When students come into BTMS, we want them to know that they are...

7th graders in Career Exploration tried various mindfulness activities to see which ones help them personally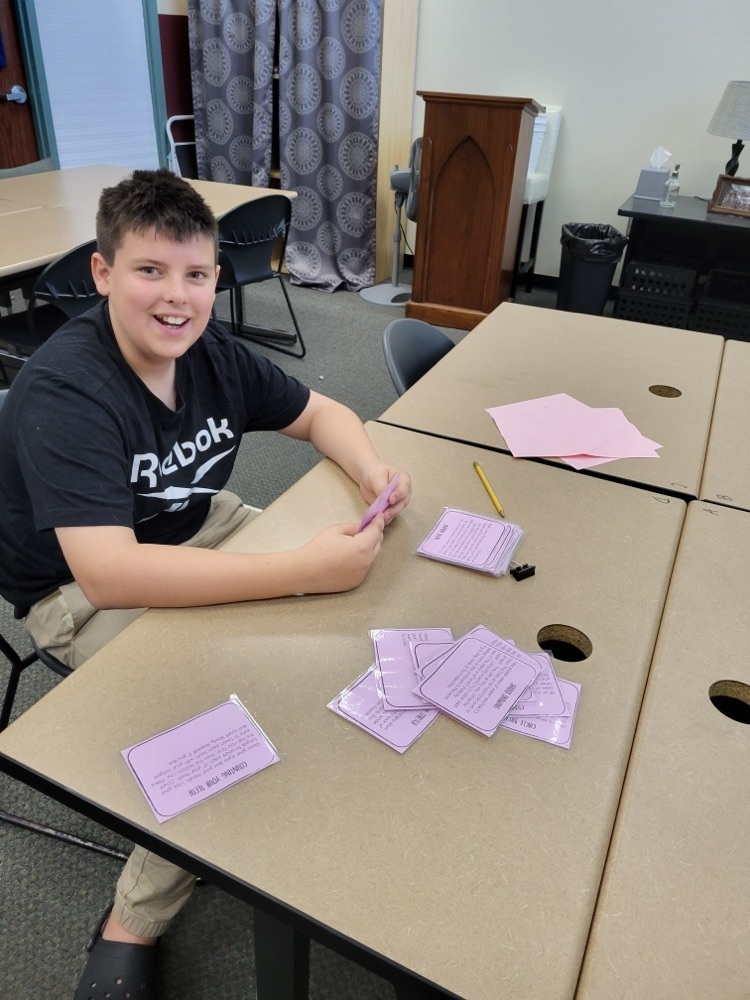 BTMS Students: Our annual PBIS Dodgeball Tournament will be on November 22nd! Get your form and money turned in by Thursday, November 17th for your team. The Dodgeball form will be available at lunch and in the office.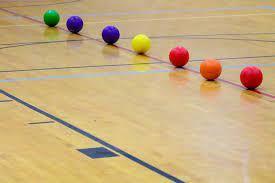 Reminder that tonight at 5:00 pm in the middle school gymnasium will be the winter OHSAA Preseason meeting and Meet the Team. Doors will open at 4:30. You may pay your BT Pay-To-Participate fee and purchase a BT athletic pass before or after the meeting.

Today is the final day to order your basketball spiritwear!!! Use the provided link to order and have the items shipped directly to your house. It's that easy! Please help support the BTMS basketball teams.
https://bsnteamsports.com/shop/CXvycLoUvo

Love seeing the dedication of our BTMS girls basketball teams working early this morning on their shooting skills

BTMS has held wrestling sign ups during lunch periods this week. It's not too late! If you are a 7th or 8th grader and missed sign ups, send Mrs. Carnahan an email or see her at school so you don't miss out. (
Shari.carnahan@betheltate.org
)

7th grade boys basketball has been working hard to learn new skills and plays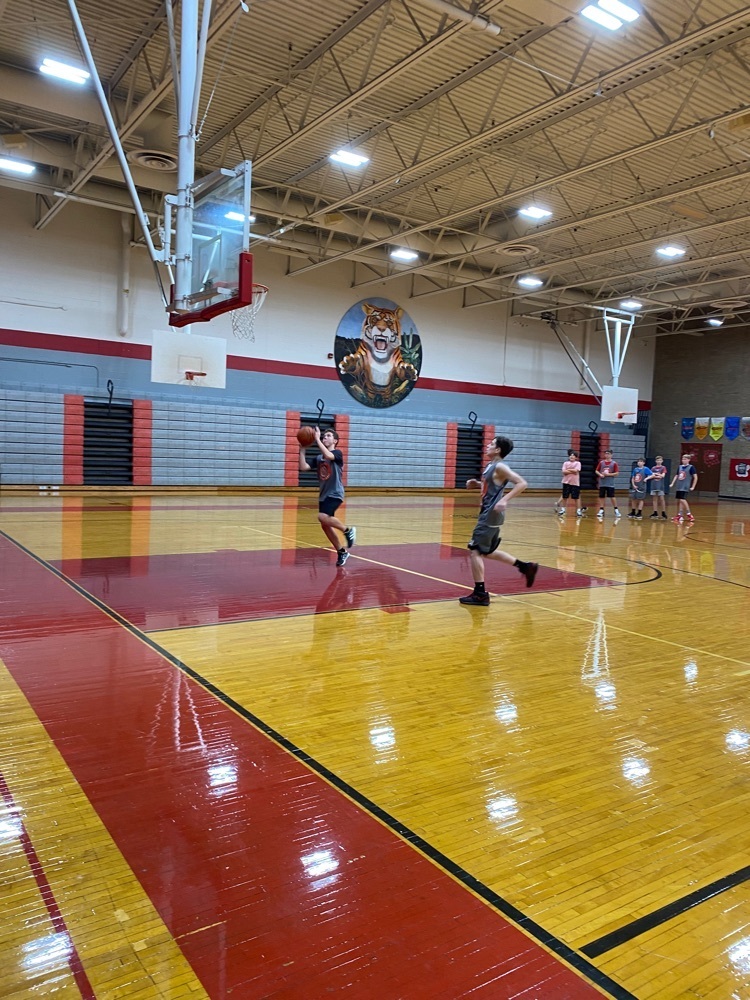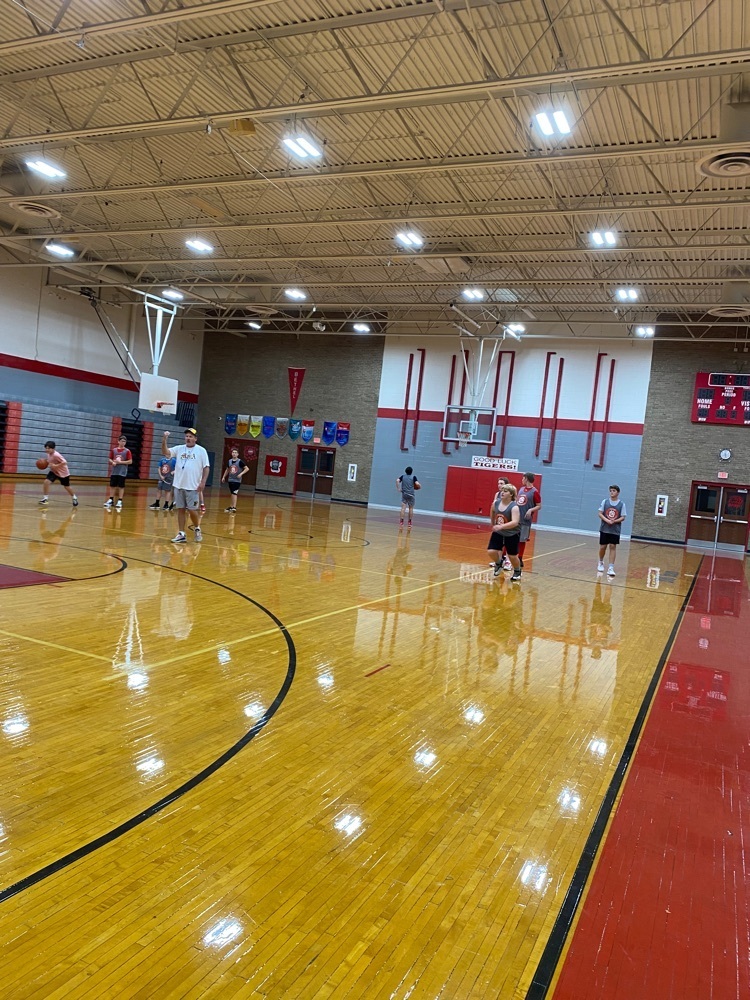 Our Veterans Day Assembly will be at 1:30 PM for Friday, November 11th. Sign up your Veteran to attend!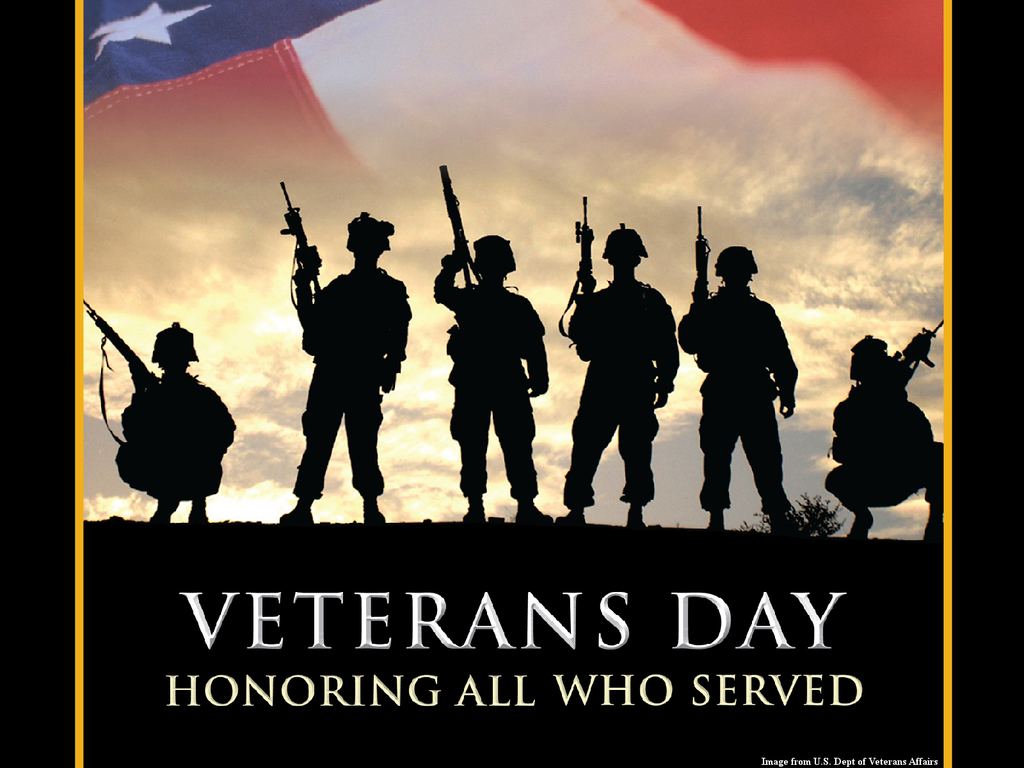 TIGER SPIRIT WEAR!!! You won't want to miss this awesome opportunity to purchase some really cool Tiger gear while supporting the BTMS basketball teams. All orders are online.
https://bsnteamsports.com/shop/CXvycLoUvo

6th Grade Art students creating a leaf color wheel.  We collected leaves in a variety of colors and created unique master pieces!  Students had fun trying to catch leaves that were falling and making "leaf angels".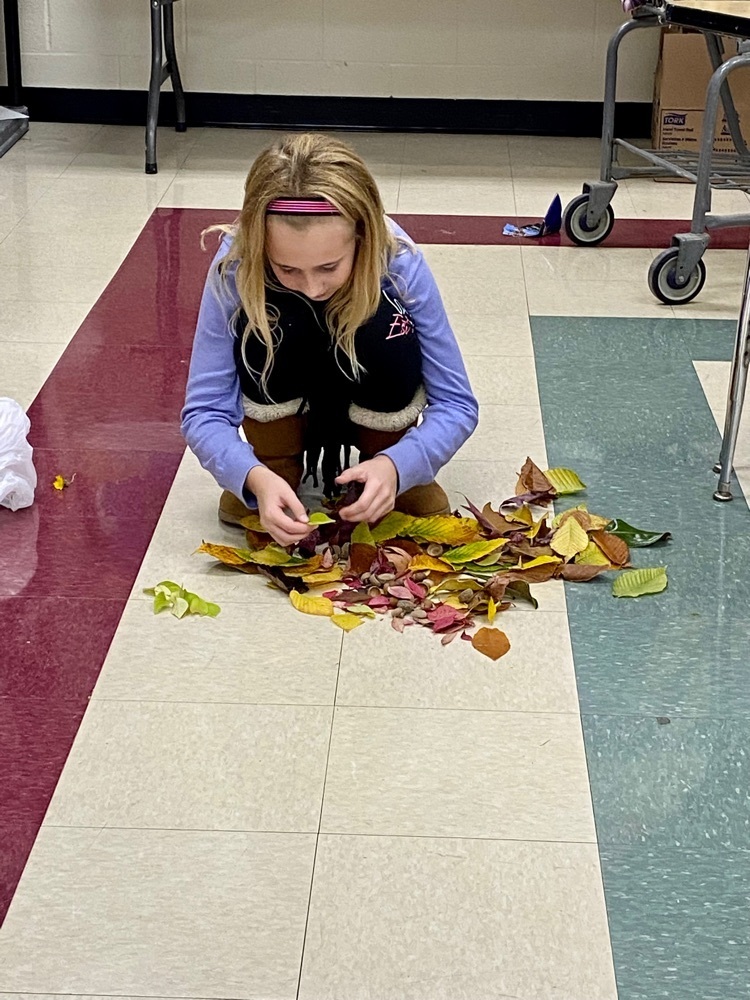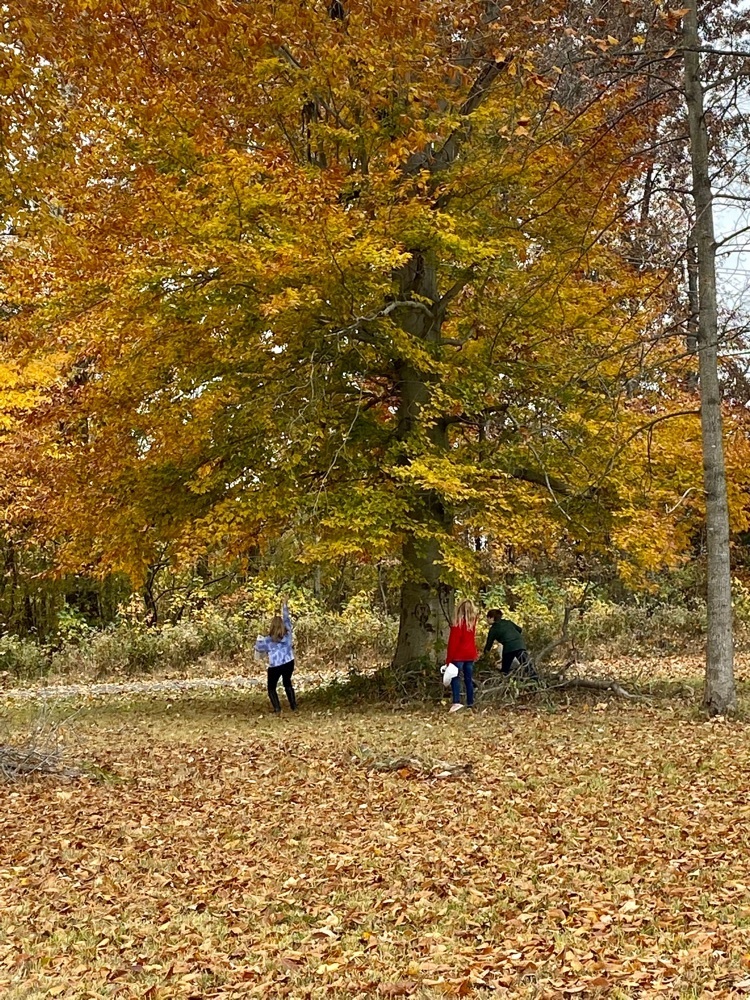 6th and 7th grade Art students creating Self Portraits based off of the creator of the Corpses Bride, Tim Burton.  One of our student's favorite projects!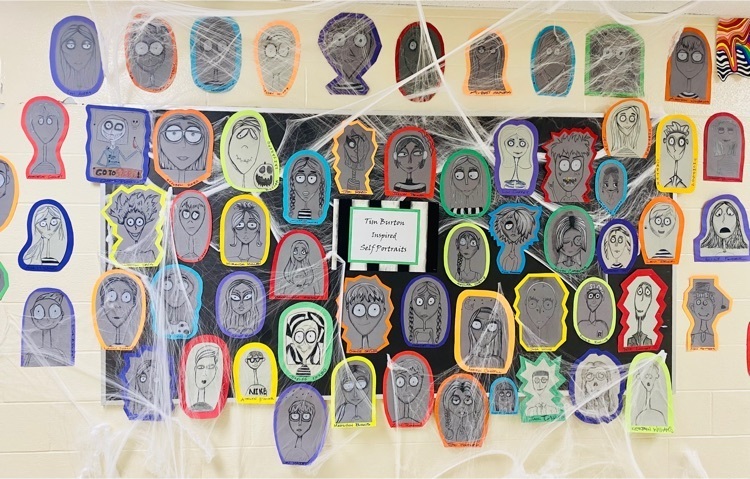 Fun on Halloween!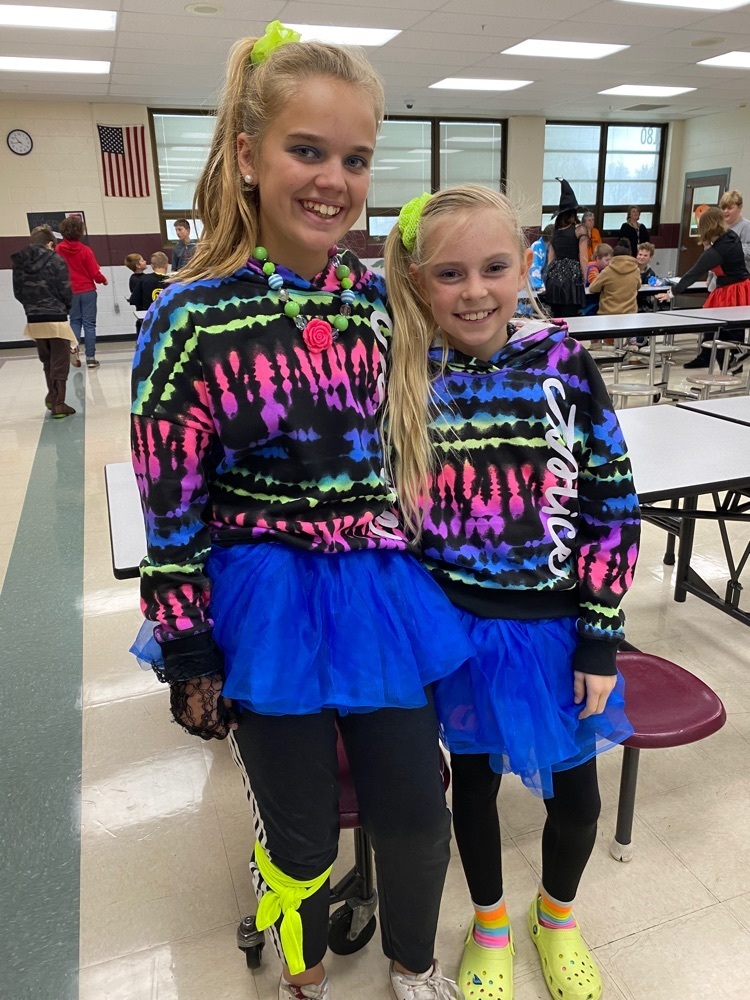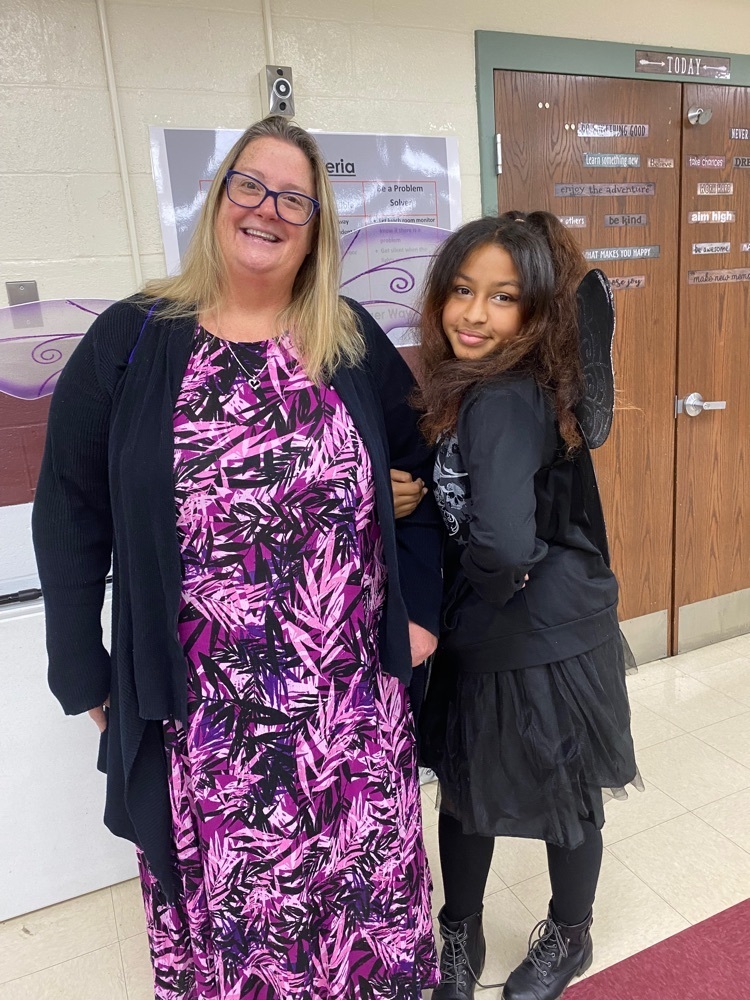 Halloween fun!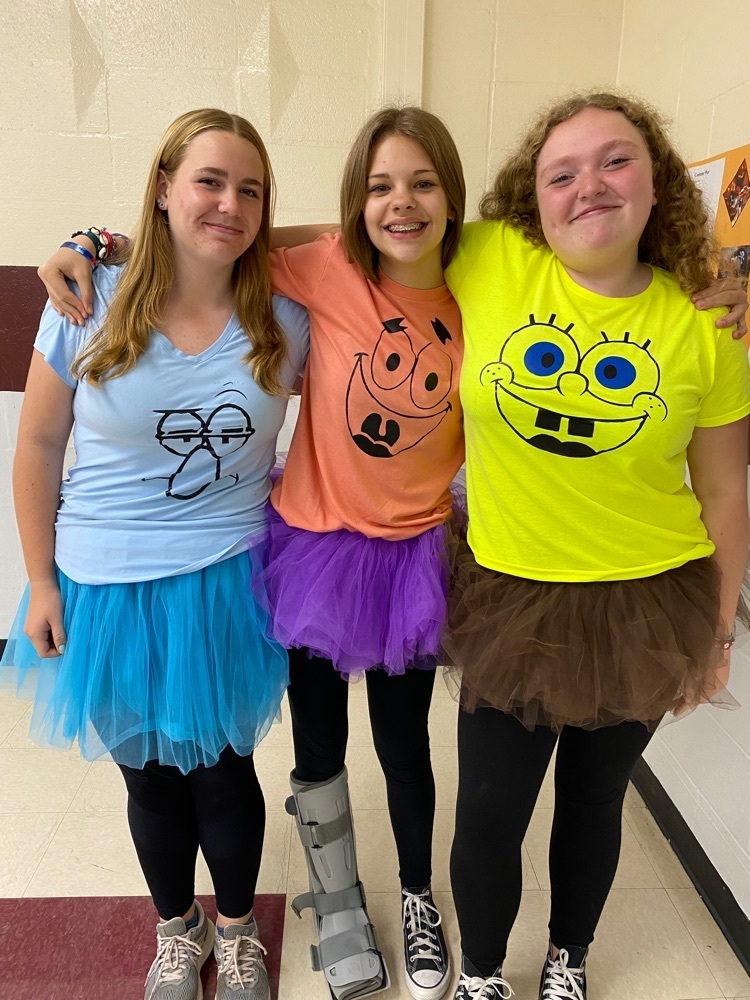 The Anderson, Clift, Patrick team did a good job with the "Costume Wars".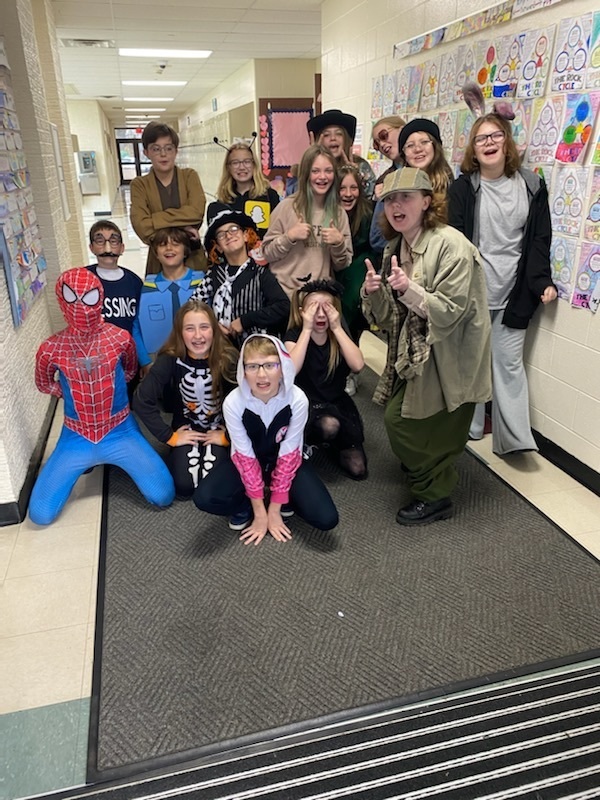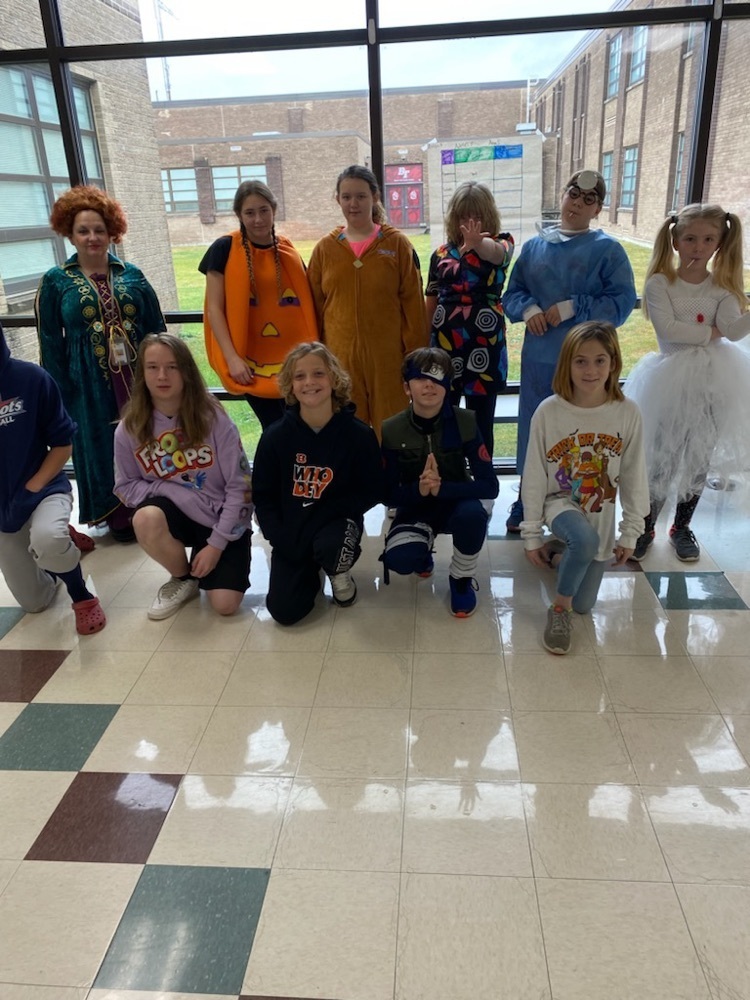 Students in Mrs. Patrick's class finished "The Rock Cycle" unit by labeling and coloring rock cycle diagrams.

Everyone in PE has been working together with their teams to prepare for tournament play next week.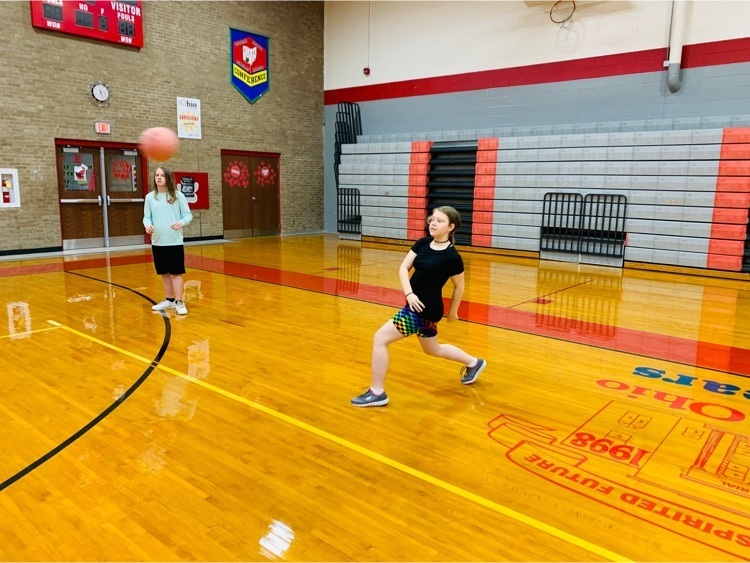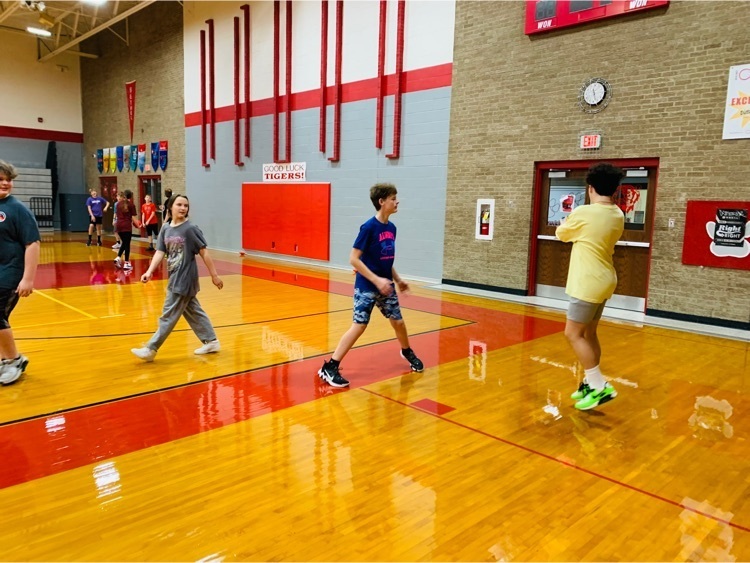 Our Lady Tigers stretching before practice today.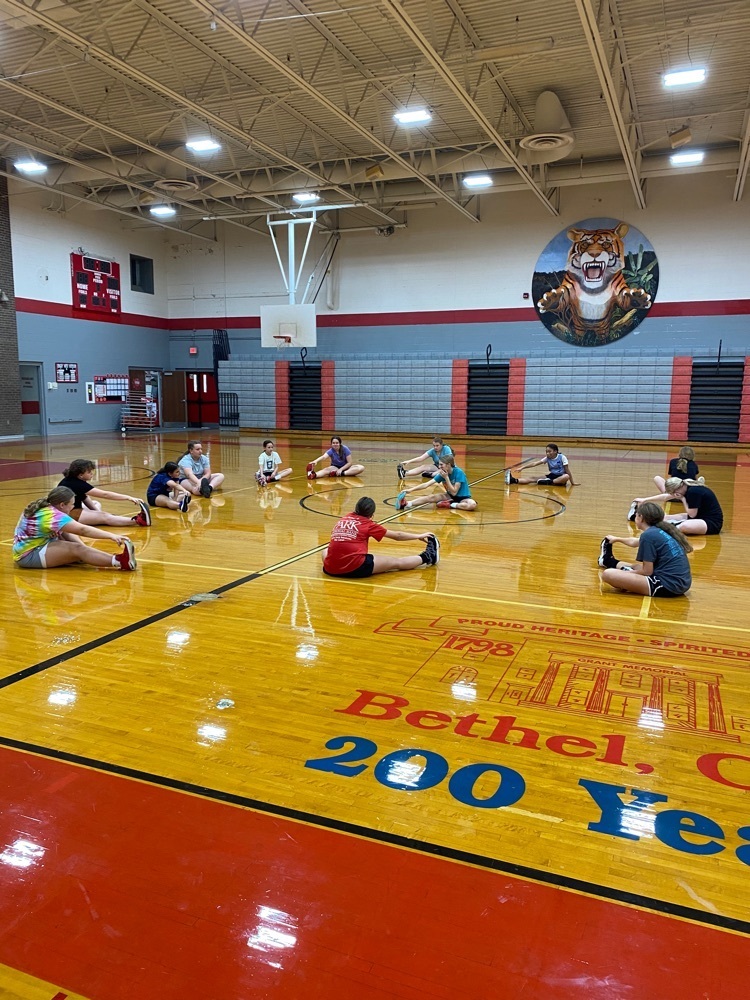 Kayley used her awesome artistic talent to design a drug-free poster for Red Ribbon Week.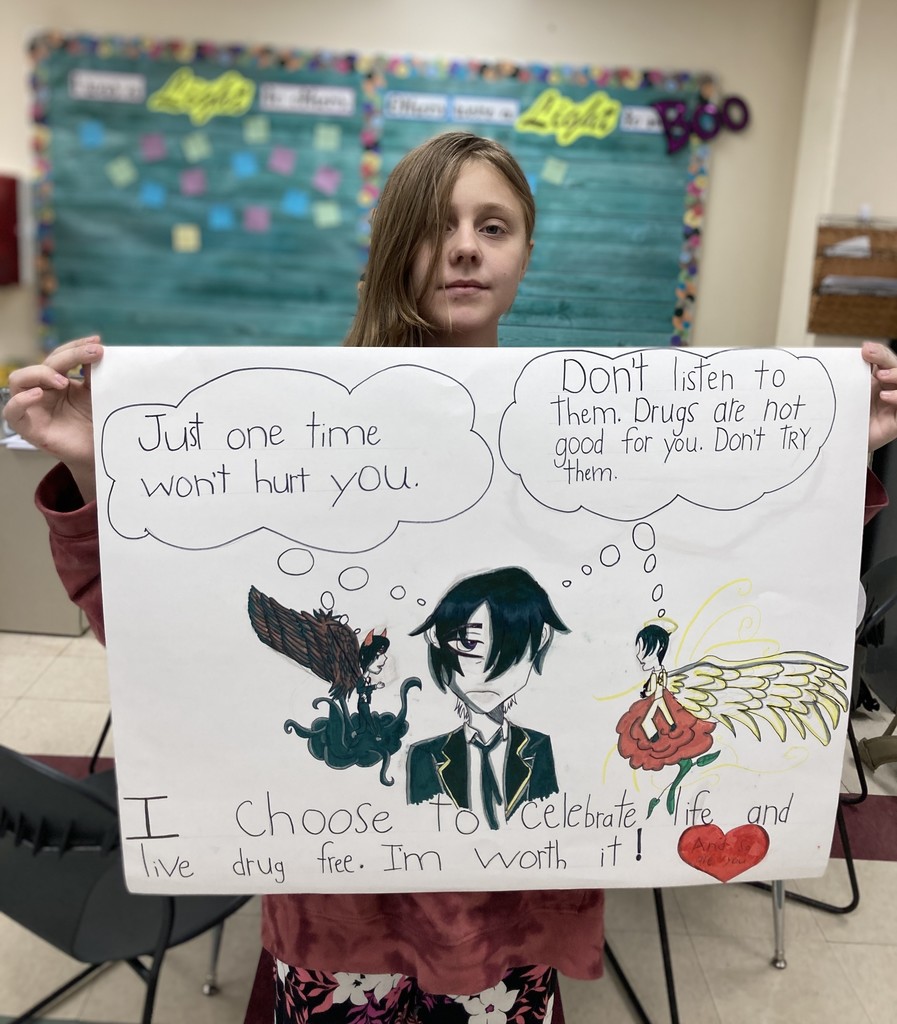 "Boo grams" will be on sale the remaining of the week, during lunch for 50 cents.  Send them to your friends and/or teachers!  All boo grams will be delivered next Monday on Halloween! 🎃