8th Grade Boys Basketball Bethel-Tate 53 Blanchester 45 FINAL

BTMS Student Council sponsored a Bee Kind Day. The student body participated in an activity "How far does Kindness go at BTMS".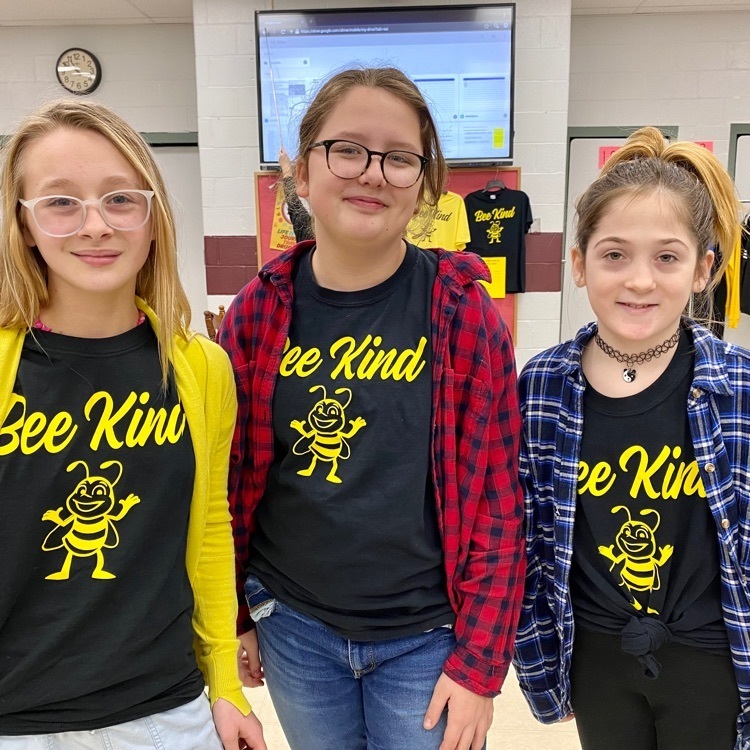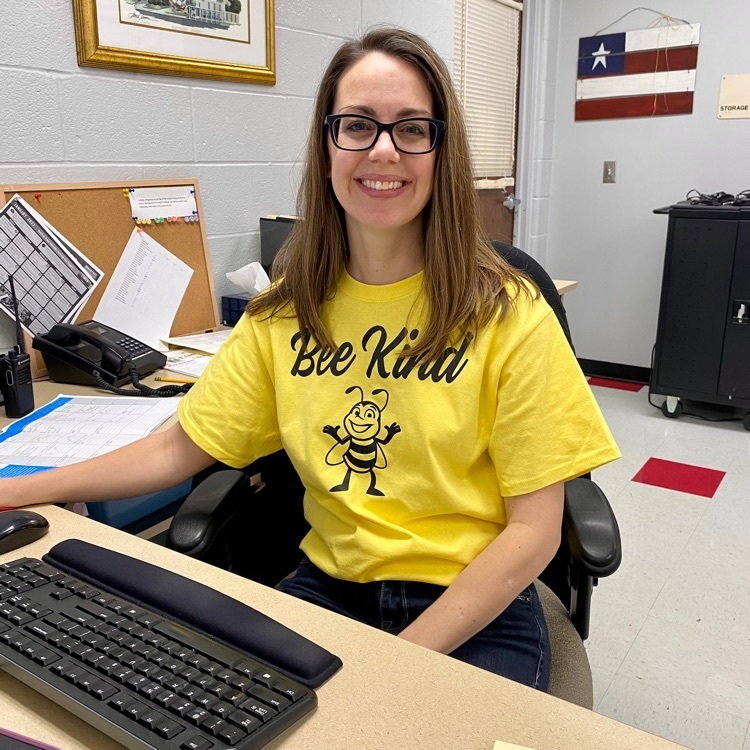 Special thanks to Mr. Glader for playing the National Anthem at tonight's 8th Grade Boys Recognition Night. We are so fortunate to have such a talented band director.

7th Grade Boys Basketball Bethel-Tate 28 Blanchester 16 FINAL

8th Grade Boys Basketball Recognition Night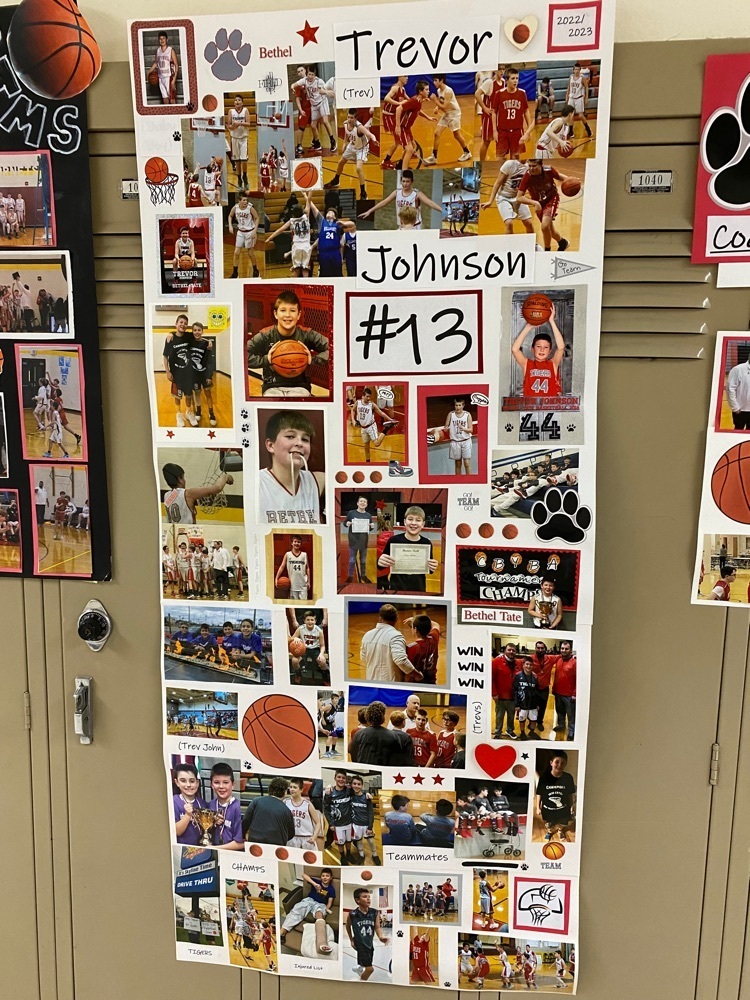 8th Grade Boys Recognition Night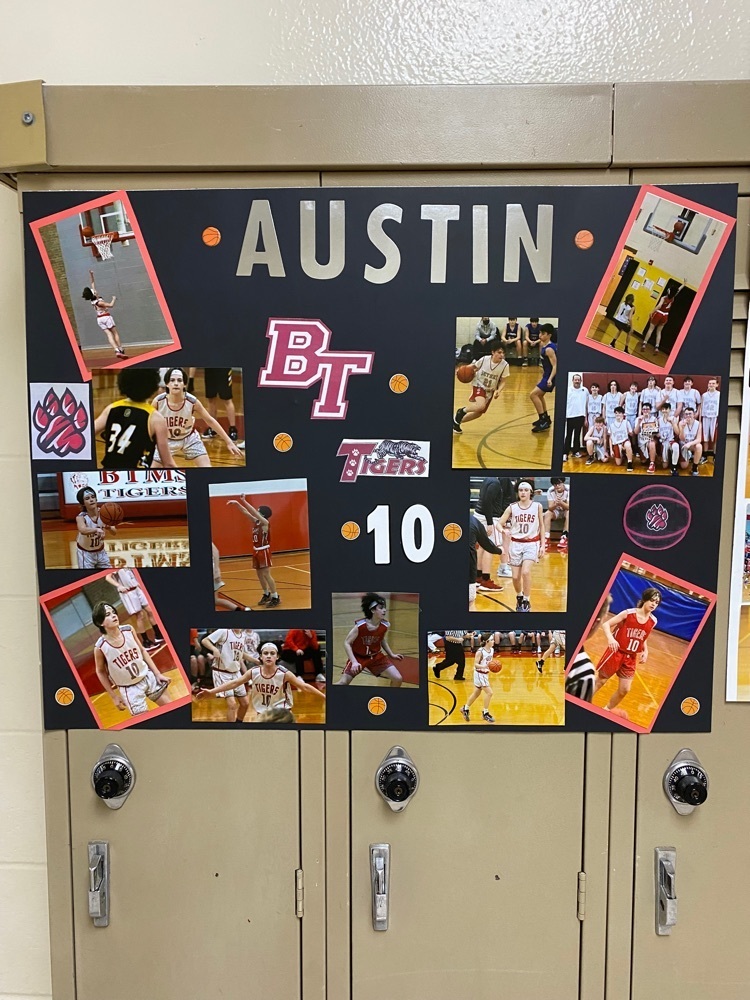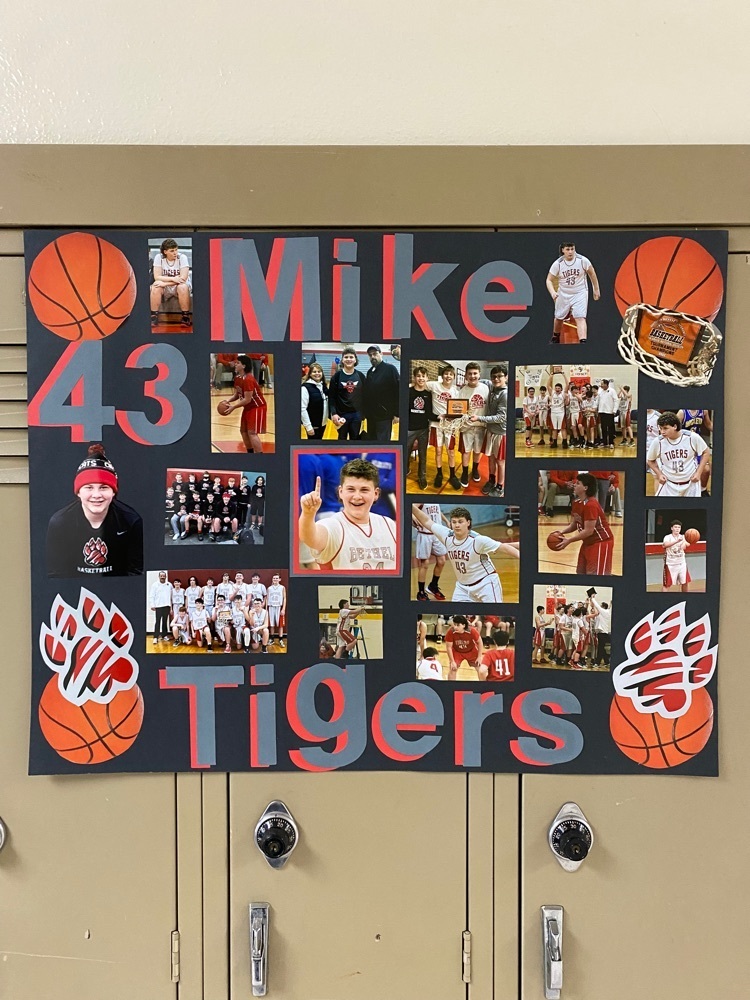 More posters of our 8th Grade Boys Basketball players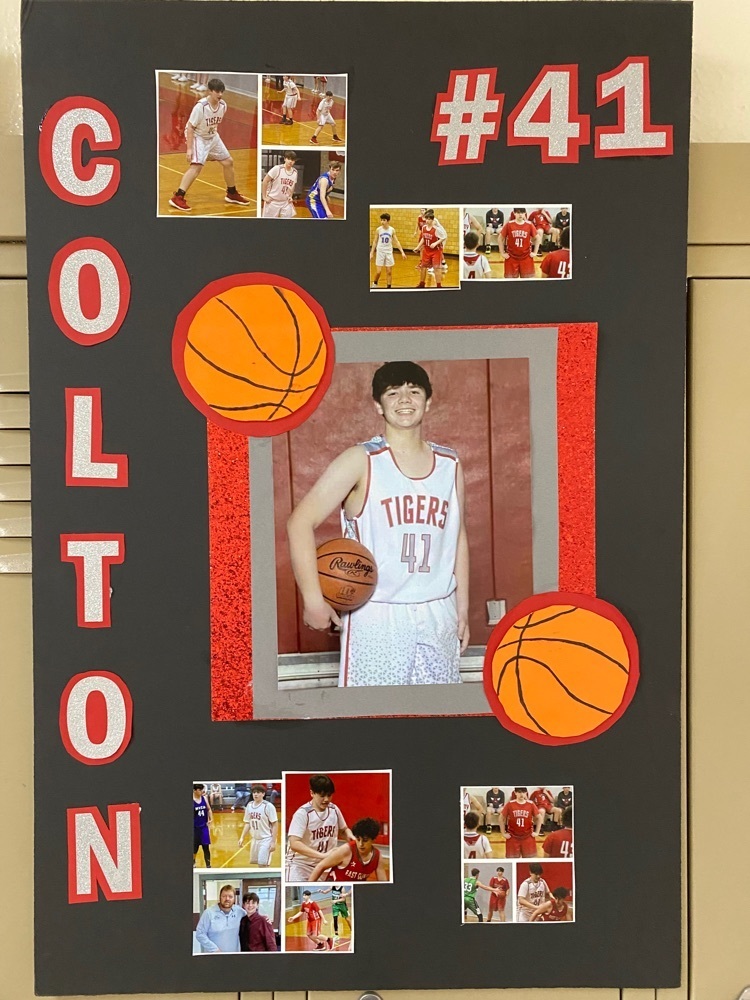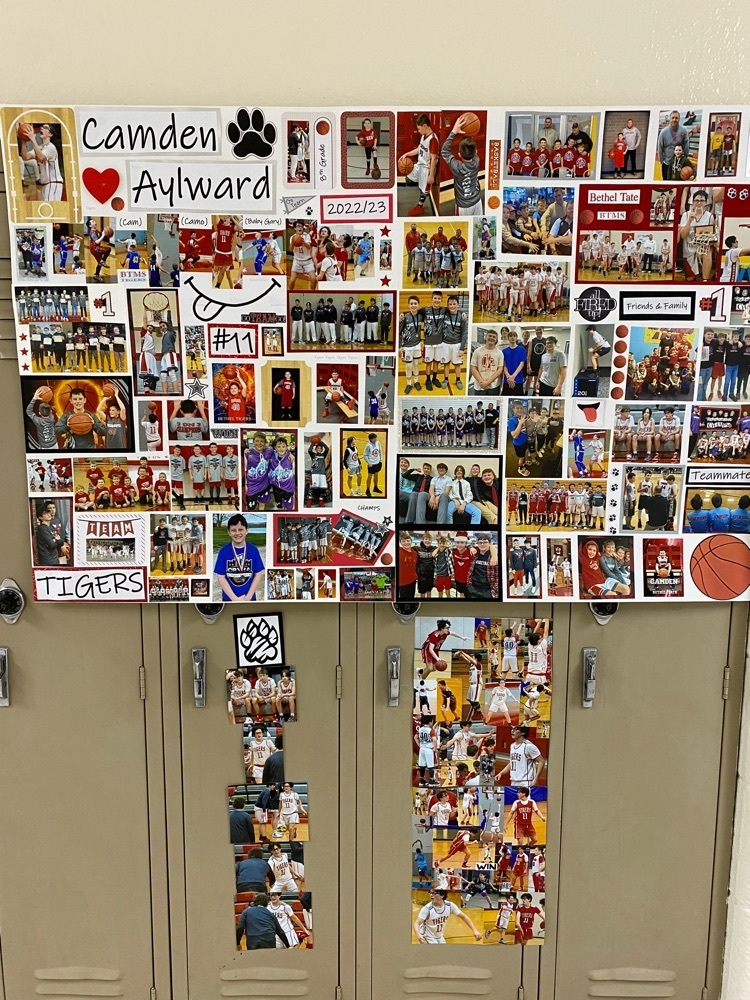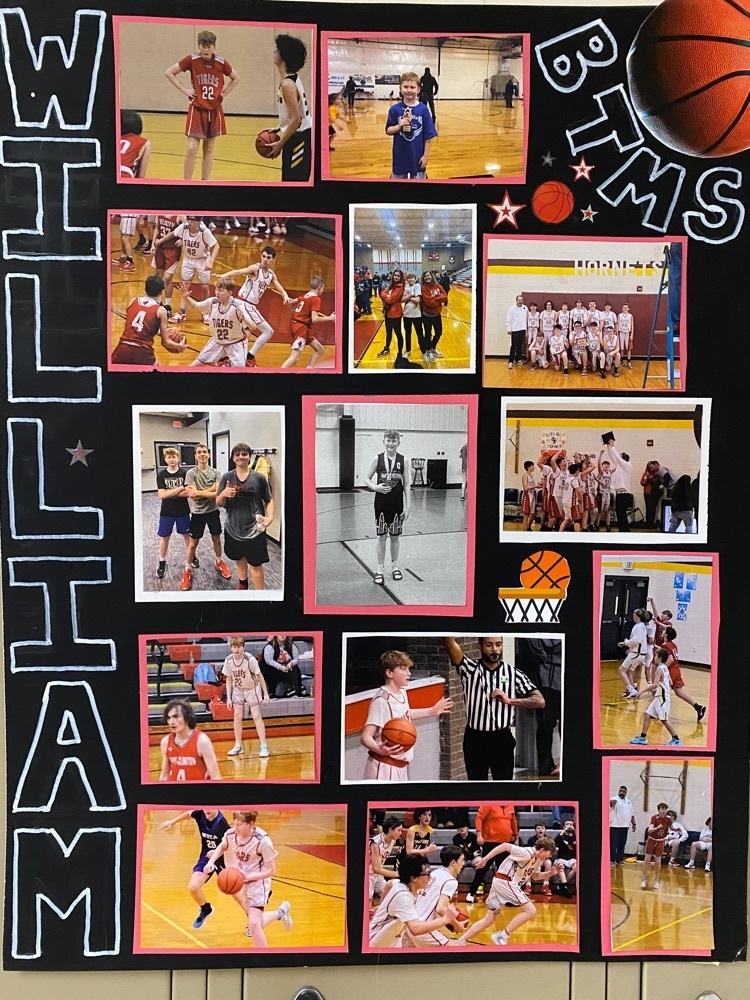 Love these posters that were made for our 8th Grade Boys Recognition Night!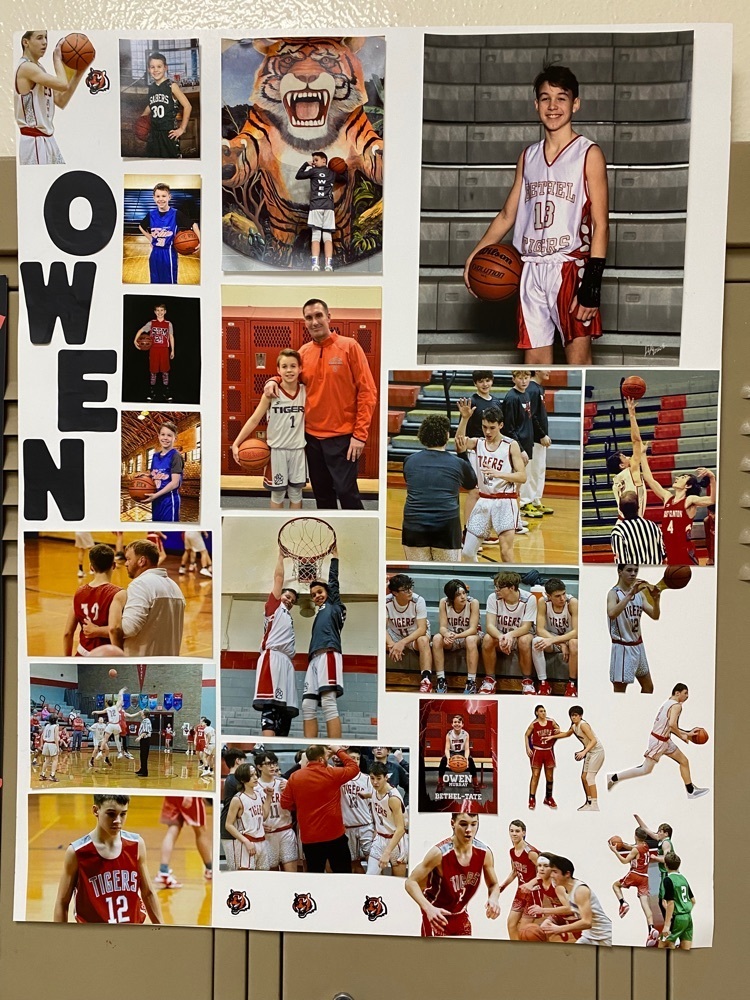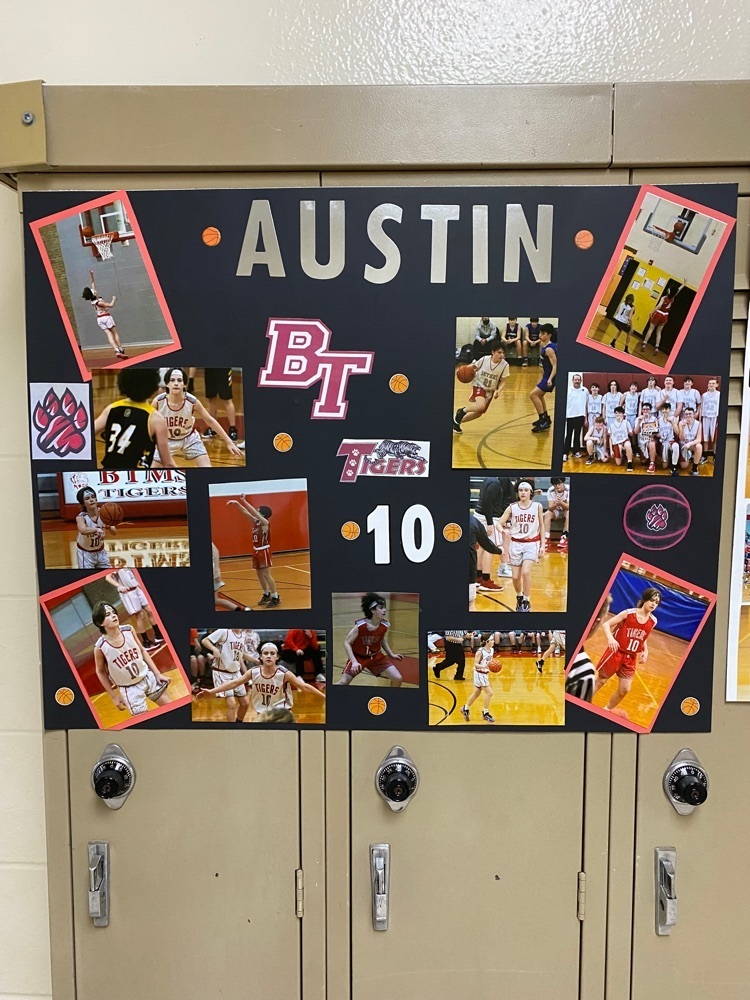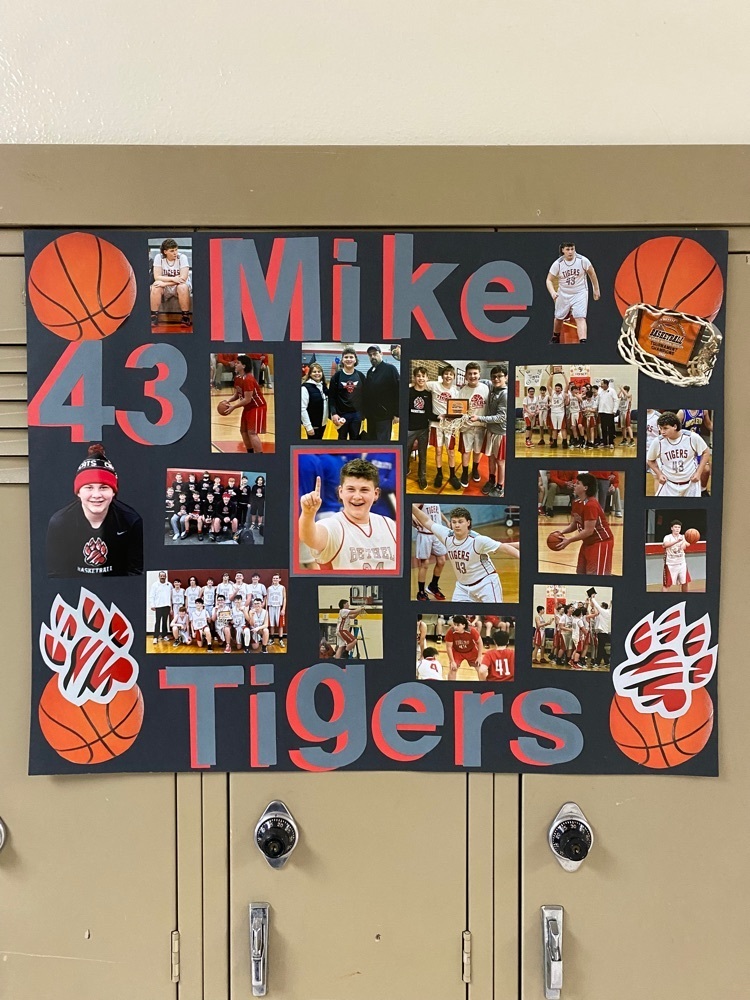 Mr. Cox's students working together to calculate and compare the interest on car loans and their monthly payments.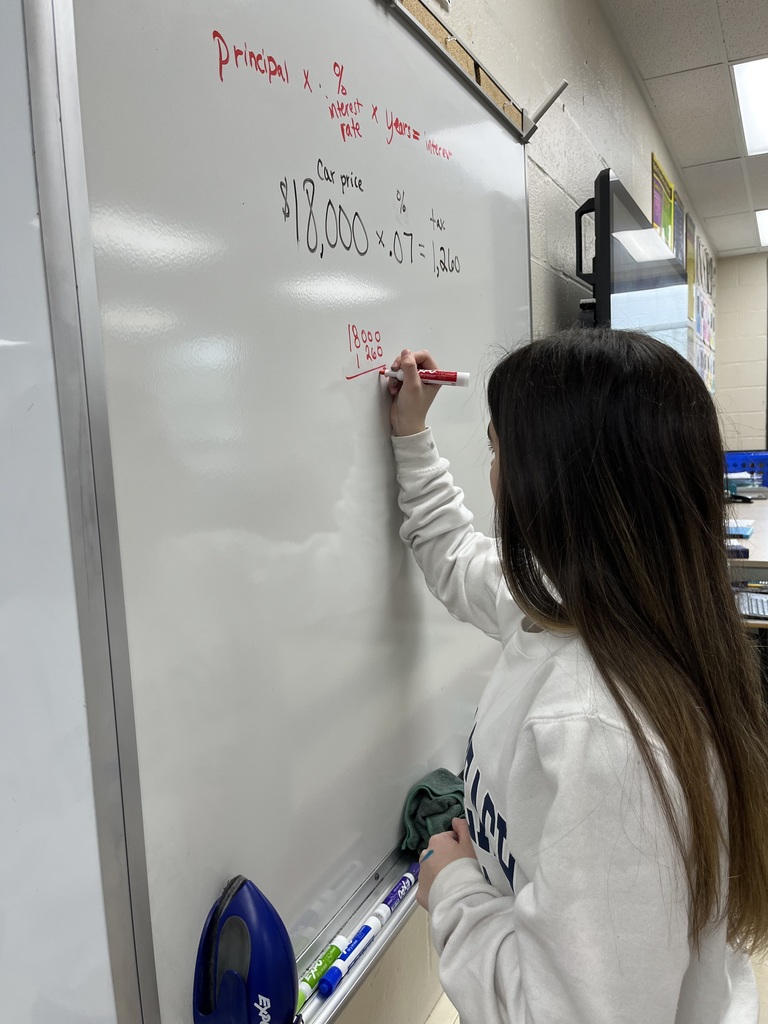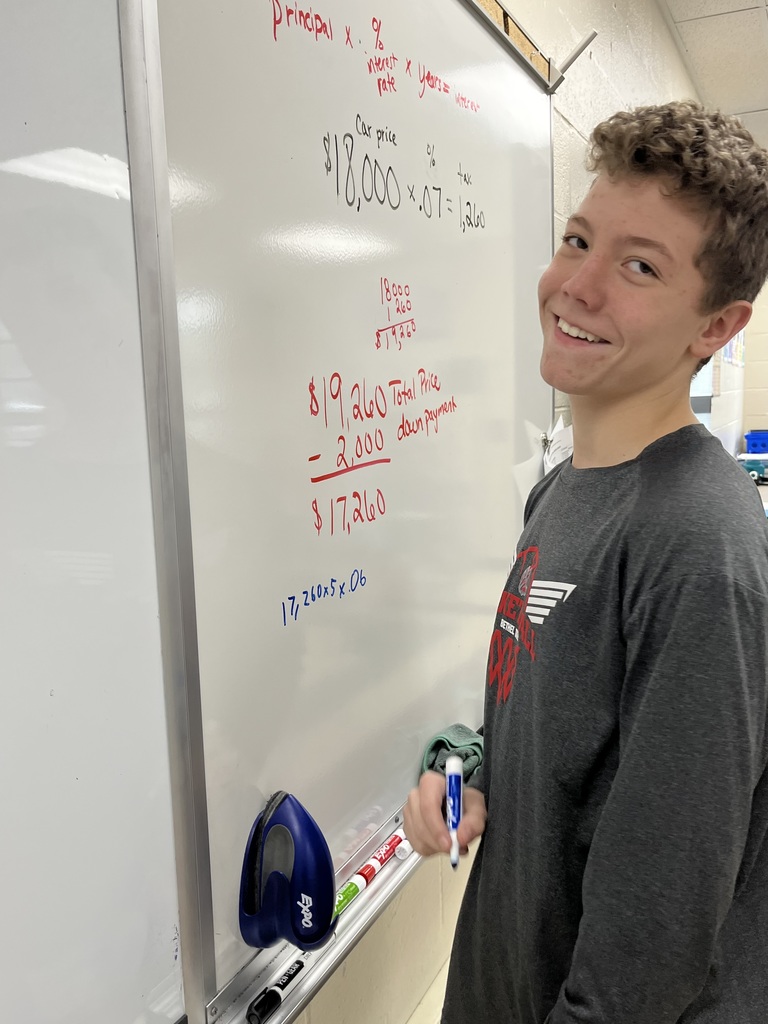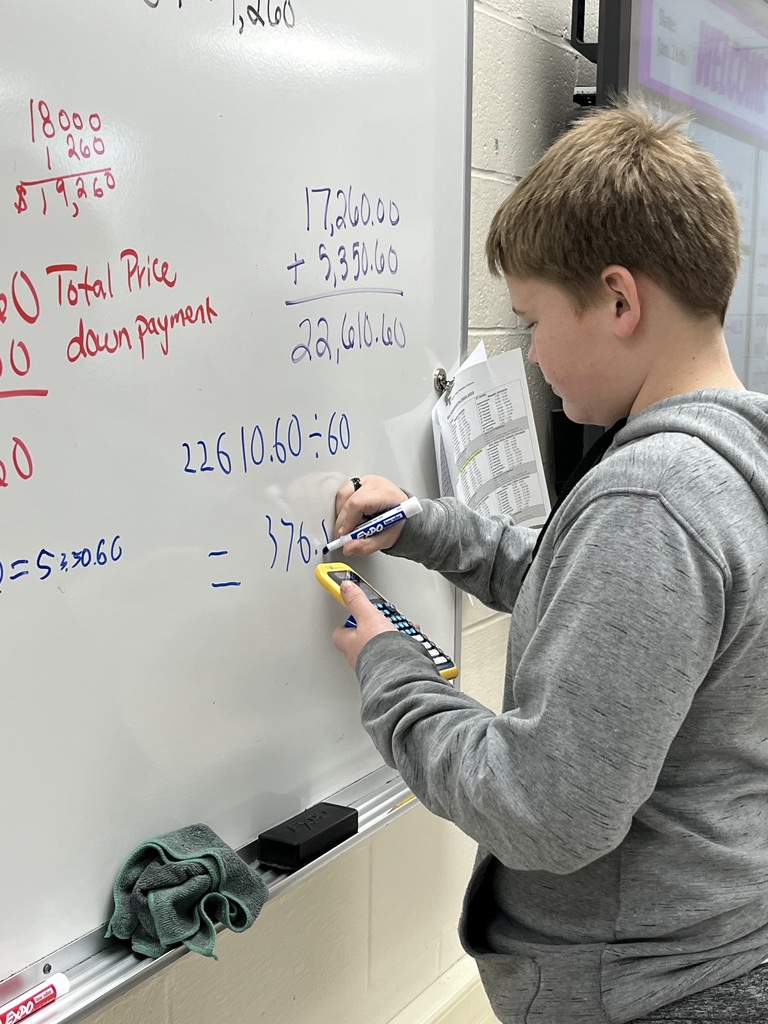 Tonight we will recognize our 8th grade boys basketball players between the 7th and 8th grade games. Games start at 4:30. Please enter across from the tennis courts in the back of the building. Cost is $5 for adults, $4 for students and seniors (cash or ticket spicket).

6th grade Art students working on their watercolor painted project.  Can't wait to see the final results!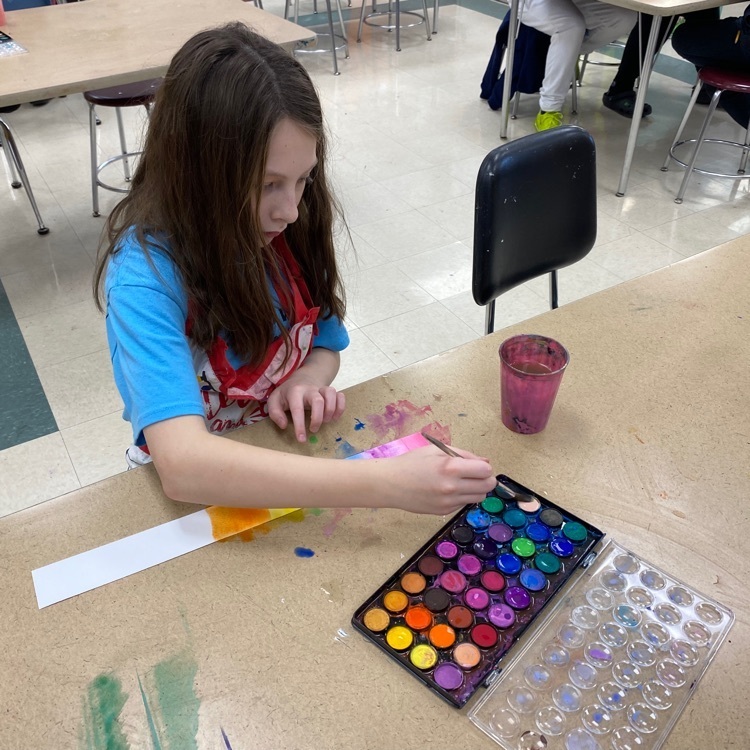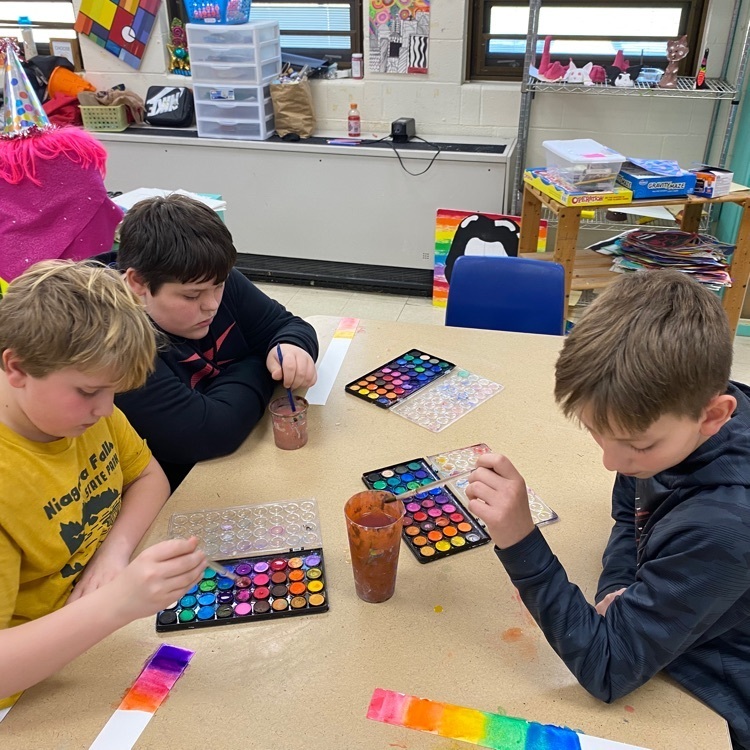 Sixth grade students, who had no missing assignments, on the Anderson, Clift, Patrick Team, got to enjoy playing some games for "Fun Friday".

Meet this year's Junior Authors! Tristan, Torie, David, Annabel, Jacob, Rachel, Carley, Eva, Avery, Aubrey, and Tanner. Through the program and with the help of their teachers at BTMS, these students will be guided through the process to become published authors!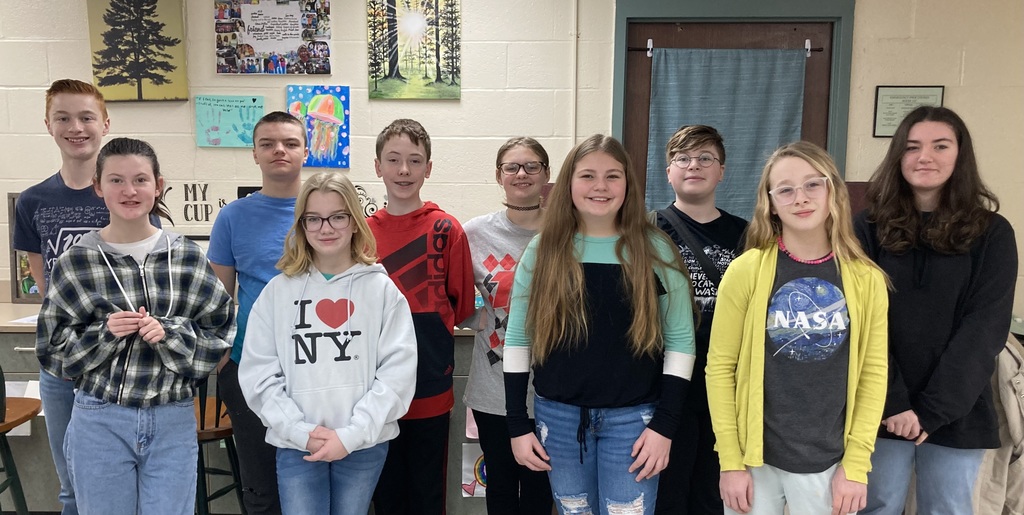 BTMS teachers came to cheer on 6th grade students at Saturday's basketball game vs Western Brown. Bethel got the W!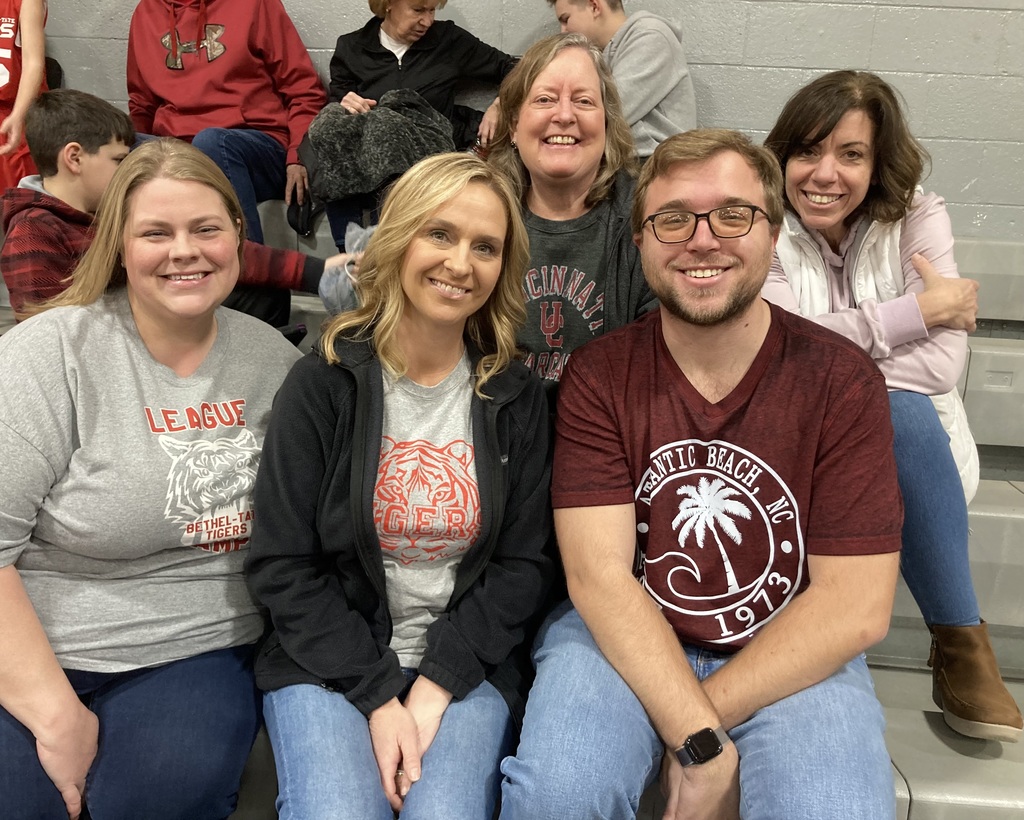 What a great team bonding trip for our girls basketball teams and coaches. Special thanks to the UC Lady Bearcats for making their day so special!!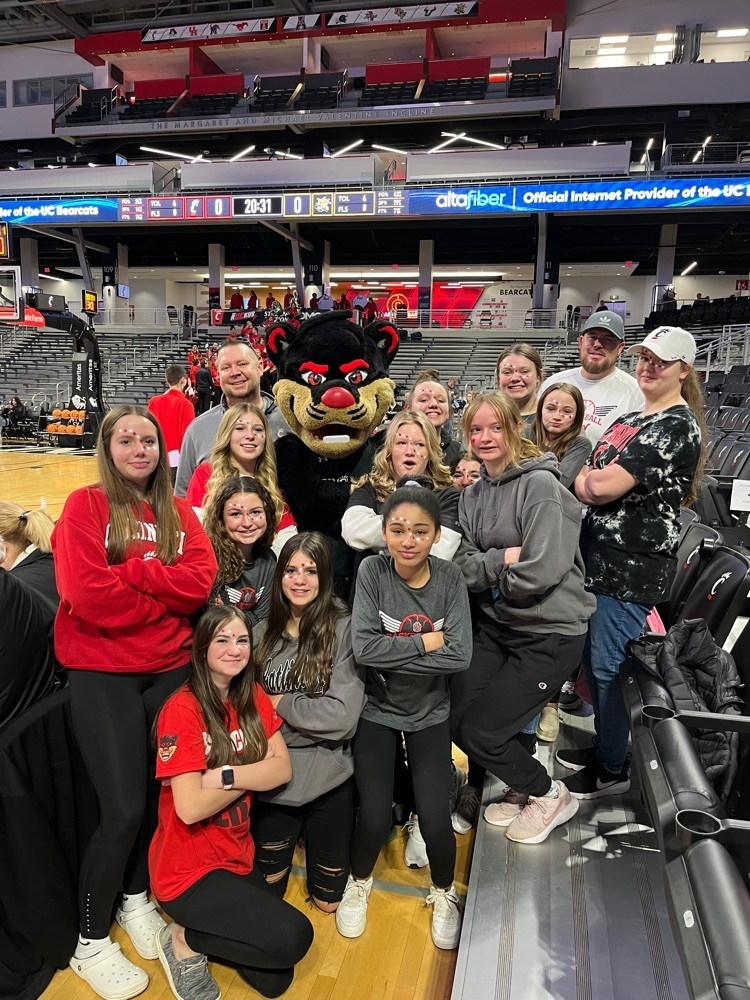 The girls loved taking pictures with the Bearcat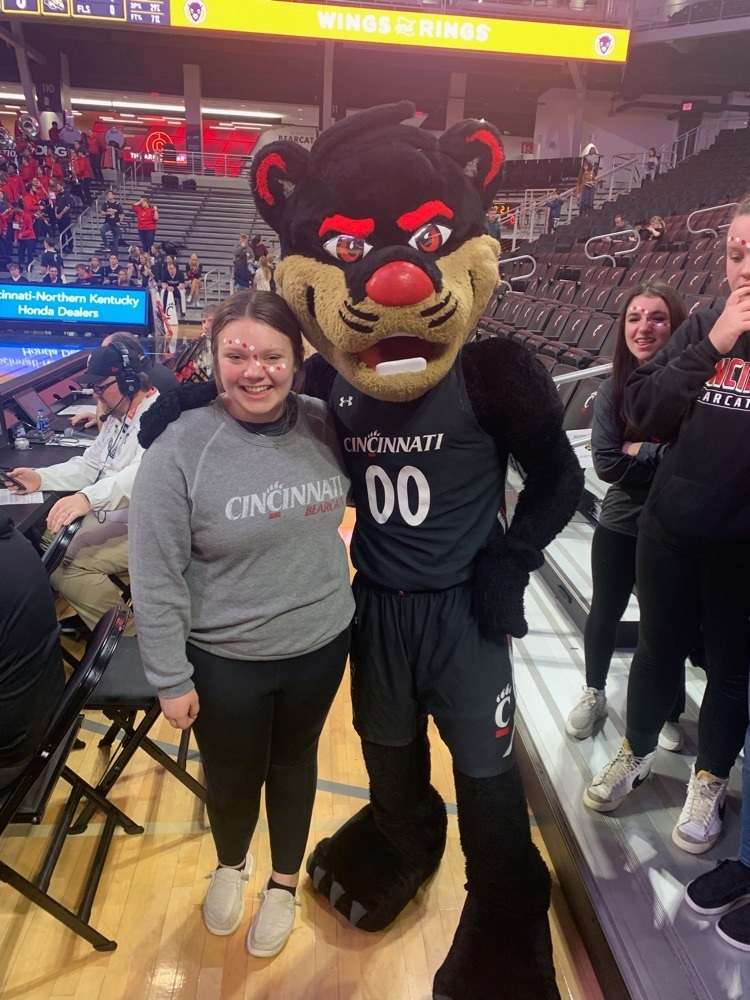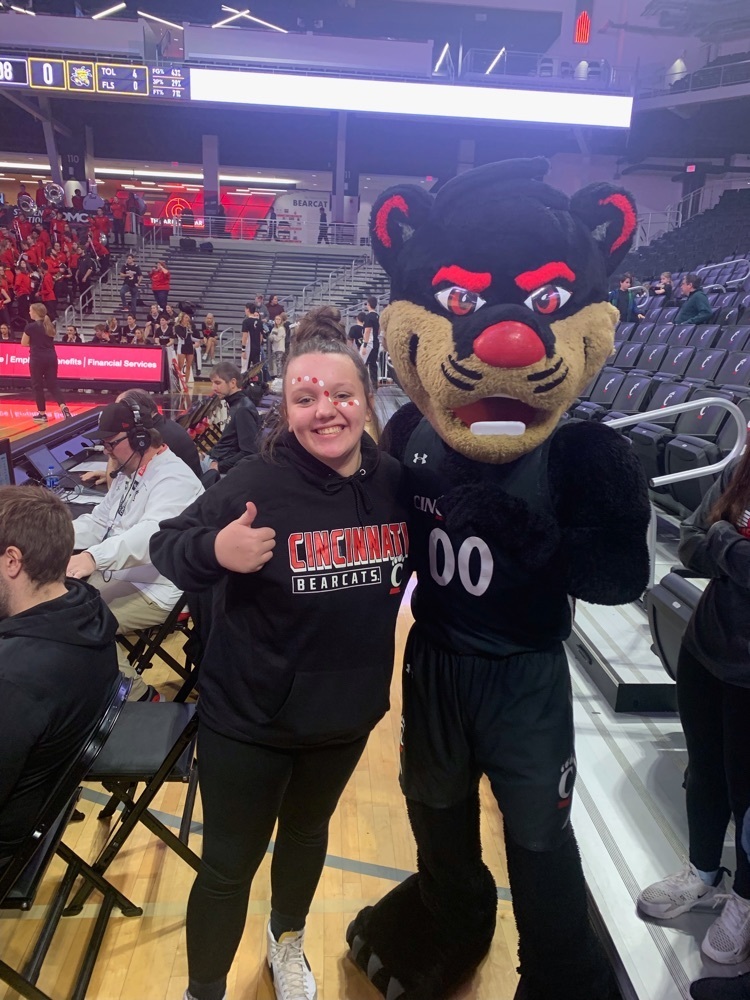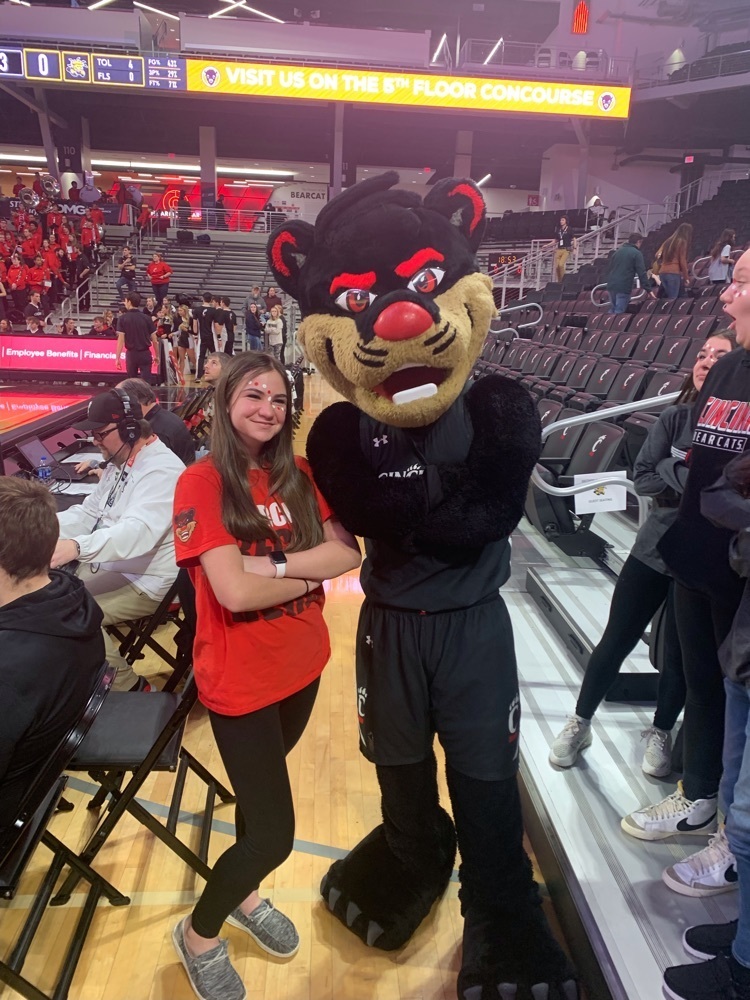 BTMS Girls Basketball enjoyed the day supporting the UC Lady Bearcats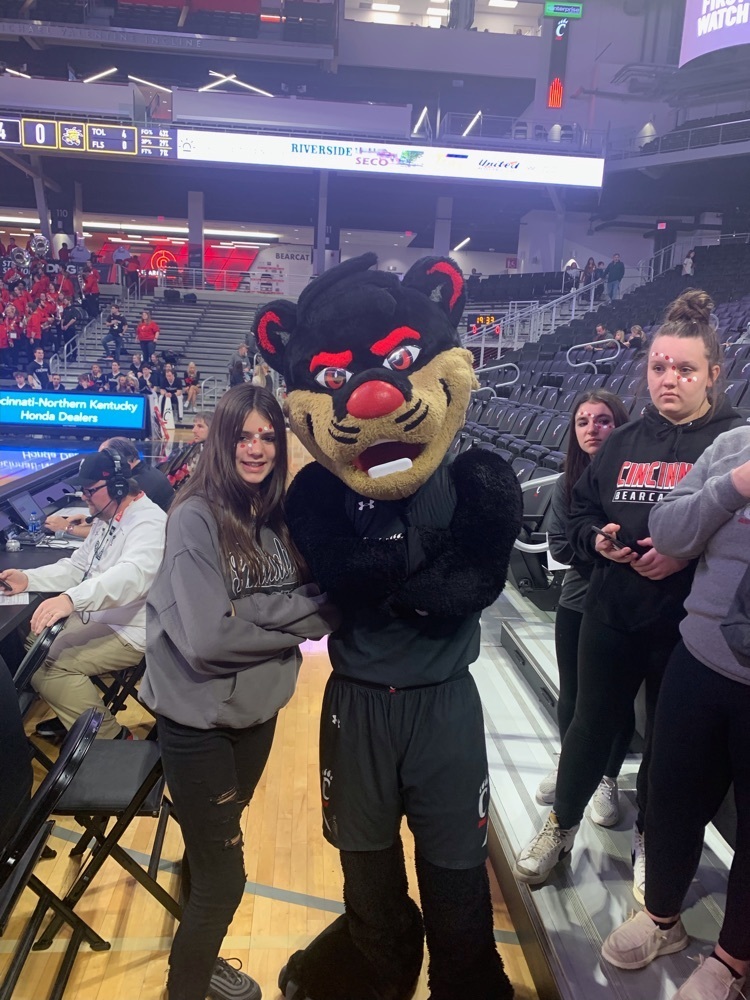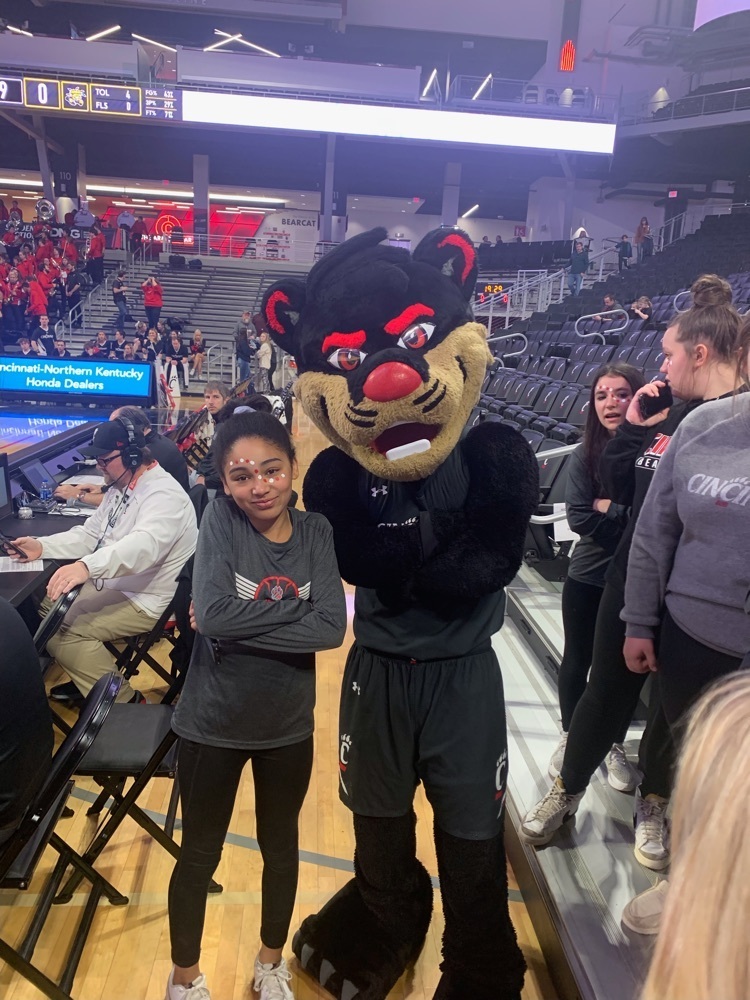 8th grade boys basketball Bethel-Tate 51 White Oak 32 FINAL

We are so happy that Mrs. Barr is getting to retire but we are going to miss her so much! Enjoy your retirement Mrs. Barr, you've earned it!💕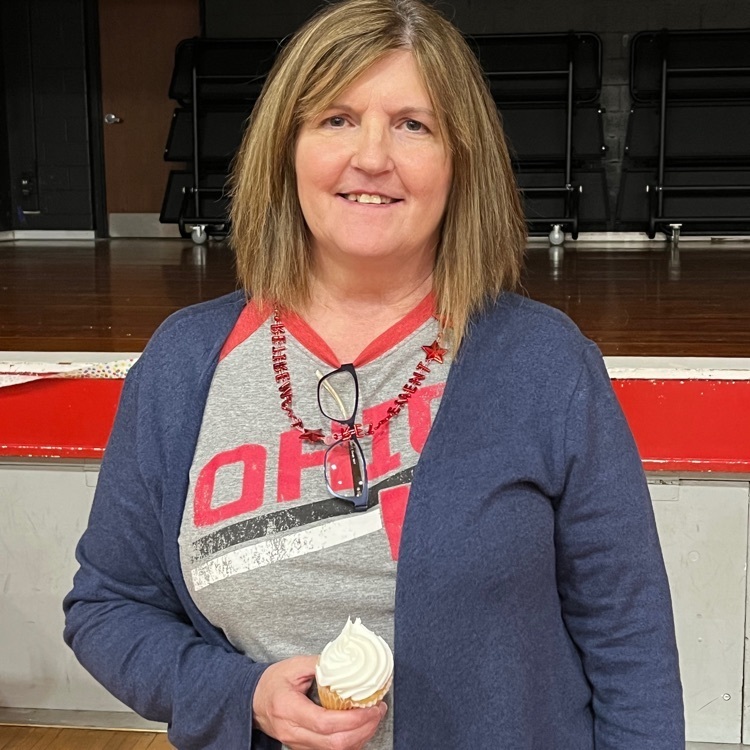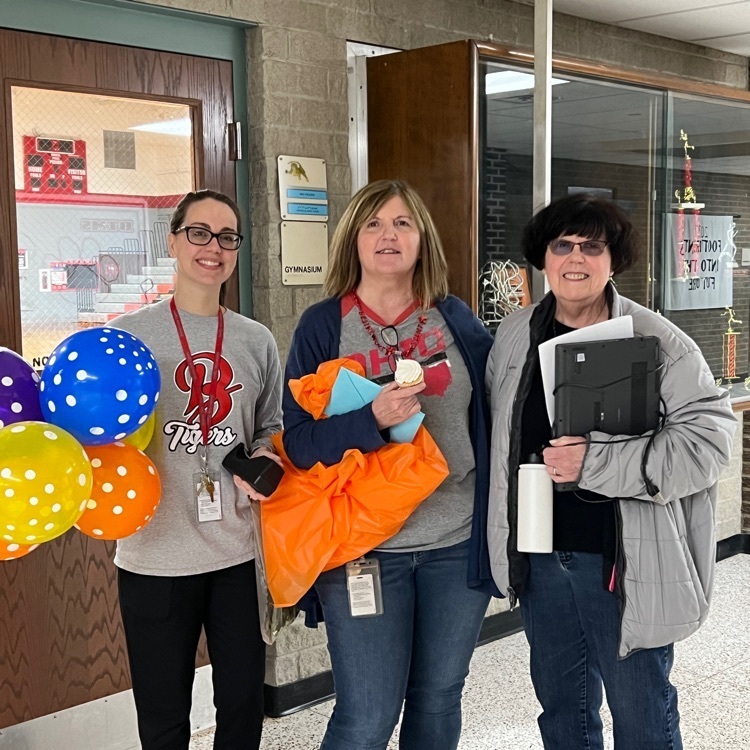 As Mrs. Clift's students continue to examine the cause and spread of the yellow fever, they researched the doctors who were on the case. Students held their own version of "Meet the Team."