8th grade PLTW neuron models

7th grade PE classes started their Team Handball Unit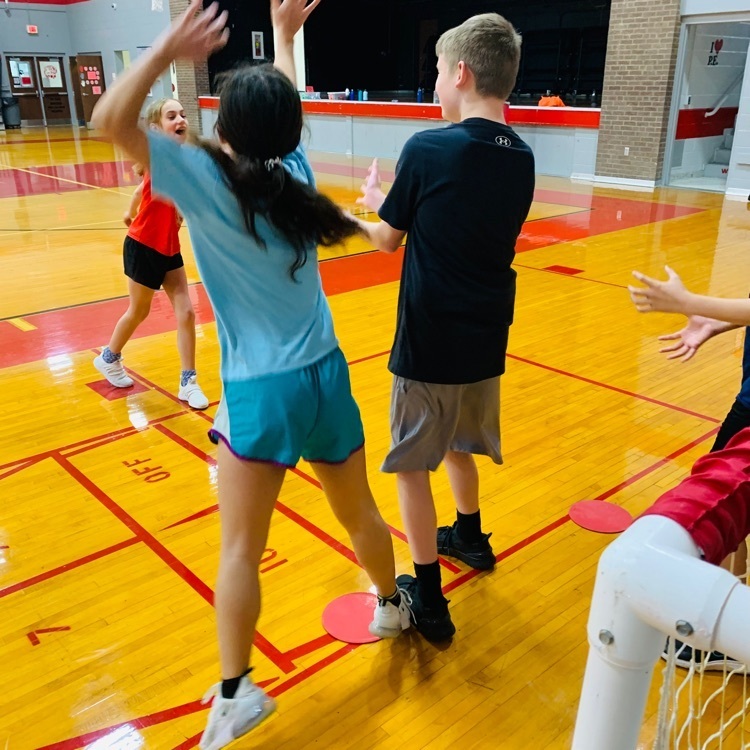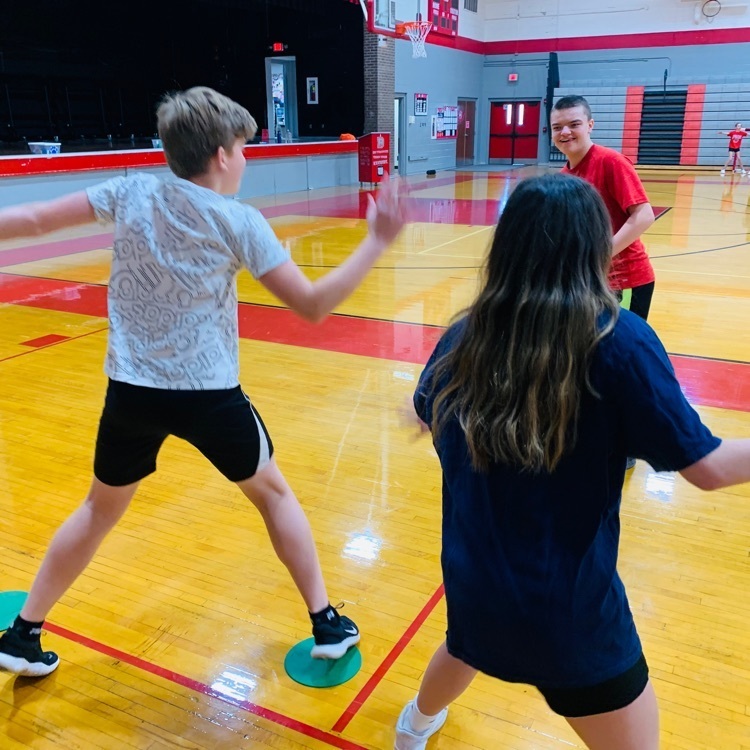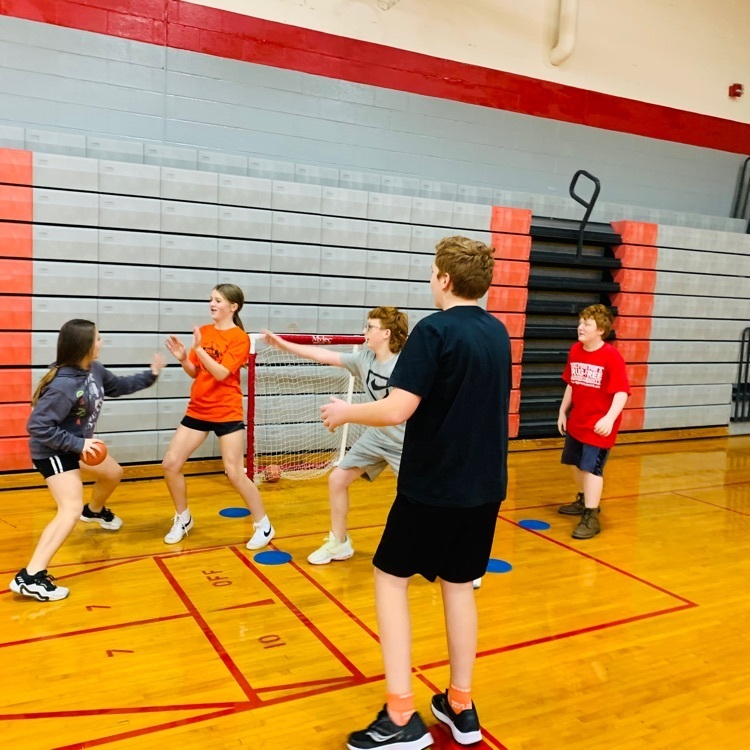 Mrs. Walker's class is using text evidence and making inferences to build Sherlock Holmes's crime scene in order to find evidence and solve the investigation!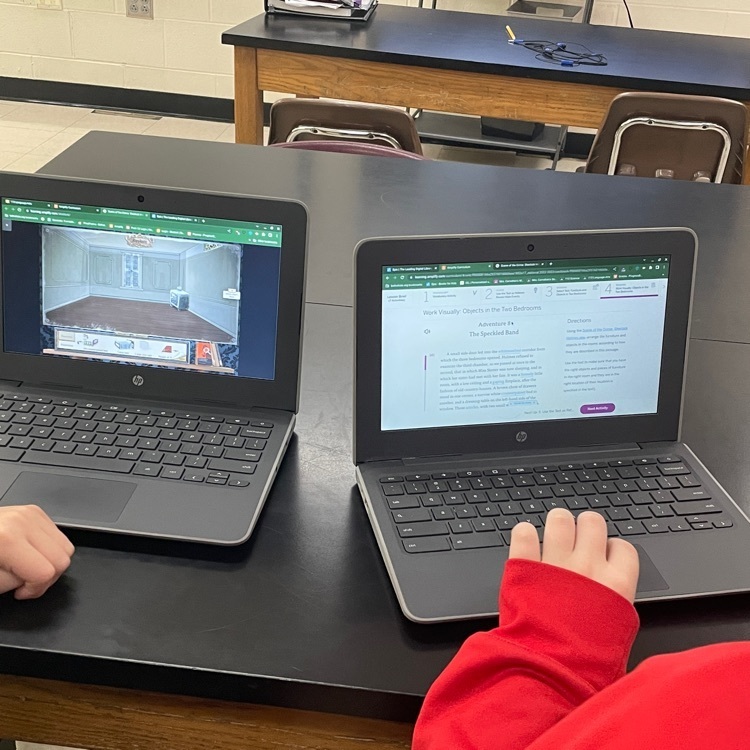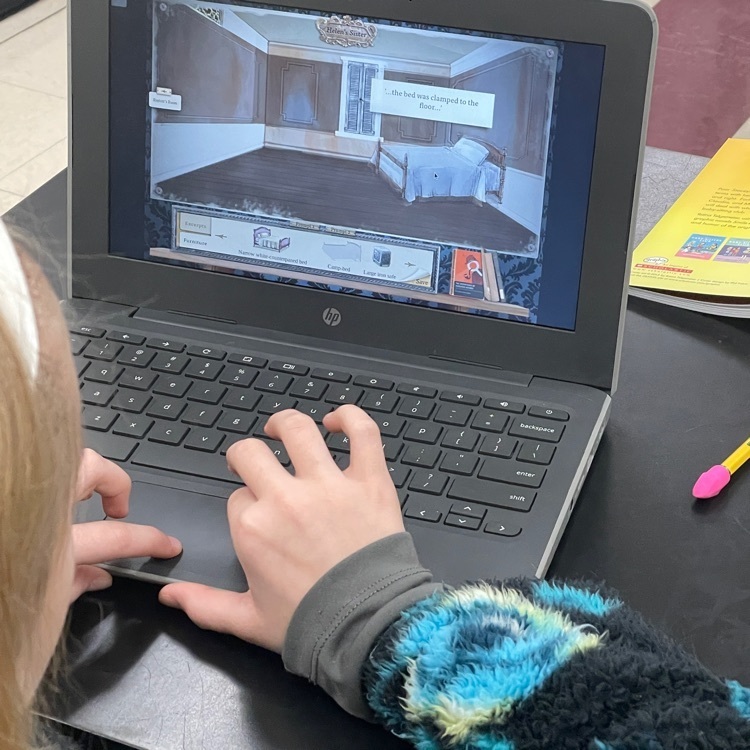 Important Athletic Announcement: Basketball games versus CNE are cancelled for today.

8th grade girls basketball Bethel-Tate 55 Felicity 26 FINAL

7th grade girls basketball Felicity 22 Bethel-Tate 18 FINAL

Mrs. Walker's students are working on annotating in Amplify to determine character traits!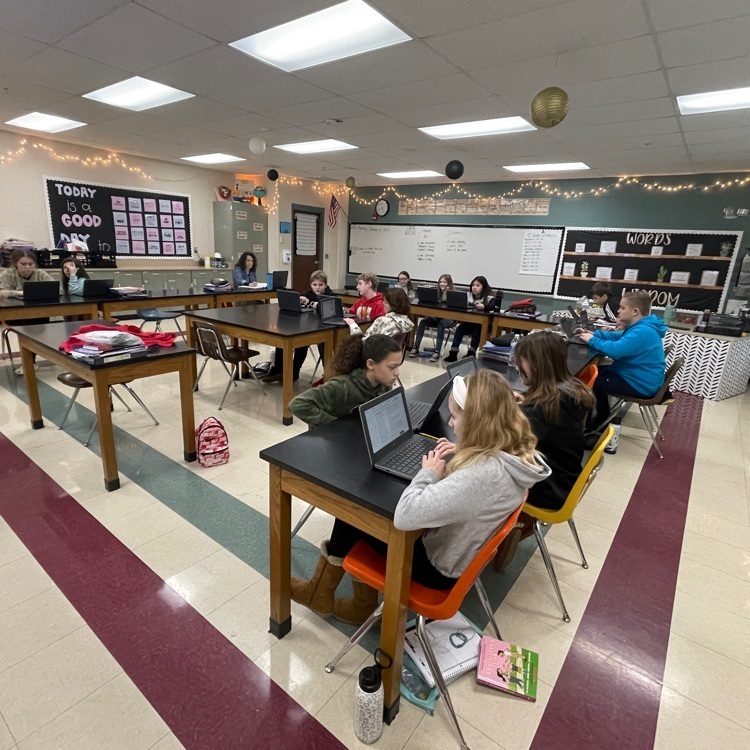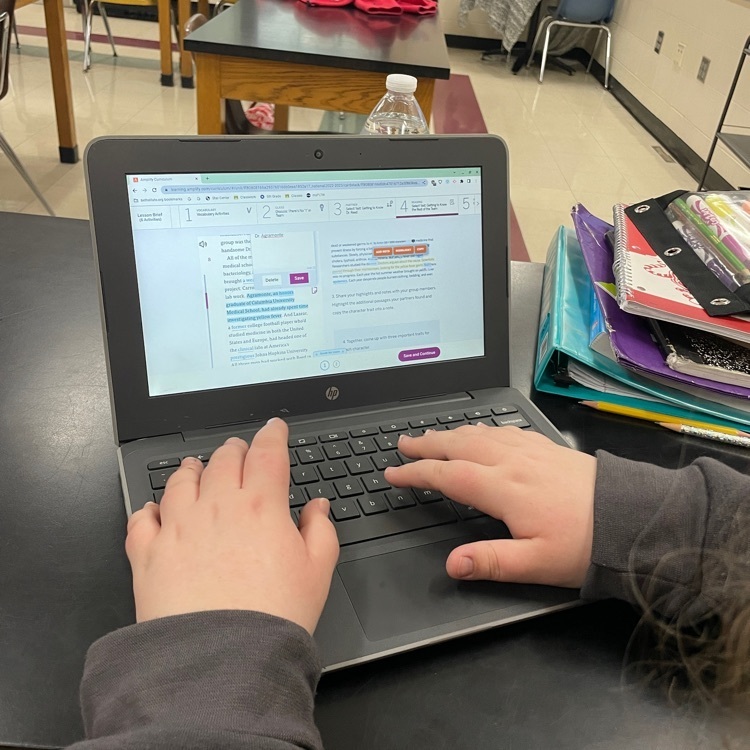 7th graders presented their Career Crests in Career Exploration. The crests contained their interests, skills, work values, and personality traits.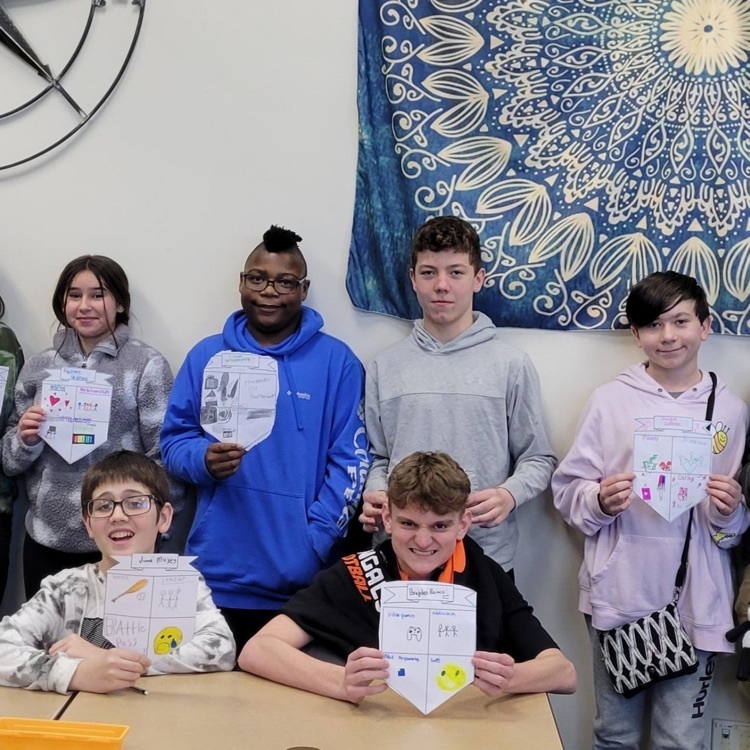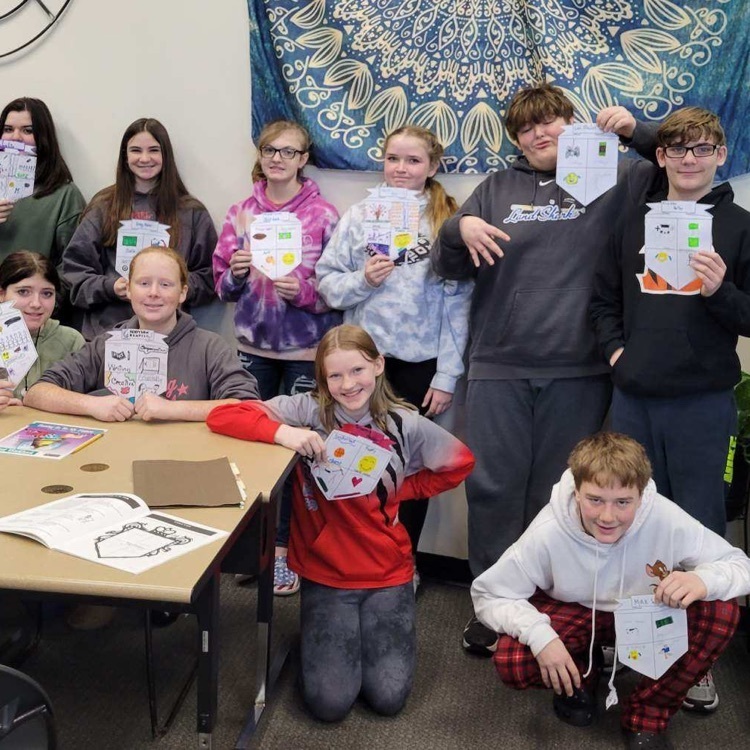 Congratulations to the BTMS Choir students that participated in this weekend's OMEA District 14 Honor Choir! Great job and way to represent BTMS!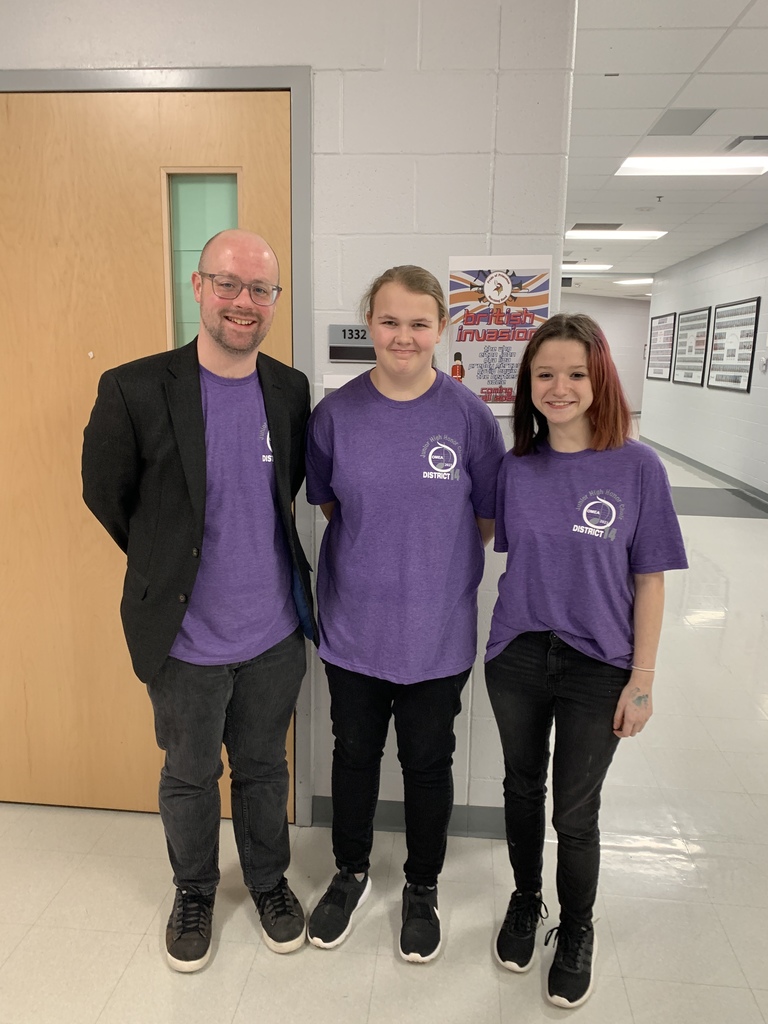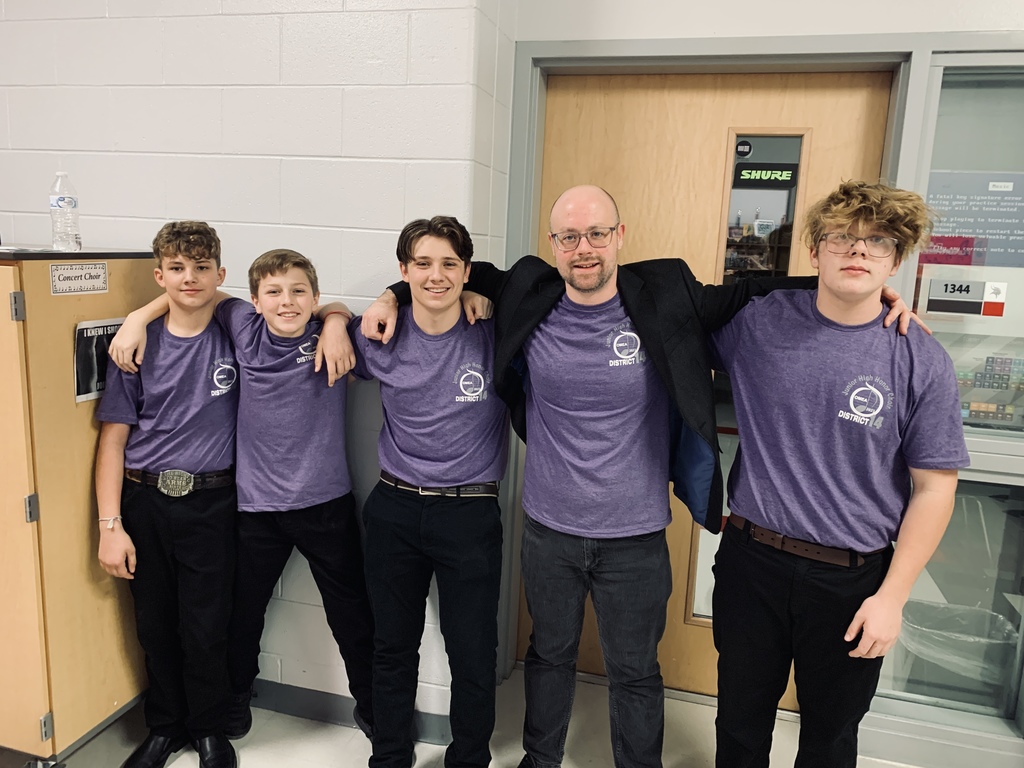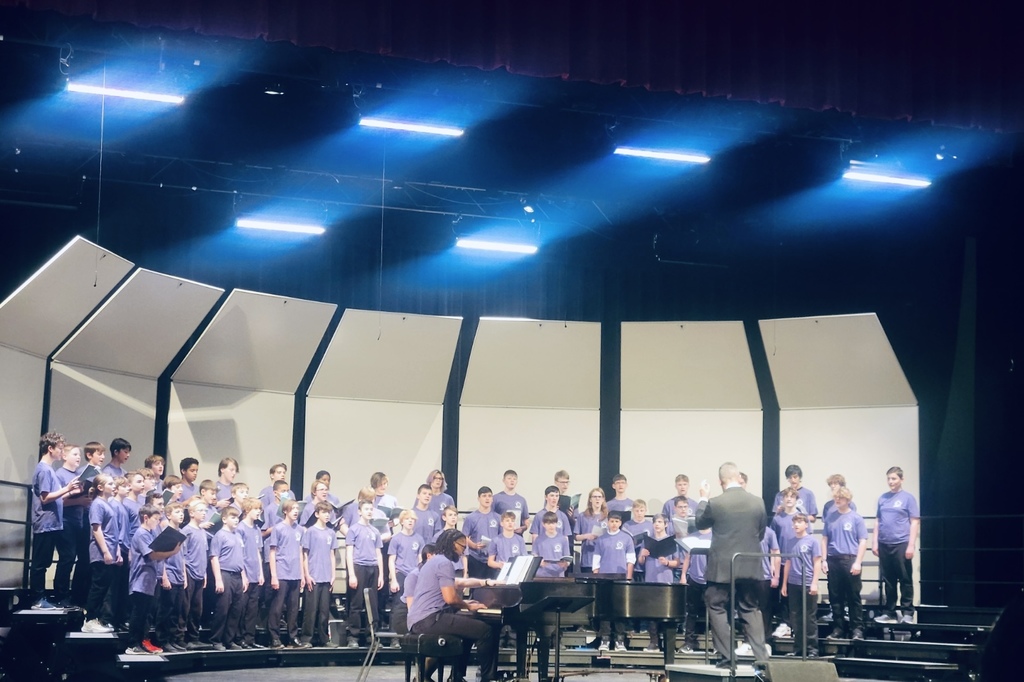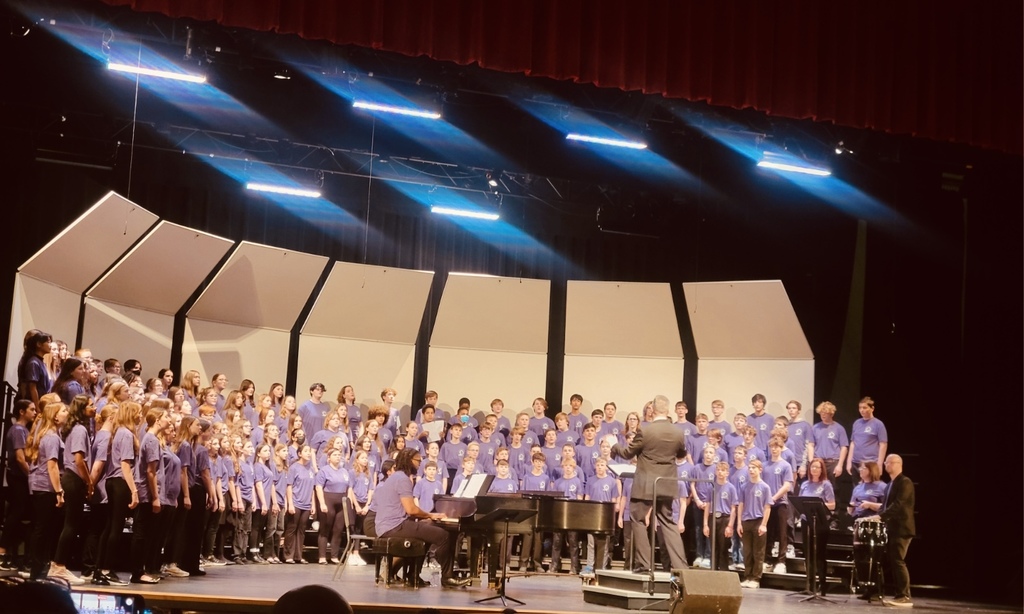 Athletic Events (1/23-1/27): 1/23 Boys Bball @ Felicity 4:30/5:30 1/23 Girls Bball v. Felicity (h) 5:00/6:00 1/25 Boys Bball @ CNE 4:30/5:30 1/25 Girls Bball v CNE (h) 4:30/5:30; 8th Grade Recognition Night 1/26 Boys Bball v. White Oak (h) 4:30/5:30 1/26 Girls Bball @ White Oak 5:30/6:30 1/27 Wrestling SBAAC Championship @ WBHS (5 pm)

Congratulations to BTMS Wrestlers Aiden and Brayden . Both Tiger Wrestlers took 4th place today at the Williamsburg Middle School Invitational.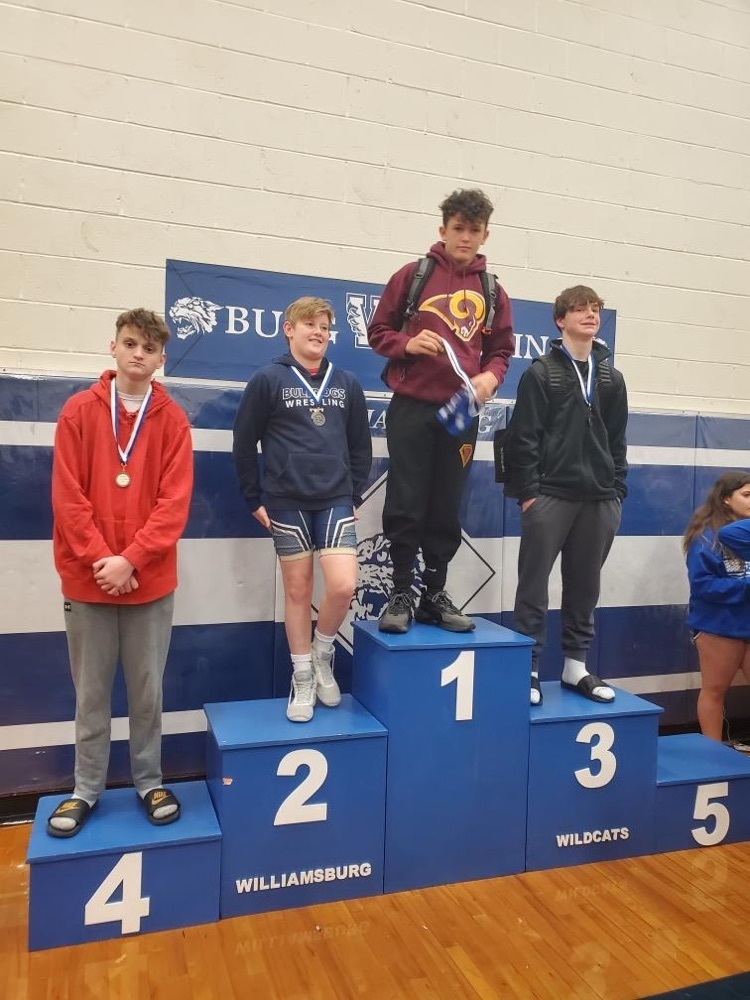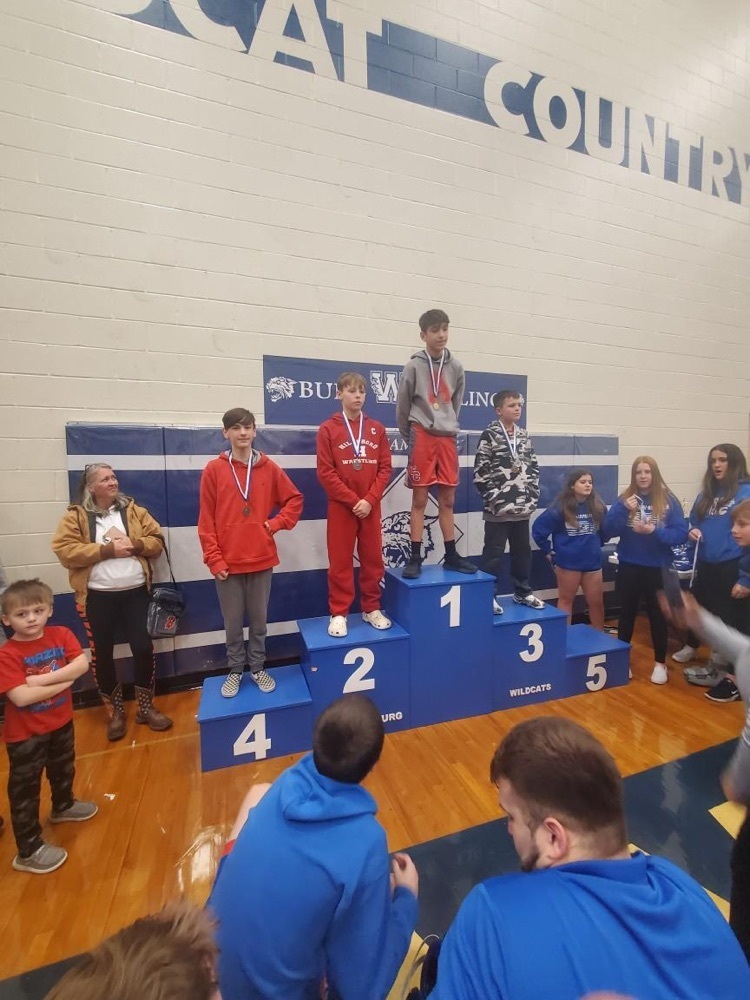 8th Grade Girls Basketball BT Tigers 37 Lady G-Men 30 FINAL

Special thanks to our youth boys basketball teams for supporting our BTMS Tigers tonight!!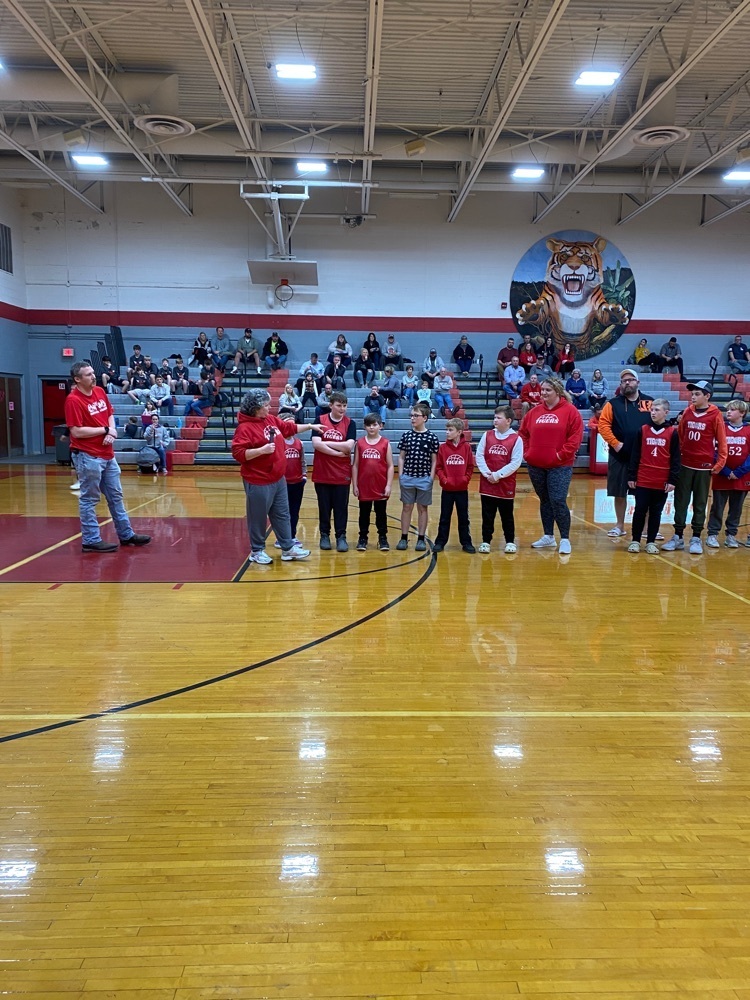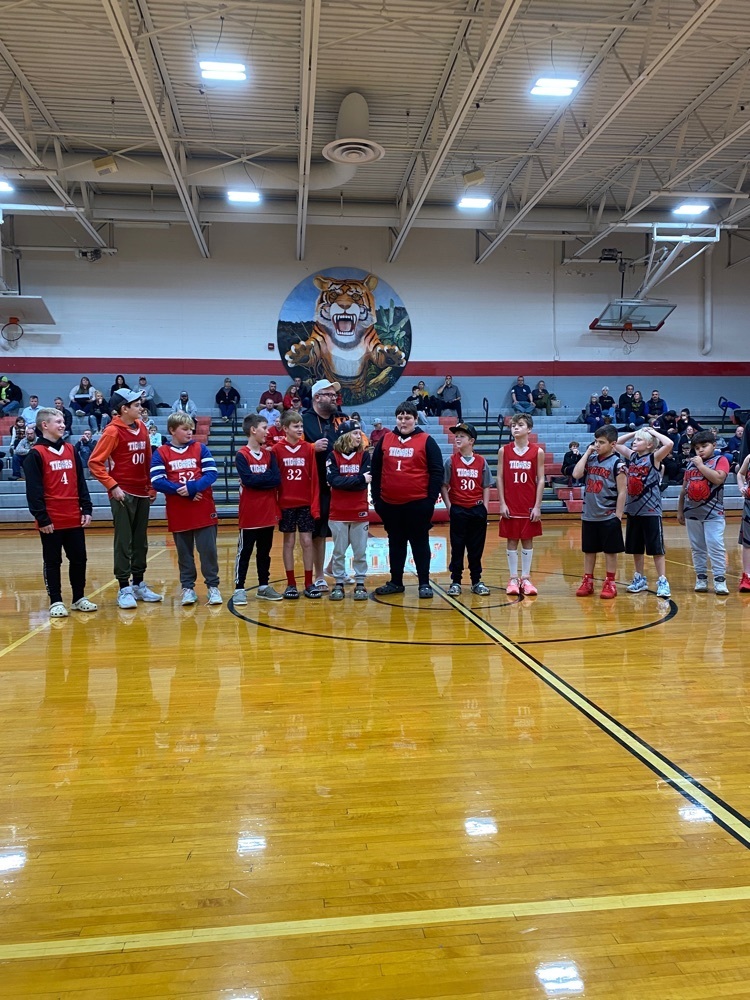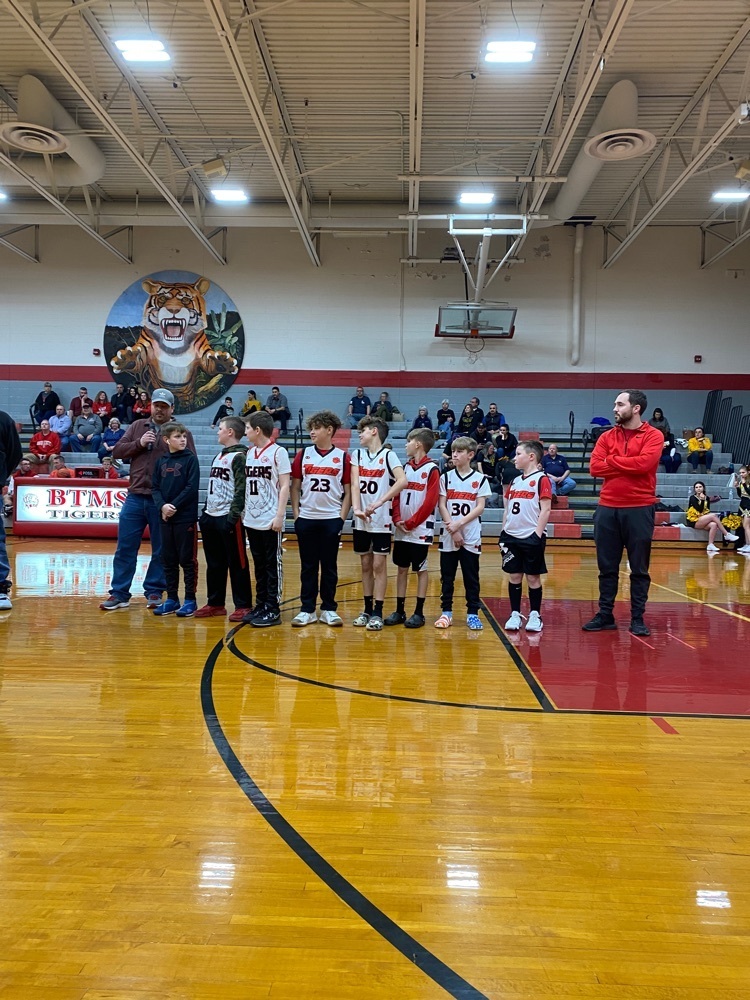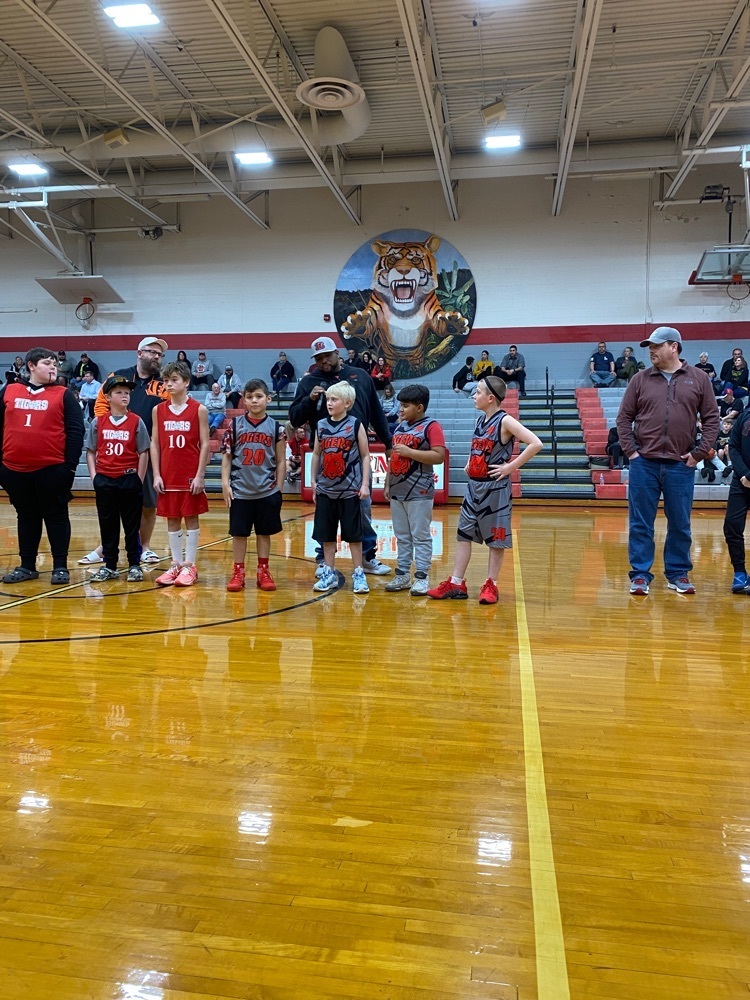 8th Grade Boys Basketball BT Tigers 41 G-Men 36 FINAL

So proud of our Tiger Cheerleaders!

7th Grade Boys Basketball G-Men 48 BT Tigers 22 FINAL

8th Grade Girls Basketball BT Tigers 42 Hamersville Hornets 41 FINAL

Special thanks to the BT Youth Girls Basketball Teams for supporting the 7th and 8th grade Lady Tigers tonight.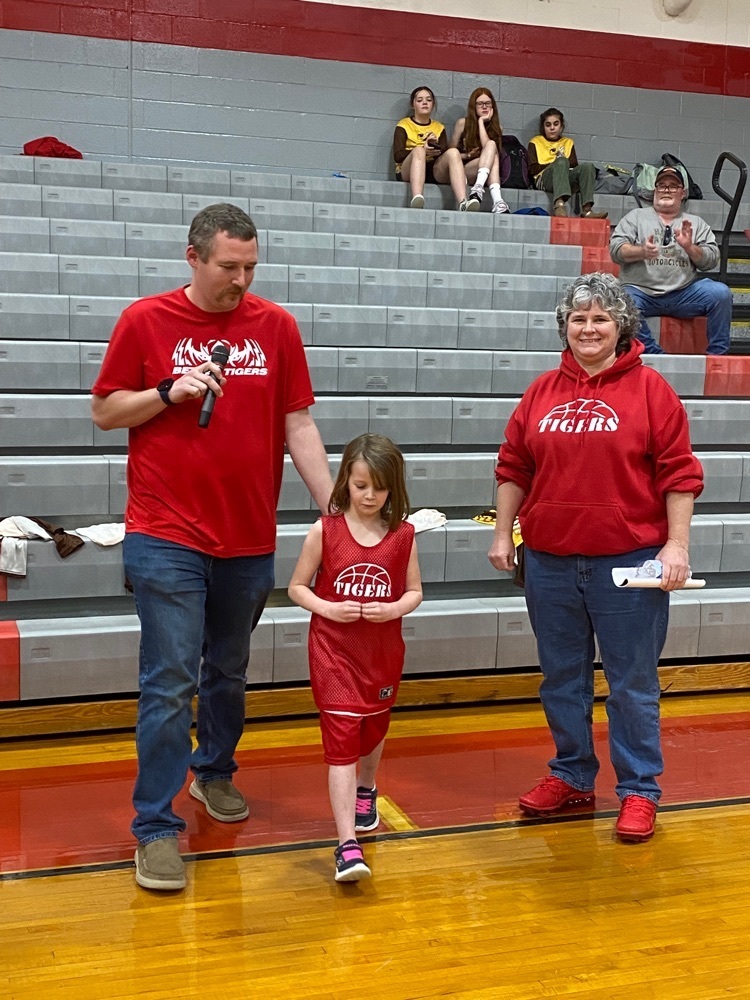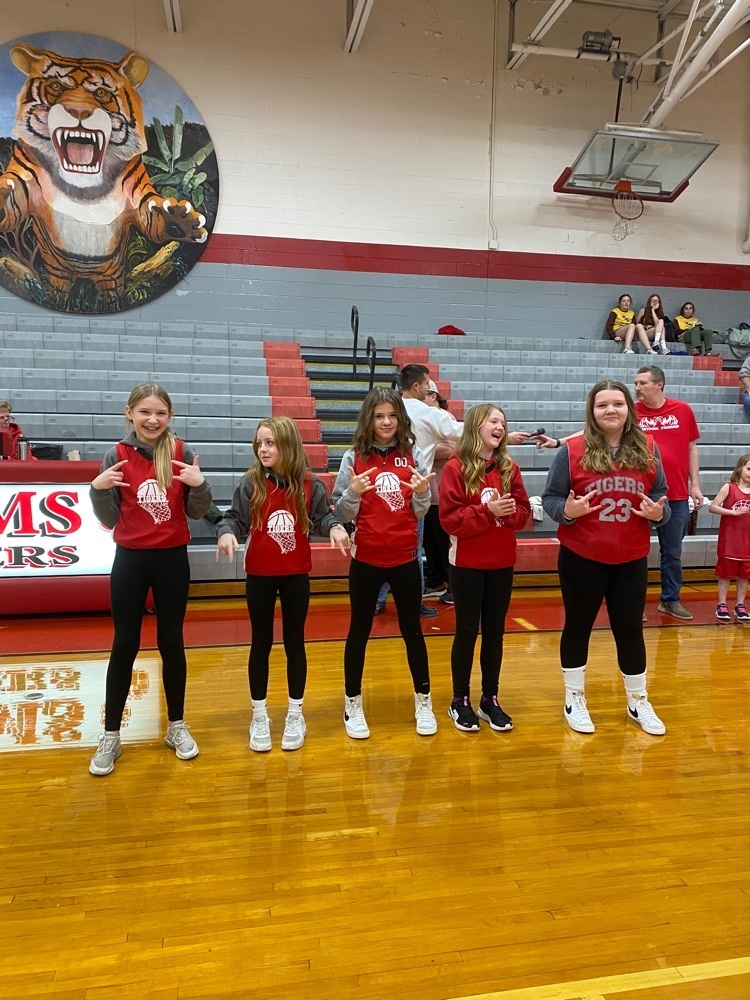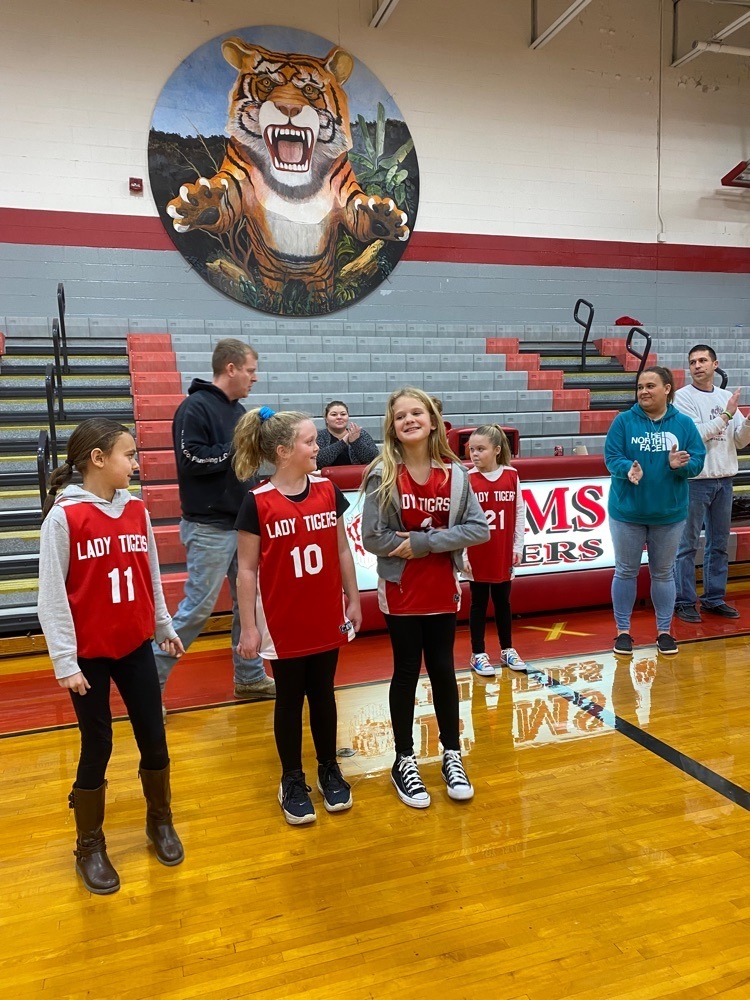 7th Grade Girls Basketball BT Tigers 13 Hamersville Hornets 12 FINAL

Students in Mr. Cox's class working had on the math program ALEKS in order to level up on their Snap your Progress challenge.