Mrs. Parlier's science class discussing Sun-Earth-Moon systems.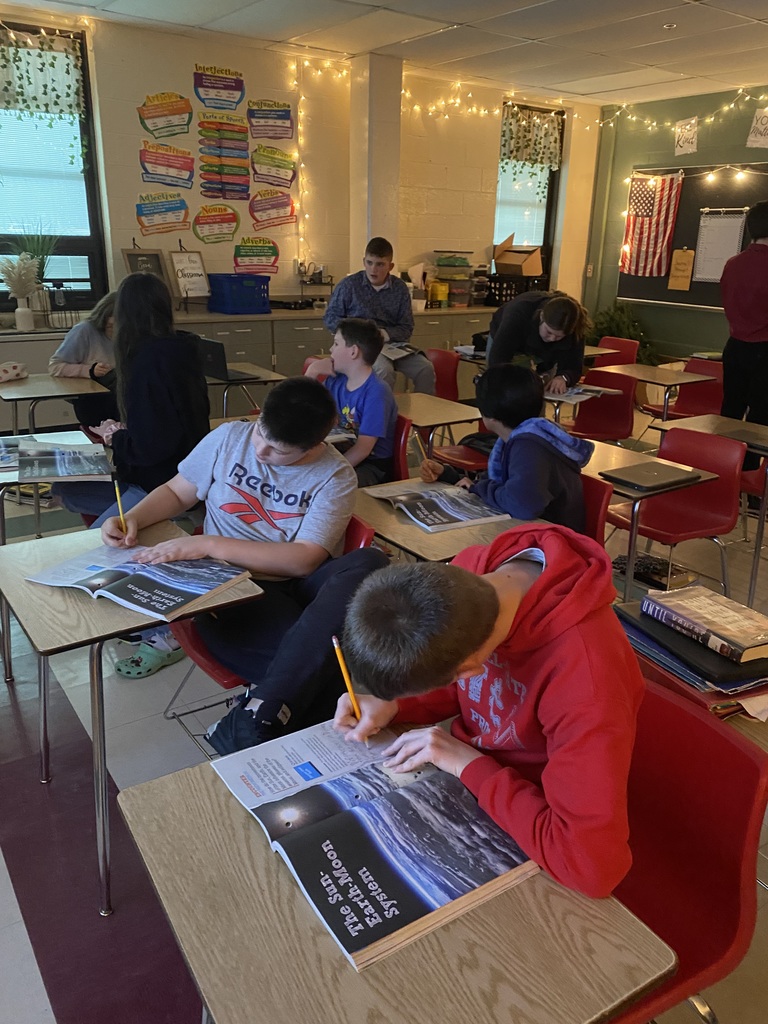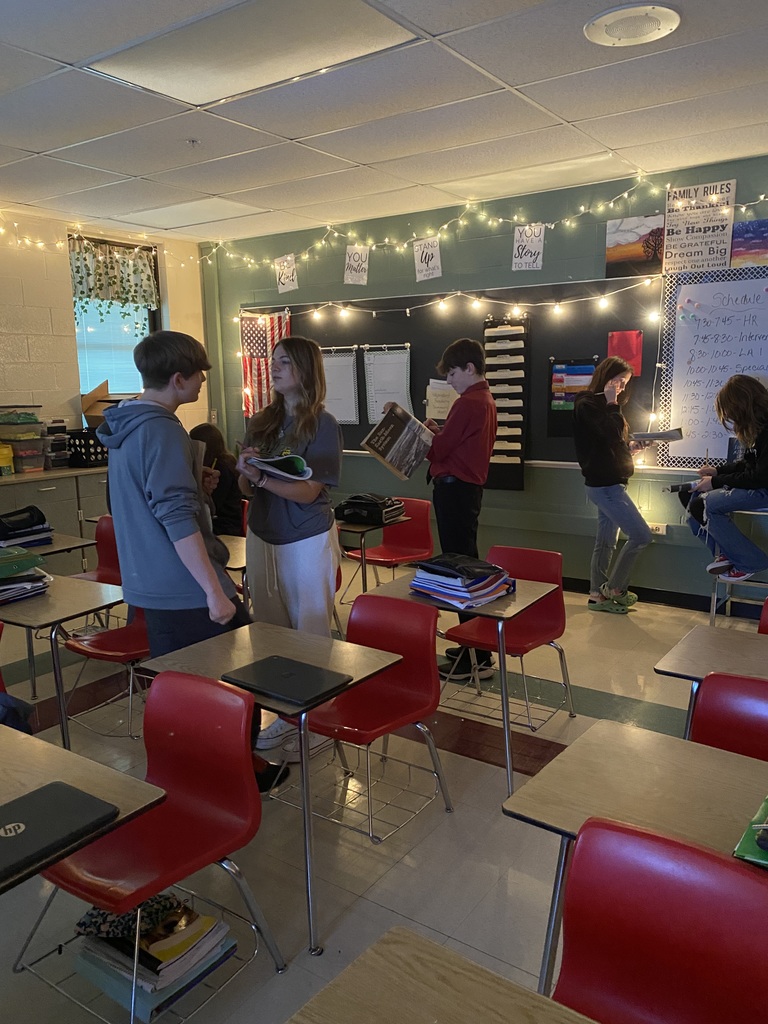 Checking the clues and facts, the students were able to 'break out' of the Constitutional Escape Room!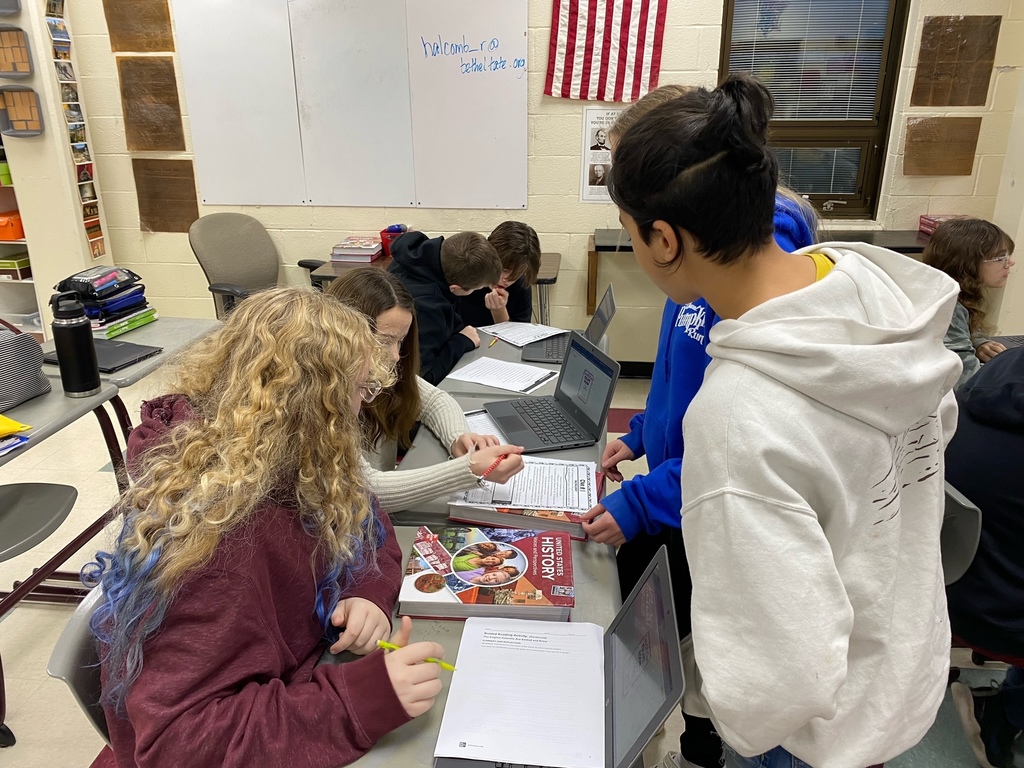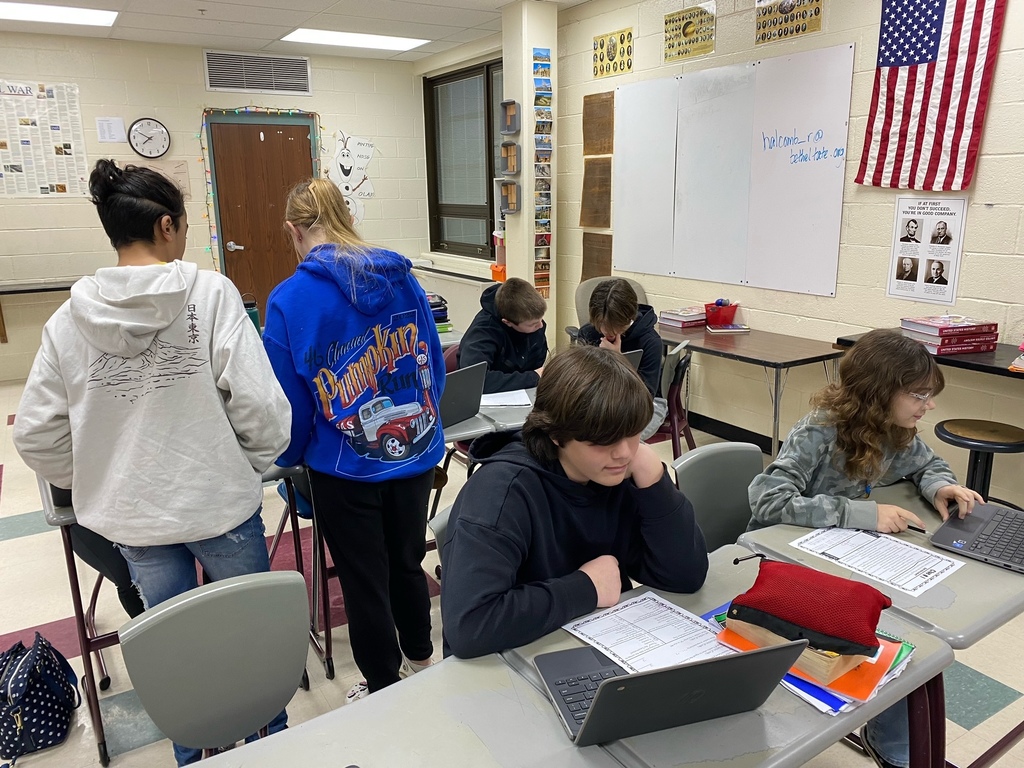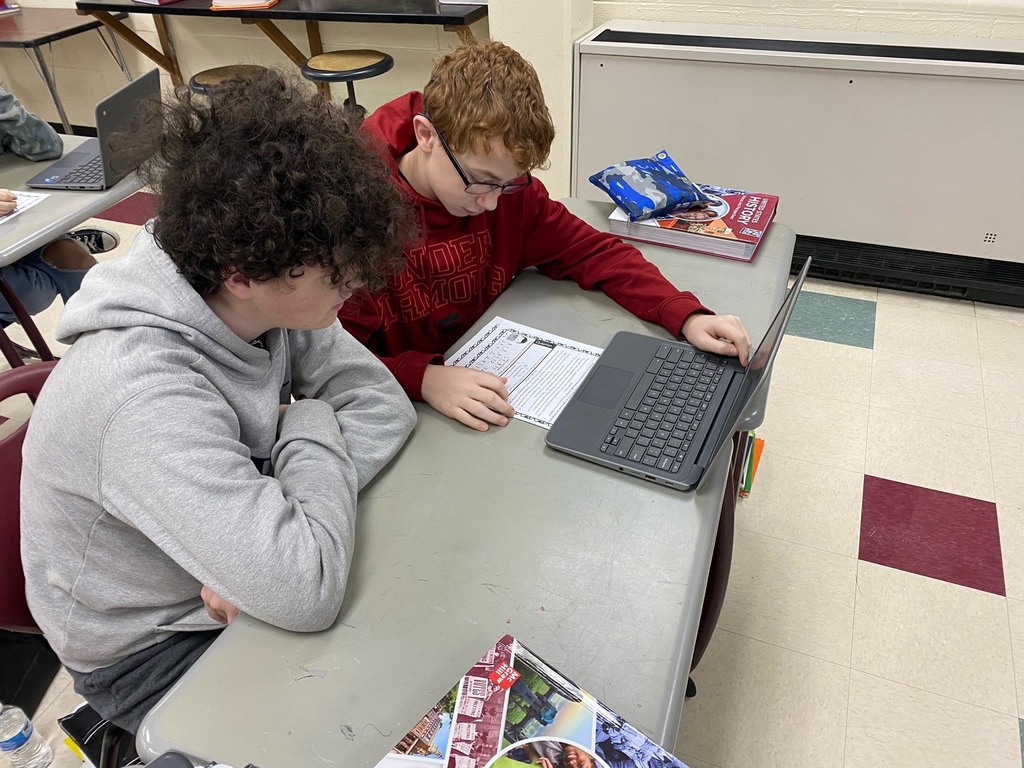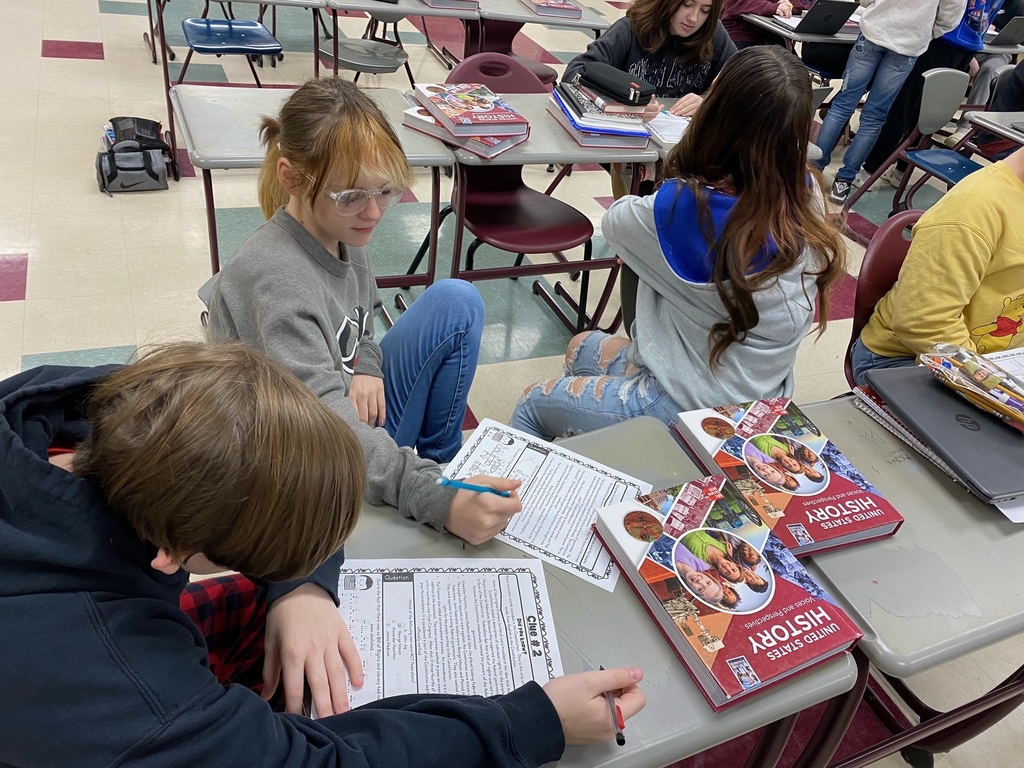 STEM students strengthening communication and teamwork skills and utilizing the Engineer and Design Process to build hot air balloons.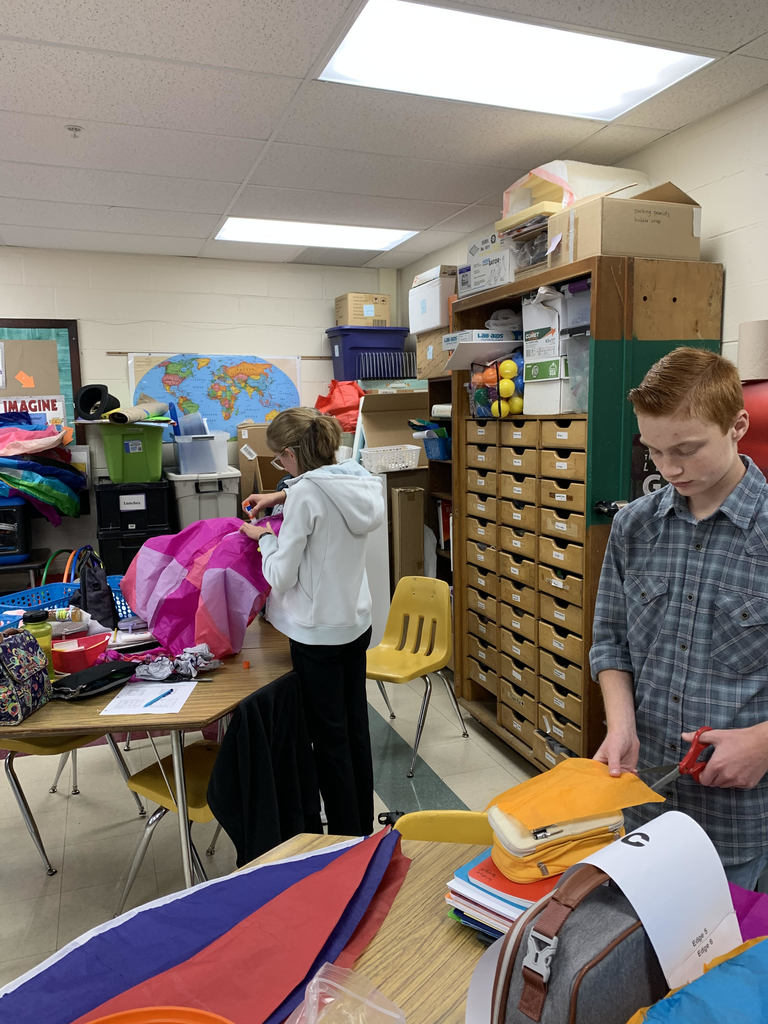 Academy Award winners in Mr. Baker's classes for trailers. Voted on by their classmates. Purple were best in homeroom, gold is the overall winner.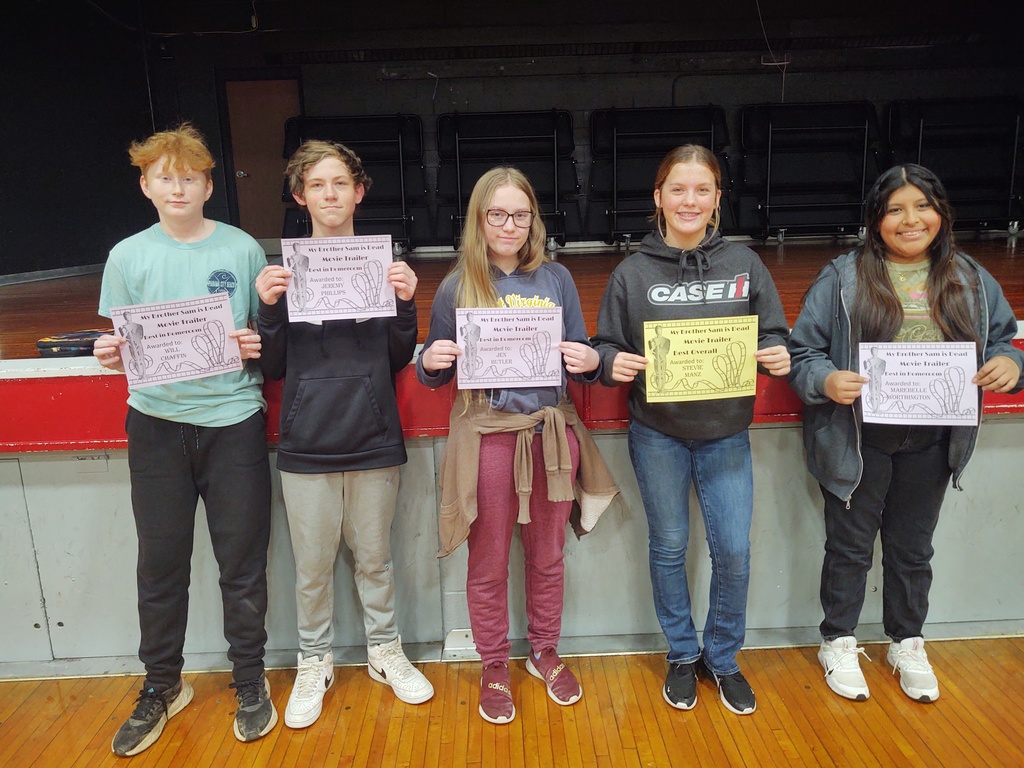 Mrs . Ward's class is busy reading "Anne Frank The Diary of a Young Girl", and working in groups to complete activities.

Students in Mrs. Patrick's class got into groups for the morning "Move This World" activity. They wrote a Haiku, as a group, on their feelings and shared it with their classmates.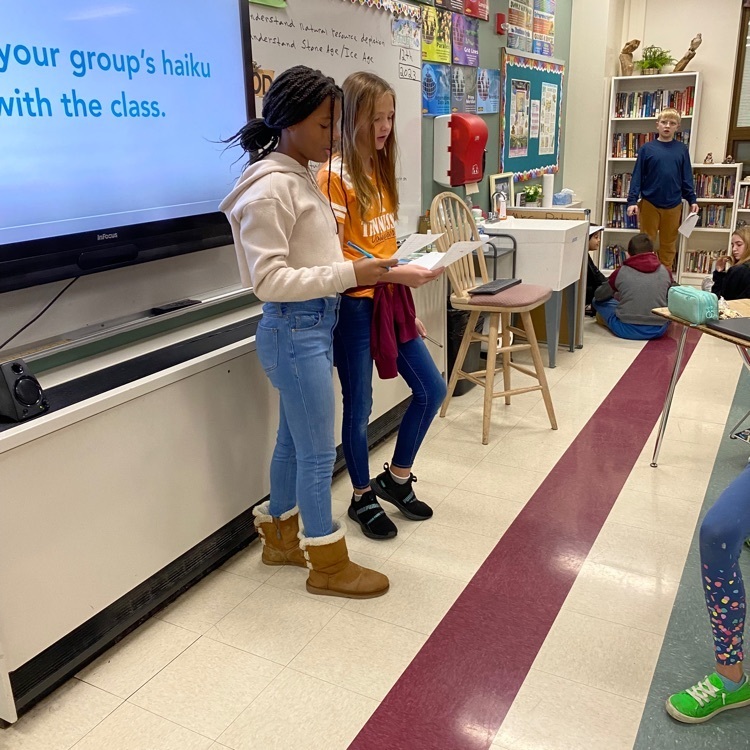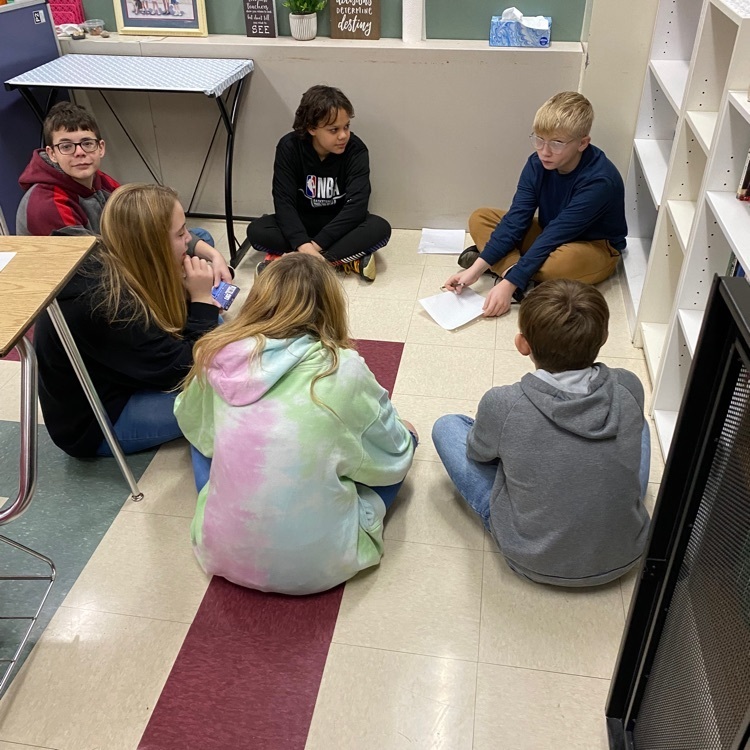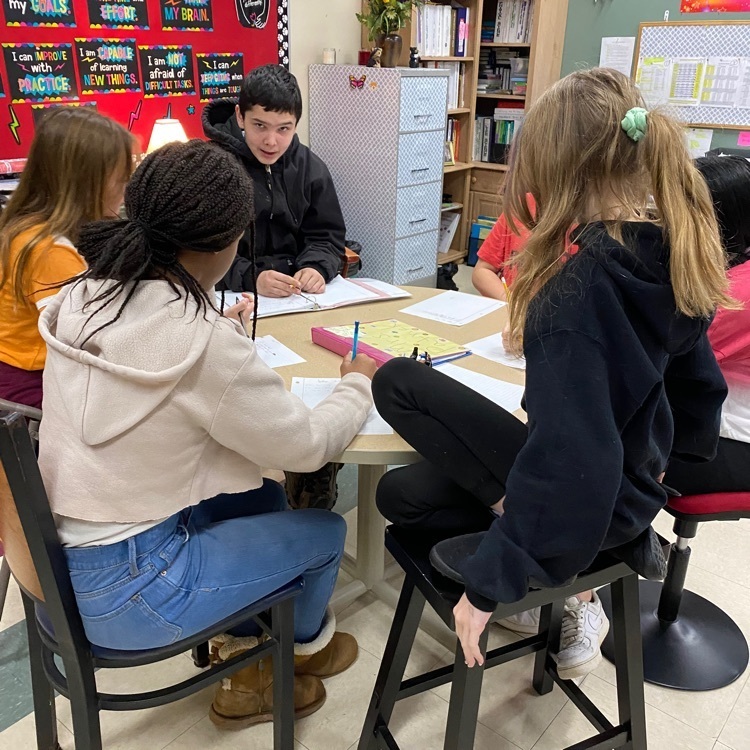 8th Grade Girls Basketball Bethel-Tate 43 New Richmond 26 FINAL

7th Grade Girls Basketball New Richmond 27 Bethel 17 FINAL

8th grade awards

7th grade awards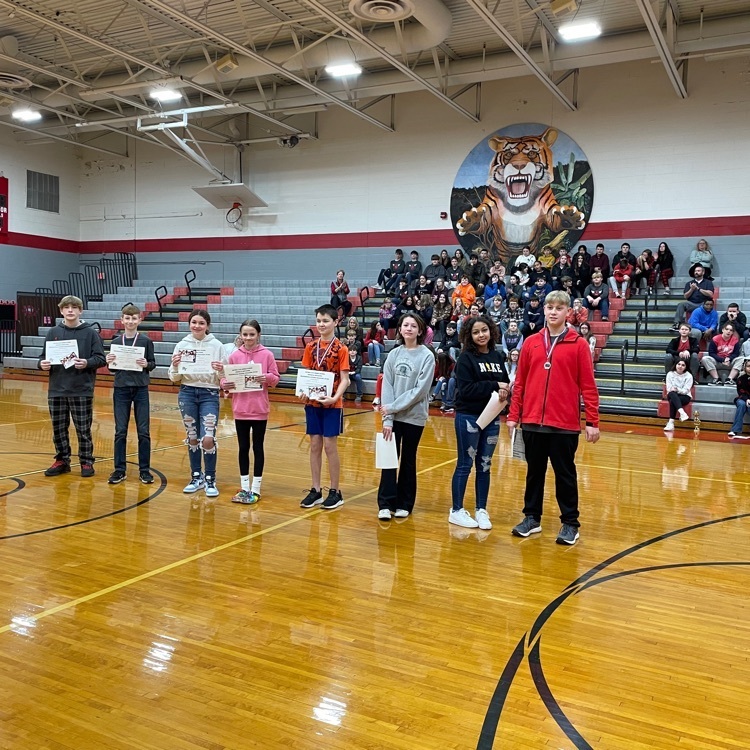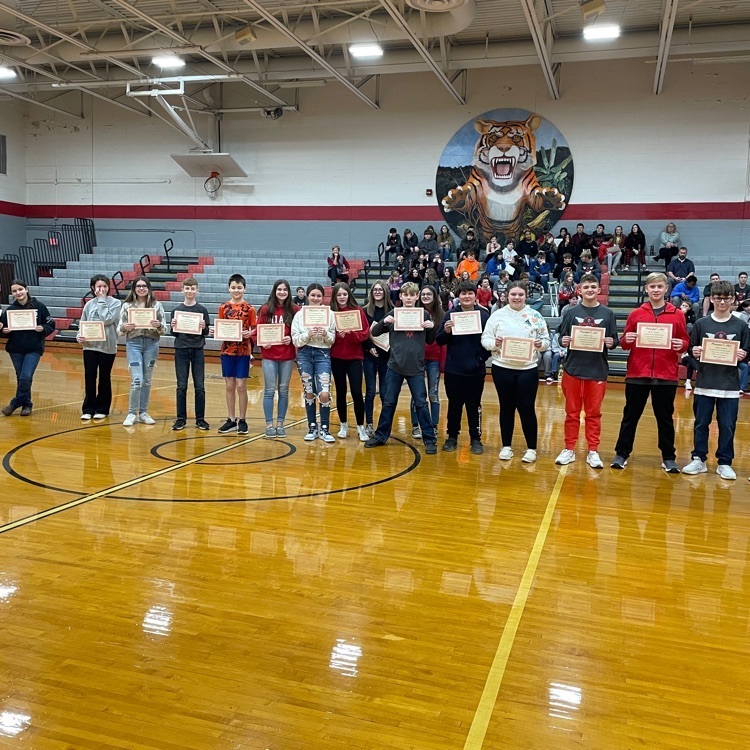 6th grade awards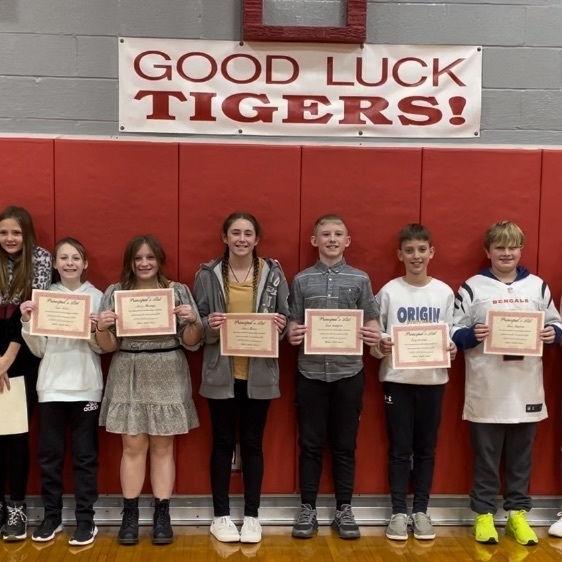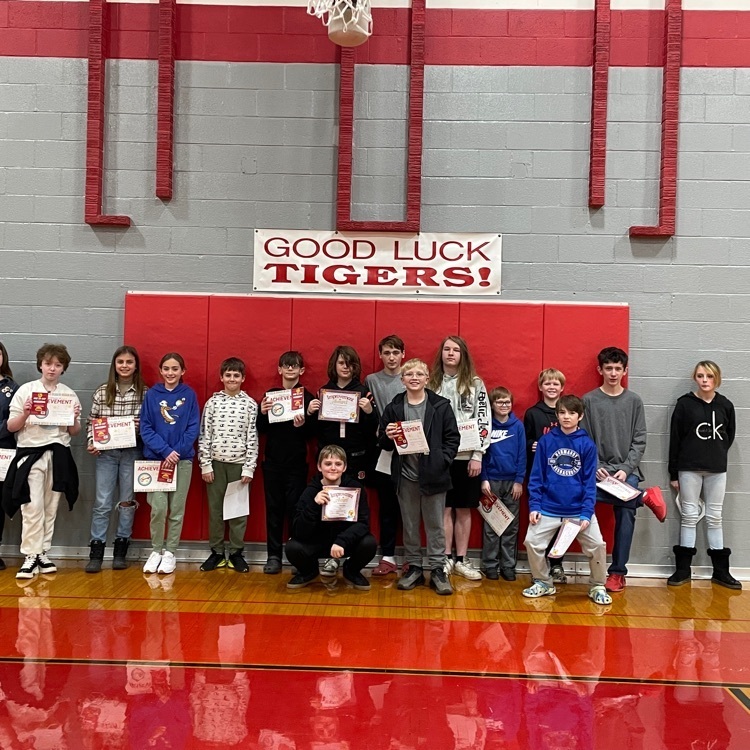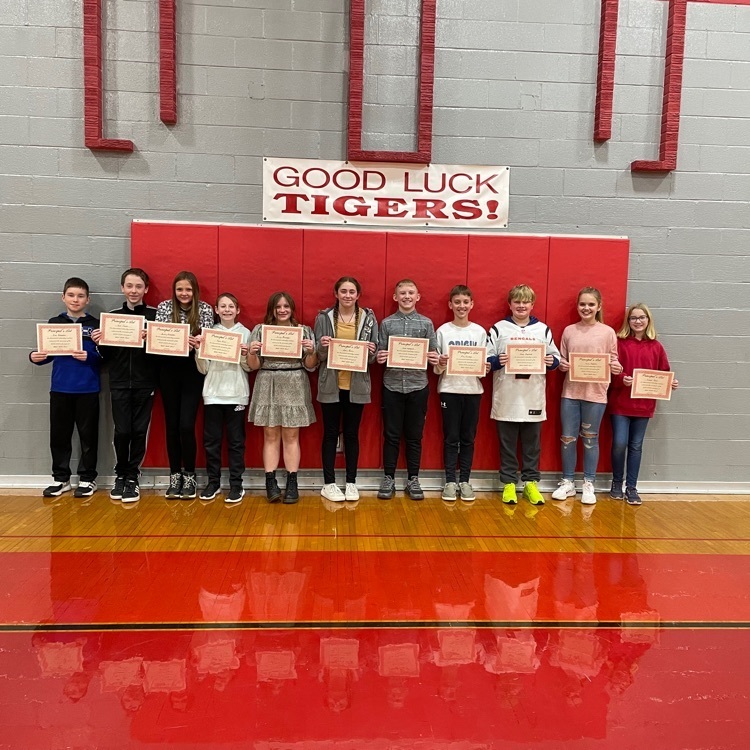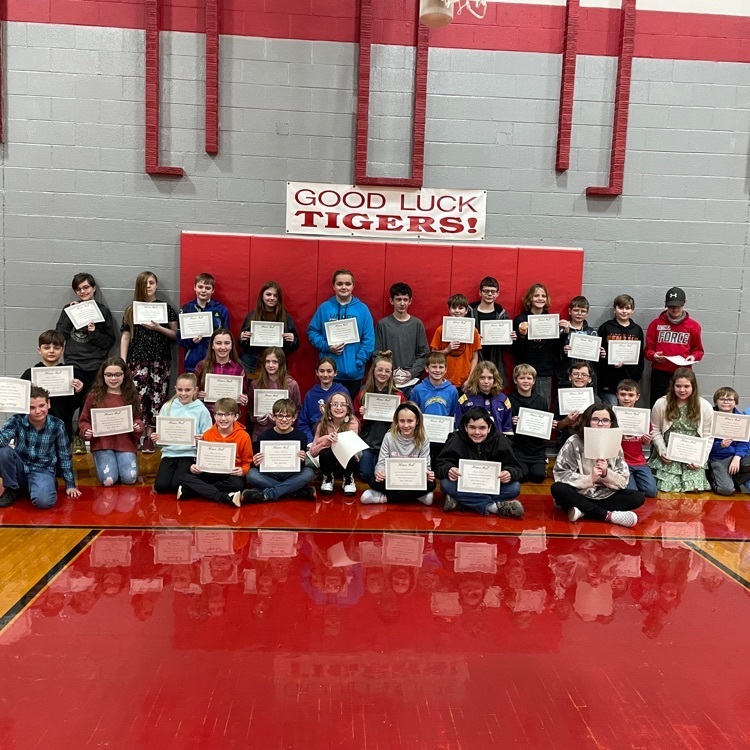 Mrs. Walker's students reviewing physical and chemical concepts by performing a task card hunt around the room!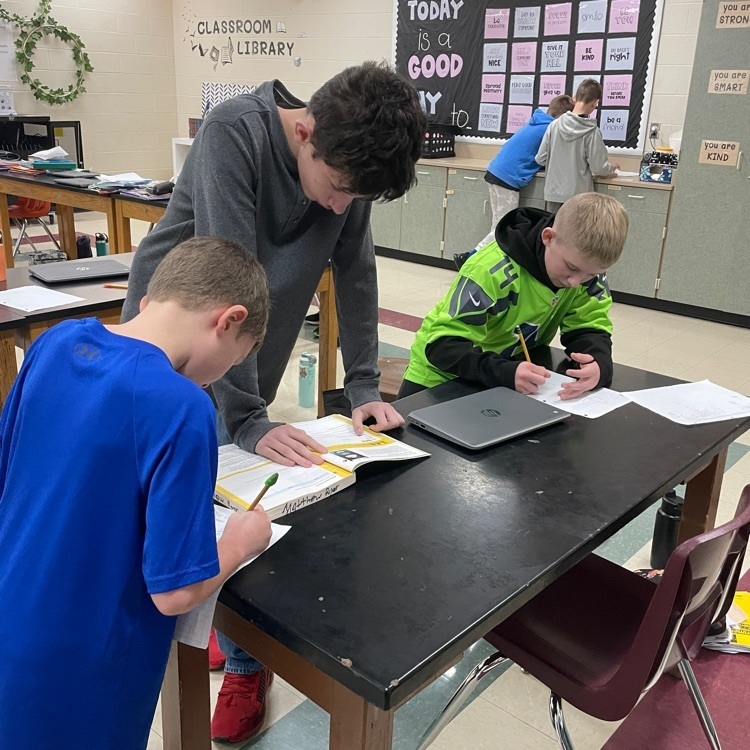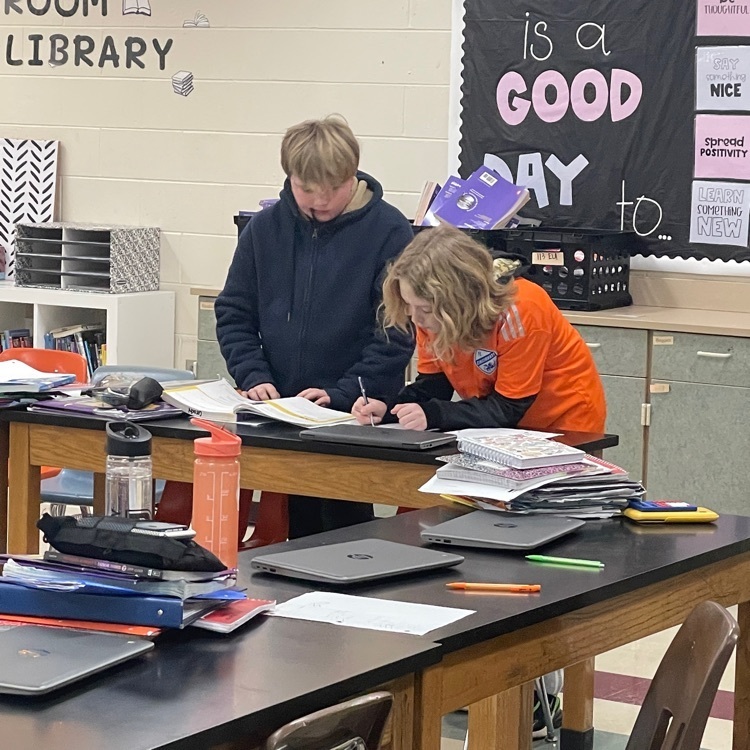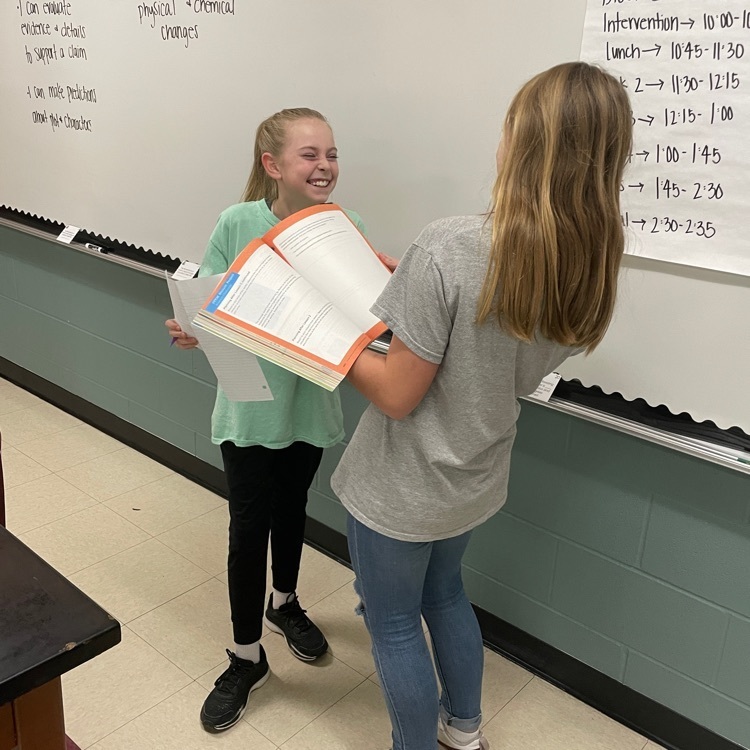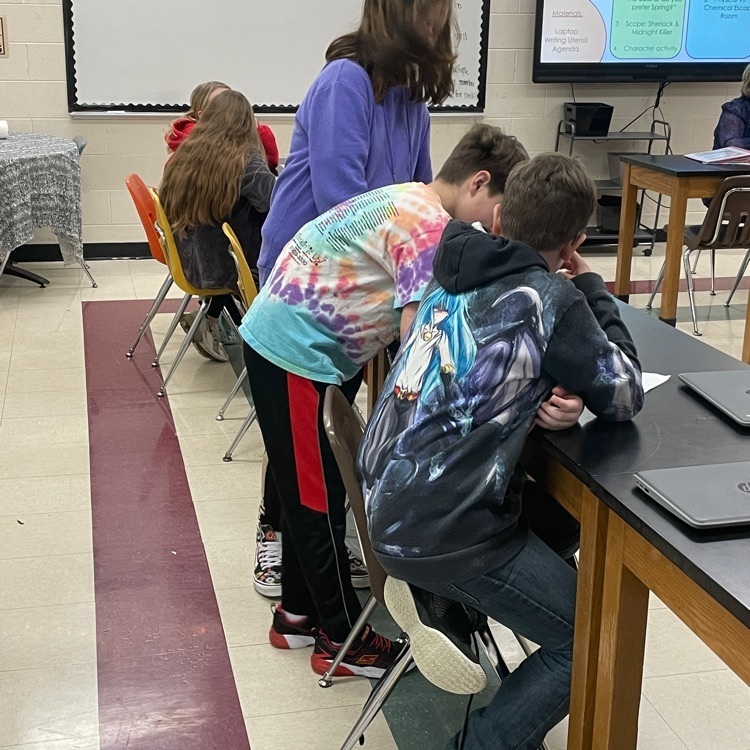 8th grade students acting out different scenarios for the Safe Dates program.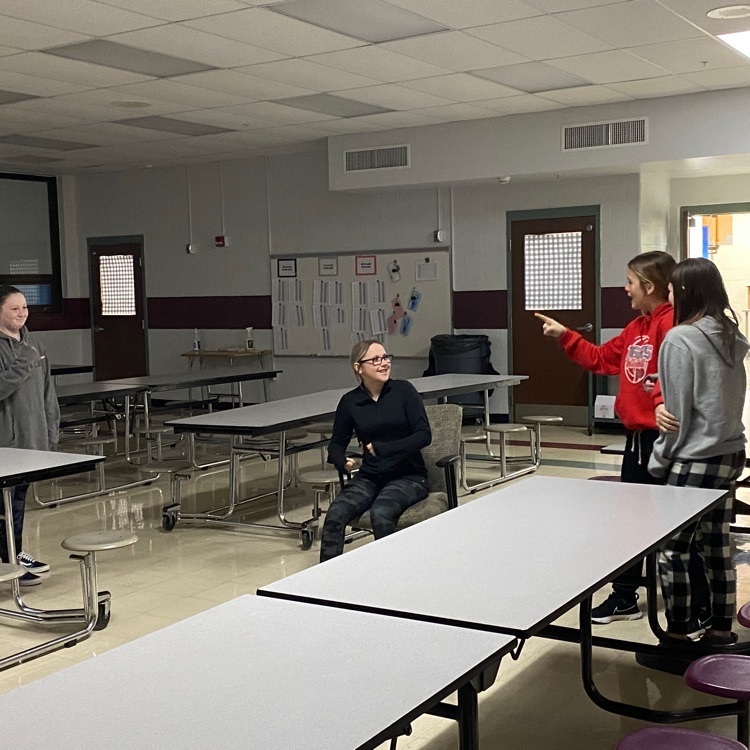 Hoops for Heart was a great success!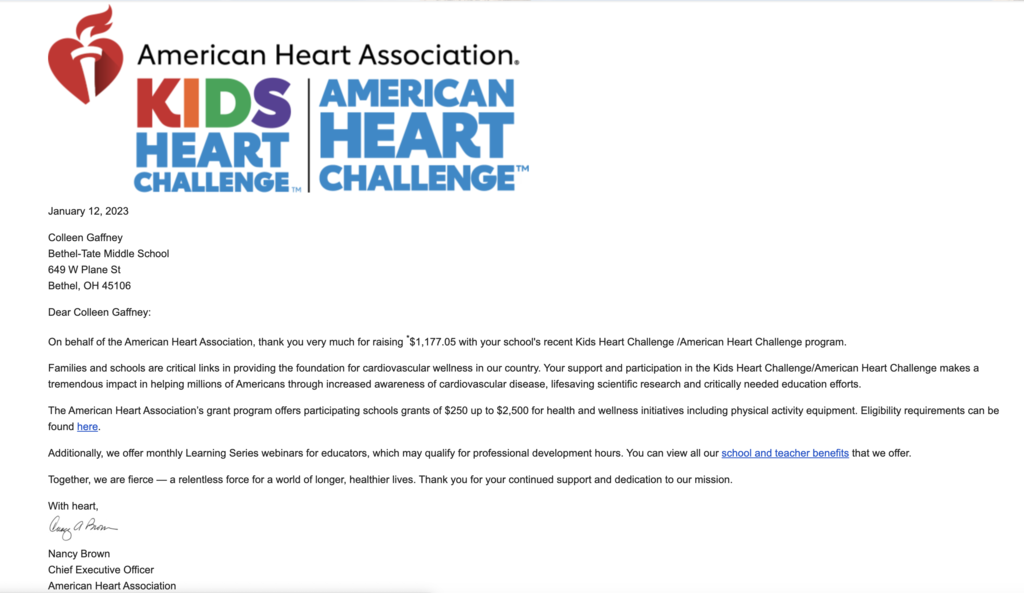 8th graders completed a crossword puzzle about workplace appearance and attire in Career Exploration.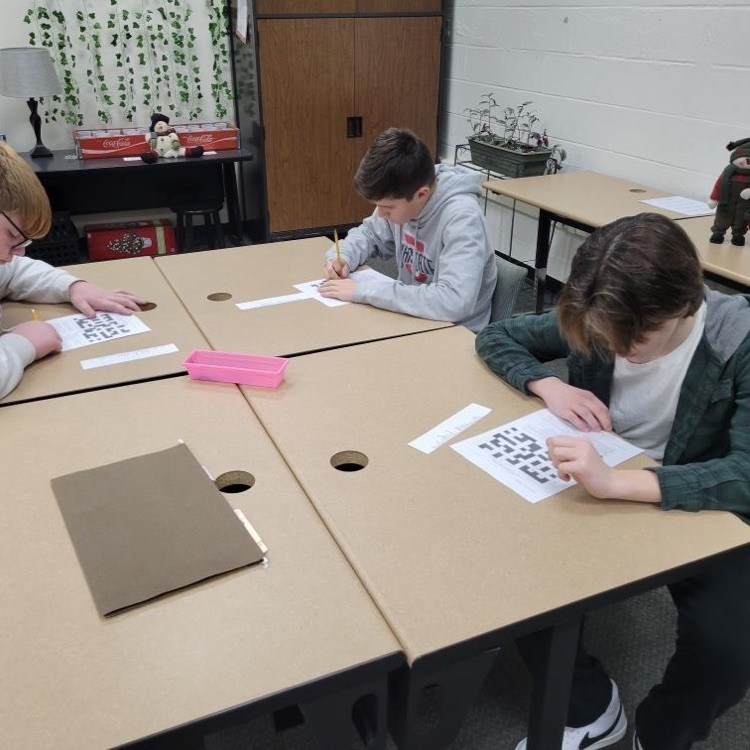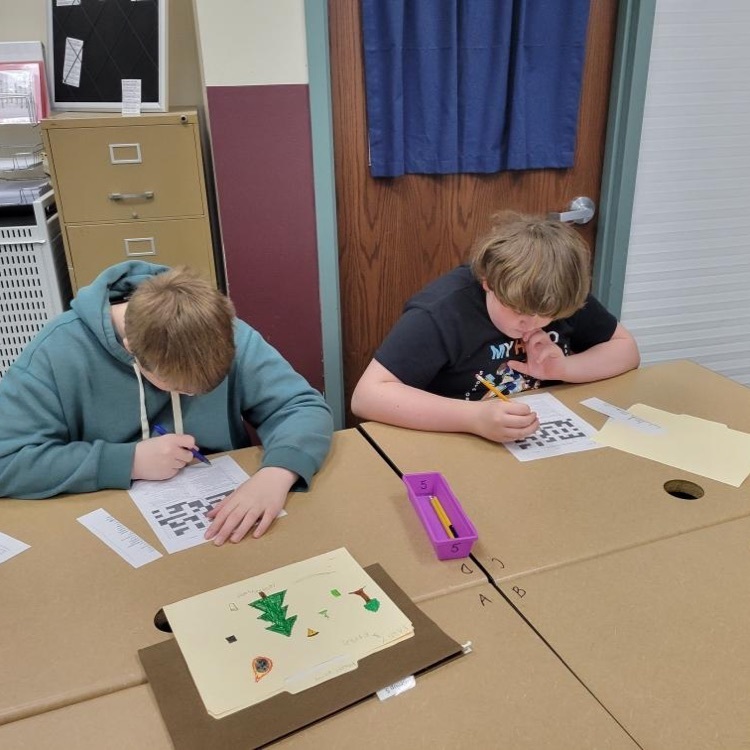 Mrs. Carnahan's homeroom practicing different Power of Pause strategies implemented in our Move This World SEL program.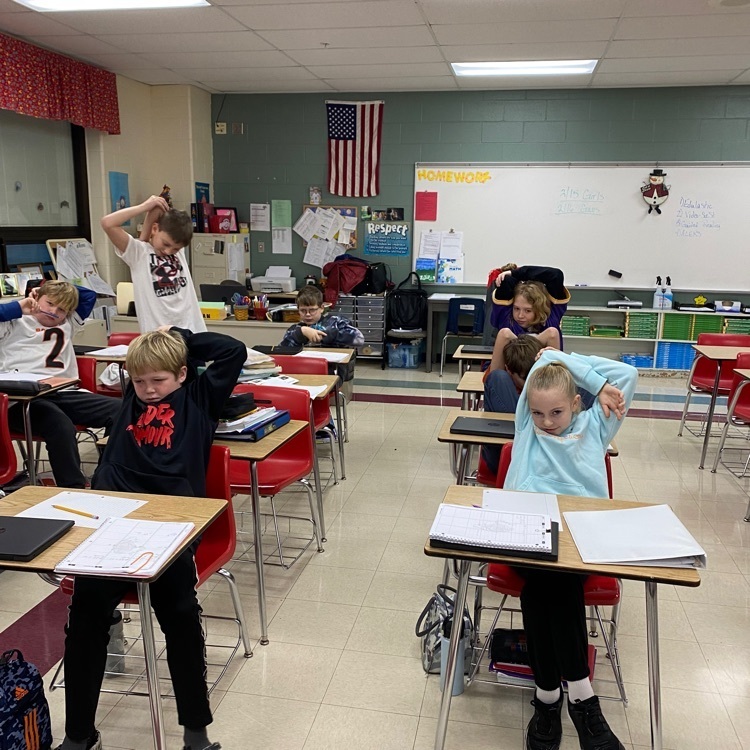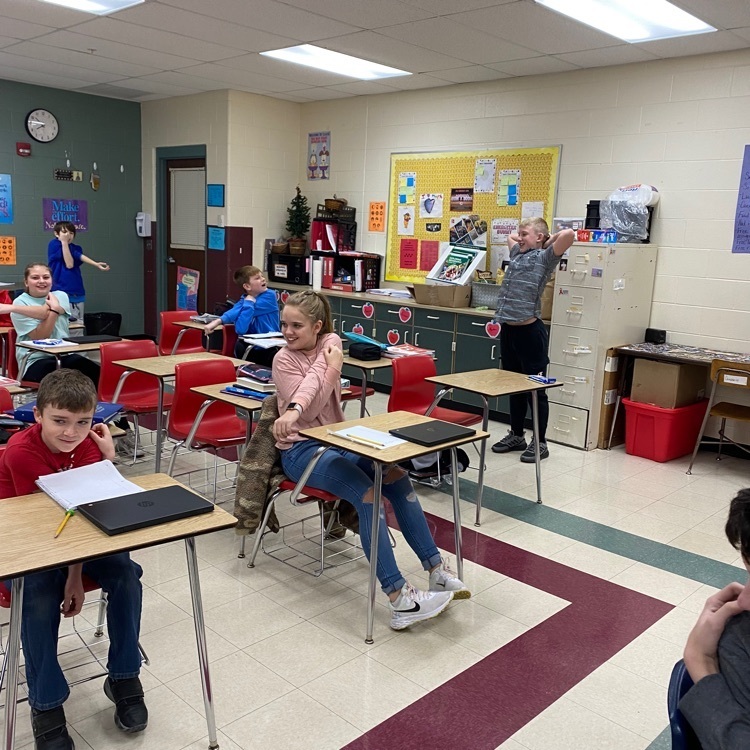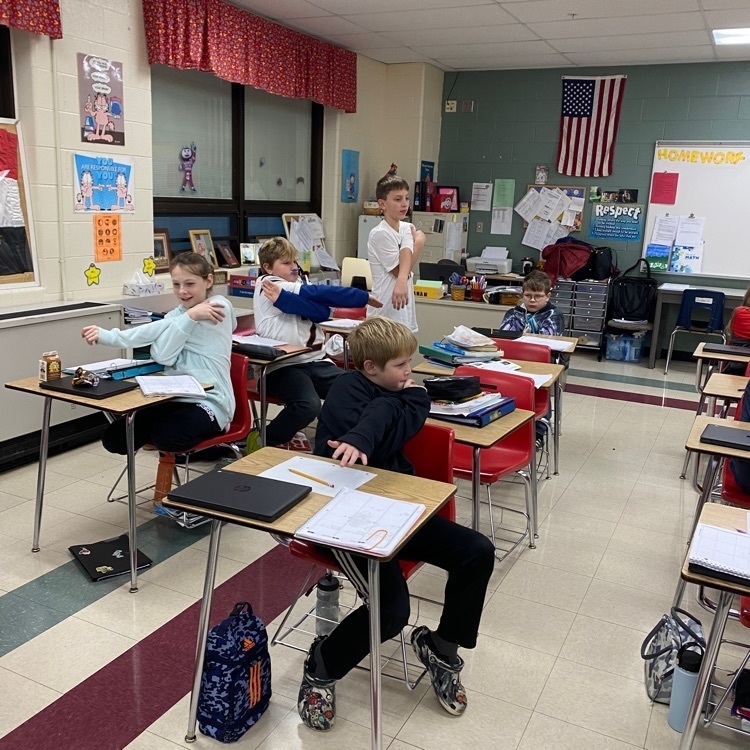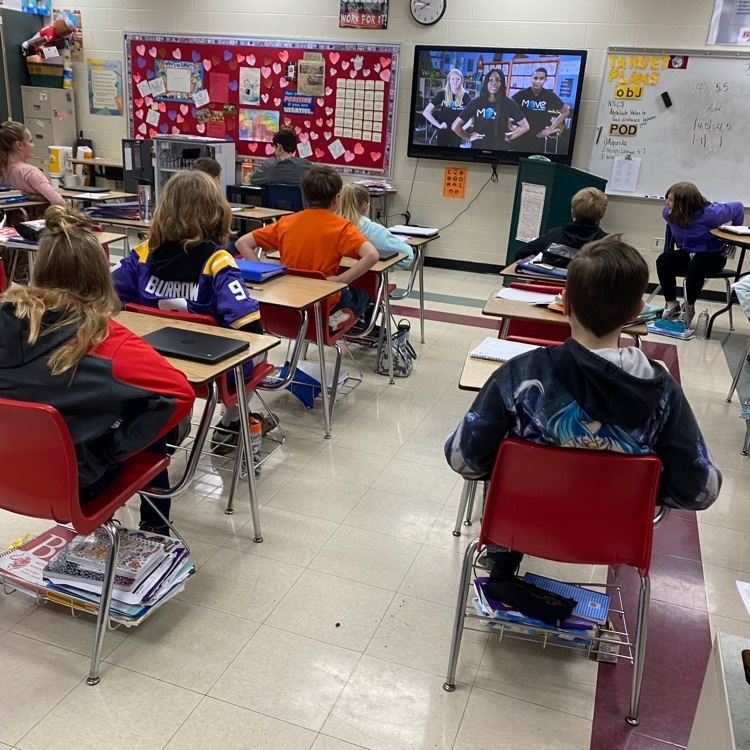 8th Grade Boys Basketball Bethel 44 Williamsburg 22 FINAL

7th Grade Boys Basketball Williamsburg 41 Bethel-Tate 26 FINAL

8th graders practice the Preamble to the Constitution to kick off their Government unit.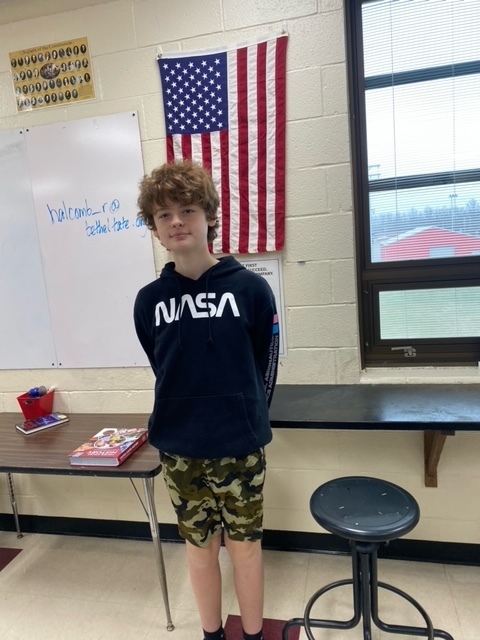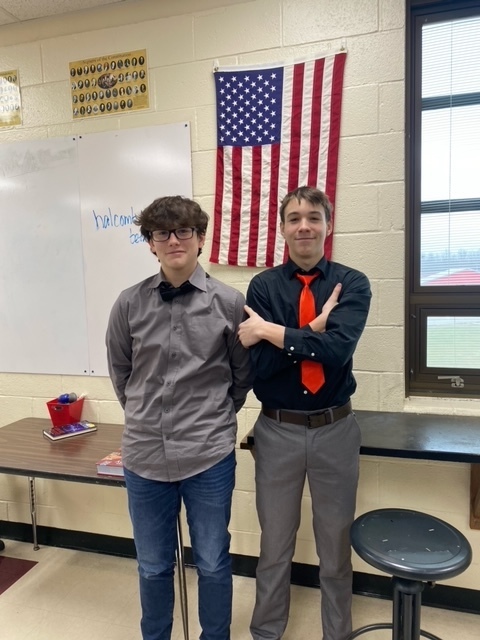 Interested in being a vendor at the Spring Craft and Vendor Event?