Kicking off our Physics unit with a wind up walker race. Mrs. Halcomb's students built a track in the room, and took data to find and graph the fastest toy.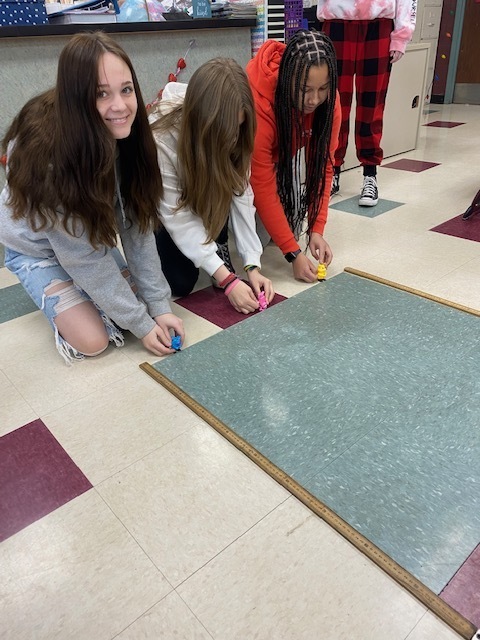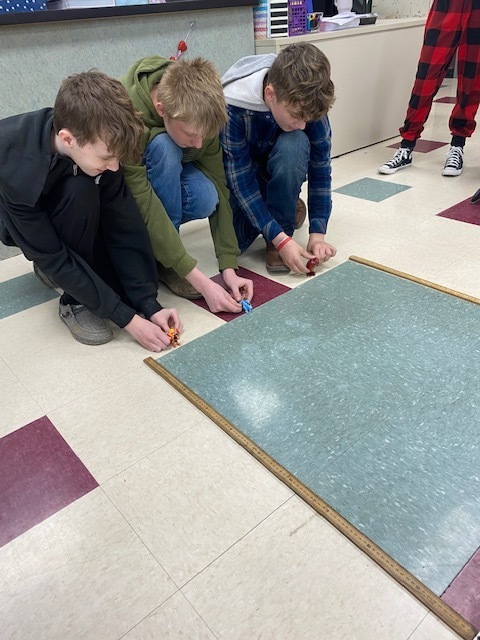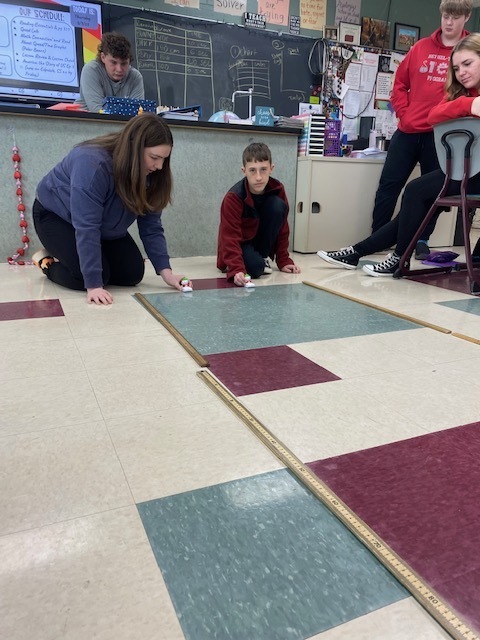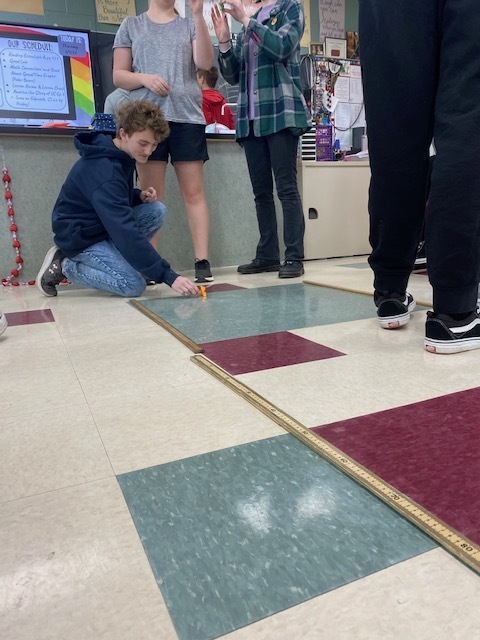 BTMS Talent Show students had a special watch party in the music room. Great job to the talented students!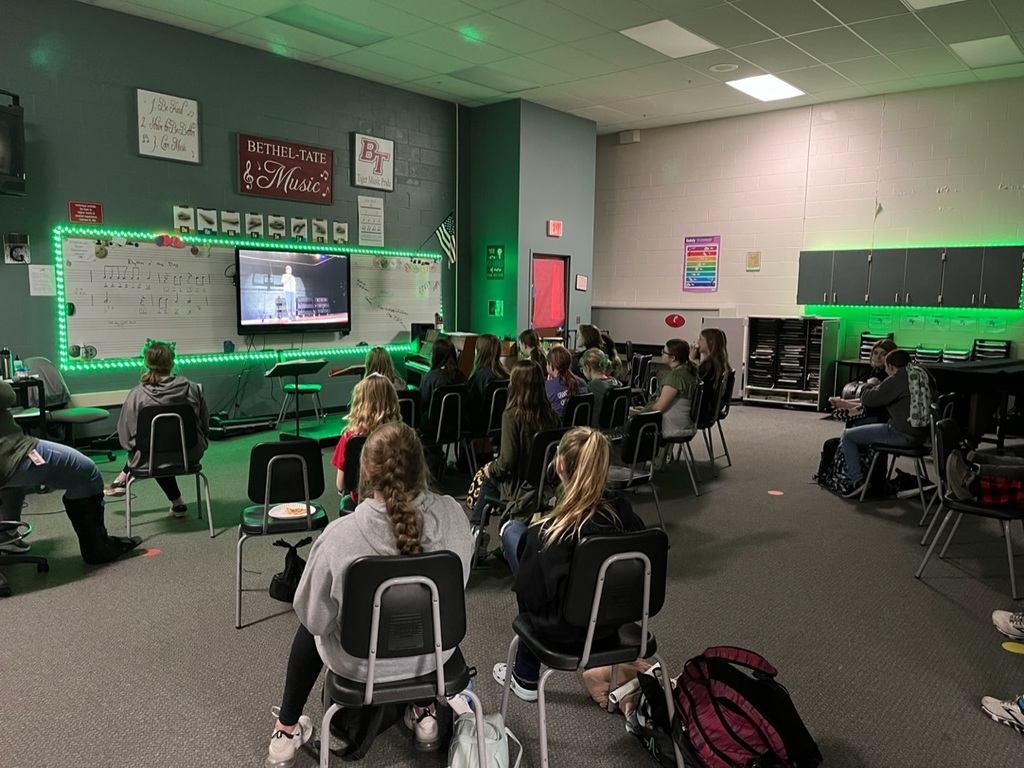 Mrs. Walker's class spent the week building roller coasters to demonstrate their understanding of energy types and speed!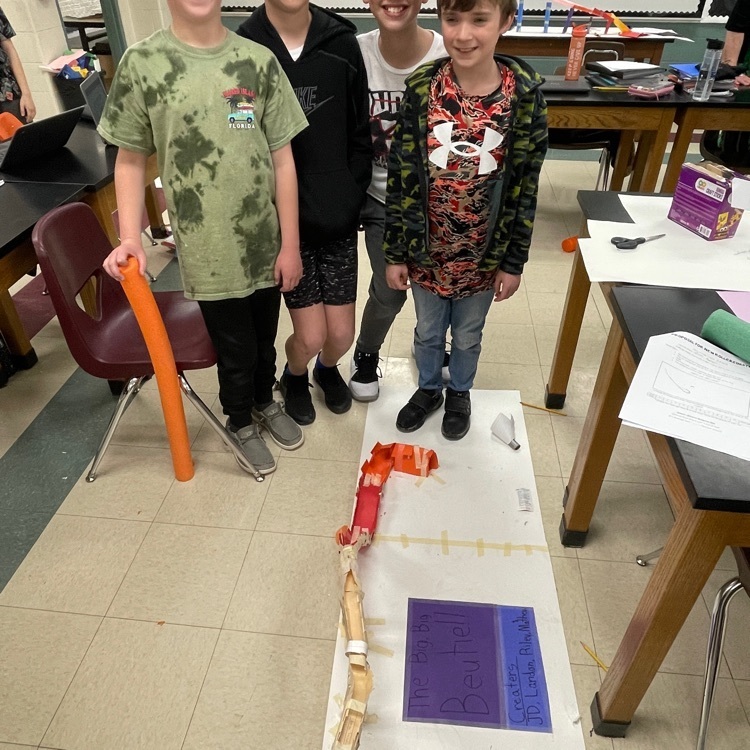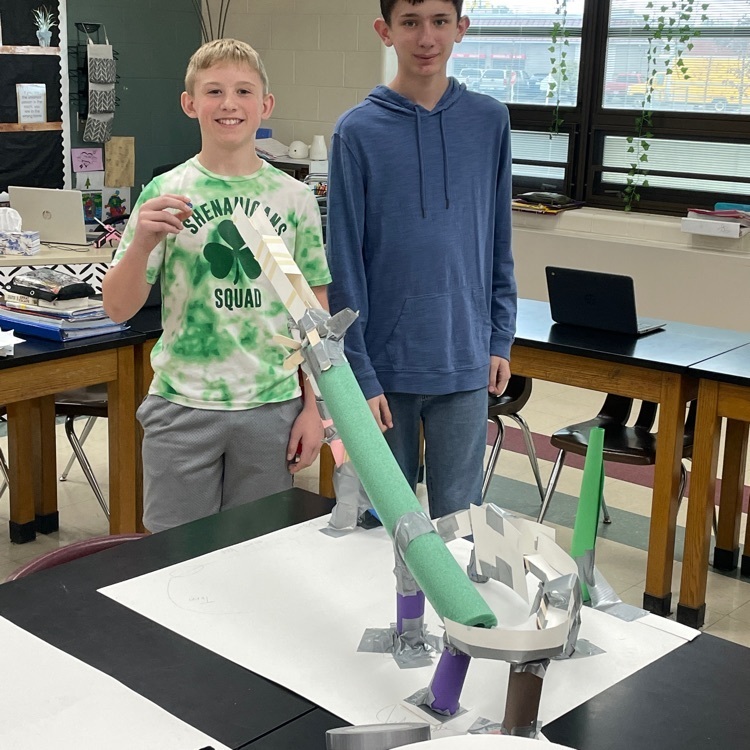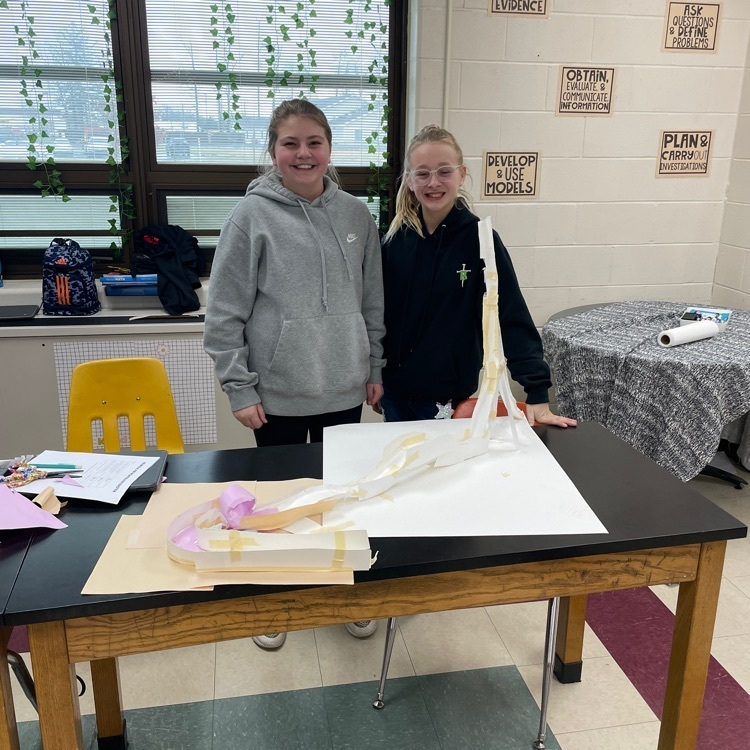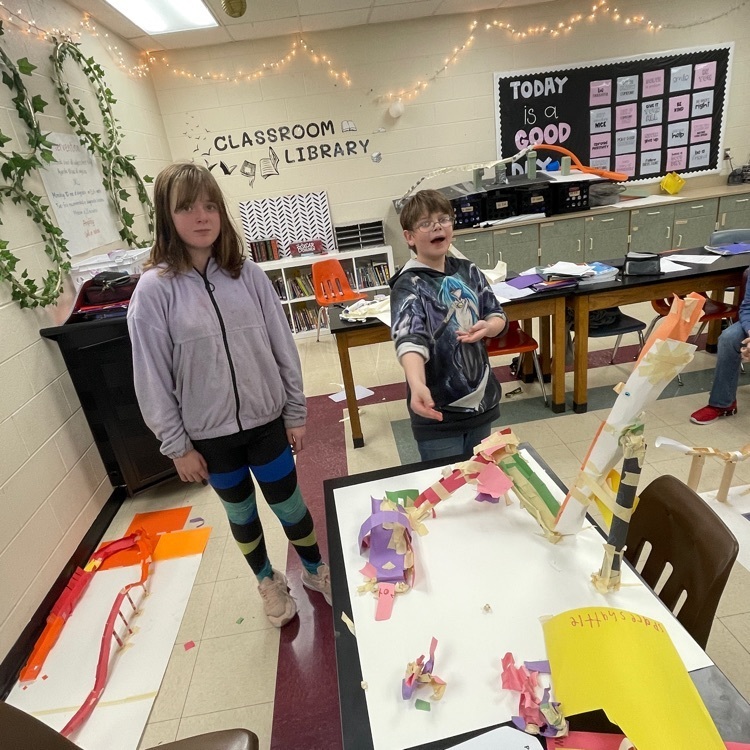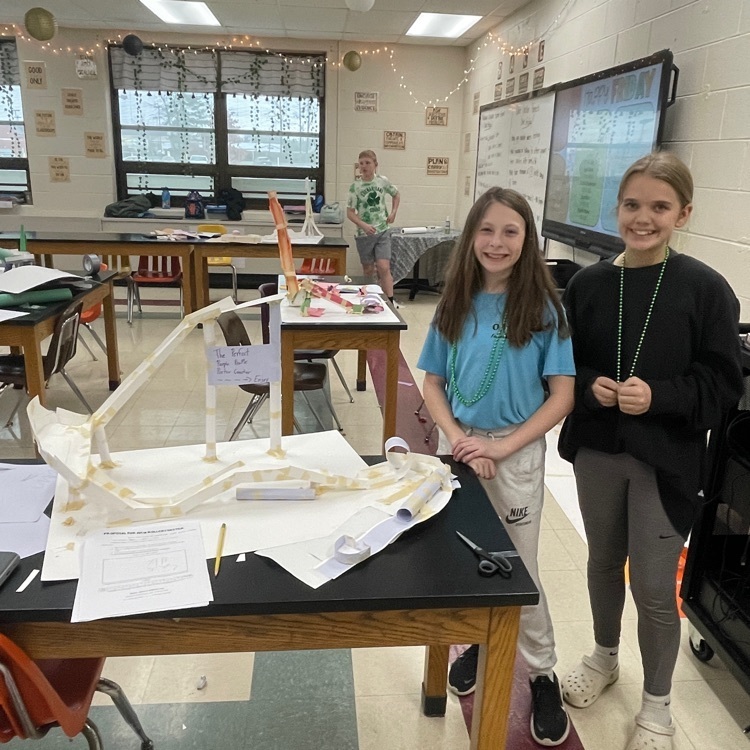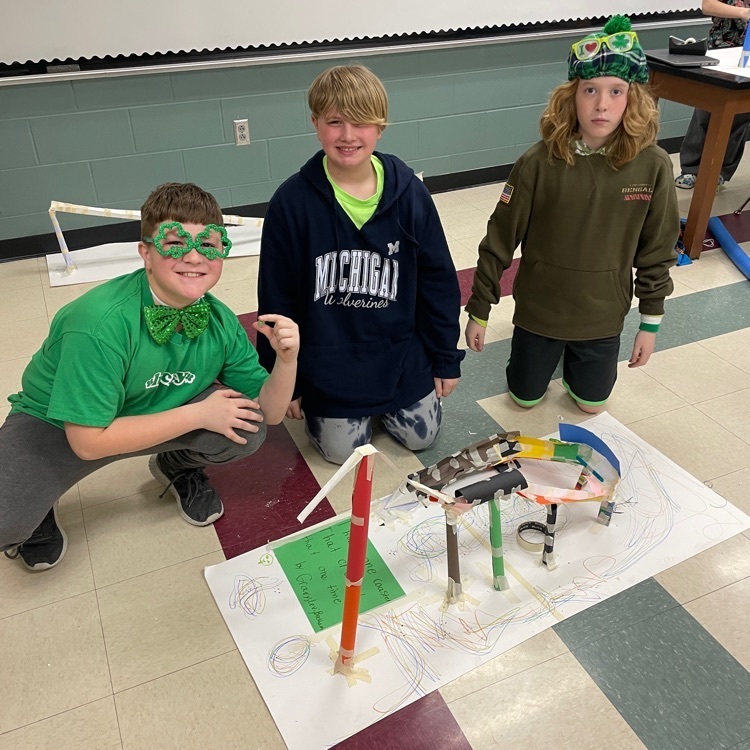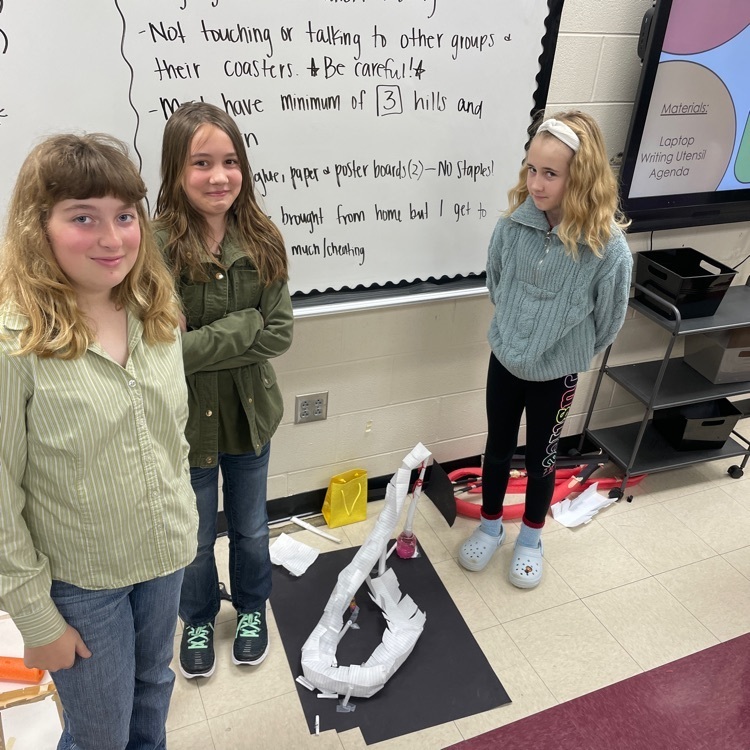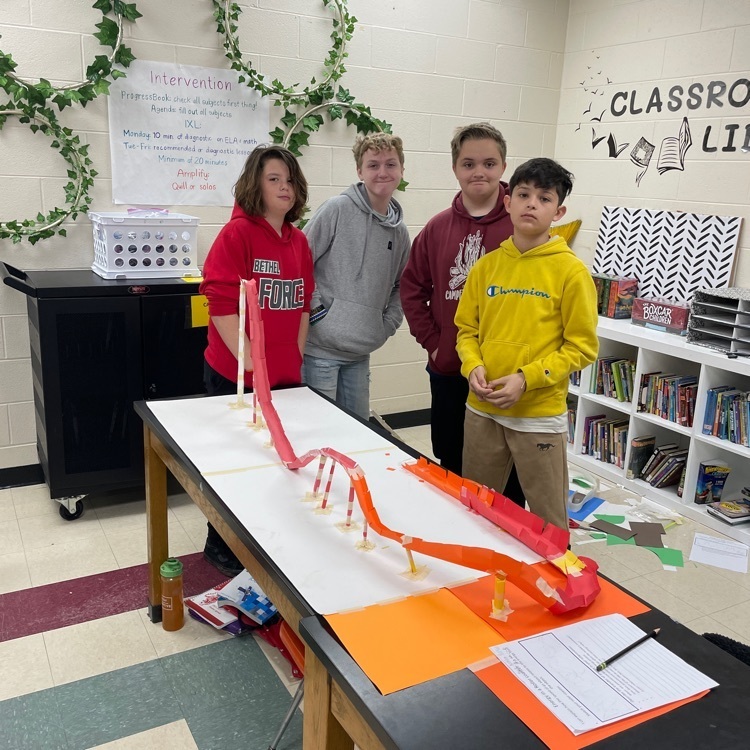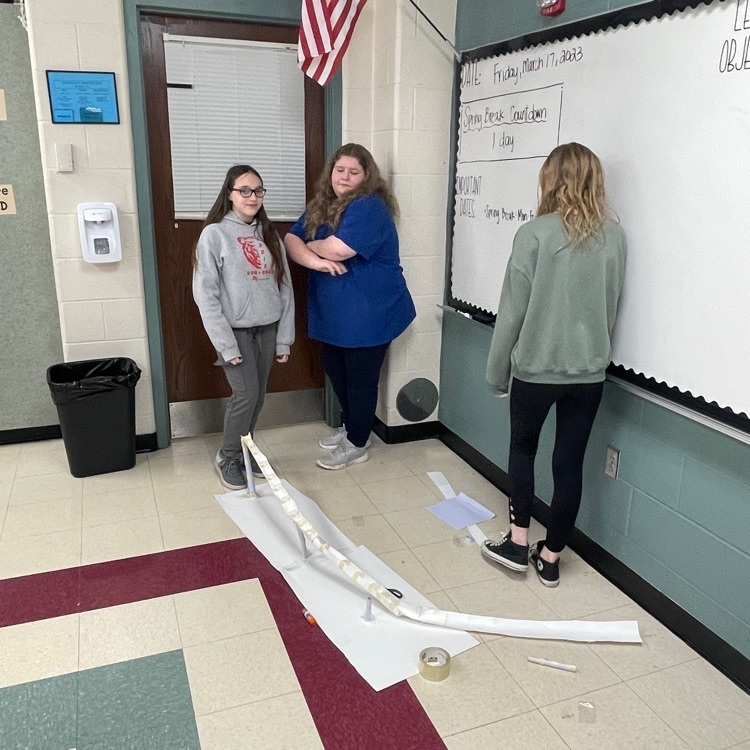 Mrs. Sutter's homeroom used cooperation and communication to form letters today during Move This World.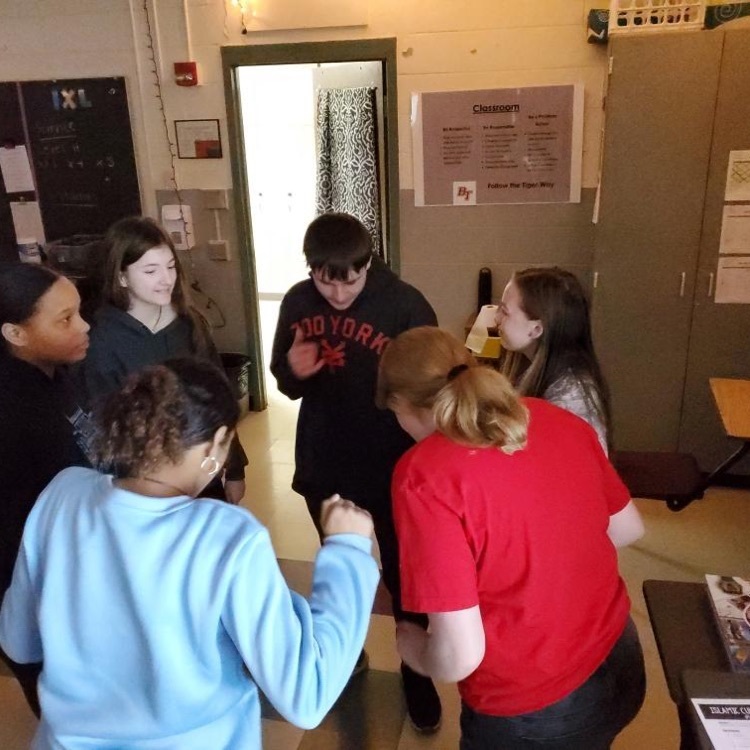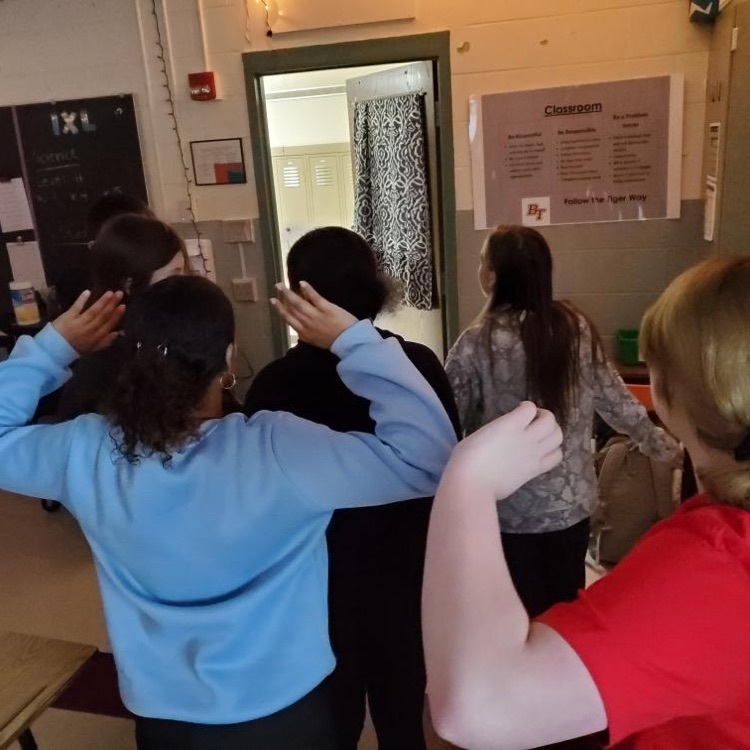 7th grade students participating in some fun activities for the first day of Art, for the 4th quarter.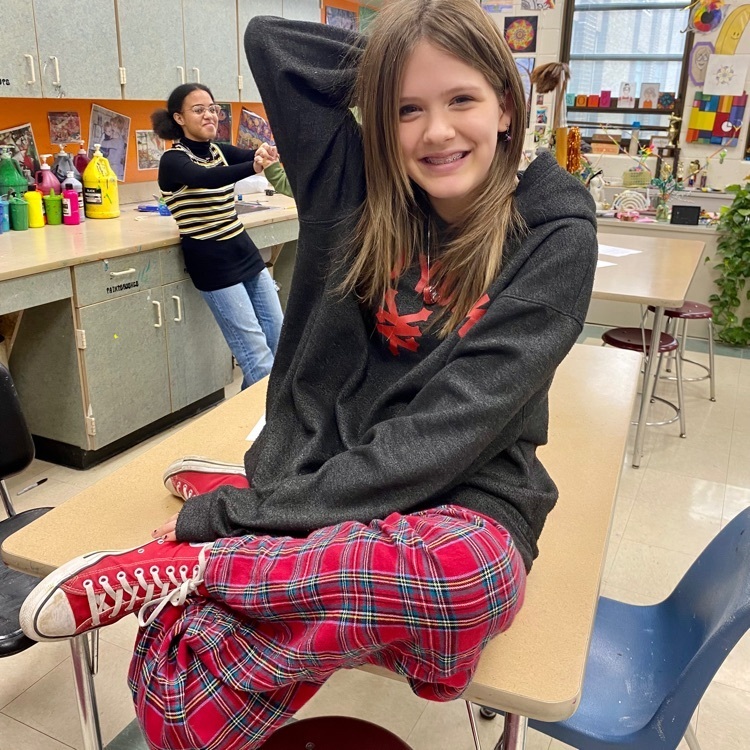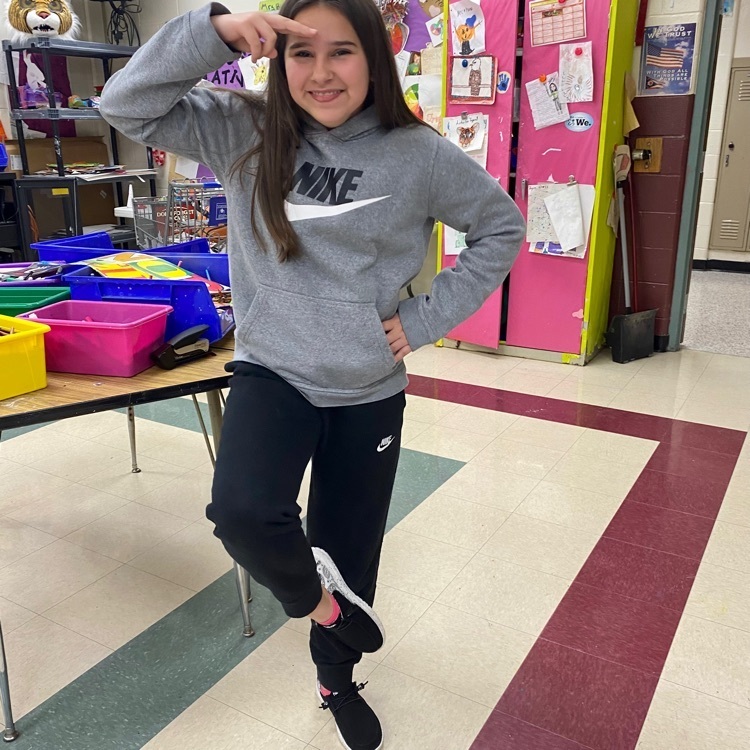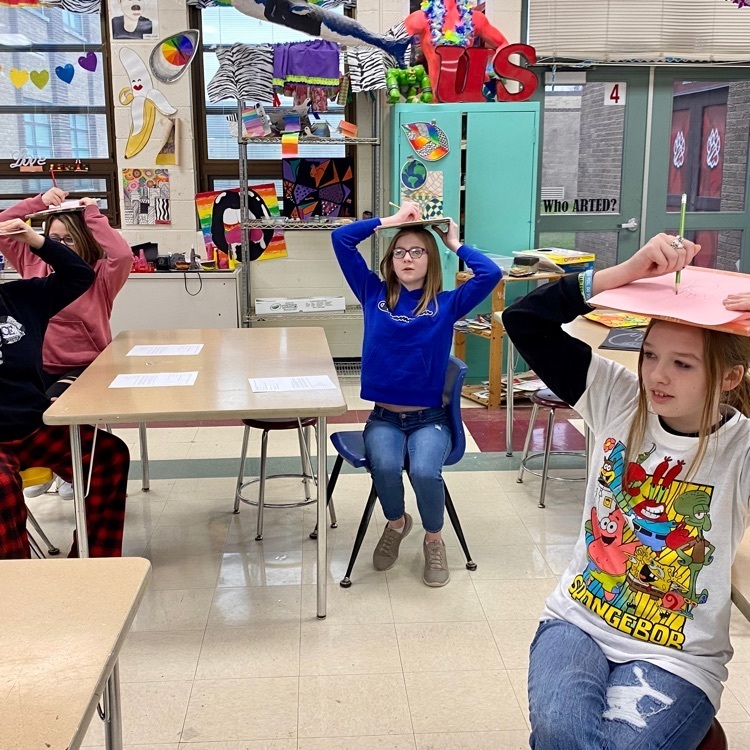 Mrs. Patrick's students having been learning about the differences between an animal cell and a plant cell. They colored and labeled the different cells.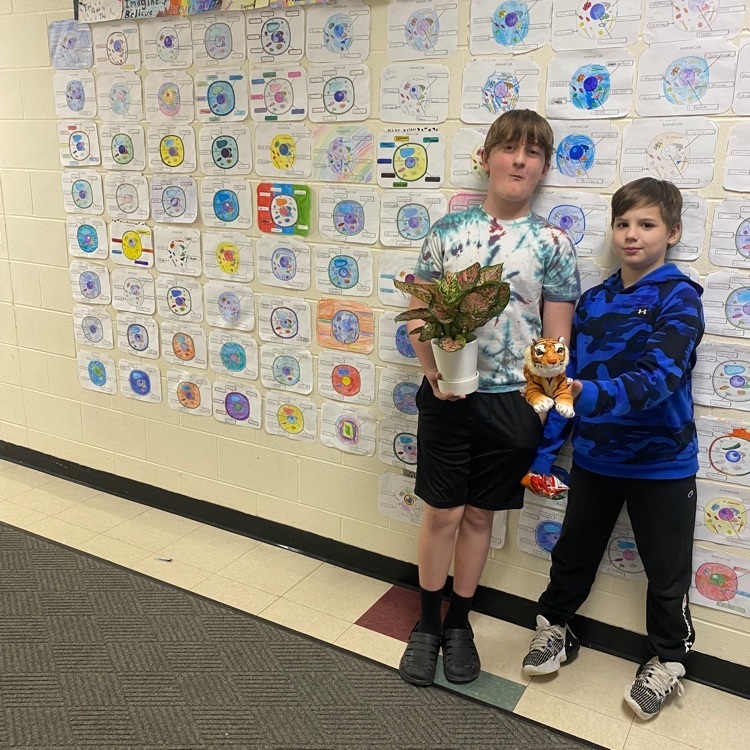 Students in Mrs. Parlier's language arts class conducting a Socratic Seminar for The Boy in the Striped Pajamas novel.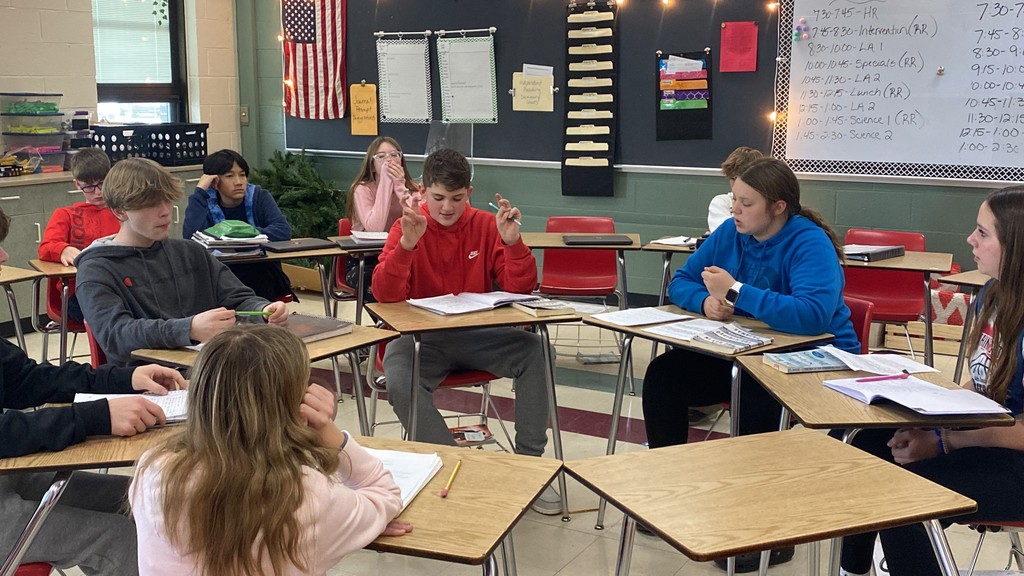 Mr. Glader enjoyed the Happy Birthday song from some of our students on his special day.

THE 8th GRADE PENNY WARS ARE ON! Anything other than pennies in a class's bucket takes points away.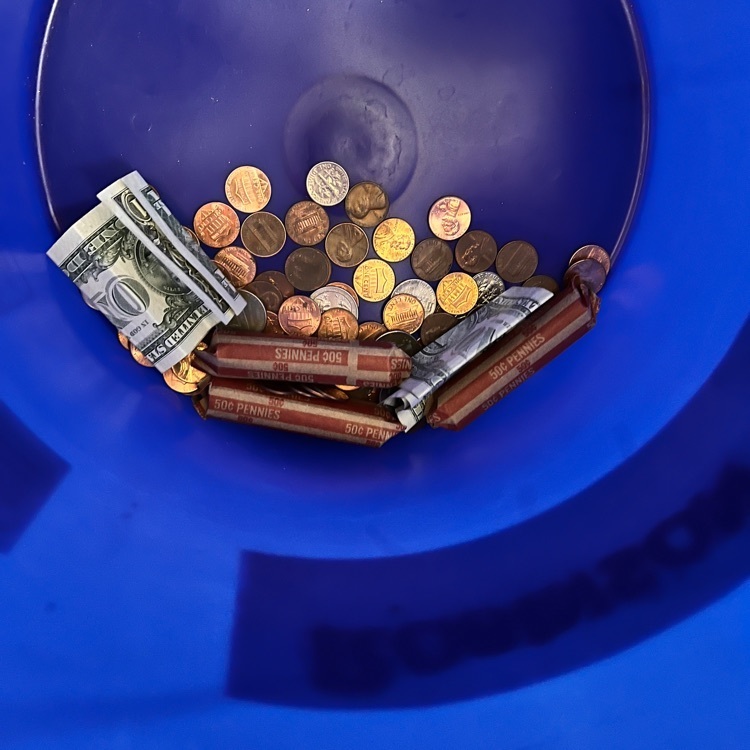 Spring OHSAA Night and Meet the Team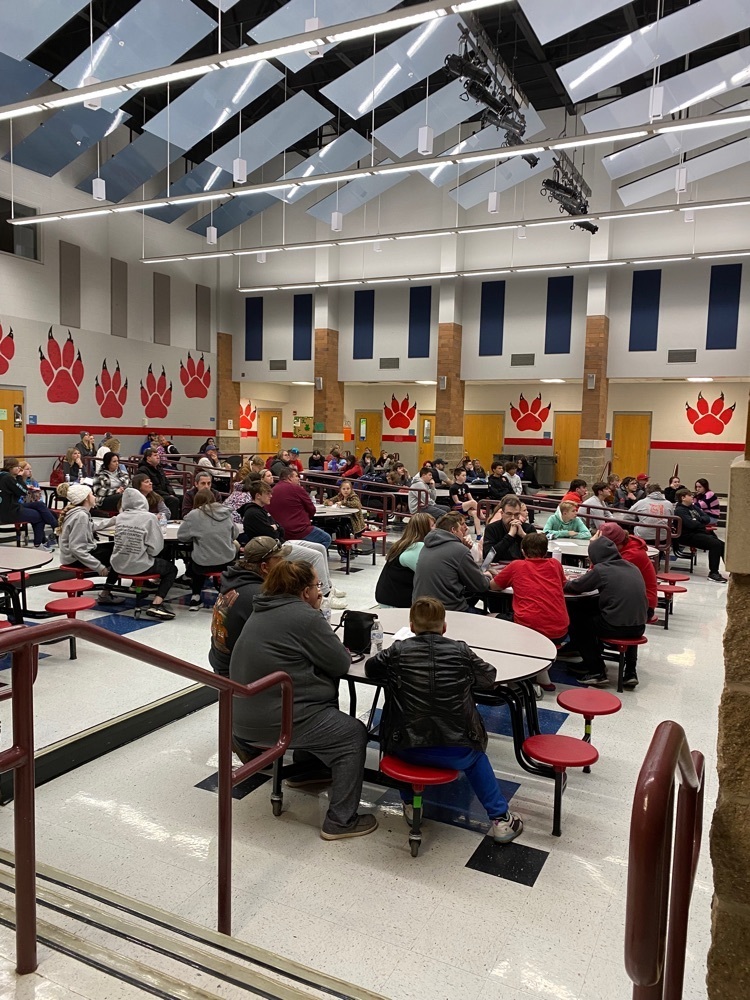 The spring OHSAA meeting will be held at BTHS tomorrow night (3/14) starting at 6 pm. Any parent/athlete who has not already attended this school year must be present. Meet the Team will follow at 6:30. We will be collecting athletic fees with exact cash or check to BTLS.

Middle school track practice has been cancelled for today.

8th grade Art students finishing up the quarter making their 3-D sculptures.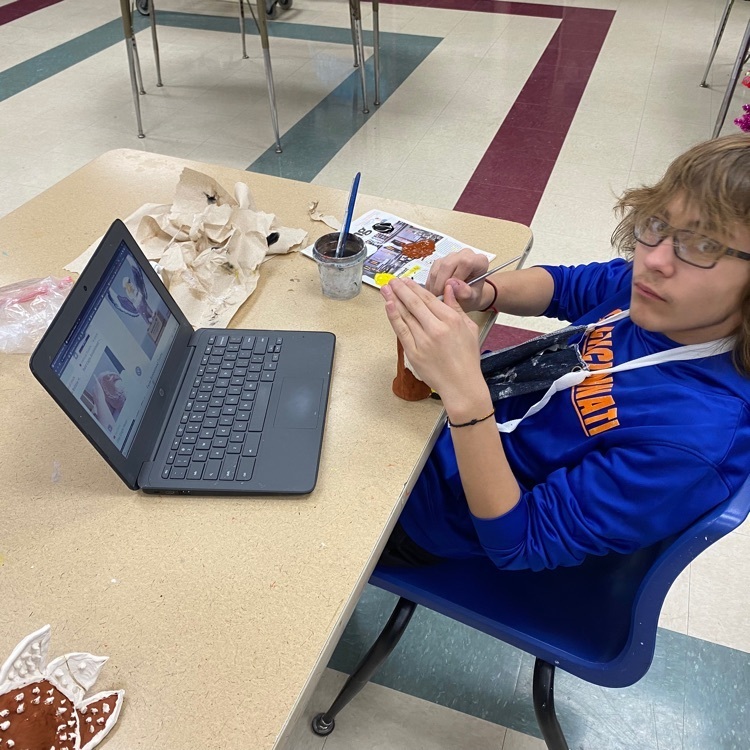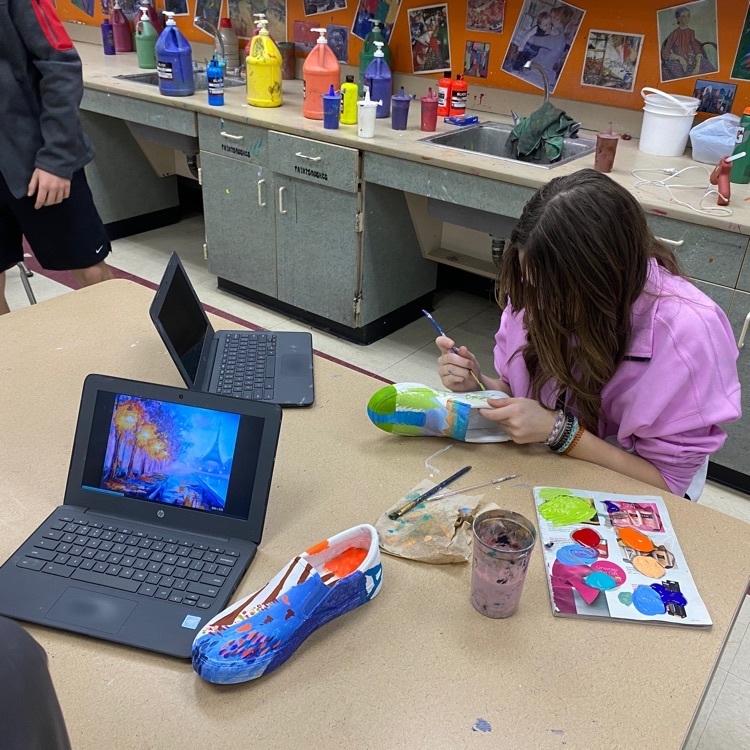 Mr. Essig's class reviewing for their Percent Unit Test by playing Jeopardy.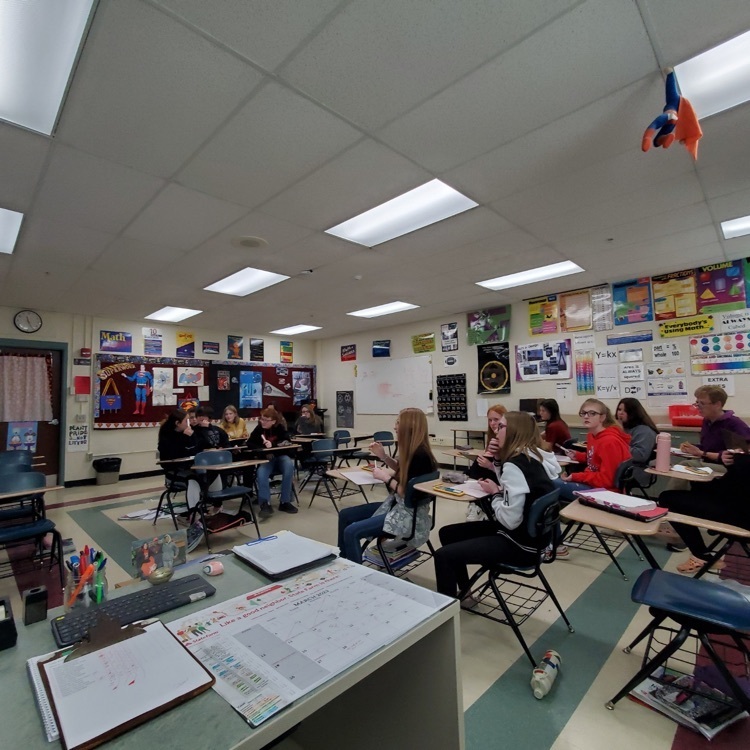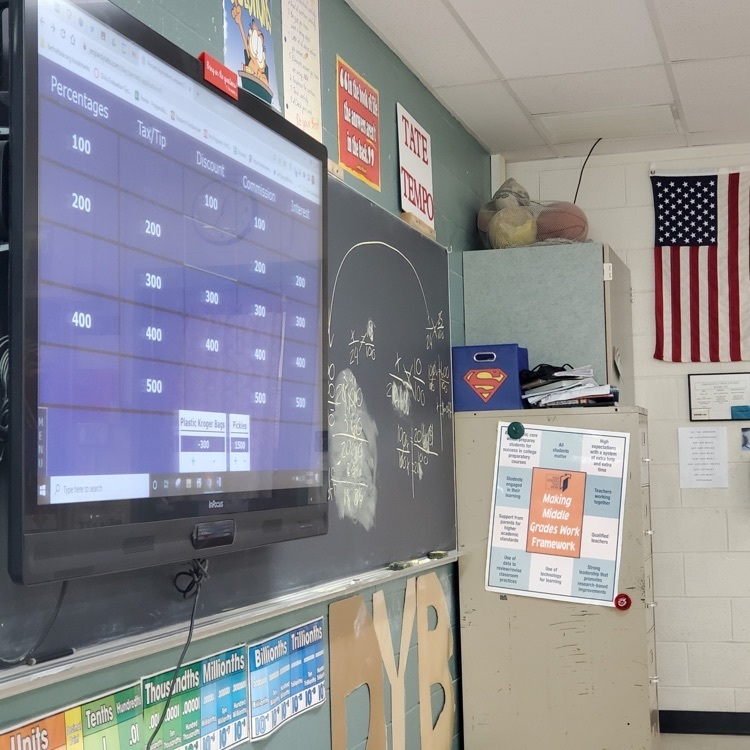 Congratulations to our February Tigers of the month! We LOVE that you Follow the Tiger Way!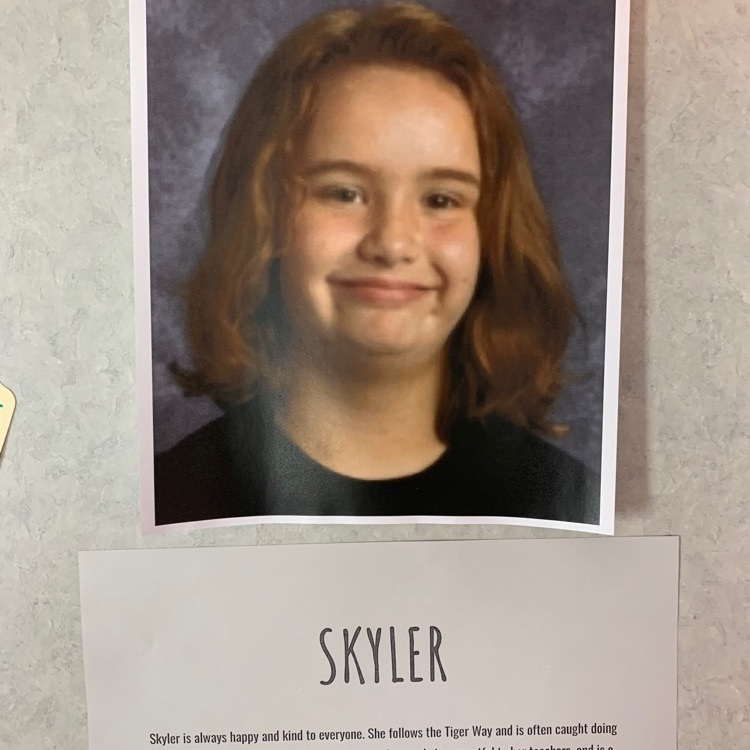 Mr. Anderson, Mrs. Clift, and Mrs. Patrick were ready for the Hawaiian Themed Dance.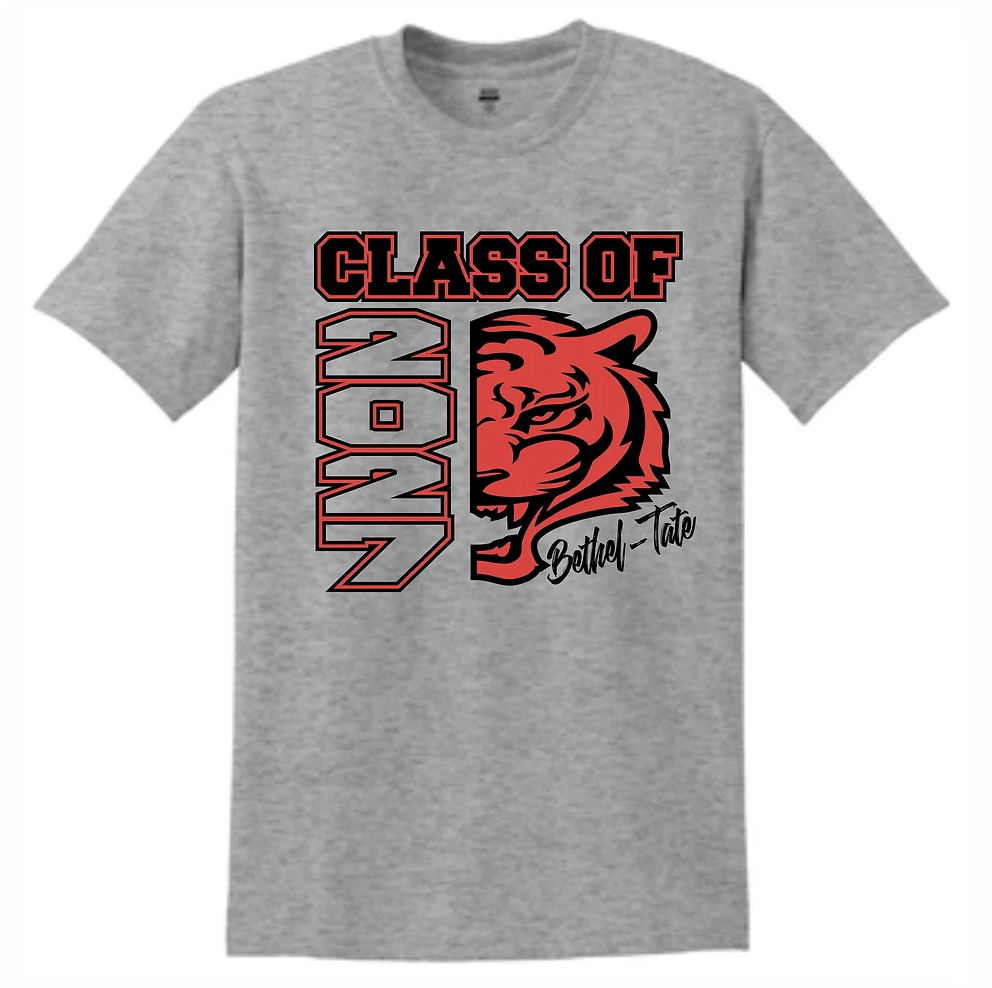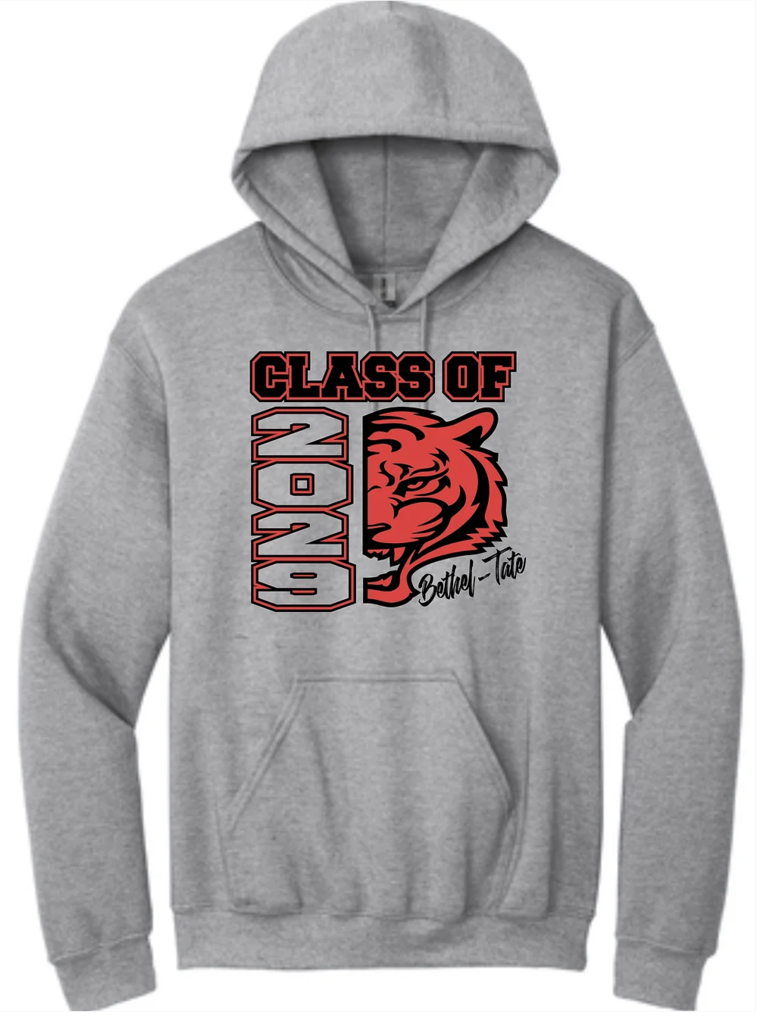 The Hawaiian Luau was a success!  The students, danced, ate, got tattoos, did the limbo and made memories!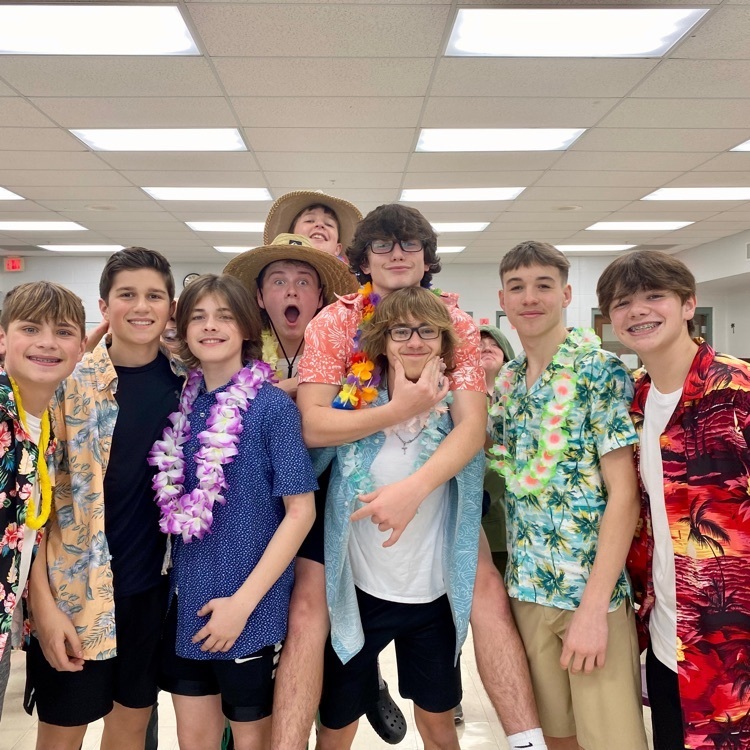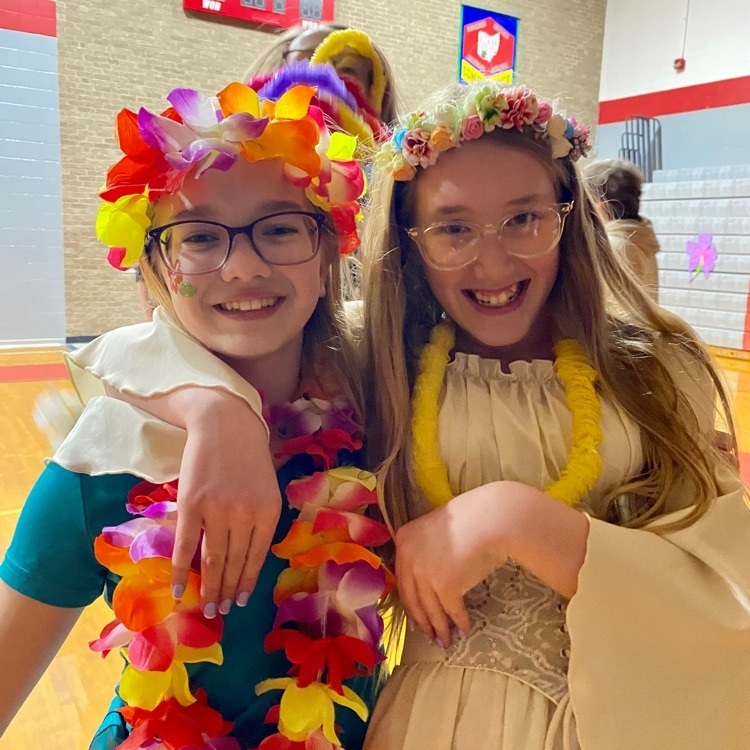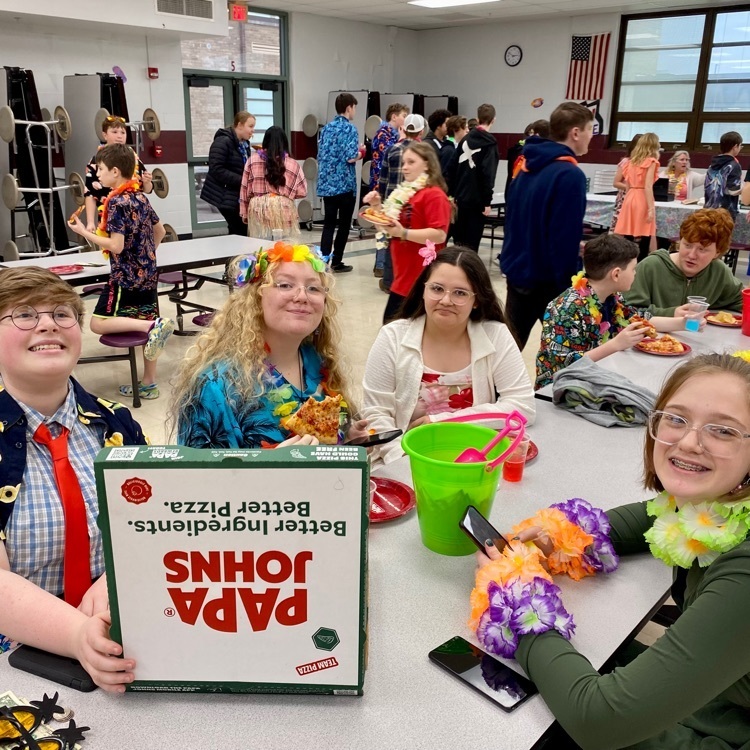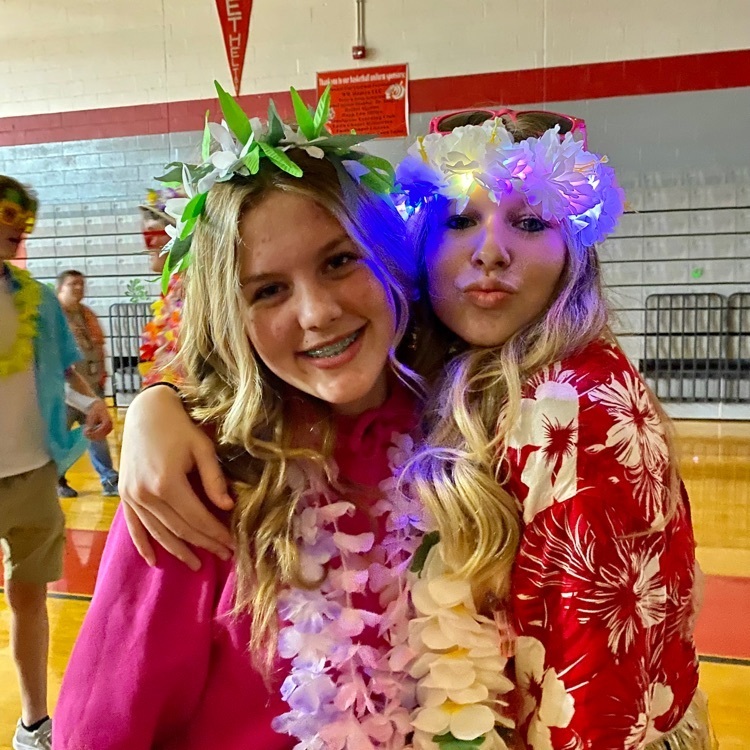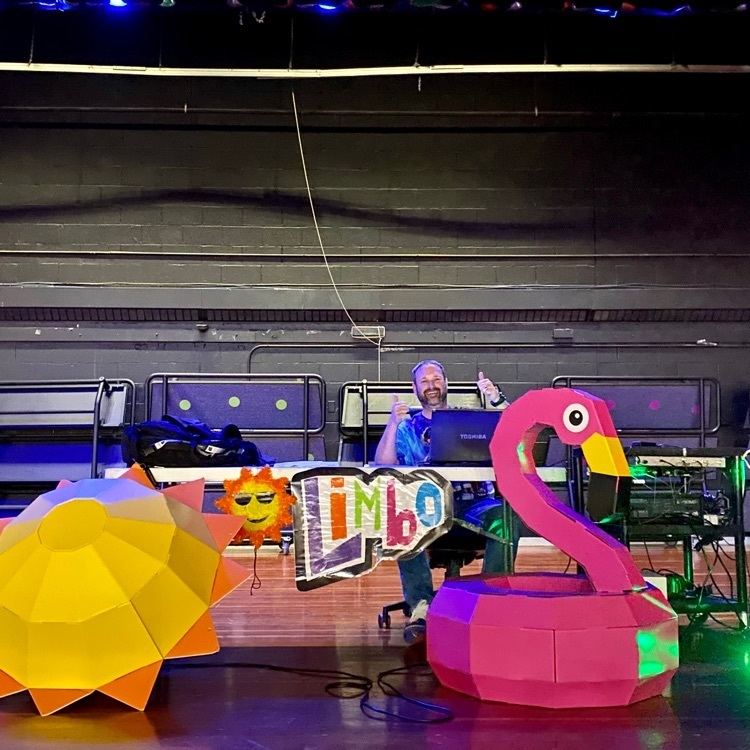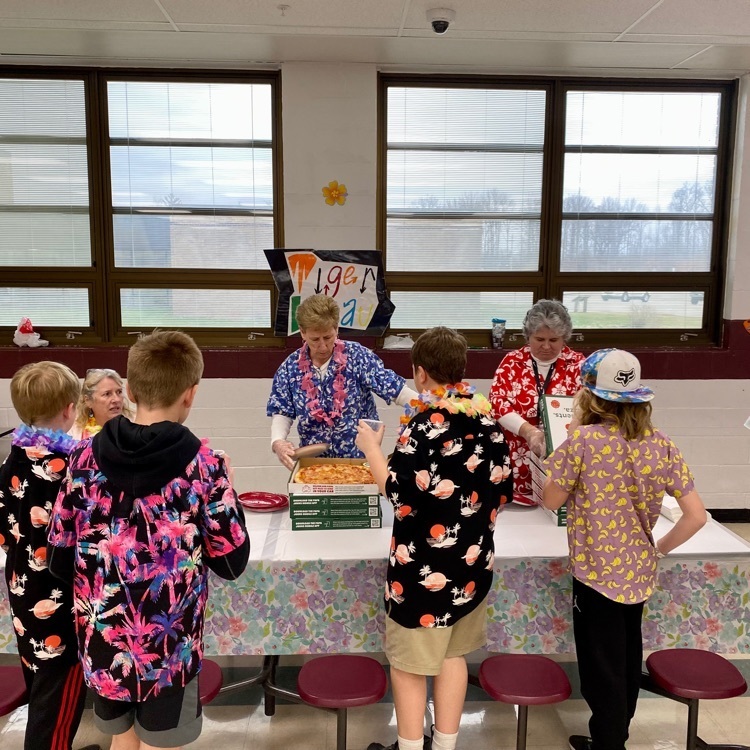 We have the best DJ for our dances...AKA Mr. Essig!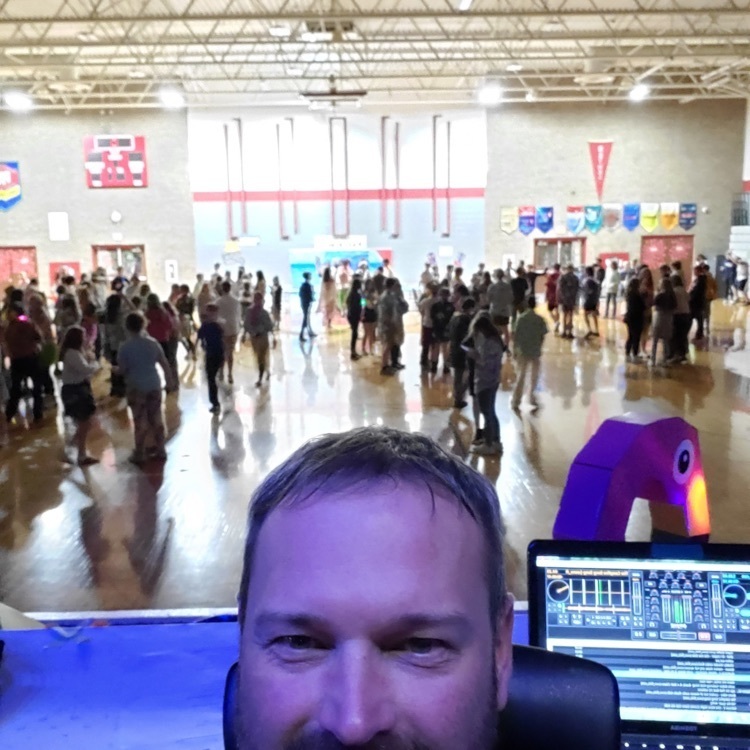 The 6th and 7th grade bands looked festive for the dance!