BTMS 7/8th grade football team on the field with UC warming up for their last home game! Special thanks to the Penney family for the boys' tickets and field passes!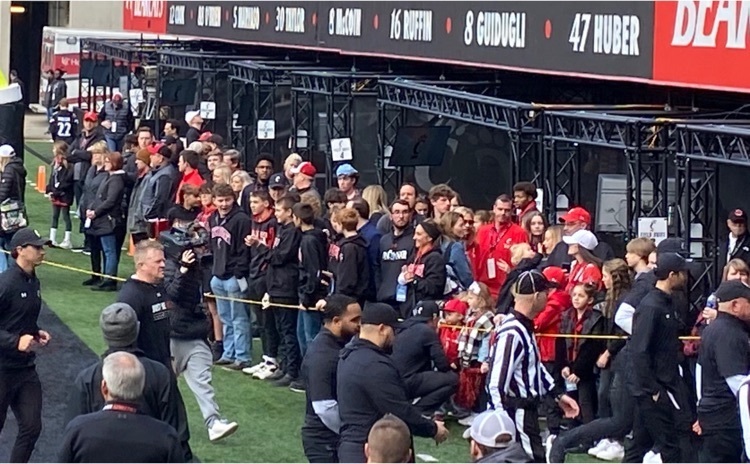 These two turkeys (along with the rest of the BTMS staff) want to wish everyone a Happy Thanksgiving!

BTMS Veterans Day Program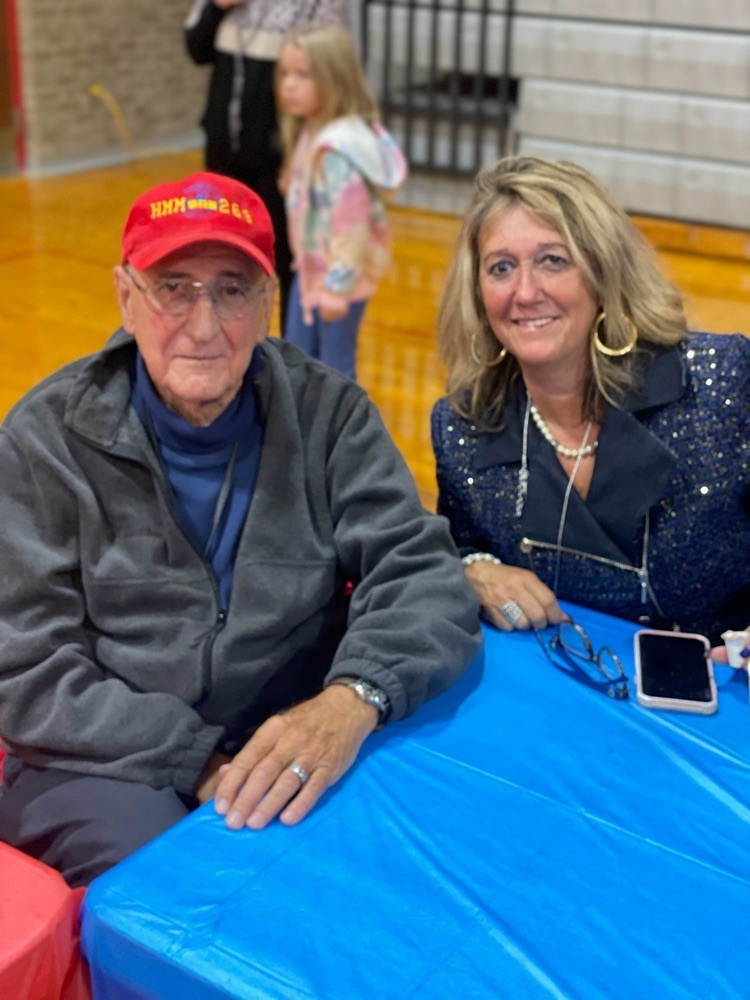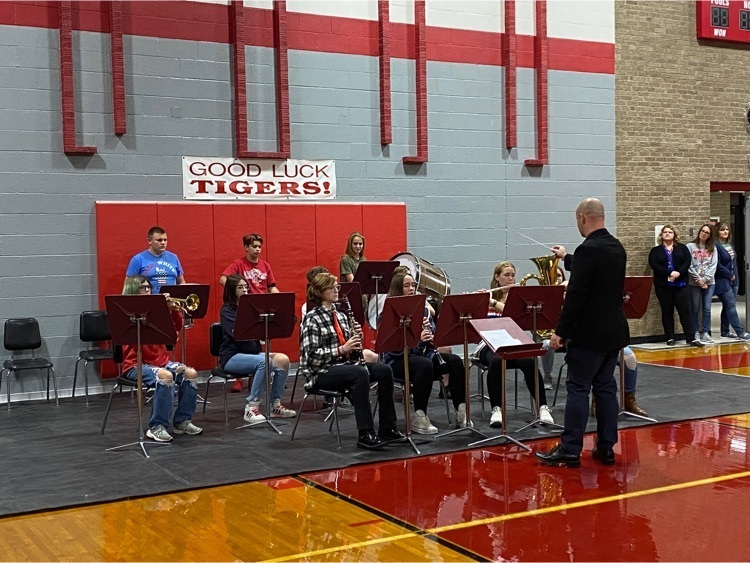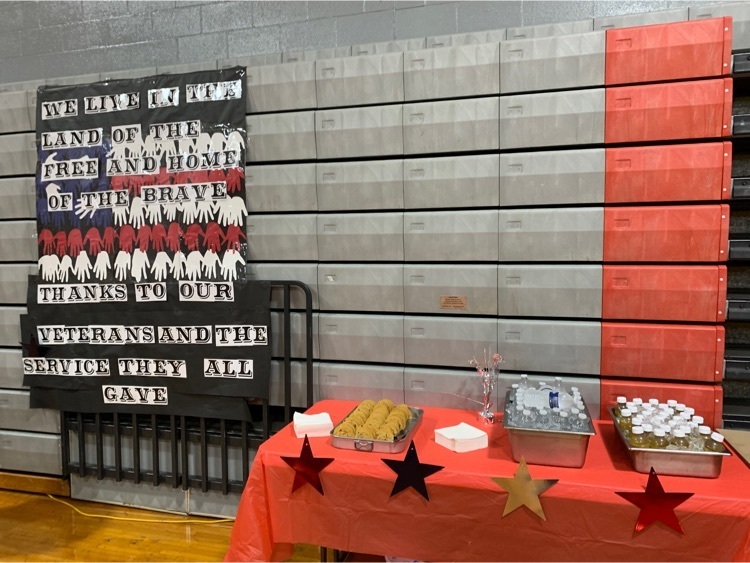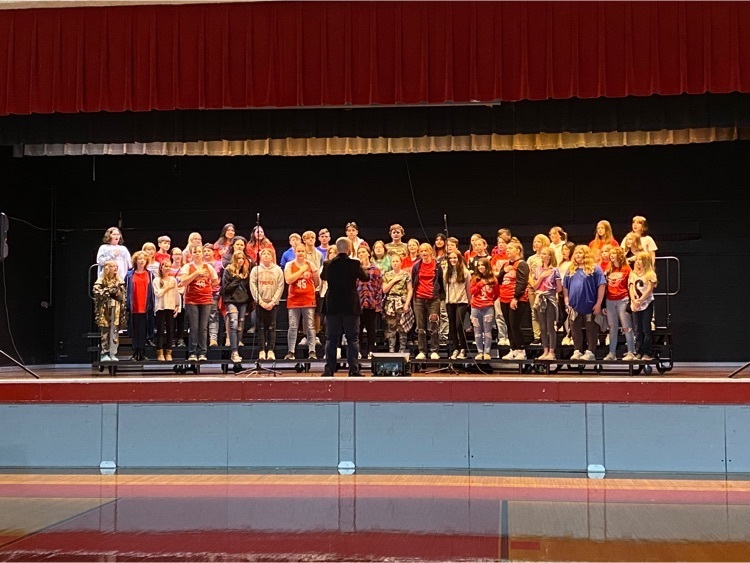 Mr. Essig's accelerated math class playing Inequality memory game preparing for their quiz.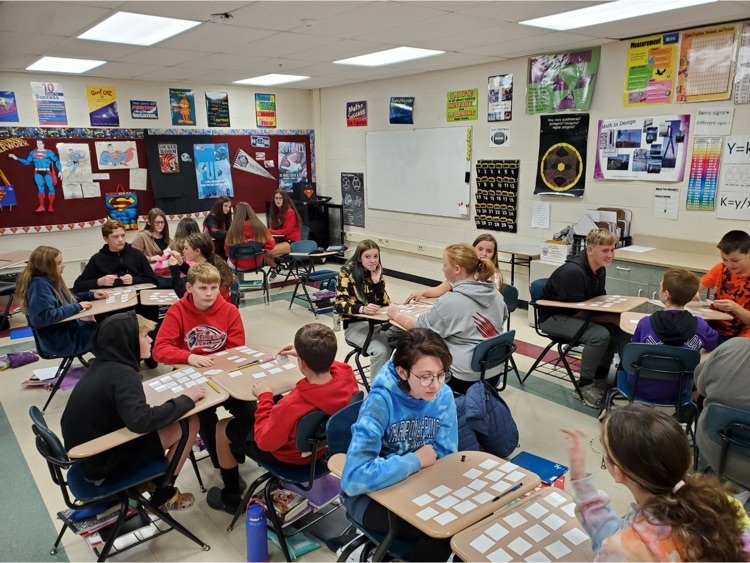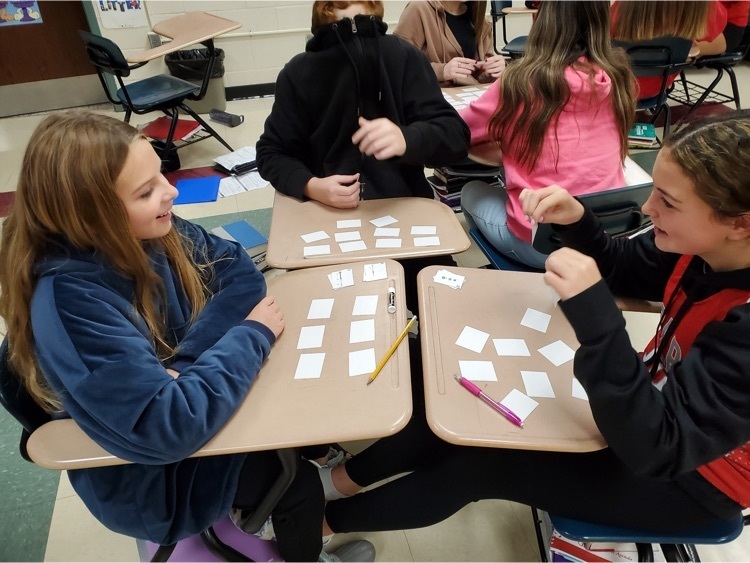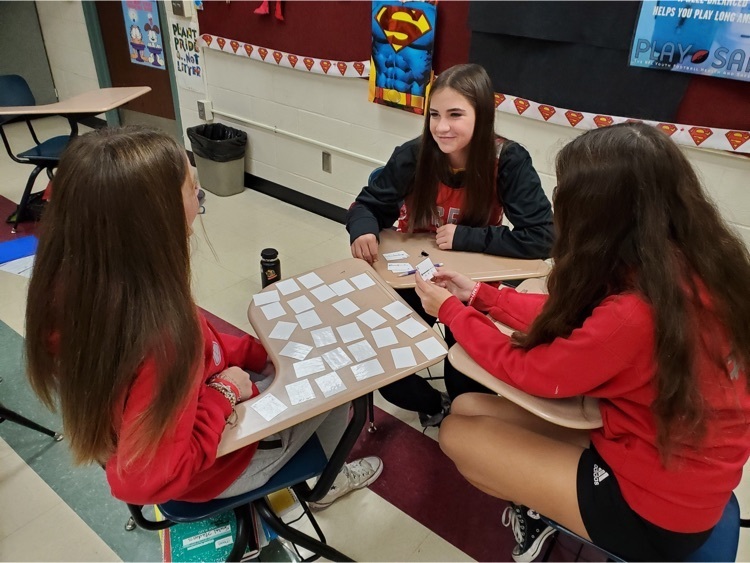 6th grade turkey trotters despite the cold!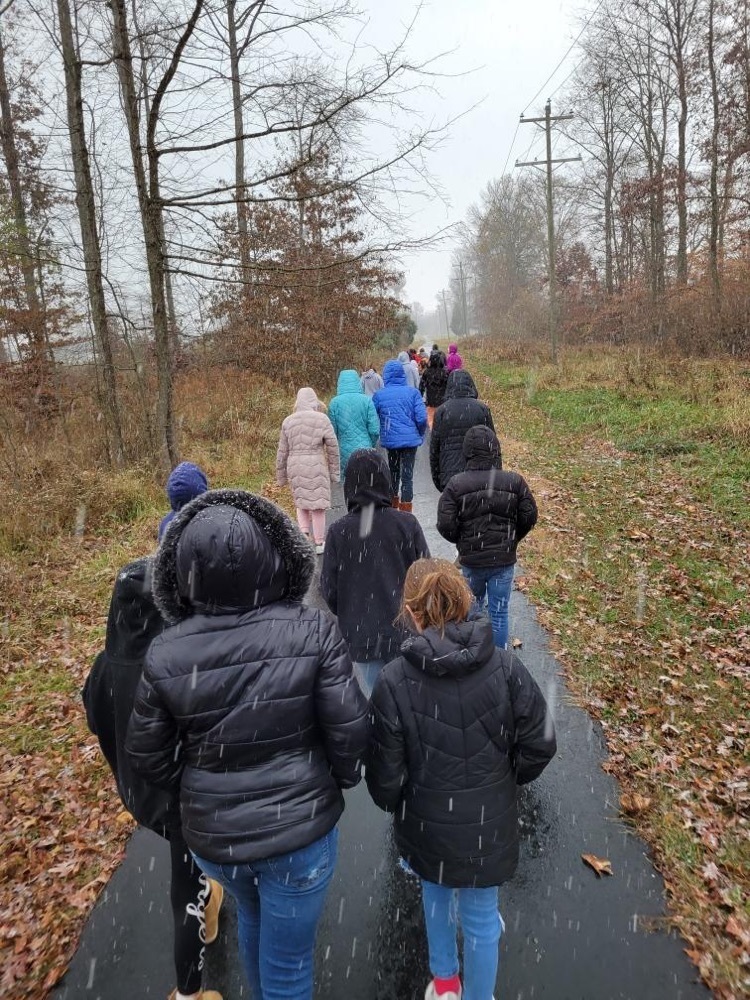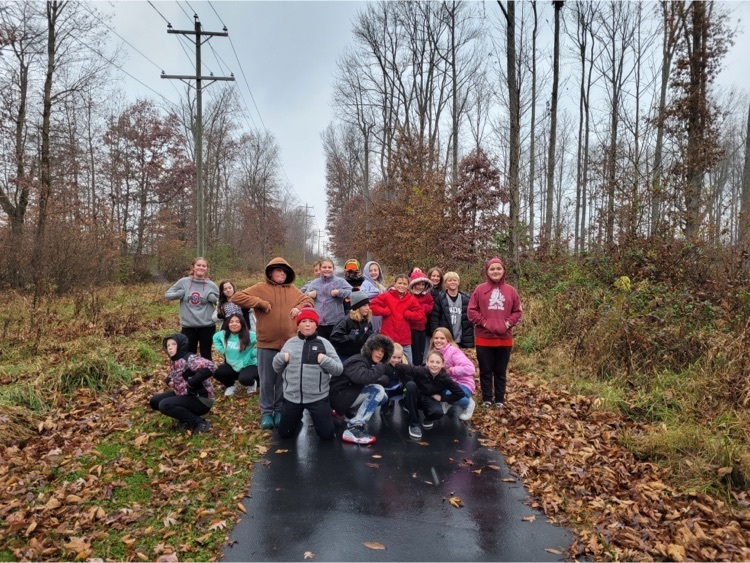 November's reading buddy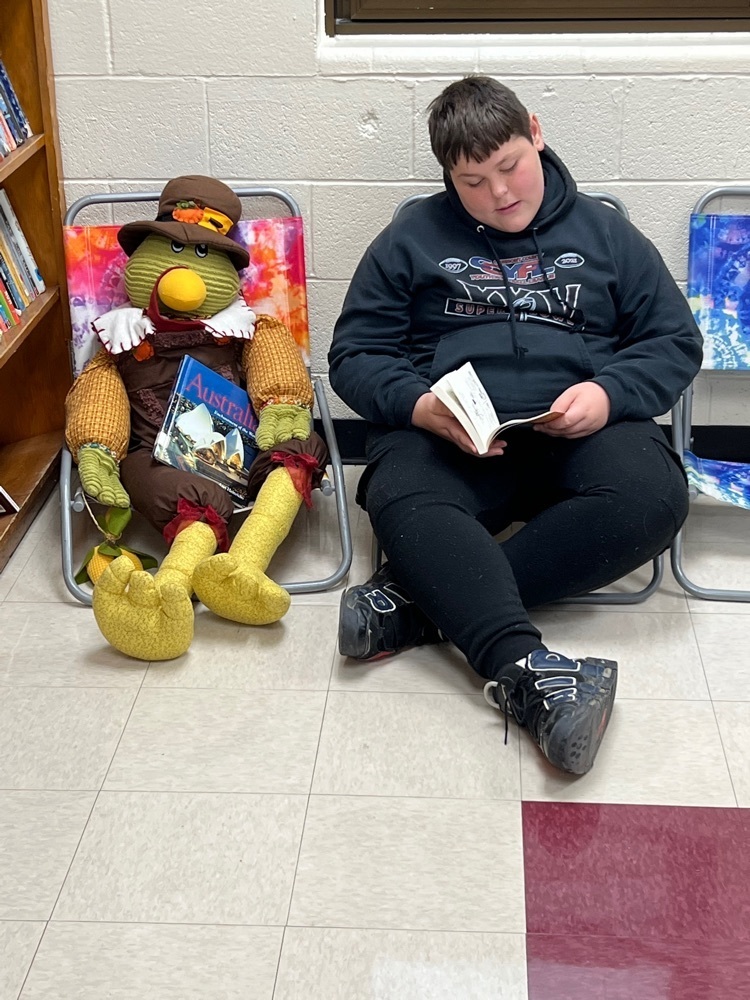 6th grade PLTW water filter lab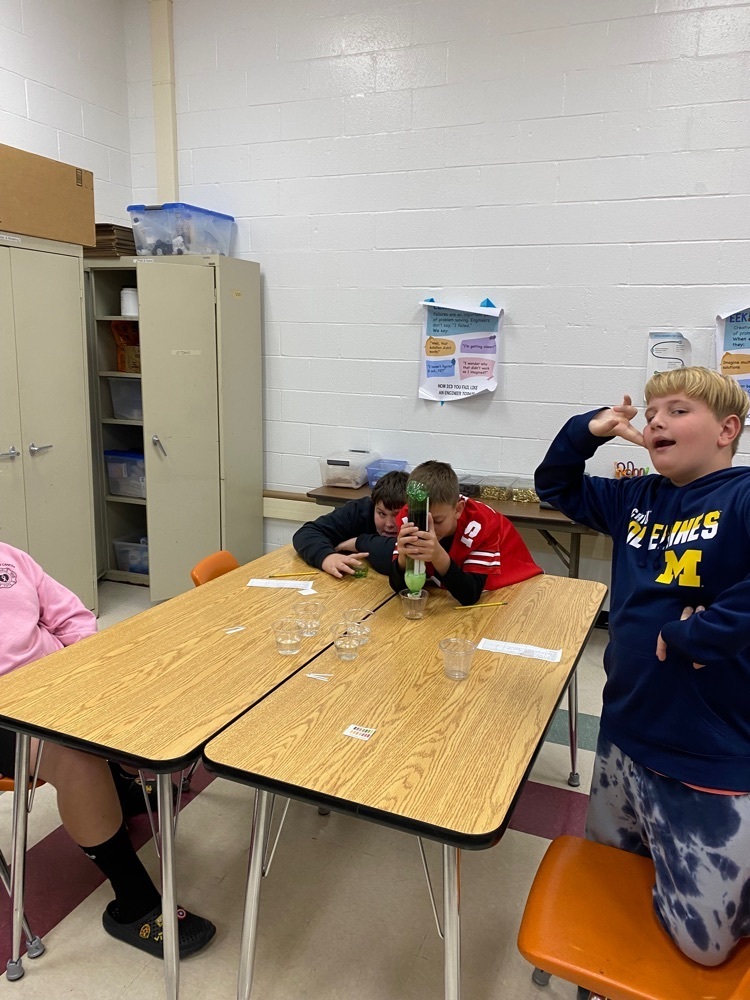 8th grade PLTW brain dissection and identification lab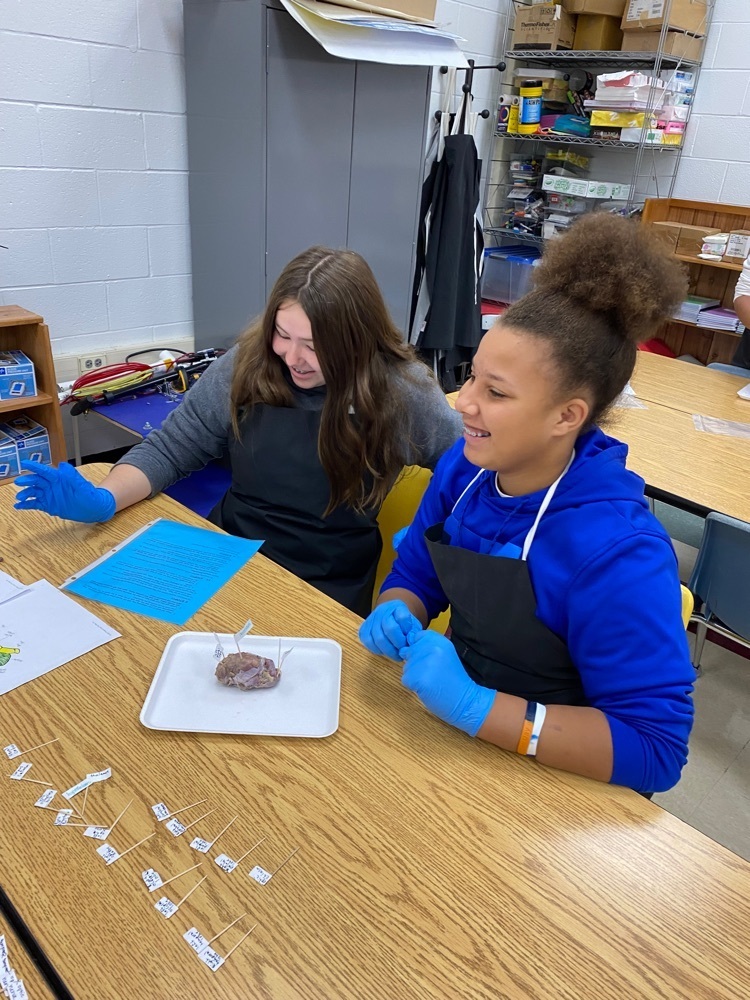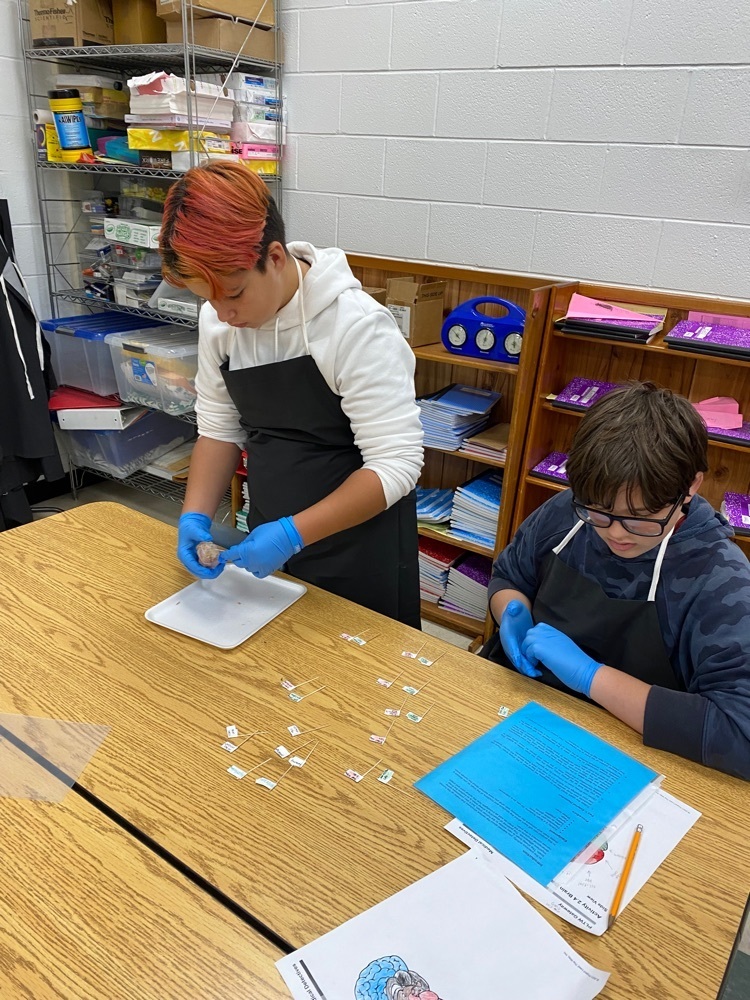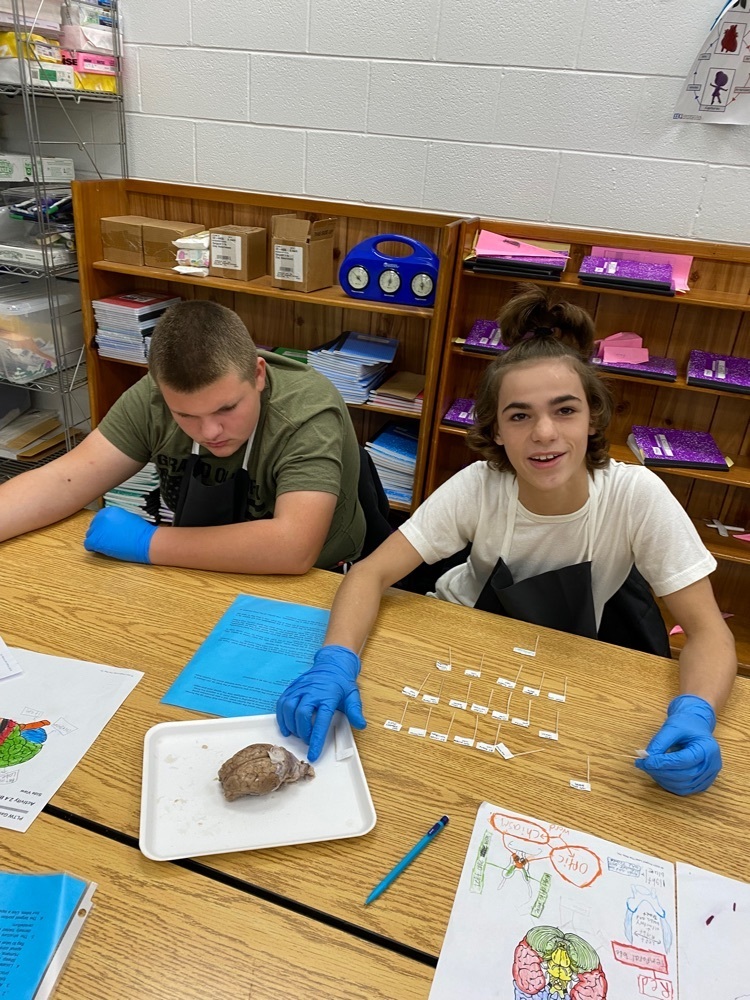 8th grade PLTW classes are studying the brain.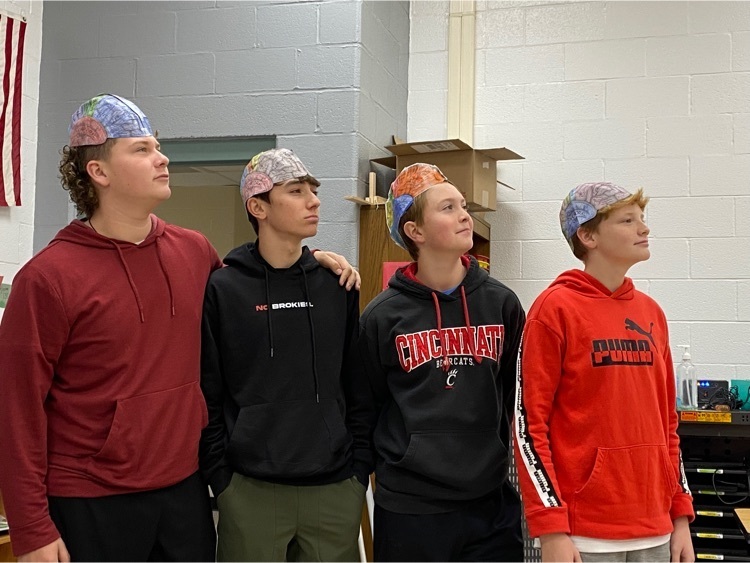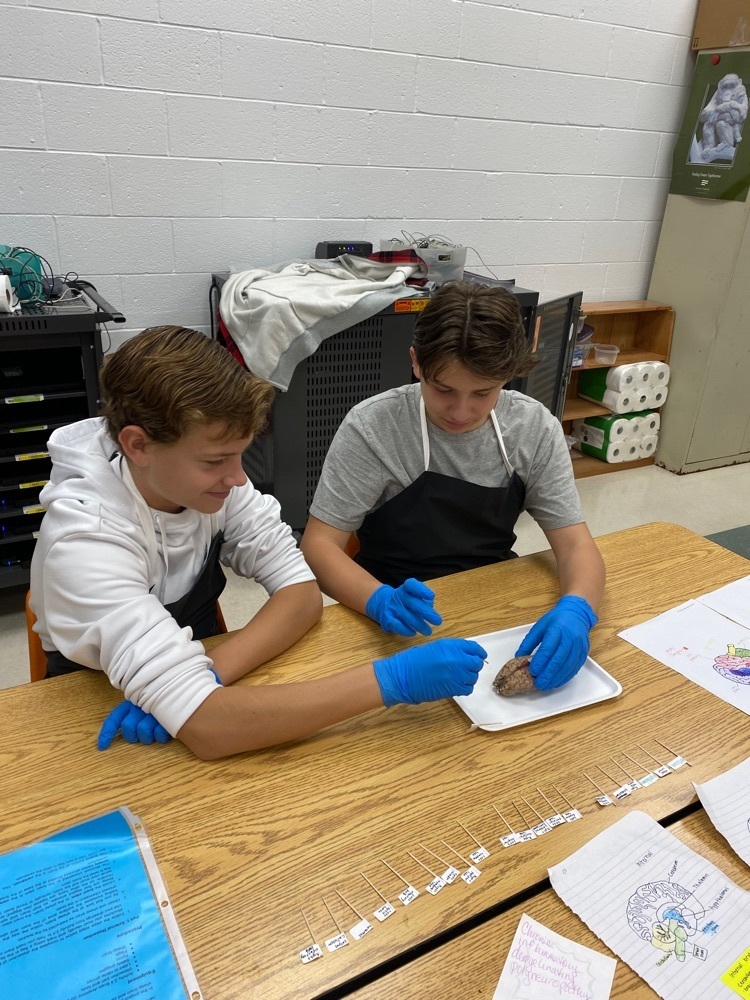 Congratulations to our BTMS Tigers who auditioned and were selected for the 2023 OMEA District 14 Honor Band! Clermont and Hamilton counties make up the highly-competitive District 14 in which 255 students auditioned for the group this year.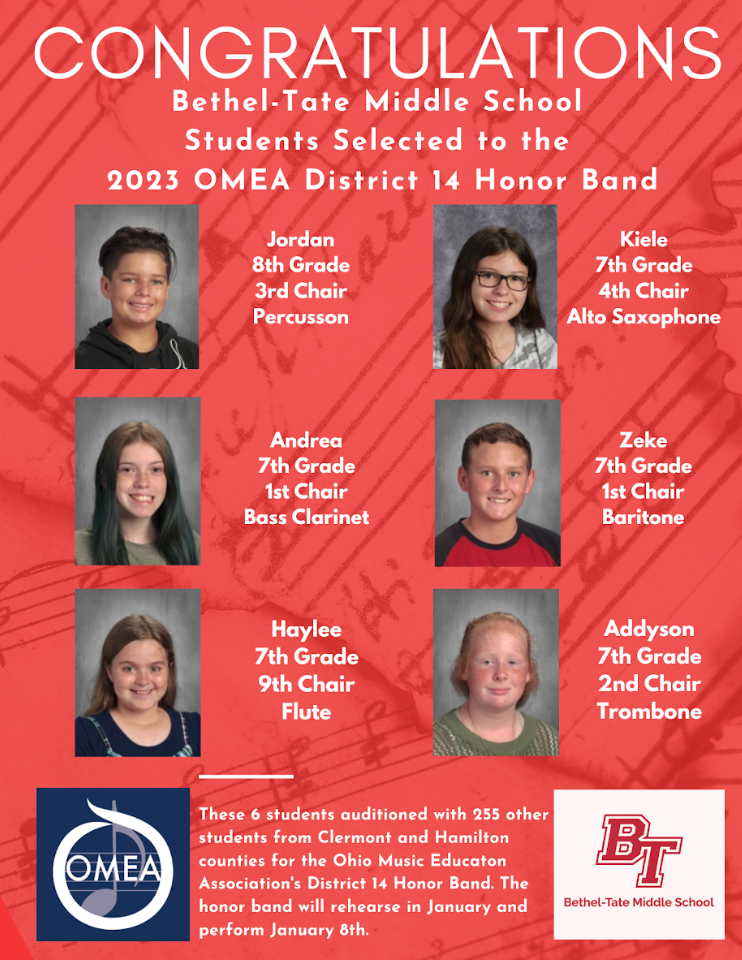 The middle school boys basketball teams putting in some extra work at the BTHS boys basketball camp this morning.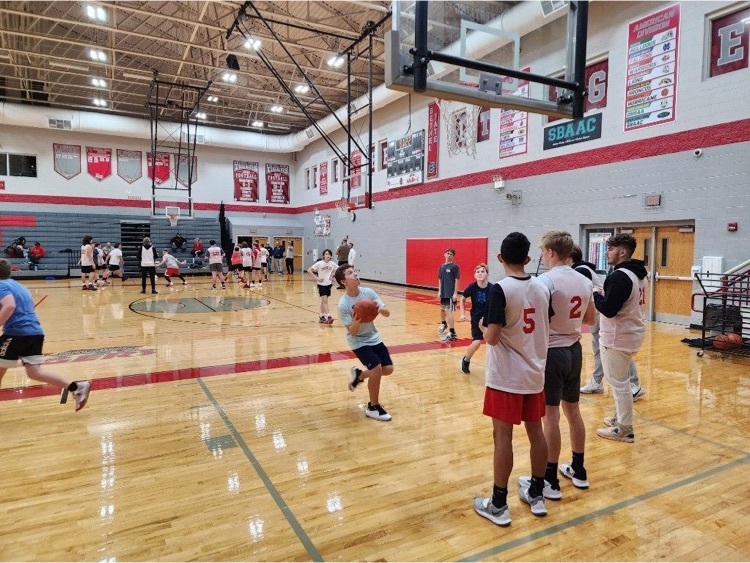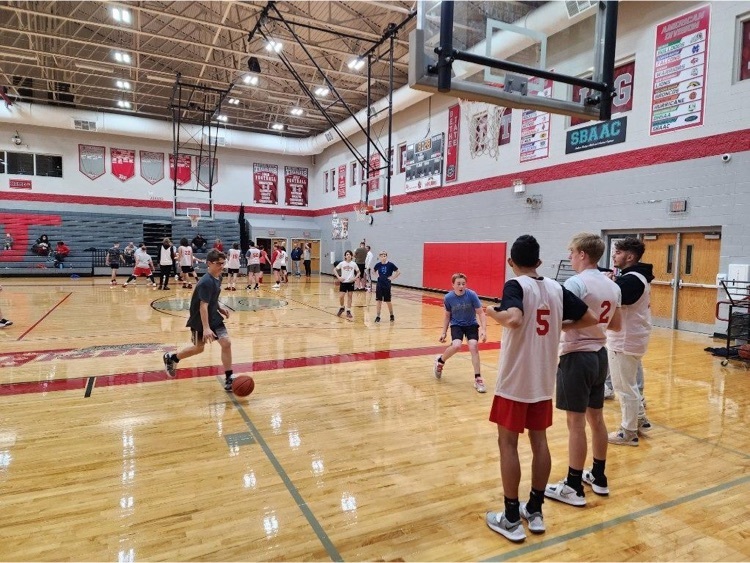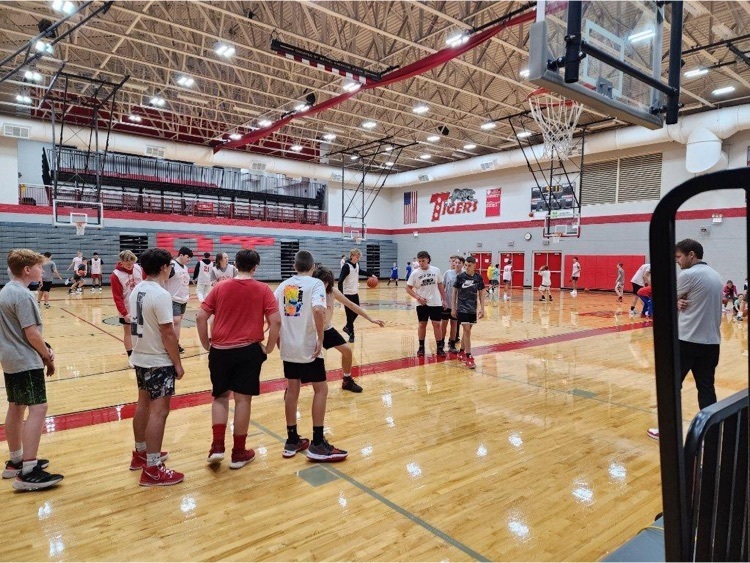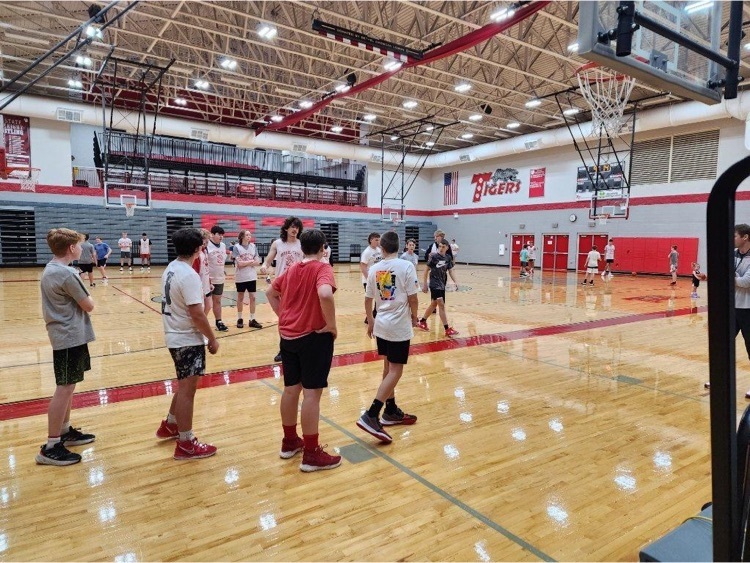 OHSAA meeting and Meet the Team for our winter sports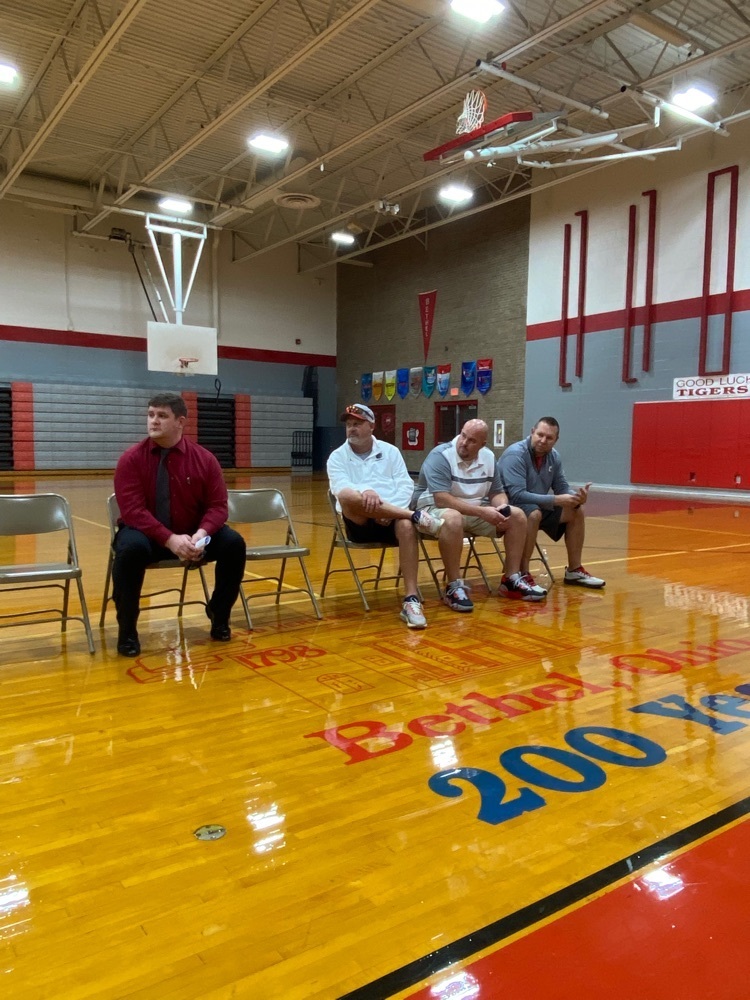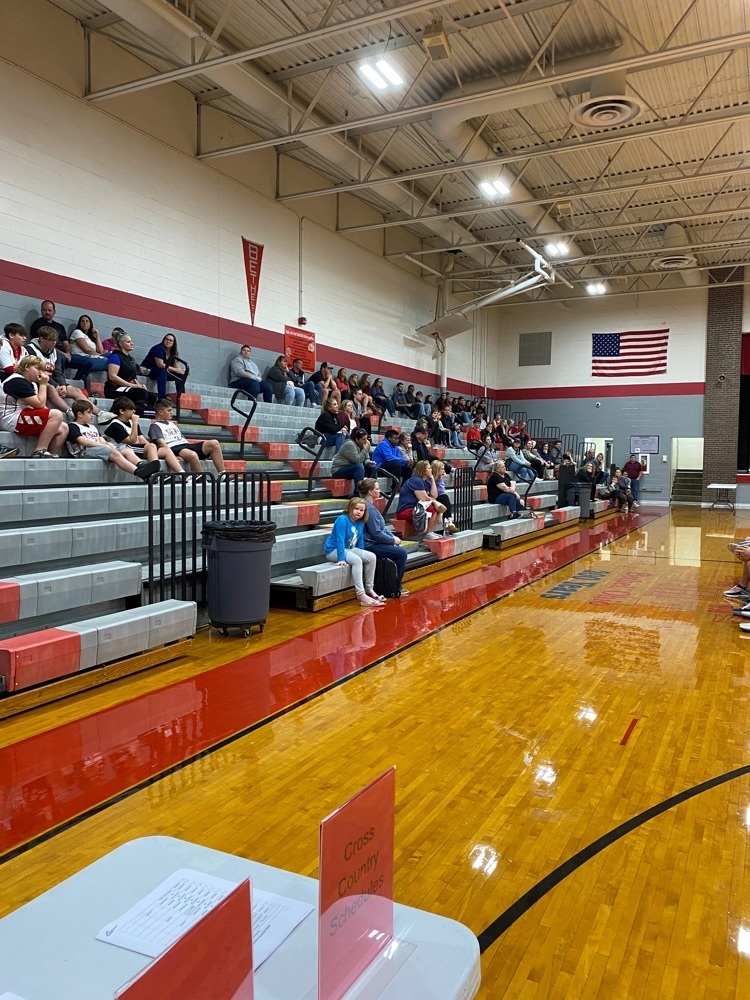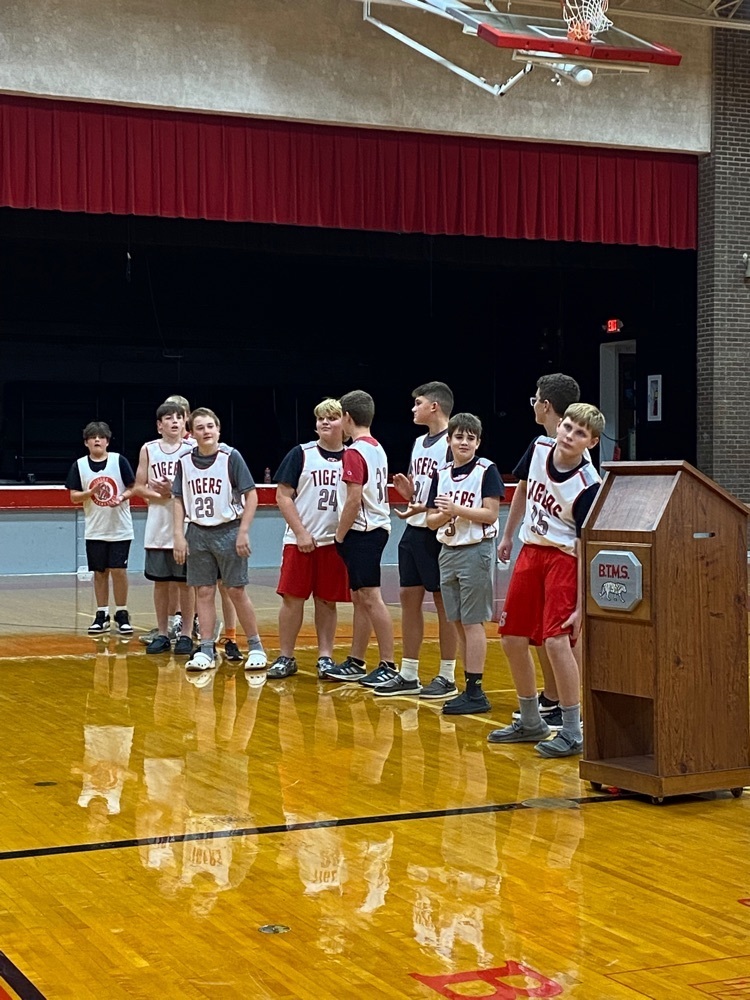 OHSAA meeting and Meet the Team for our winter sports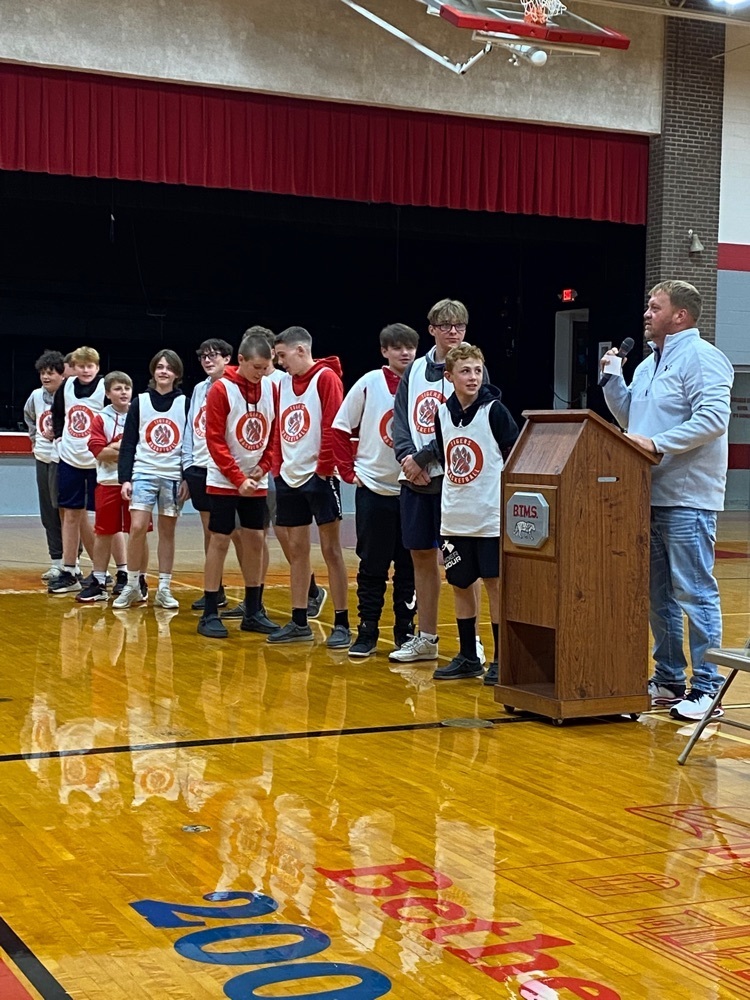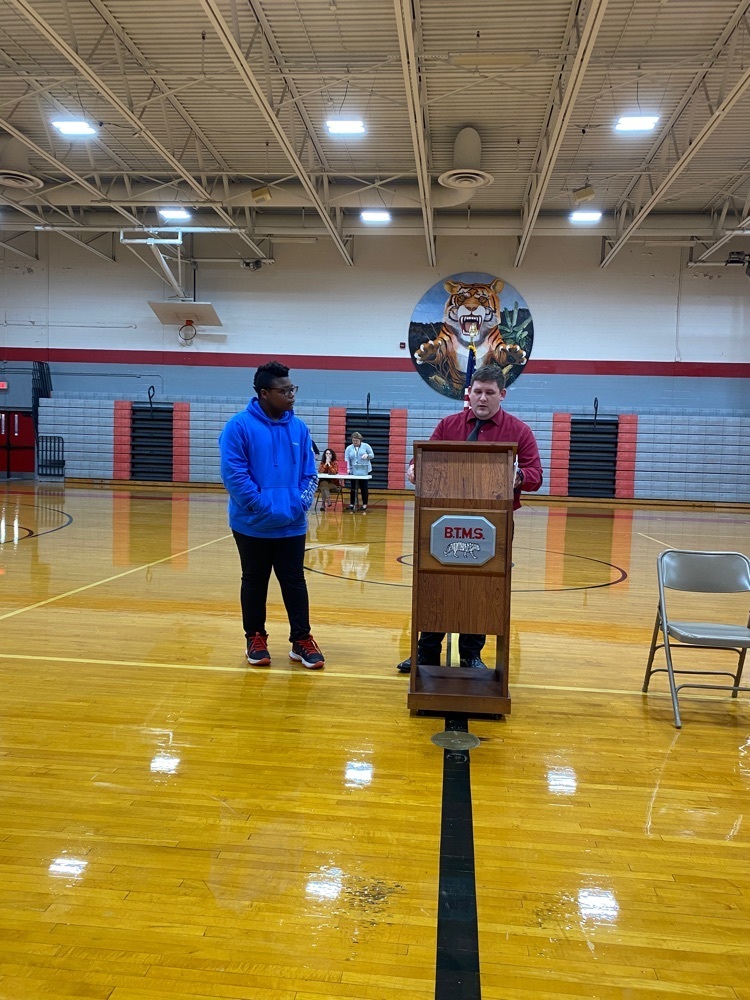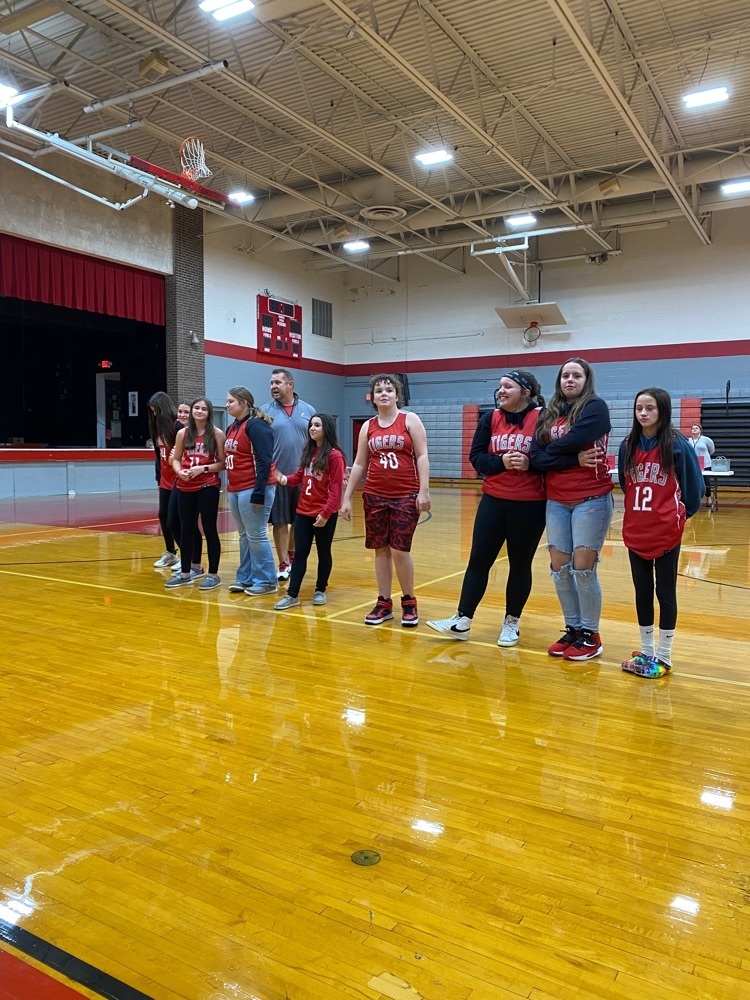 8th grade PLTW neuron models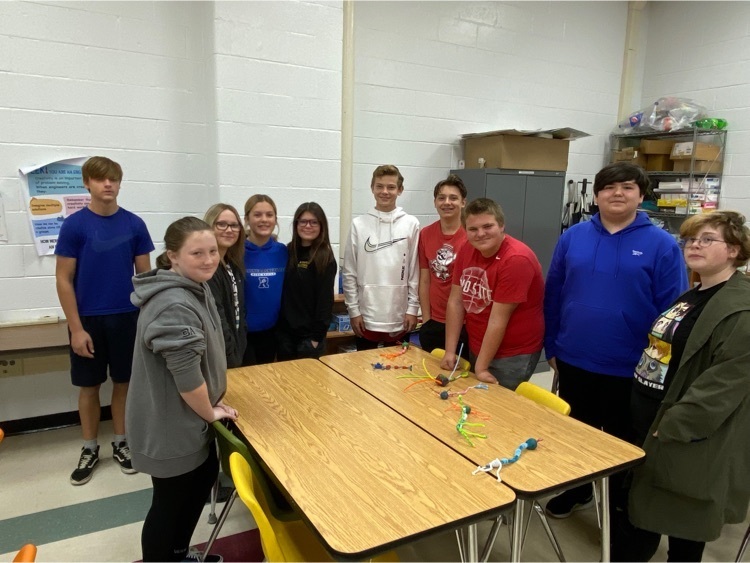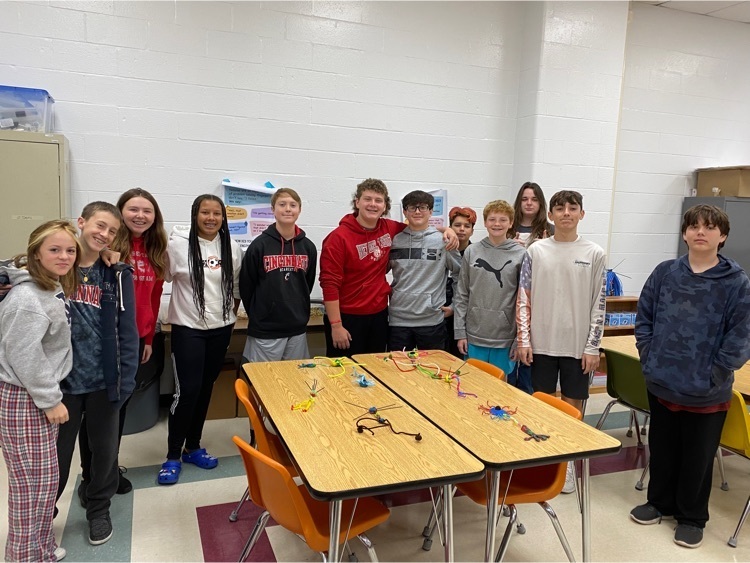 To practice description - students drew my monster as Mrs. Clift read the details. We had a lot of fun comparing our monsters at the end !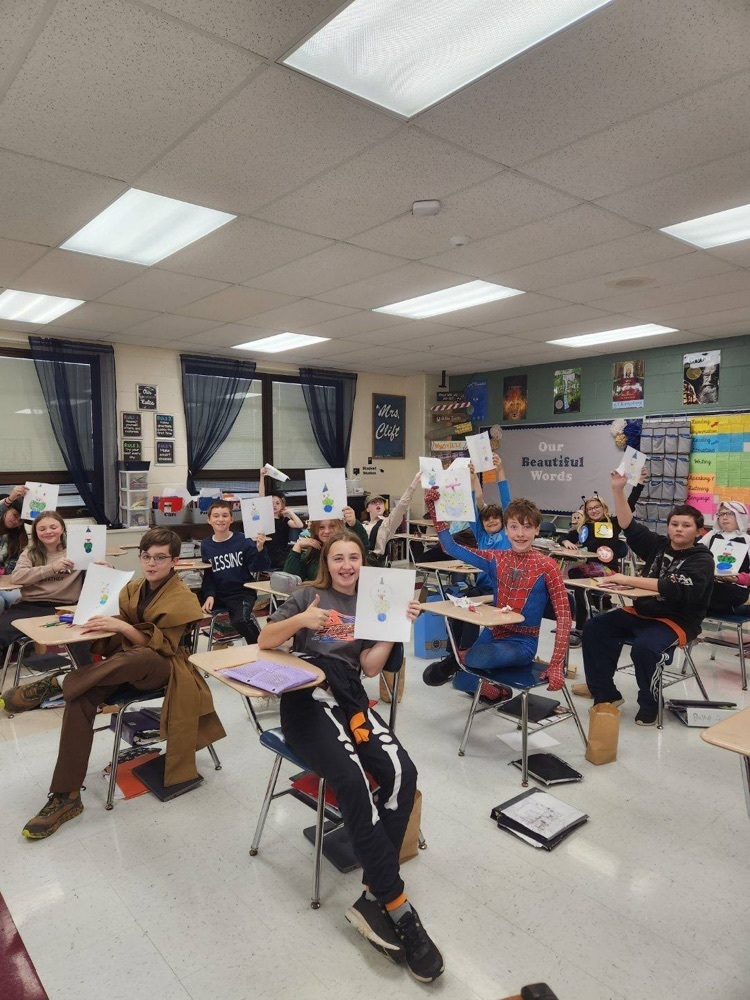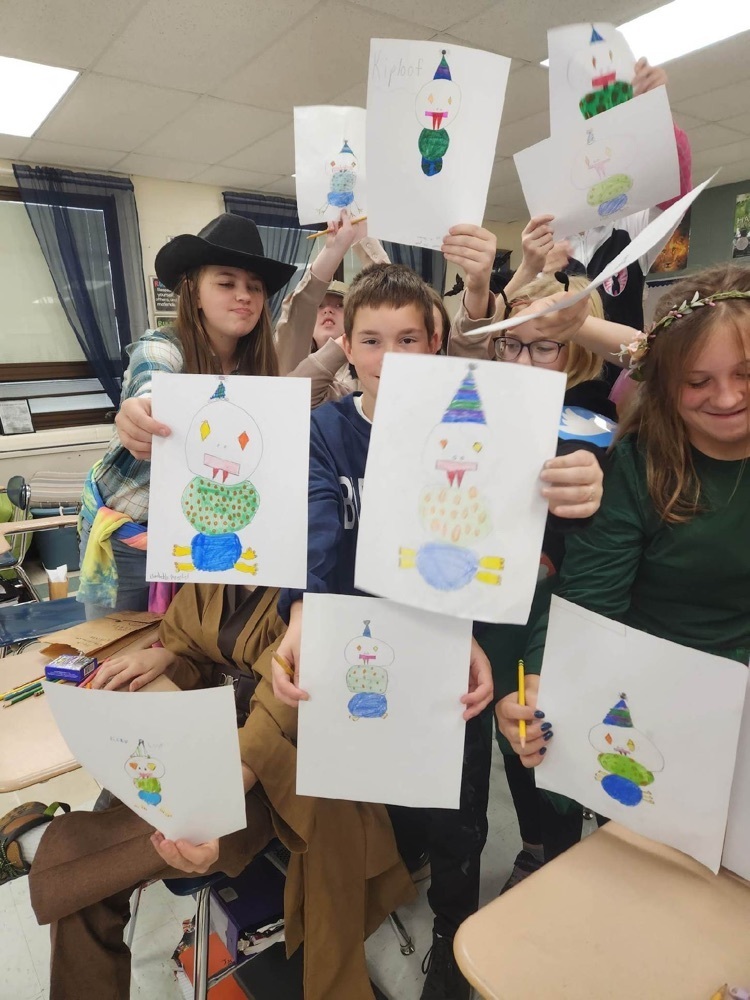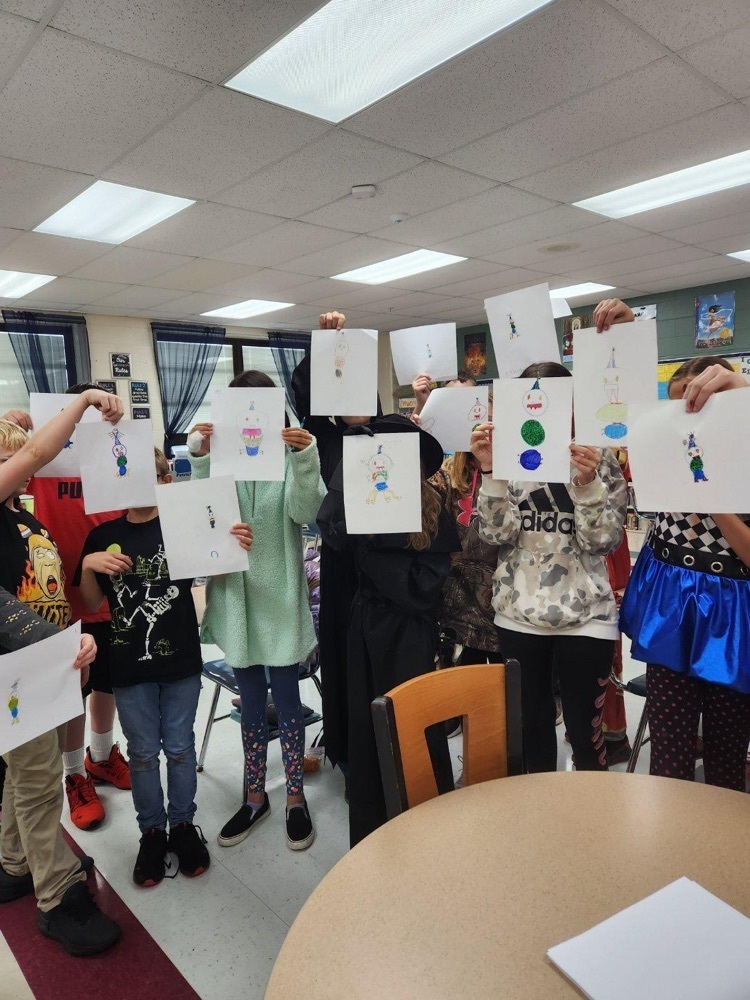 BTMS Celebrates Life Living Drug Free with a Poster Contest the week of Oct 23-31. Congratulation winners!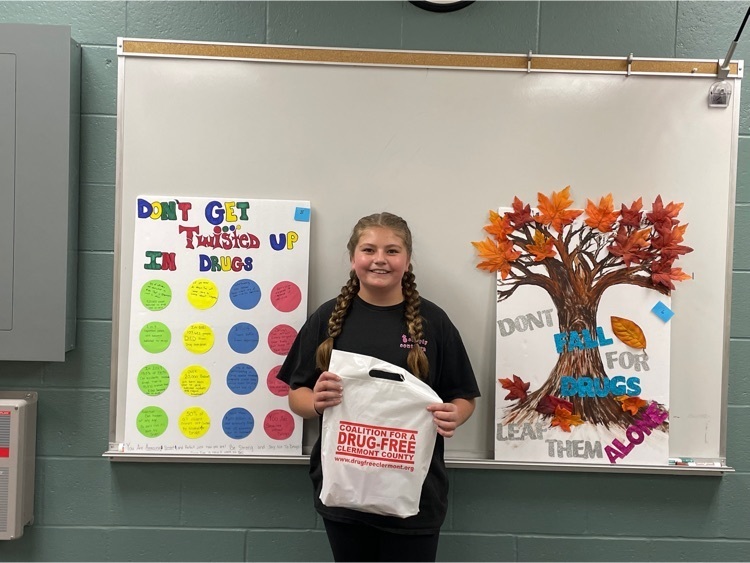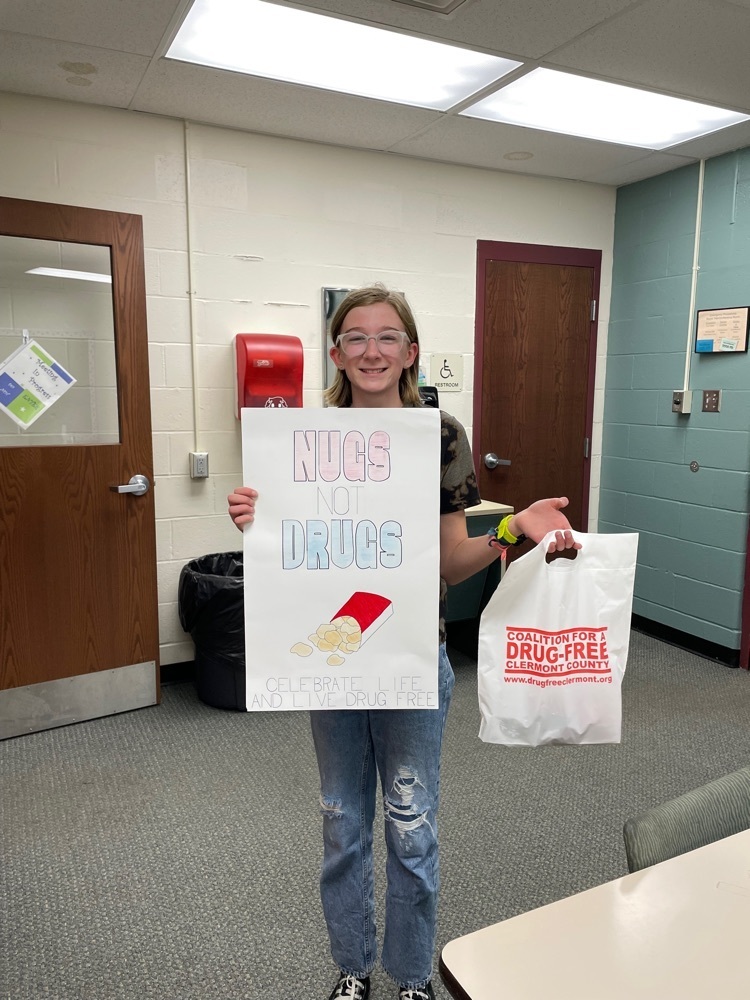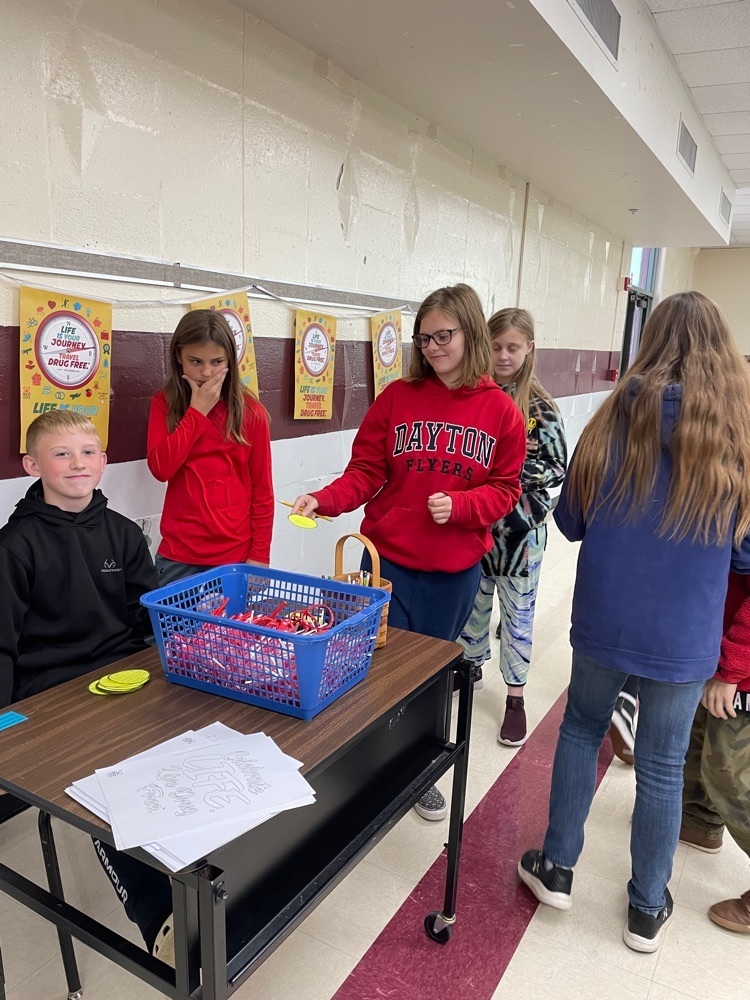 When students come into BTMS, we want them to know that they are...

7th graders in Career Exploration tried various mindfulness activities to see which ones help them personally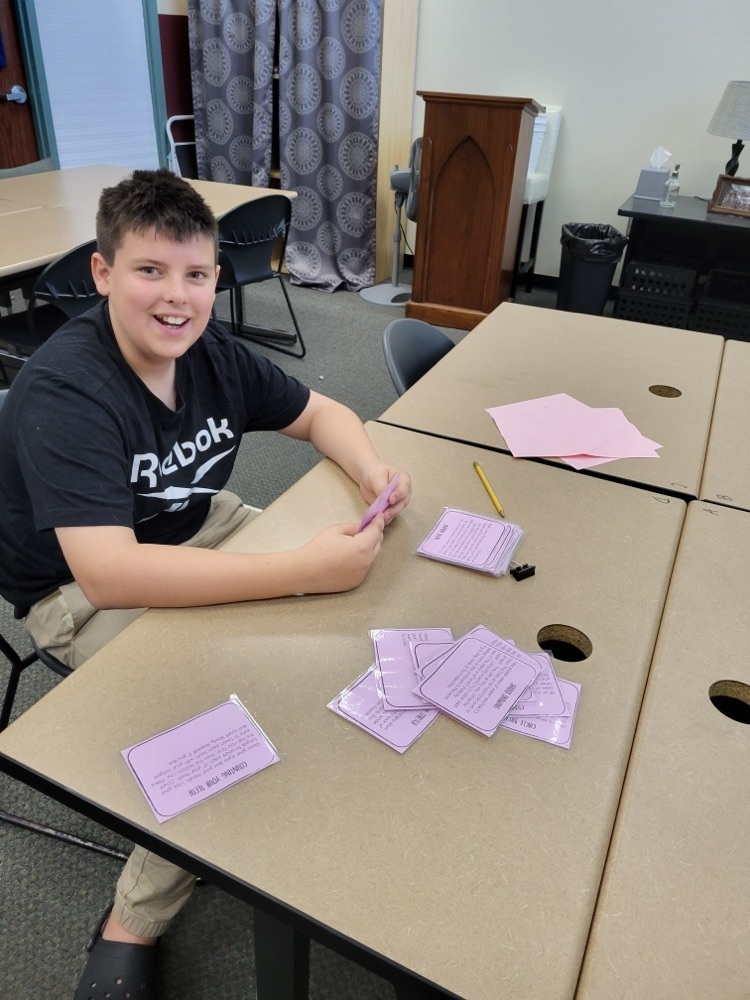 BTMS Students: Our annual PBIS Dodgeball Tournament will be on November 22nd! Get your form and money turned in by Thursday, November 17th for your team. The Dodgeball form will be available at lunch and in the office.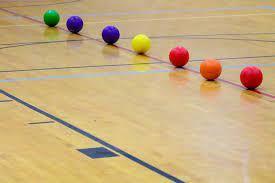 Reminder that tonight at 5:00 pm in the middle school gymnasium will be the winter OHSAA Preseason meeting and Meet the Team. Doors will open at 4:30. You may pay your BT Pay-To-Participate fee and purchase a BT athletic pass before or after the meeting.