Bethel-Tate PTO meeting will be at Bick Primary School on August 11, 2022. The meeting will begin at 6:30 p.m.

We are so proud of our @BTateNhs for raising over $10,000 to host a firework show tonight for our amazing community. Thank you to all of the contributors. We'll see you all today at #BurkeFest and tonight for the BTHS NHS firework show at 9:30 pm by @RozziRetail #BTBetterTogether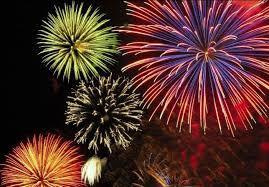 Our students are working hard during our summer school enrichment program. We are so lucky to have Mrs. Bohl, Miss. Pennington, and Mr. Baker working with our students.