Happy Thanksgiving to all of our William Bick Primary families. #BTTigerCubs

Kindergarten classes are learning how to make butter. #BTTigerCubs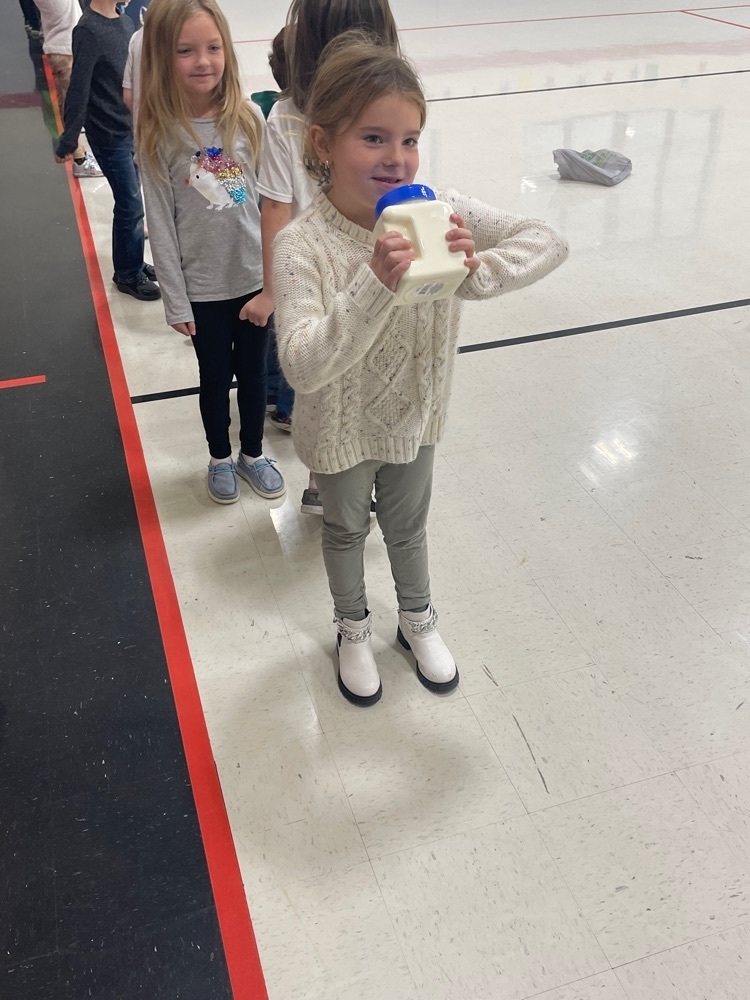 Some of our preschool students are getting ready for Thanksgiving. #BTTigerCubs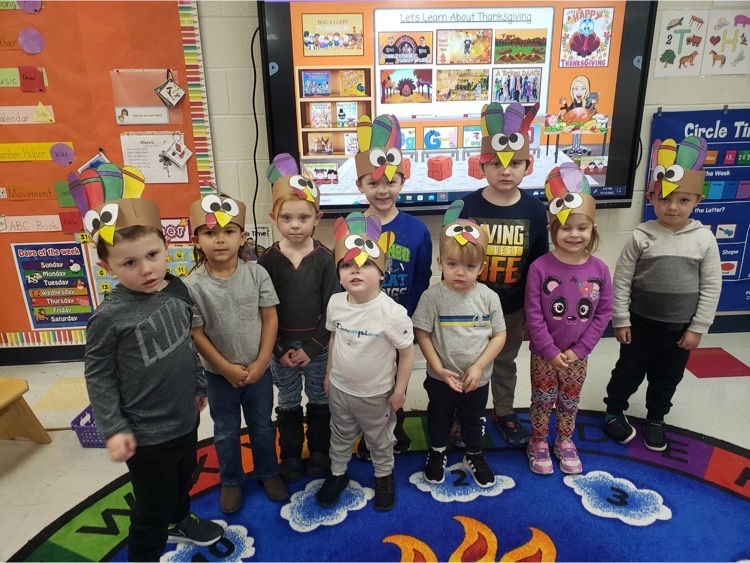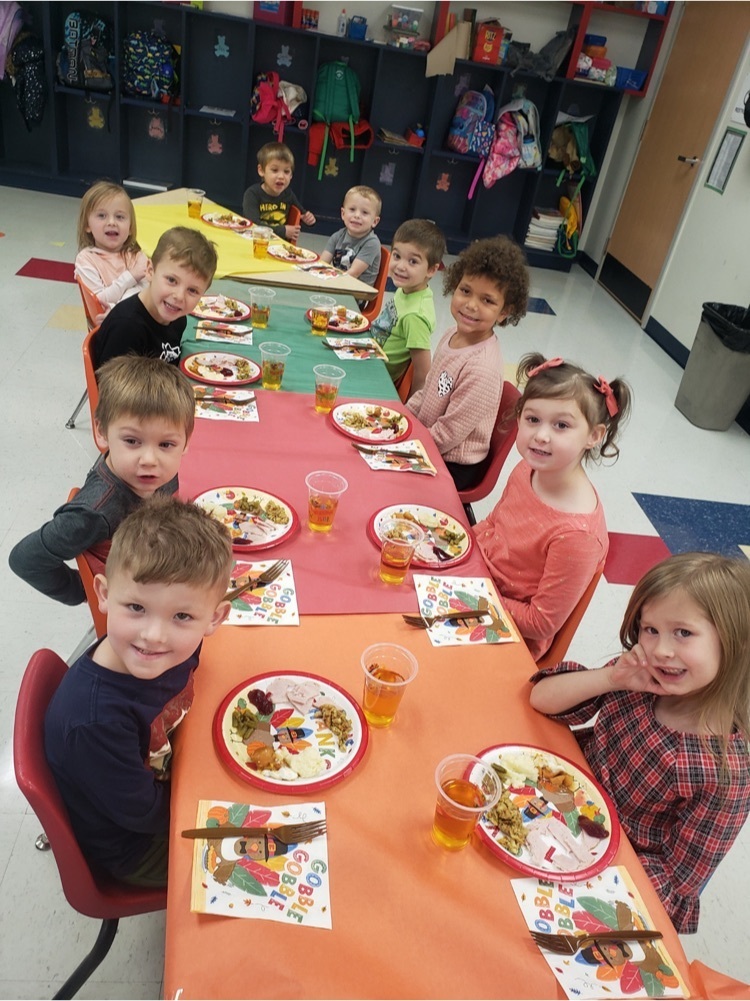 The Bethel Fire Department visited one of our 1st grade classrooms this past week. We are so appreciative of their dedication to helping our students learn about fire safety. #BTTigerCubs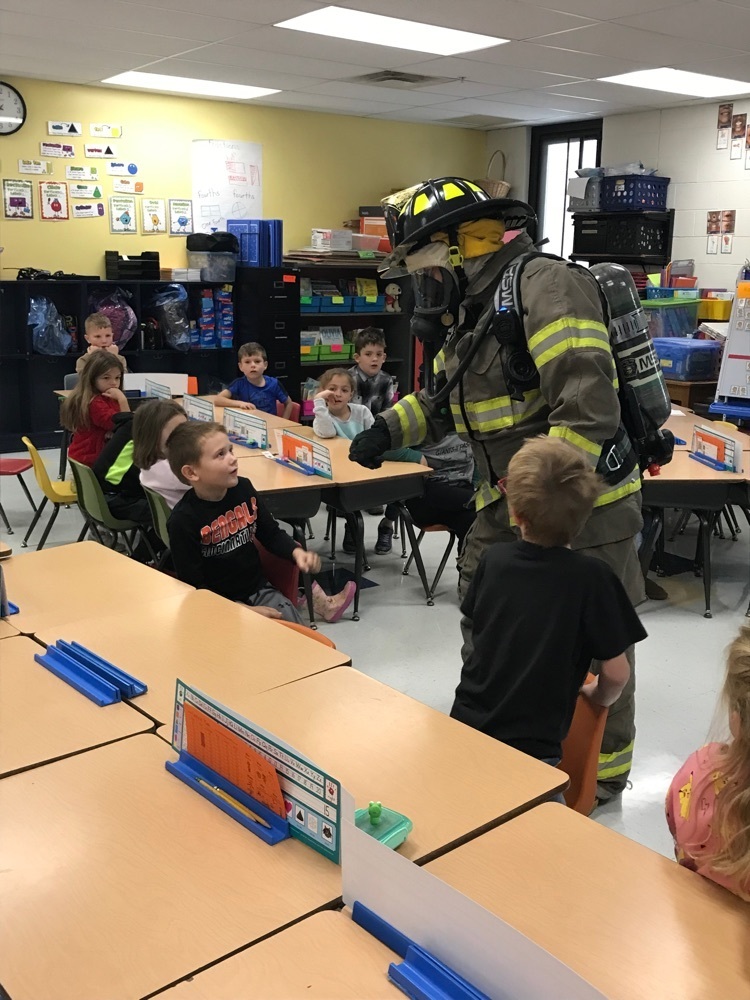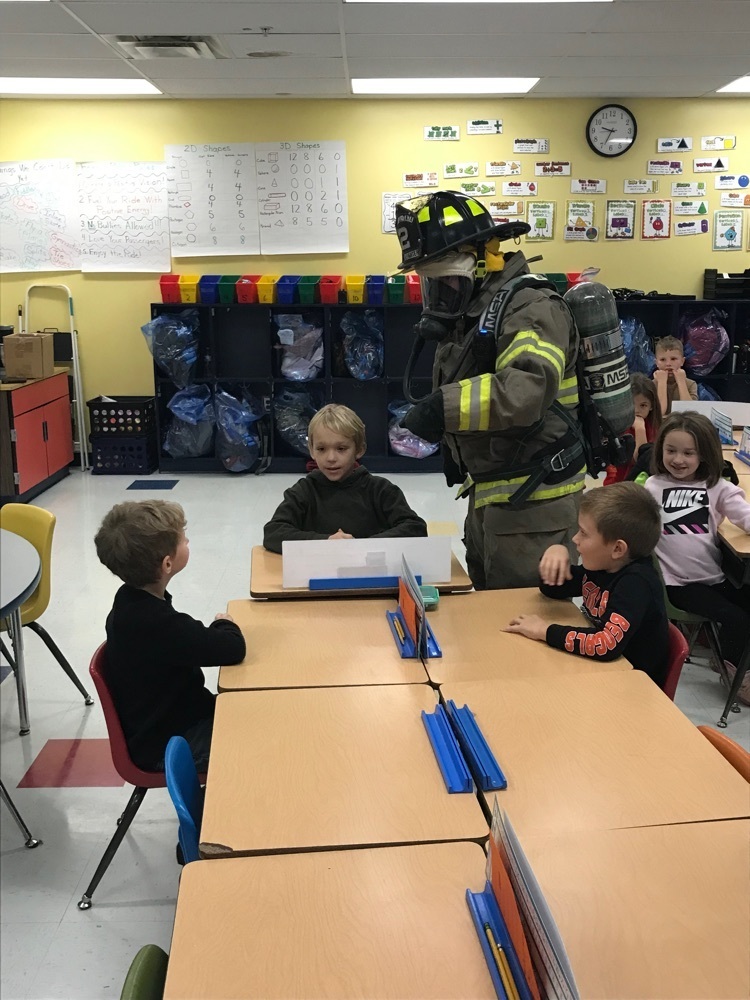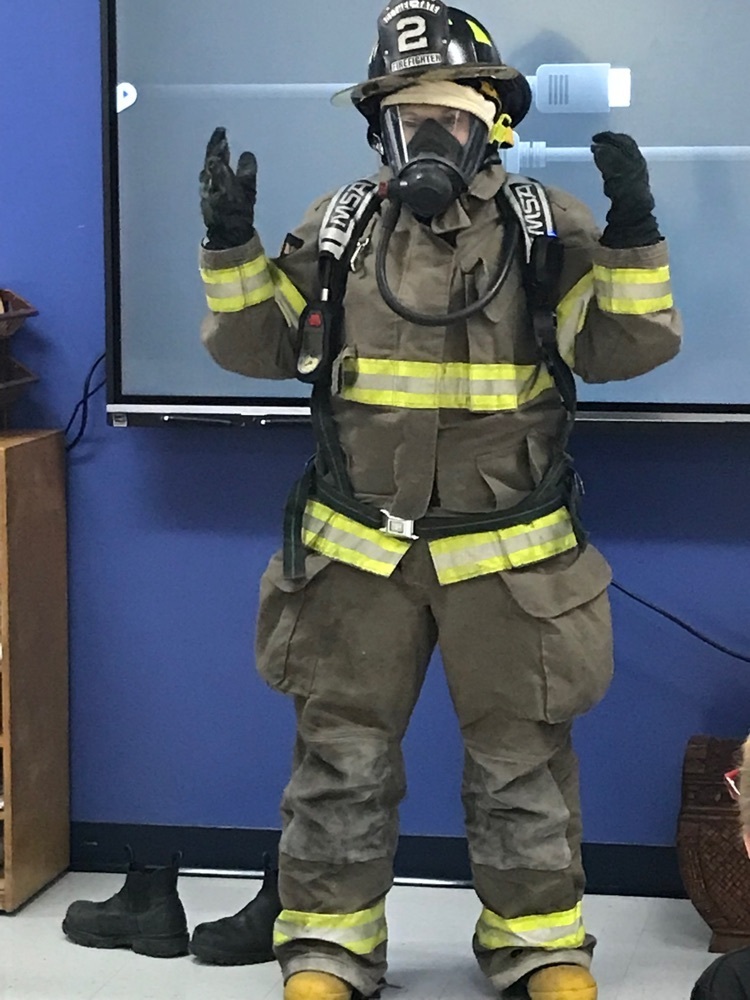 There will be no school for students November 23-25. School will resume on November 28th. We wish all of our Bick Primary families a Happy Thanksgiving.

The Canned Food Drive has been great so far this week. Thanks to all of our families for their generosity. #BTTigerCubs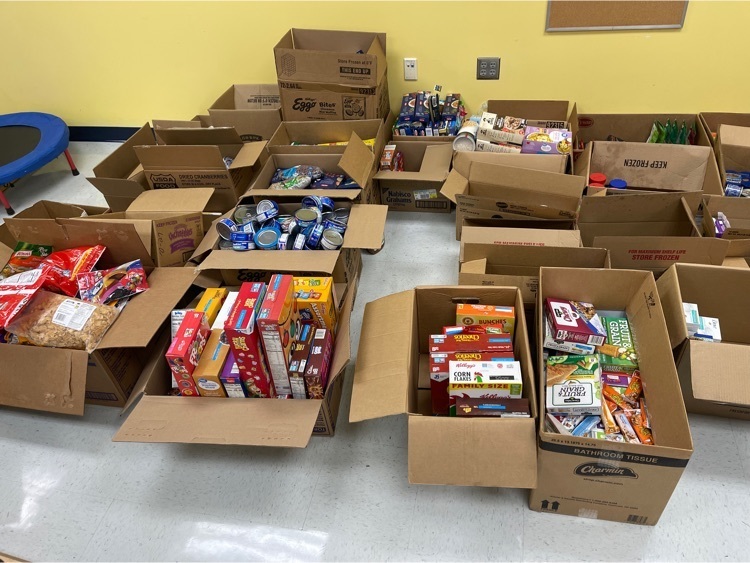 We are excited to be honoring our Students of the Trimester at the board meeting this evening. Congratulations to Remington Duncan, Shayne Zepf, Sawyer Singleton, and Gregory Forsee. We are very proud of each of you.

The canned food drive is going great so far. Tomorrow is Wheaties Wednesday. Students can bring in cereal, oatmeal, powdered milk, fruit bars, etc.. Thanks so much for your contributions to this great cause.

We are having Fire Safety Week at William Bick Primary. We are so thankful for the Bethel Fire Department and all that they do for us.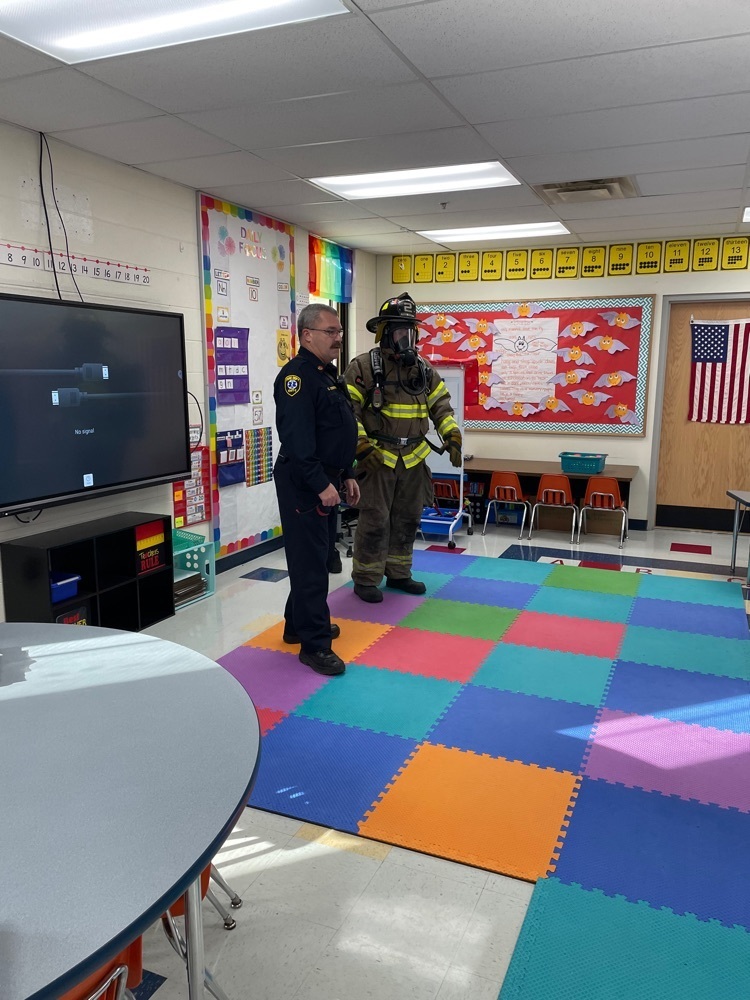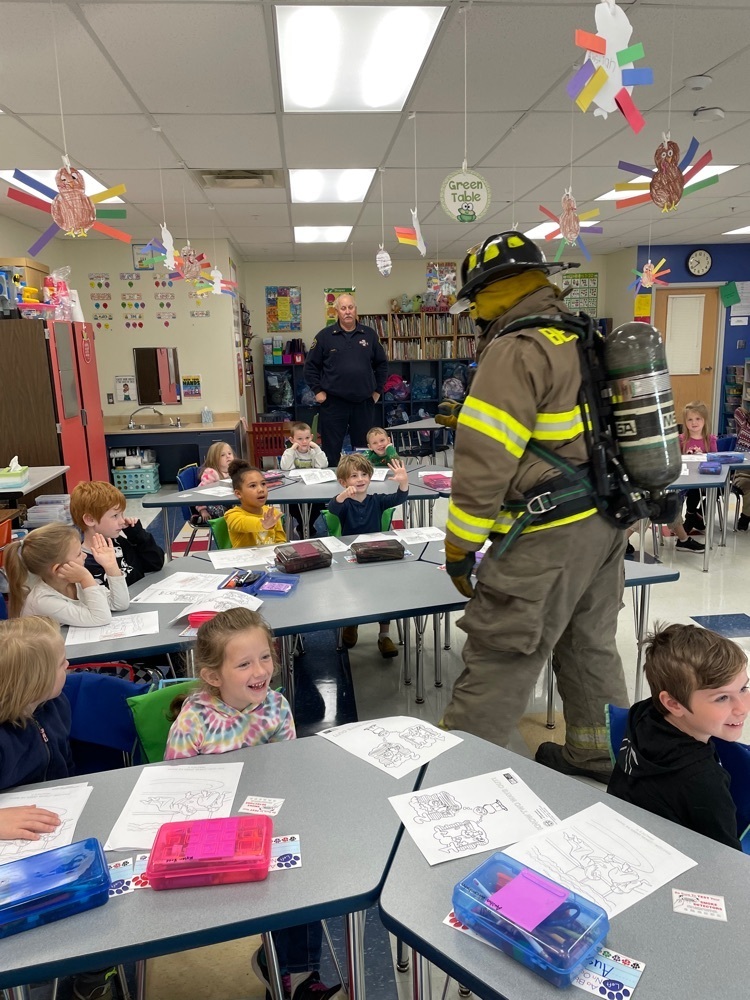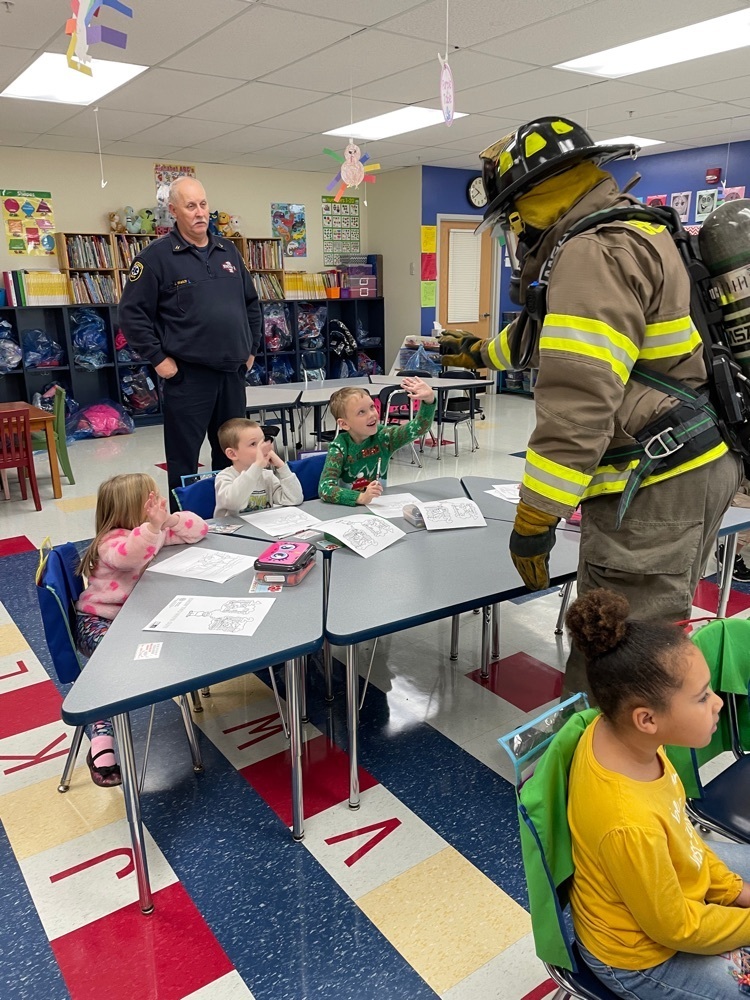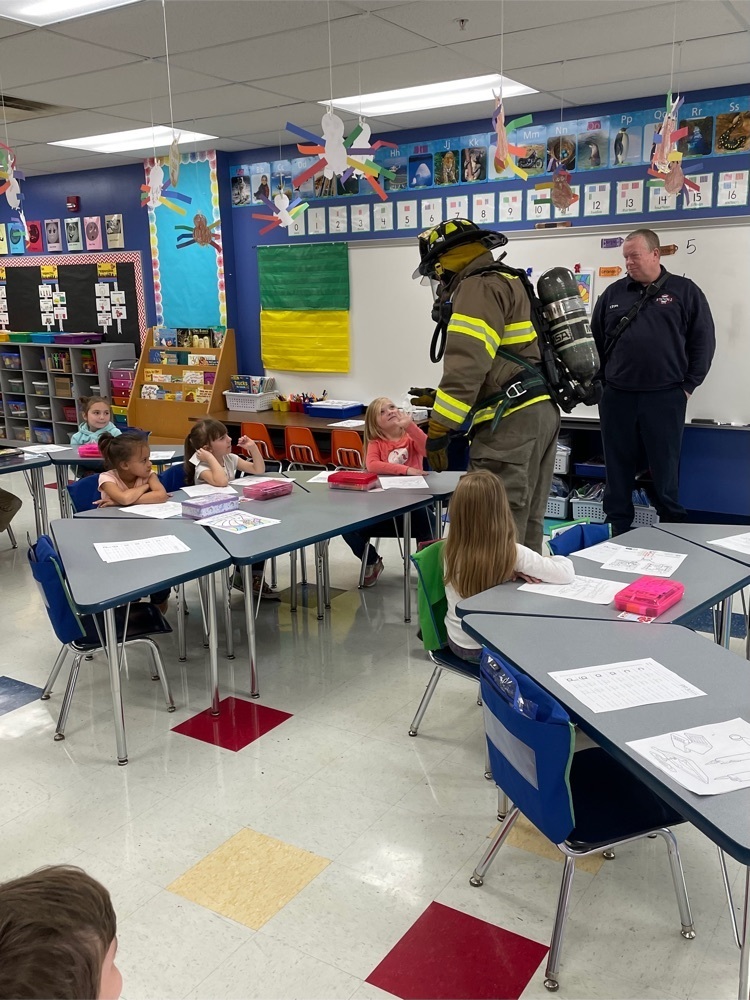 Please make sure that your child wears a coat/jacket to school this week in case they go outdoors for recess. The temperatures are supposed to be much colder this week. #dressfortheweather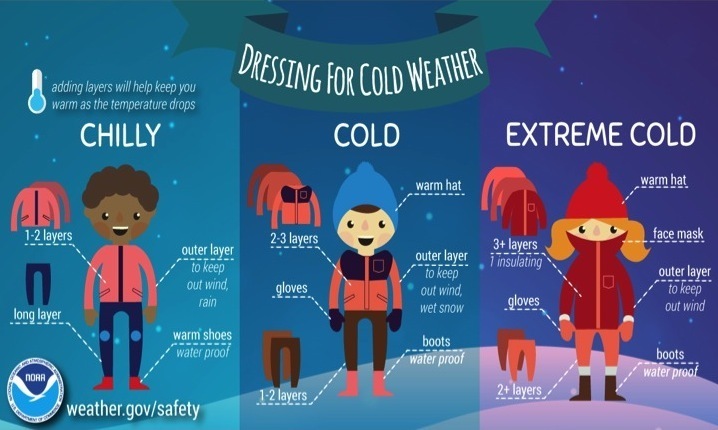 Canned food drive is this week. Macaroni Monday gets the week started. Students are asked to bring any pasta products to school on Monday!

The students raised money this week to donate to the Wounded Warrior Project in honor of Veterans Day. Thank you Veterans!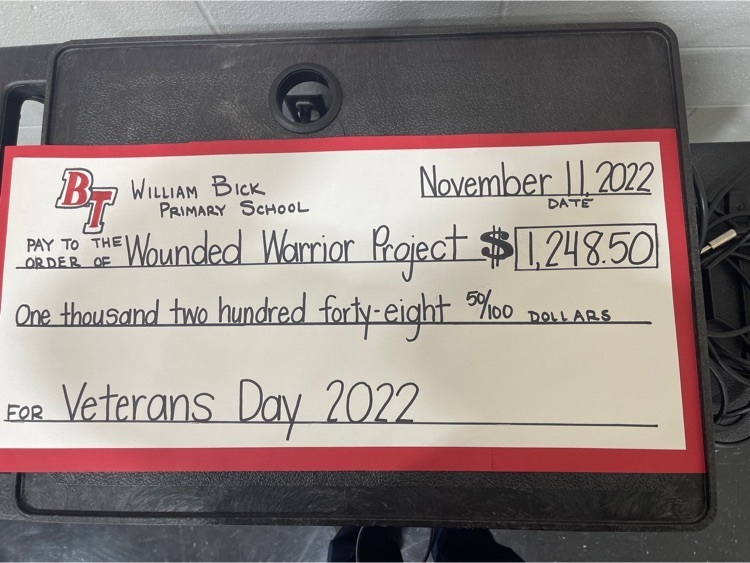 William Bick Primary is ready to honor all of our Veterans on this special day.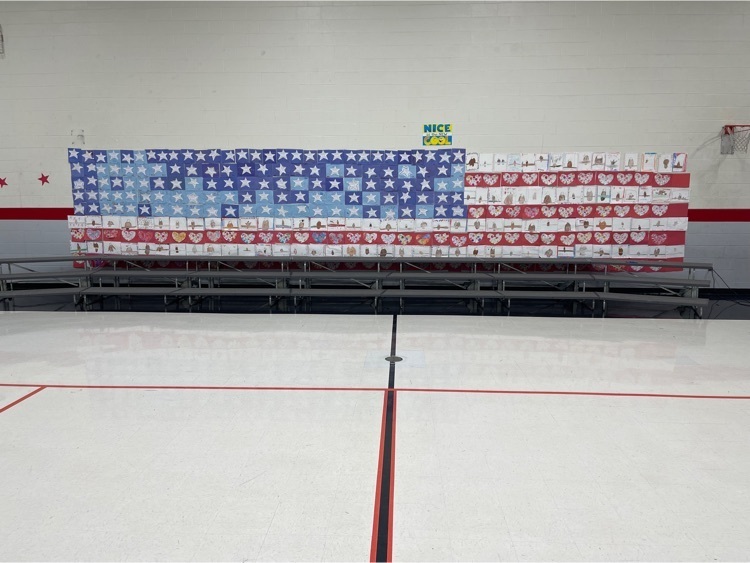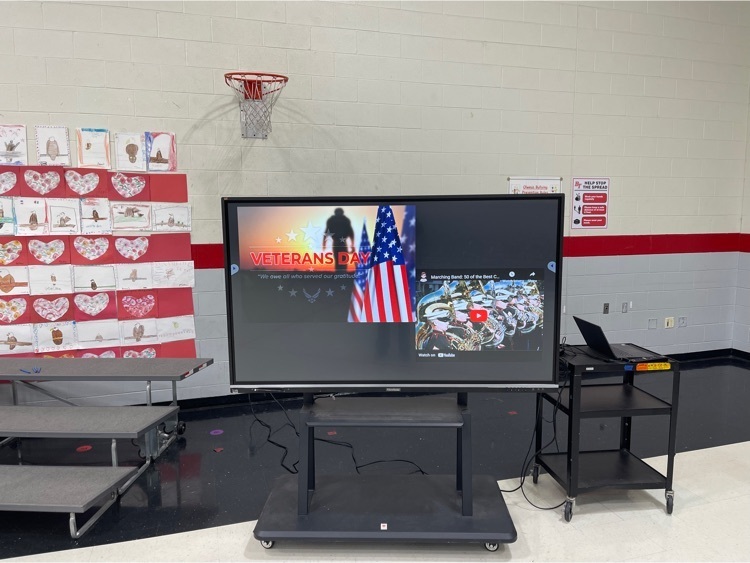 All William Bick Primary students are asked to wear red, white, and blue to school tomorrow for Veterans Day!

The William Bick Primary book fair is the place to be right now for our students. Getting good books in kids hands!! #BTTigerCubs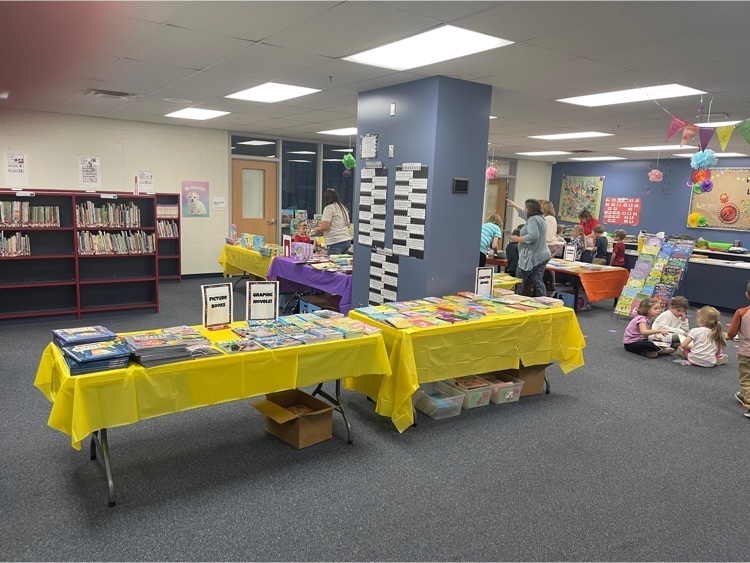 William Bick Primary will be honoring our Veterans that have served or are currently serving our country on Friday, November 11th. We are inviting any Veterans to join us for breakfast at 9:00 a.m. followed by a short program.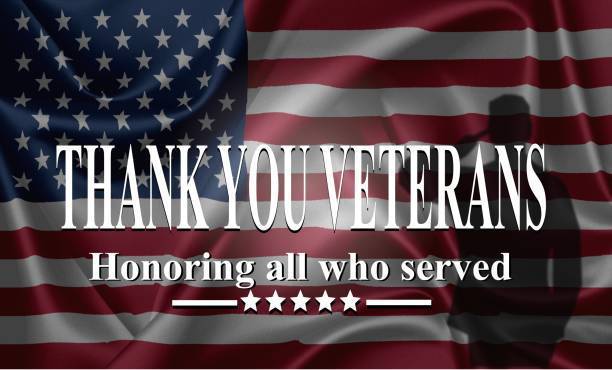 Wednesday, November 2nd will be picture retake day at William Bick Primary. Students that were not in attendance on our first picture day will have another opportunity on Wednesday.

Students at William Bick Primary may wear their Halloween costumes to school on Friday, October 28th. Costumes must be school appropriate.

A BIG thank you to all of our grandparents that were able to attend one of our Grandparent Day events from the last few weeks. The students and staff enjoyed having all of you visit our school, and be able to spend some time with the kids that you dearly love.

All are welcome to attend Octoberfest 2022 at Hill Intermediate on Friday, October 14! 🍁5-6 pm will be a coney and chili-spaghetti meal (preorders recommended) 🍁6-8 pm will be a family-friendly event with games and entertainment for all ages!