2022-23 1st and 2nd grade agendas are here. Almost time for our students to start school! #BTTigerCubs

The PTO Meeting is tonight at 6:30 p.m. in the William Bick Primary library

Our Kindergarten students will have the chance to tour William Bick Primary this week as we welcome our new class of students to Bethel-Tate.

The halls at William Bick Primary are going to be filled with literacy leaders this school year. What is your favorite children's book?

We are very excited to welcome our Kindergarten Class of 2035 to William Bick Primary beginning on Monday for their school tour. If you have not signed up for a tour, you still have time! #Classof2035 #BTTigerCubs

Bick Primary and Hill Intermediate Families; Tiger Tools for Schools is happening tonight and will be held in Burke Park from 6:00pm-8:00pm. Tiger Tools for Schools provides Bethel-Tate students in kindergarten through fifth grade with a free book bag and school supplies. We hope to see you there!

A huge thank you to our BT custodial staff for having William Bick Primary looking fantastic on August 1st!

The 2022-23 school year is beginning soon. As a parent, there are several ways to get up to date information about William Bick Primary. You can find us on Facebook at William Bick Primary, follow us on Twitter @BTPrimary, and utilize our brand new district app by searching for Bethel-Tate Local Schools in your app store. These resources will help you know what is happening throughout the year.

On Wednesday, August 3, 2022 William Bick Primary will be hosting the final IPM Food Pantry of the summer for Bethel. All families are invited and encouraged to participate and receive several different food and produce items that will be placed in the back/trunk of your vehicle by volunteers. There is no cost to participate and all that is required is to have an empty trunk to place the food. The event runs from 10:00 a.m. to 12:00 p.m. We will see everyone there!!

William Bick Primary is excited to have Kaite Ayers joining us as a second preschool teacher for the 2022-23 school year. About the upcoming school year, Kaite says "I am excited to continue my love of teaching our youngest learners with the fantastic Bethel Preschool team. I grew up in a small town and I look forward to joining this amazing Bethel Community. "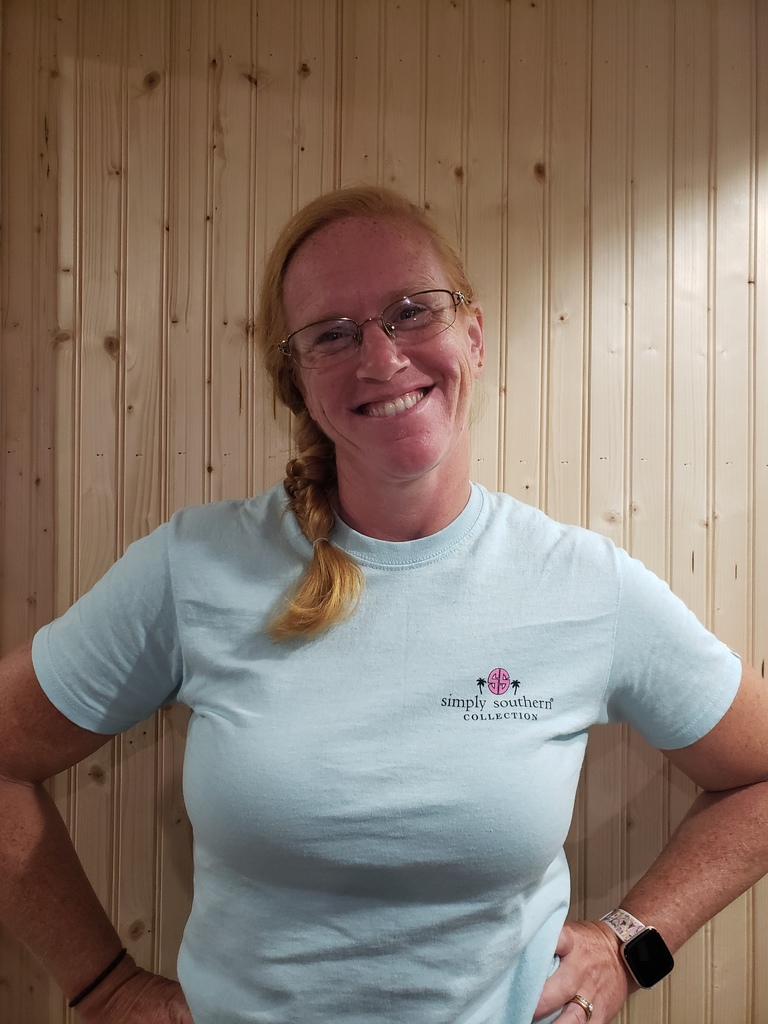 William Bick Primary is excited to have Katherine Pedigo joining us as a 1st grade teacher for the 2022-23 school year. Katherine is so excited to get to know all of the students at William Bick this upcoming school year, and is looking forward to hearing their summer stories and learning about each child's unique personality and interests.