🚨 DON'T FORGET AND SPREAD THE WORD! 📣 Bethel-Tate High School's Tiger Pride Night 🎉is TONIGHT (Thursday, September 21st) from 7 to 9 p.m. at BTHS! 🏫 It's a FREE event hosted by the awesome BTHS Student Council! Get ready for a night filled with school spirit, community love, and loads of fun! 🎪 There will be carnival games, 🔥 a blazing bonfire, groovy tunes, and more waiting for you. 🎶 We're looking forward to seeing you there!!!

4th Grade Dot day was a success.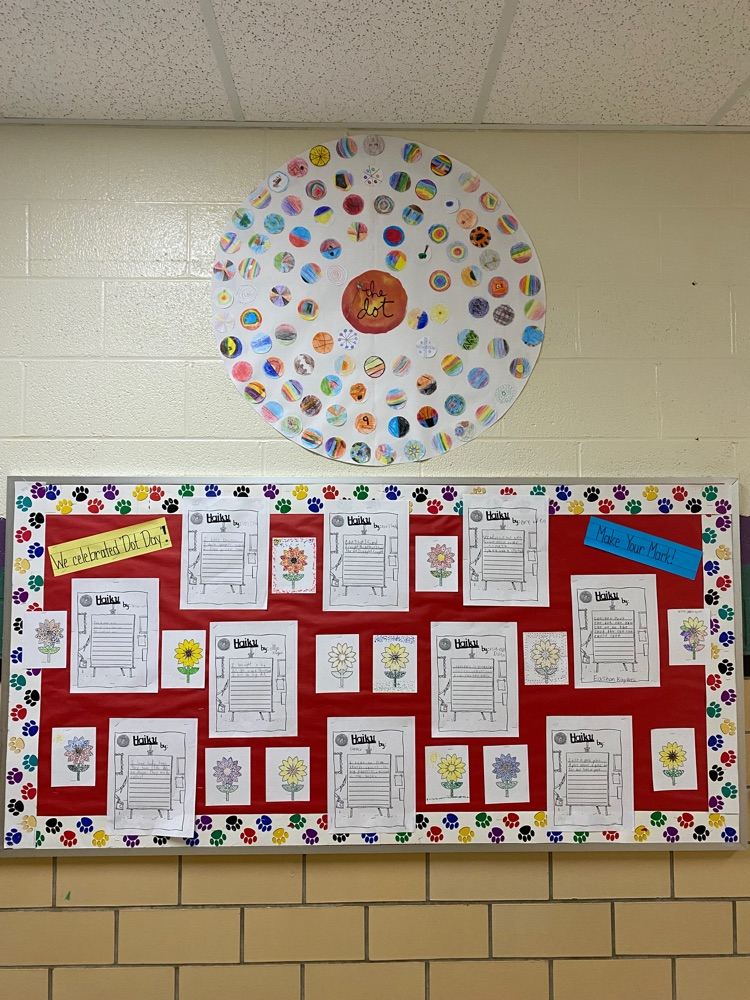 The Mighty Teachers of Hill during Spirit Week for Red, White and Blues day!
📣 Calling all Bethel-Tate Schools Families, Community Members, and Alumni! 🐯 Get ready to unleash your Tiger Pride at our special Homecoming event - 🎉 Bethel-Tate High School's Tiger Pride Night 🎉 on Thursday, September 21st, from 7 to 9 p.m. at BTHS! 🏫 This is a FREE event, hosted by our amazing Student Council! Expect a night filled with school spirit, community love, and a whole lot of fun! 🎪 We've got carnival games, 🔥a blazing bonfire, groovy tunes, and more lined up for you. 🎶 Get excited because this event marks the triumphant return of a cherished tradition, and we can't wait to celebrate it with all of you! 🥳 Tiger Pride Night is not just any event; it's a chance for us to unite as a community and rally behind Bethel-Tate High School! 🙌 It's the perfect time to reconnect with old pals, make new friends, and create unforgettable memories. 💬🤝 Spread the word and make plans to join us at Tiger Pride Night! We can't wait to see you there! 🐾 #BTBetterTogether #TigerPrideNight #Homecoming2023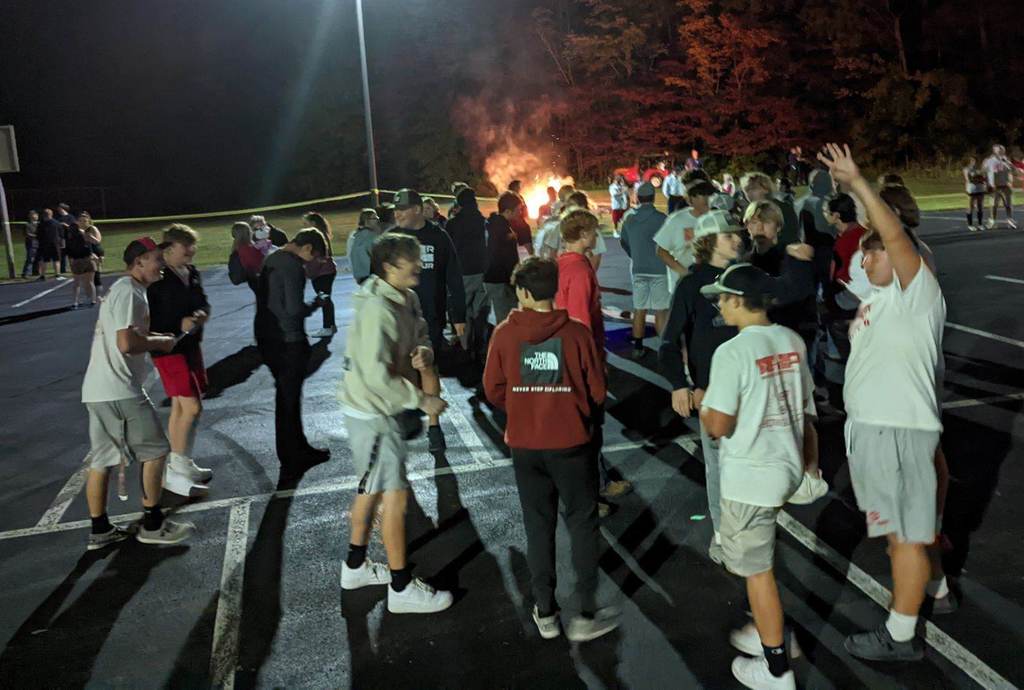 Once again, Empower Youth is teaming up with the staff and teachers of Bethel-Tate Schools to offer a supply of meals and snacks for children over the weekends and extended breaks, free of charge. Bags are distributed on the last school day before the weekend (mostly Fridays but on long weekends, it's Thursdays.) Any child enrolled in a Bethel-Tate School is able to receive these weekly bags of food. If you believe your child could benefit from this program, we encourage you to sign them up by filling out the form included with this post. For more information, please contact your school secretary.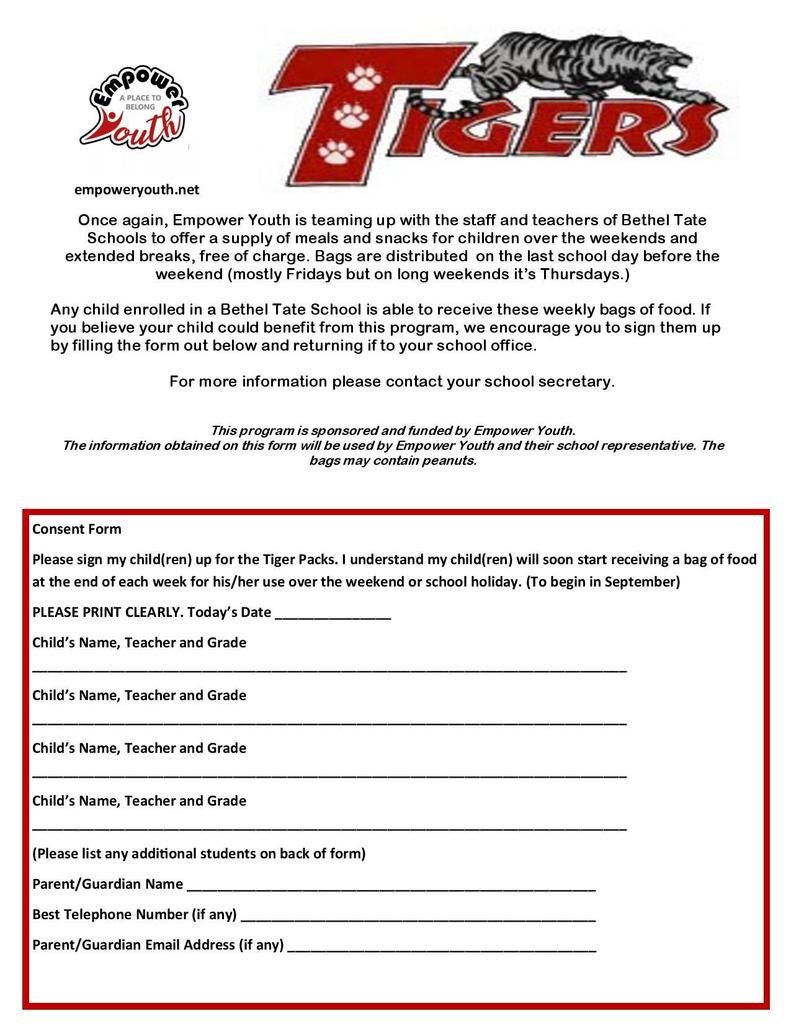 The start of the 2023-2024 school year is just around the corner. Please read below to see when your student(s) should report to their respective schools and where to find school supply lists. Also, watch your email and monitor building websites for all your back-to-school information. High School Website:
https://www.betheltate.org/o/bths
August 16th – Freshman Day - students in grade 9 only report to school August 17th - All students grades 9 through 12 are to report Middle School Website:
https://www.betheltate.org/o/btms
August 16th - 6th Graders ONLY - First Day of School; 7th/8th Graders will have a remote assignment (check your email) August 17th - 7th/8th Graders First Day of School (6th graders already attending) Hill Intermediate Website:
https://www.betheltate.org/o/hi
August 16th - All students report to school Bick Primary Website:
https://www.betheltate.org/o/wbps
August 16th - All students grades 1-2 are to report to building; PK-KDG students will follow the schedule for when they are to report to the building; (KDG- will receive schedule at their school tour appointment; PK-will receive schedule via email) Where to find supply lists: Bick Primary School -
https://www.betheltate.org/o/wbps
(News/Feed Section of landing page) Hill Intermediate School -
https://www.betheltate.org/o/hi
(News/Feed Section of landing page) Middle School -
https://www.betheltate.org/o/btms/page/supply-lists
(Found under documents on computer and app) High School - School supplies are based on student schedules. During the first days of school, teachers will inform students about necessary supplies.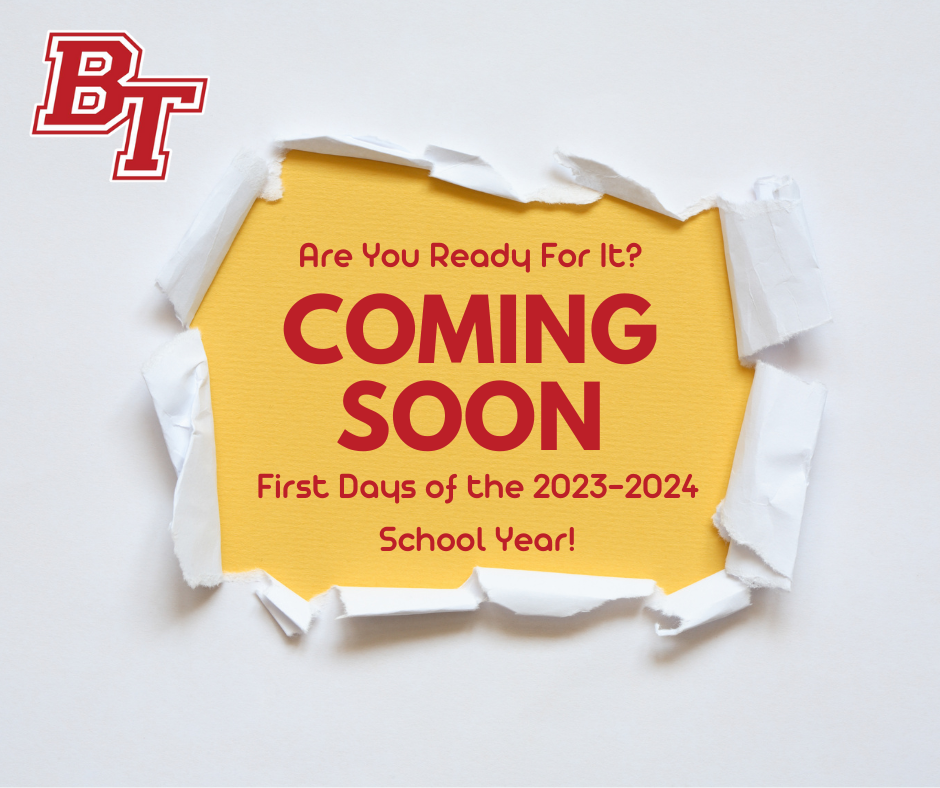 ANNOUNCEMENT: Bethel-Tate High School is hosting a Mock Crash 9:21 a.m. Friday, May 5, 2023. As part of this, there will be a large presence of emergency response vehicles and, weather permitting, an AirCare helicopter at the school. We are making this announcement so no one is alarmed when they see the increased presence of emergency responders. You can read more here:
https://www.betheltate.org/article/1070206
A private award ceremony was held at the Bethel-Tate Board of Education Office Wednesday, April 26, 2023 and Board Member Dr. William Shula was the honoree. CFO/Treasurer Karen Royer and Superintendent Melissa Kircher presented Dr. Shula with his 2023 OSBA Master Board Member Award. Dr. Shula is one of only five individuals to earn the Master Board Member Award in 2023 and the only board member in Southwest Ohio to receive the prestigious honor. The newly updated Master Board Member status combines the elements of the STAR Awards Program: service, training, aptitude and recognition. All Master Board Members - whether earned through the STAR Award Program or earned previously - will be eligible to become members of the All-Ohio School Board, selected by his or her region's awards committee. Please join us in congratulating Dr. Shula!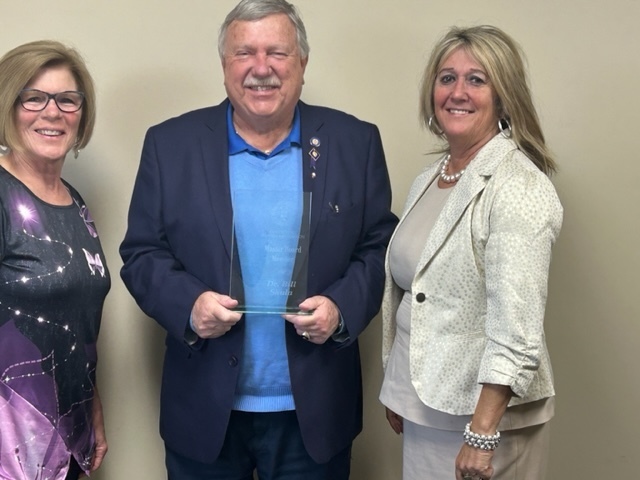 In an effort to streamline services and increase efficiency, the Bethel-Tate Local School District is introducing Central Enrollment. Instead of going to each school to enroll a child, families can contact Kathy Rose  for all of their enrollment needs. If you are new to the District, or have moved and are changing schools, please contact Kathy Rose  at:  Email -
kathy.rose@betheltate.org
Phone - 513-352-7187

Book Sale is here all week! March 13 - March 16!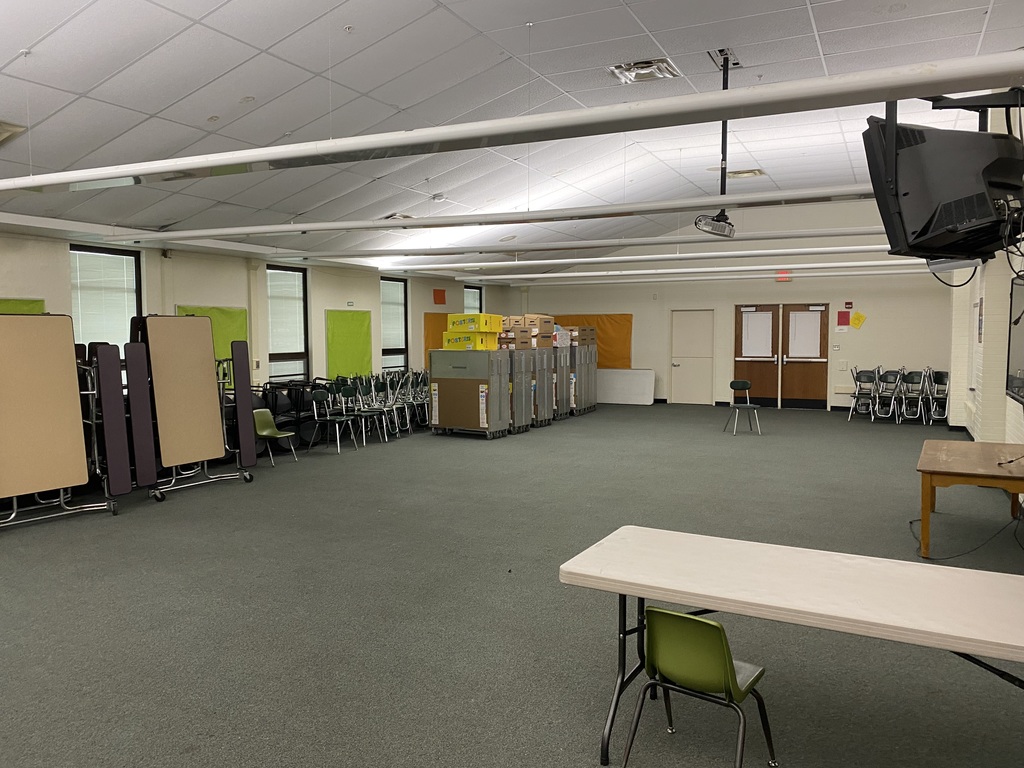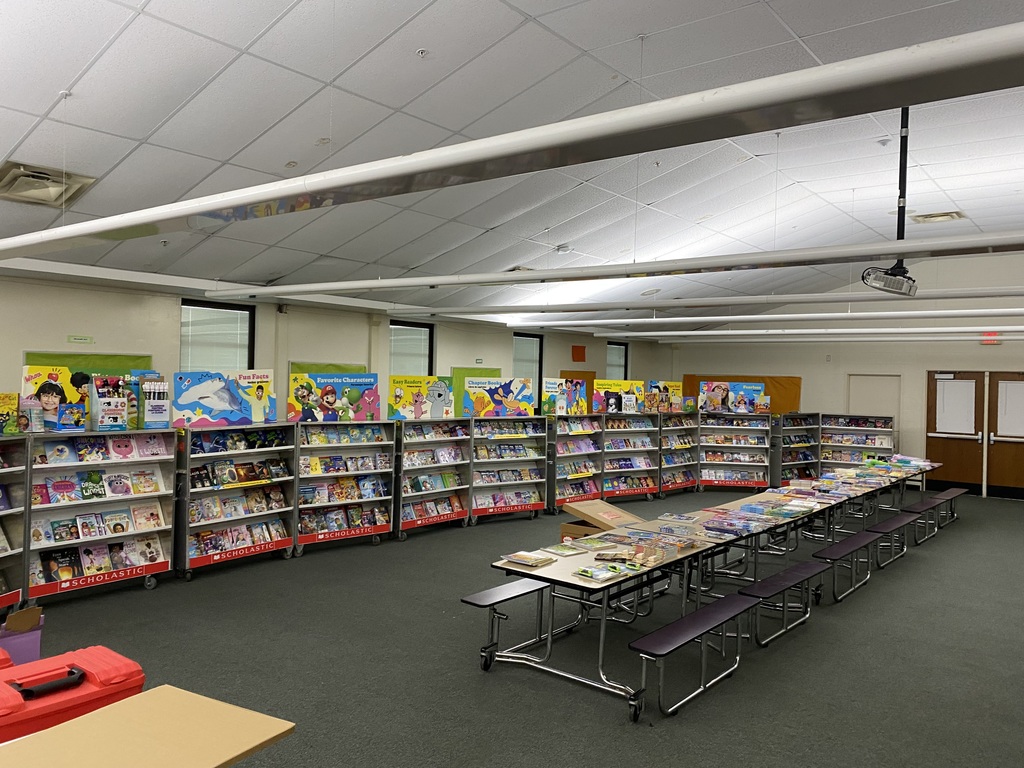 Check it out!!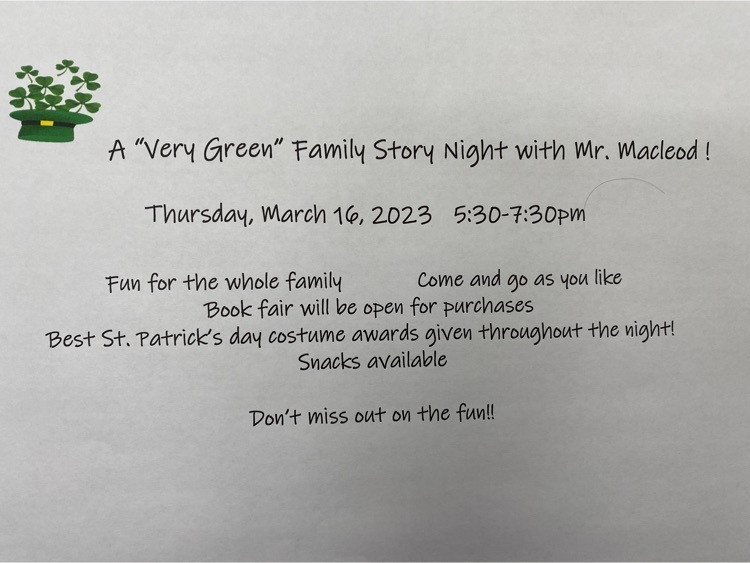 Important changes coming for Ohio Medicaid Members! The Ohio Department of Medicaid (ODM) is asking all public entities, including Bethel-Tate Schools, to inform families who receive Medicaid insurance about the importance of having a current address and email on file with the County Department of Jobs and Family Services. If your account has old information, you may miss important letters and risk losing your coverage. Visit benefits.ohio.gov or call 1-844-640-6446 to update your contact information. Background Per the Consolidated Appropriations Act, 2023, (CAA) the continuous coverage provision that prohibited states from disenrolling members from Medicaid will expire. Starting with Medicaid renewals due in April 2023, Ohio Medicaid will resume its routine eligibility and enrollment operations. This means that all eligible Medicaid members will need to have their Medicaid coverage renewed. The return to routine operations will bring changes for Ohio Medicaid members. Read the information below to ensure you're prepared for the changes and know what steps you need to take to keep or find new coverage. Keep your contact information up to date with your County Department of Job and Family Services (CDJFS). When it's time to renew, or if Medicaid needs more information to continue your coverage, the CDJFS sends a letter. Make address changes by logging on to benefits.ohio.gov or by calling 1-844-640-6446. Help is available Monday through Friday 8 a.m. to 4 p.m. ET. Medicaid members are encouraged to: check your mail and respond to requests for information from your CDJFS. While some renewals can be completed without a need to contact the member, some renewals will require members to respond to mail. If you receive a letter stating that it is time to renew, or that your CDJFS needs more information, you should respond right away. The CDJFS needs to hear from you to review your Medicaid eligibility. If you do not respond to renewal letters or requests for information, you risk losing coverage even if you still meet the eligibility criteria for Medicaid. To renew your coverage: There are multiple ways to renew your coverage: In-person at or by mail to your local CDJFS office. You can find contact information for your CDJFS by choosing your county from the dropdown at medicaid.ohio.gov/dropdown. Over the phone by calling the County Shared Services at 1-844-640-6446. Agents are available Monday through Friday 8 a.m. to 4 p.m. ET. Online at benefits.ohio.gov only if you have already created a Self-Service Portal account. Otherwise, you must submit the renewal through one of the methods listed above. Even if you can't complete your renewal in the Self-Service Portal, you can still use your account to report changes and upload documents. To find new coverage: If you're notified that you are no longer eligible for Medicaid coverage, this is considered a Qualifying Life Event (QLE), which allows you to enroll in a Marketplace plan outside of the Open Enrollment Period. Members should still complete and return their renewal packet(s) so that coverage can be properly assessed for all household members. Your child may be eligible for coverage even if you are no longer eligible. If you need help understanding your options, trained, licensed insurance navigators are available at no cost to you. Contact Get Covered Ohio for free, unbiased assistance. Go to getcoveredohio.org or call 1-833-628-4467. Insurance navigators can help in-person, online, or over the phone. Additional resources: You can manage your Medicaid account, complete renewals, upload documents, and find out the status of your coverage by logging into your Ohio Benefits Self- Service Portal account at benefits.ohio.gov. You can call 1-844-640-6446. Assistance is available Monday through Friday 8 a.m. to 4 p.m. ET.
There will be NO SCHOOL for Bethel-Tate Schools students: Monday, February 20, 2023 In observance of Presidents' Day; Tuesday, February 21, 2023 Teacher In-Service Day
Thank you to our schools for sharing images this week on Twitter. We are sharing just a few from the week of Feb. 13th. The highlights include BTHS bowlers TJ Mullen and Jhace Pryor who both qualified for districts in bowling; BTMS Girls with Goggles trip to Grant; Cooper, one of two facility dogs for BTMS; 7th-grade band practice; BTHS staff enjoying Lunch & Learn; a demonstration of Kindness at the primary school.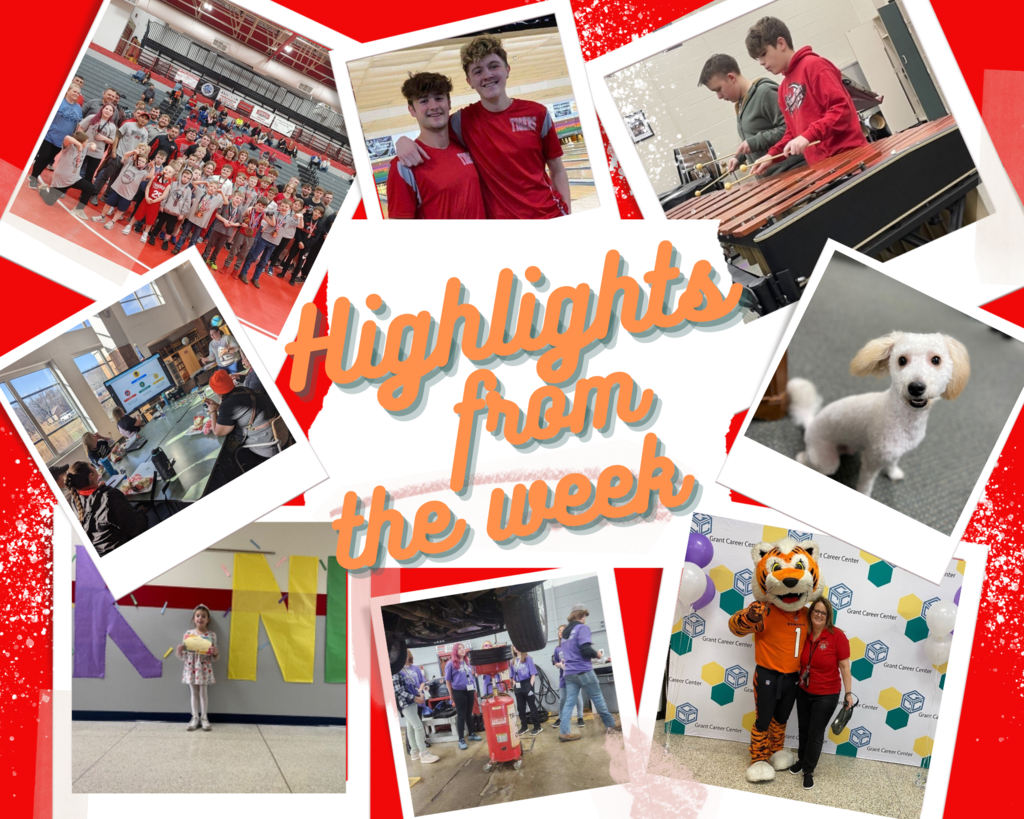 Today, Feb. 15, 2023, is School Resource Officers Appreciation Day. Please join us in thanking our fantastic SROs, Clermont County Sheriff's Deputy Henson and Deputy McElfresh for everything they do to keep our students, staff and guests safe. We also express gratitude to the officers of Bethel Police Department which are always quick to respond whenever there's a need.

STEM Animated Museum night was fantastic!!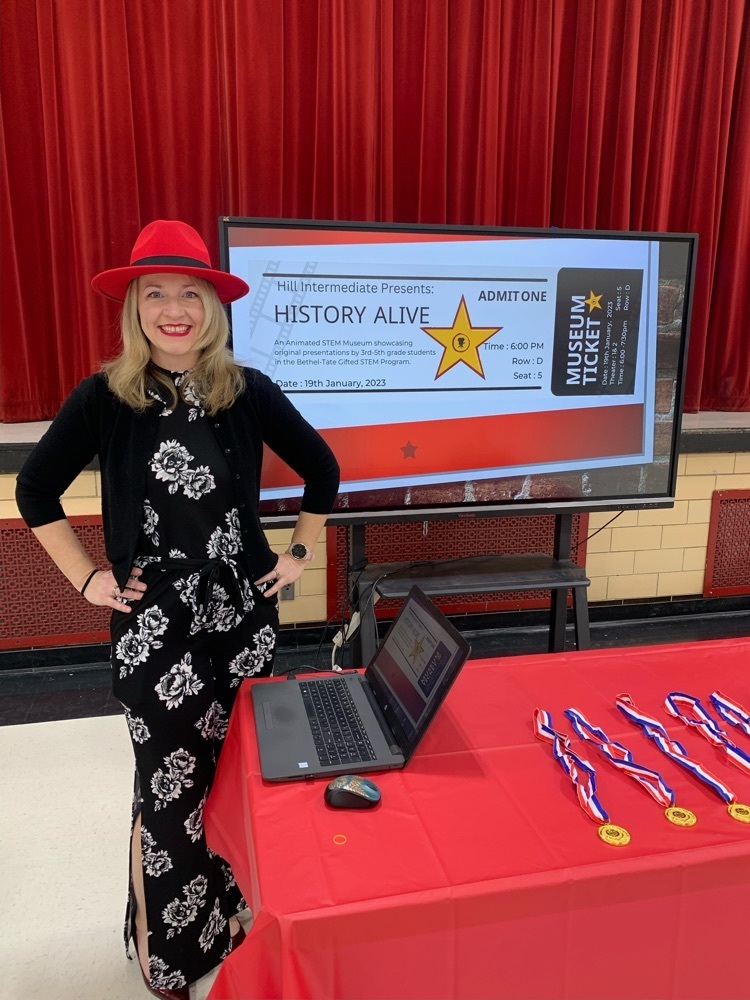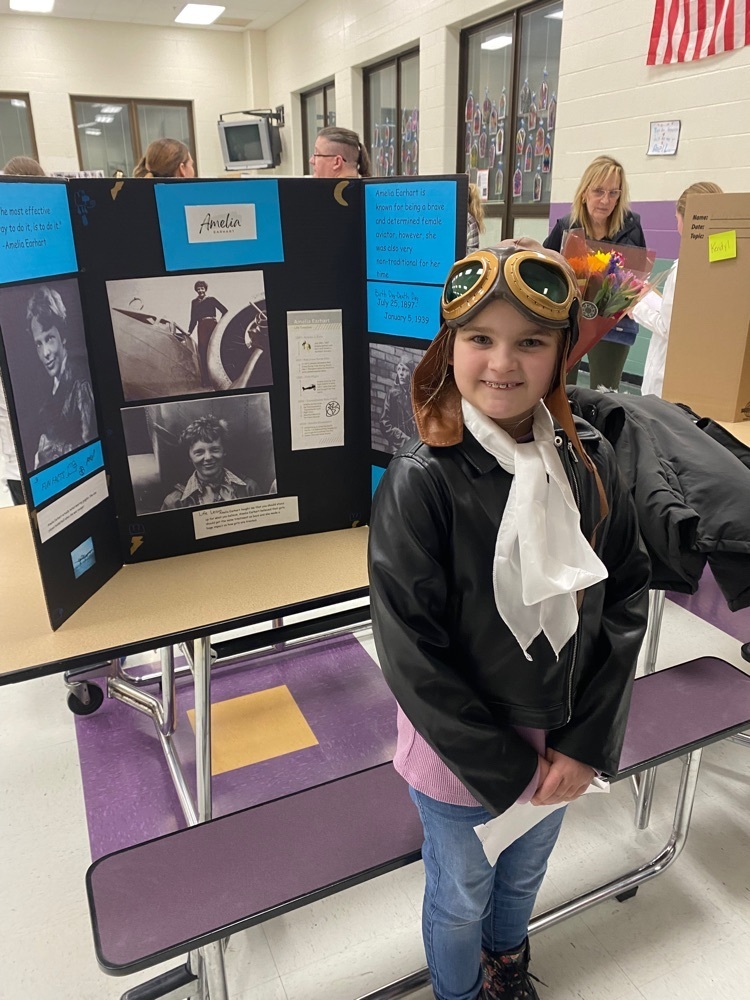 Good Morning, For Tuesday, January 31, Due to the inclement weather and poor road conditions. Bethel-Tate Local Schools is closed. Once again, Bethel Tate Local Schools will be closed on Tuesday, January 31 due to weather and poor road conditions. Thank you

Due to inclement weather, Bethel-Tate school district will be on a 2 hour delay.