Clermont County Sheriff's Special Response Team conducts Active Shooter training at Bethel Tate High School: On November 23 the Clermont County Sheriff's Department conducte...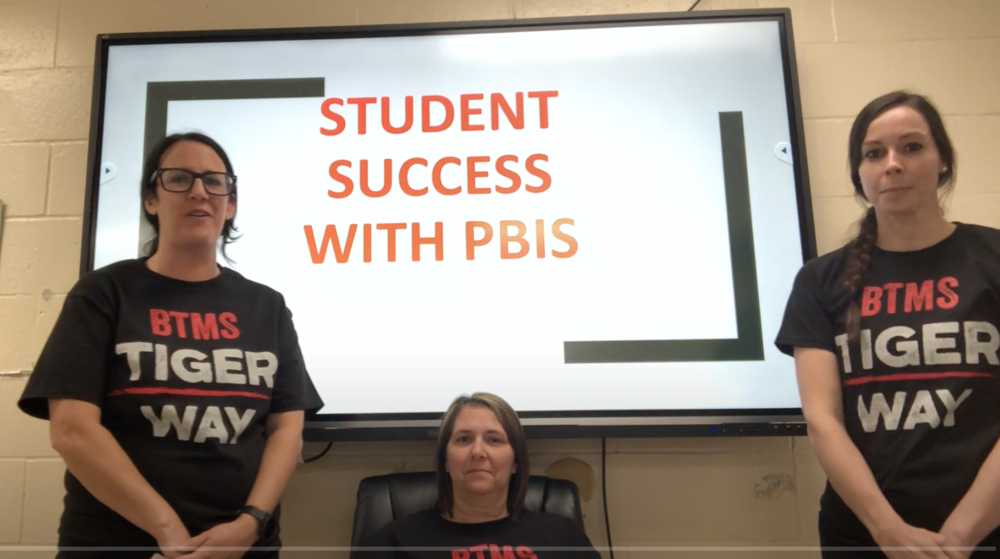 The Bethel-Tate Middle School PBIS team (Mrs. Lewis, Mrs. Reynolds, Mrs. Frazier) was chosen by High Schools That Work/Making Middle Grades Work to virtually present "Student Suc...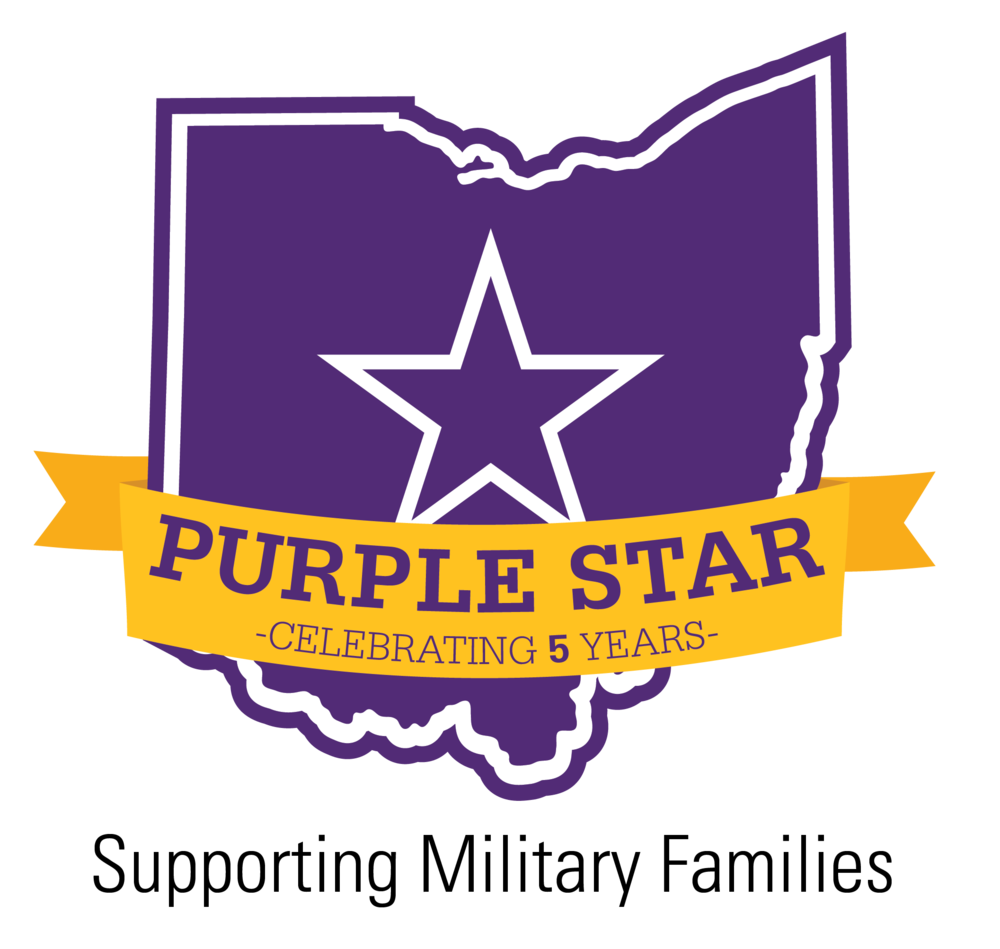 Each Child, Our Future, Ohio's strategic plan for education, recognizes the importance of supporting the needs of the whole child. To be successful in school and when transitioning...