During #PublicSchoolsWeek, please join us in saying THANK YOU to the dedicated teachers & staff of Bethel-Tate Local Schools. They keep our students learning and growing throughout the school year! Celebrate Public Schools Week Feb. 27-Mar. 3. #PS23 #HerefortheKids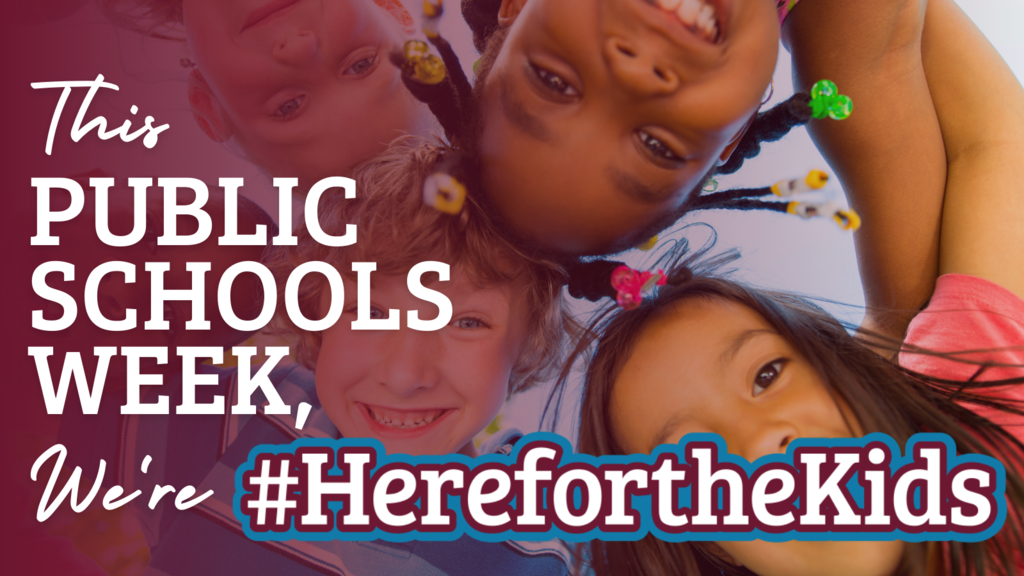 There will be NO SCHOOL for Bethel-Tate Schools students: Monday, February 20, 2023 In observance of Presidents' Day; Tuesday, February 21, 2023 Teacher In-Service Day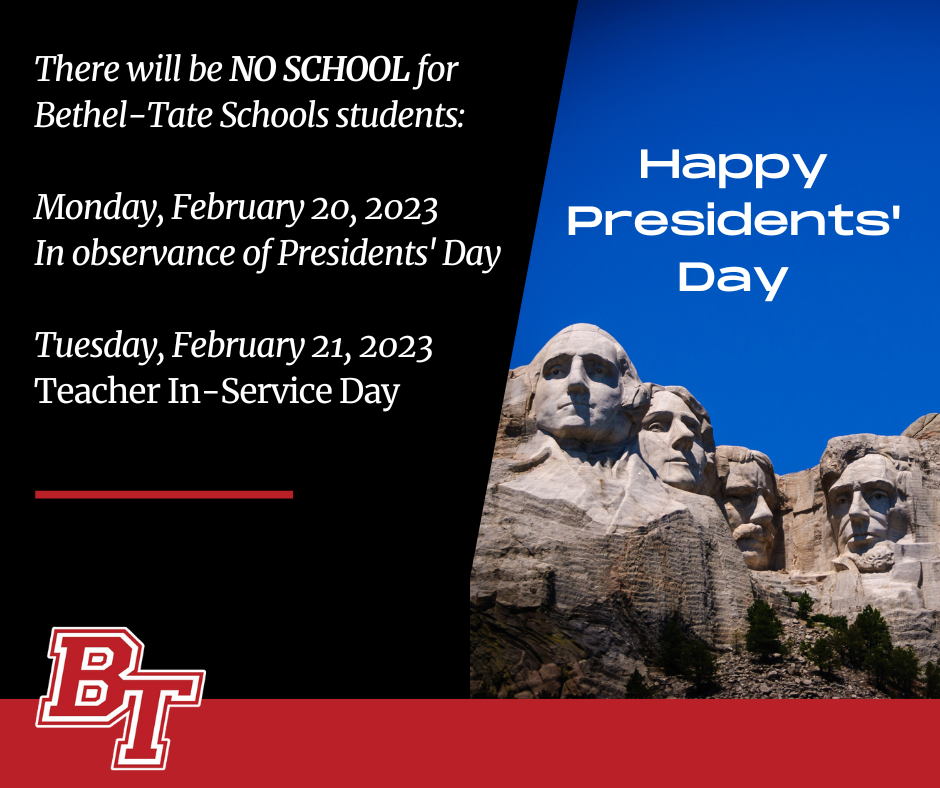 Congratulations to the BTHS Lady Tiger bowlers Hannah Boyd, Hannah Goodman, Skye Meyer, Kaylee Randolph, Breann Sayre, and Lara Scanlan who earned 2nd place in the Division II State Sectional Tournament qualifying them for district!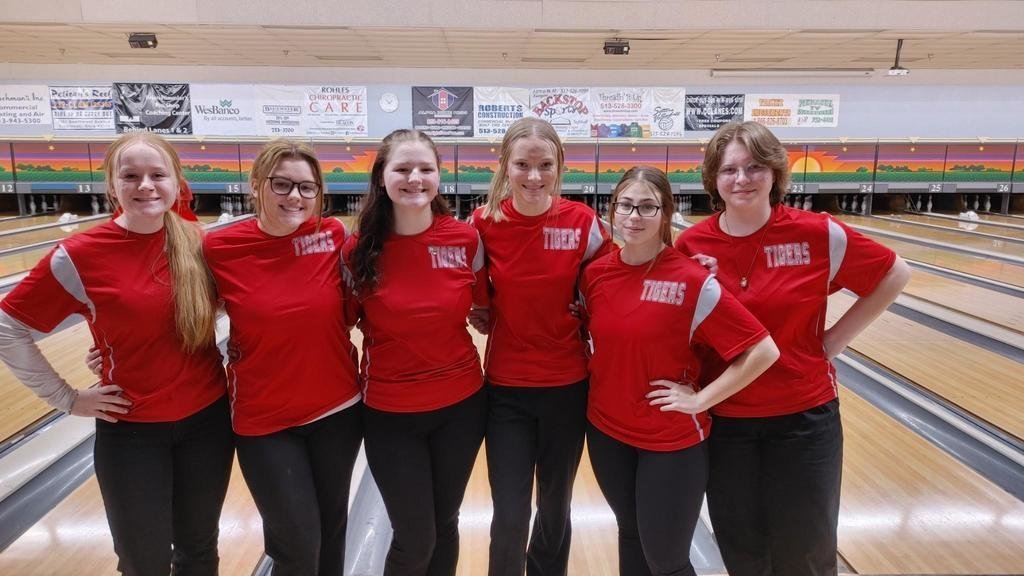 Thank you to our schools for sharing images this week on Twitter. We are sharing just a few from the week of Feb. 13th. The highlights include BTHS bowlers TJ Mullen and Jhace Pryor who both qualified for districts in bowling; BTMS Girls with Goggles trip to Grant; Cooper, one of two facility dogs for BTMS; 7th-grade band practice; BTHS staff enjoying Lunch & Learn; a demonstration of Kindness at the primary school.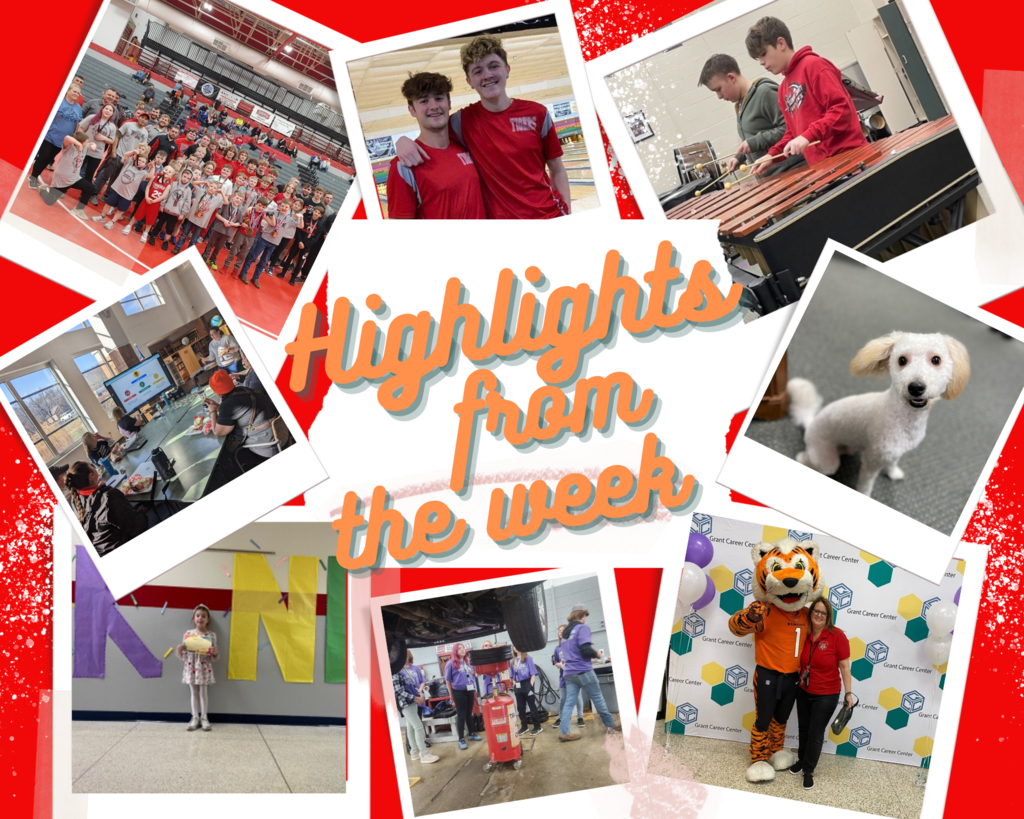 Today, Feb. 15, 2023, is School Resource Officers Appreciation Day. Please join us in thanking our fantastic SROs, Clermont County Sheriff's Deputy Henson and Deputy McElfresh for everything they do to keep our students, staff and guests safe. We also express gratitude to the officers of Bethel Police Department which are always quick to respond whenever there's a need.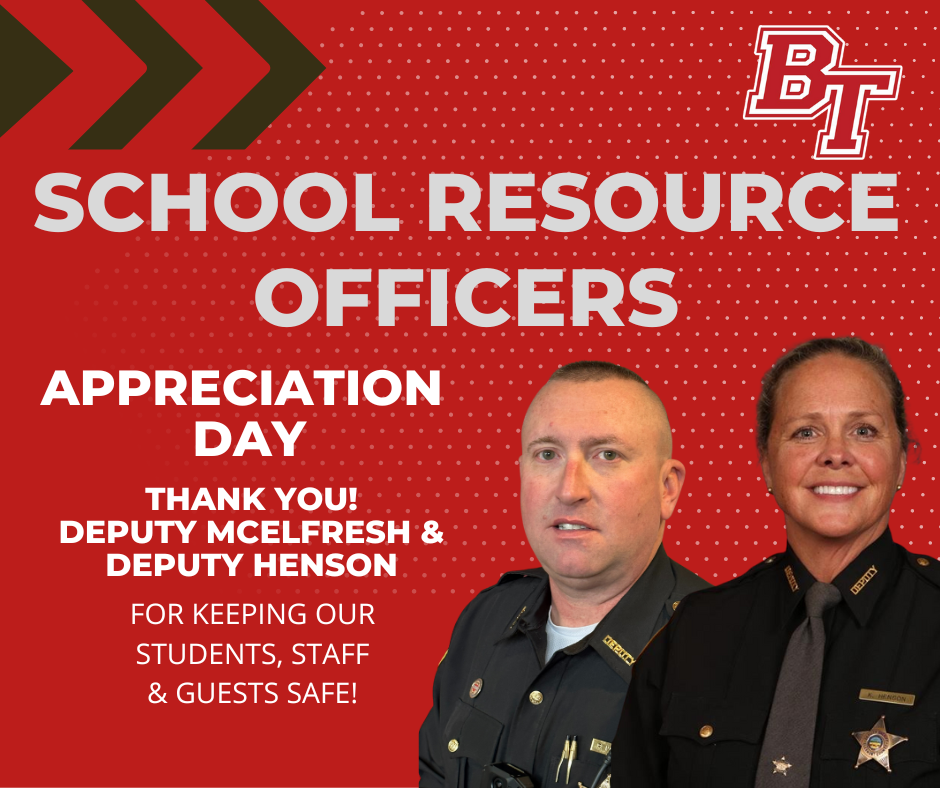 On Friday, Feb. 10, Bethel-Tate Middle School eighth-graders paid a visit to the high school for Transitions Day. The visit was all about familiarizing the eighth-graders with the high school building and introducing them to the extensive extracurricular/cocurricular options available to them there. After a robust welcome in the cafeteria, National Honor Society members escorted groups of eighth-graders through the high school. The tours concluded in the gymnasium where each high school sport, club and activity had representatives ready to answer questions. As an extension of the transitions effort, on Wednesday, February 22nd at 6:00 p.m. BTHS will host an eighth-grade parent night. This meeting is to review information including graduation requirements, course selection for next year, provide a tour of the building and answer any questions parents of the rising freshman may have.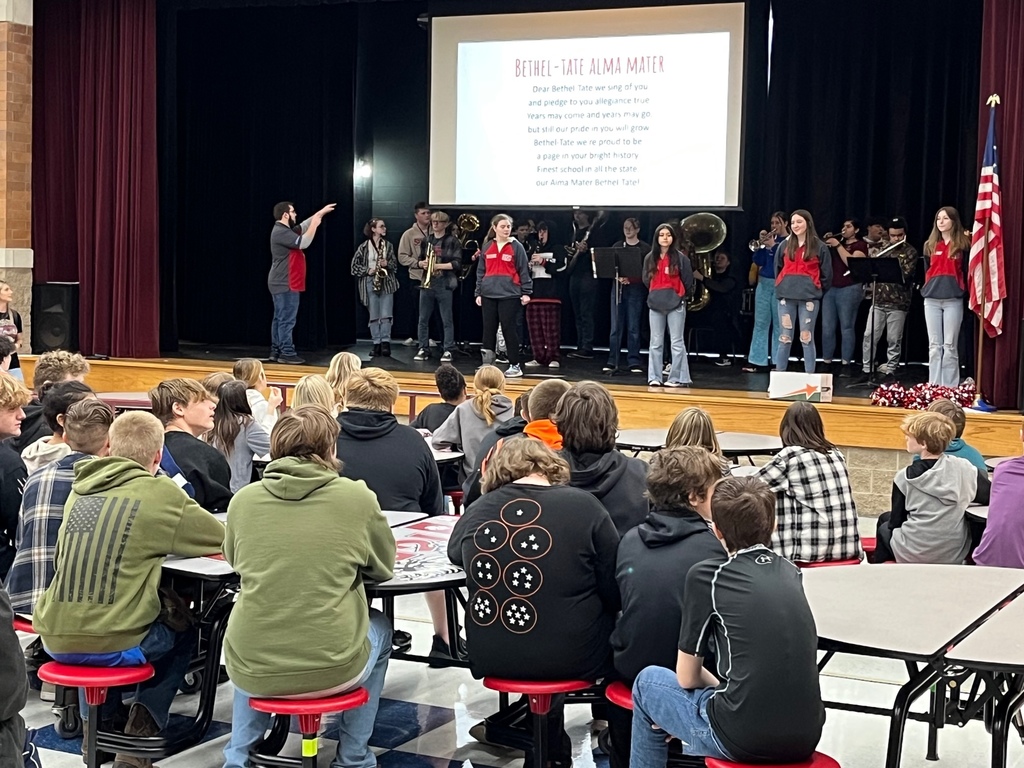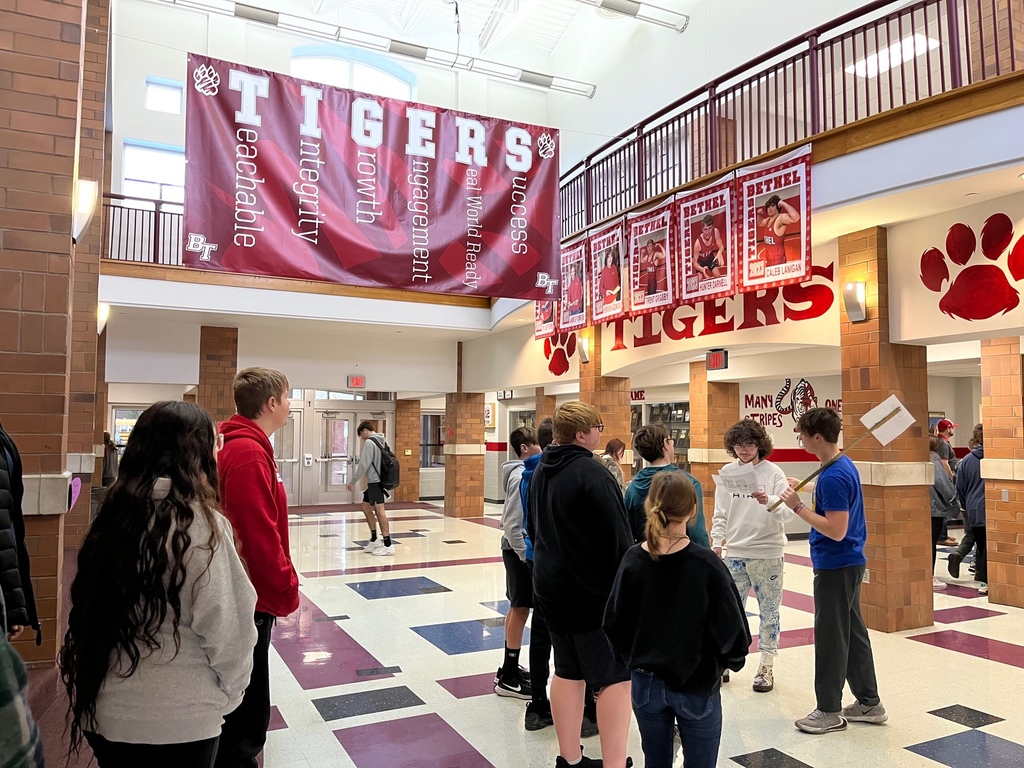 Good Morning, For Tuesday, January 31, Due to the inclement weather and poor road conditions. Bethel-Tate Local Schools is closed. Once again, Bethel Tate Local Schools will be closed on Tuesday, January 31 due to weather and poor road conditions. Thank you
Reminder, no school for students: Monday, Jan, 16, 2023, in observance of Martin Luther King Jr. Day; and Tuesday, Jan. 17, 2023, for teacher inservice.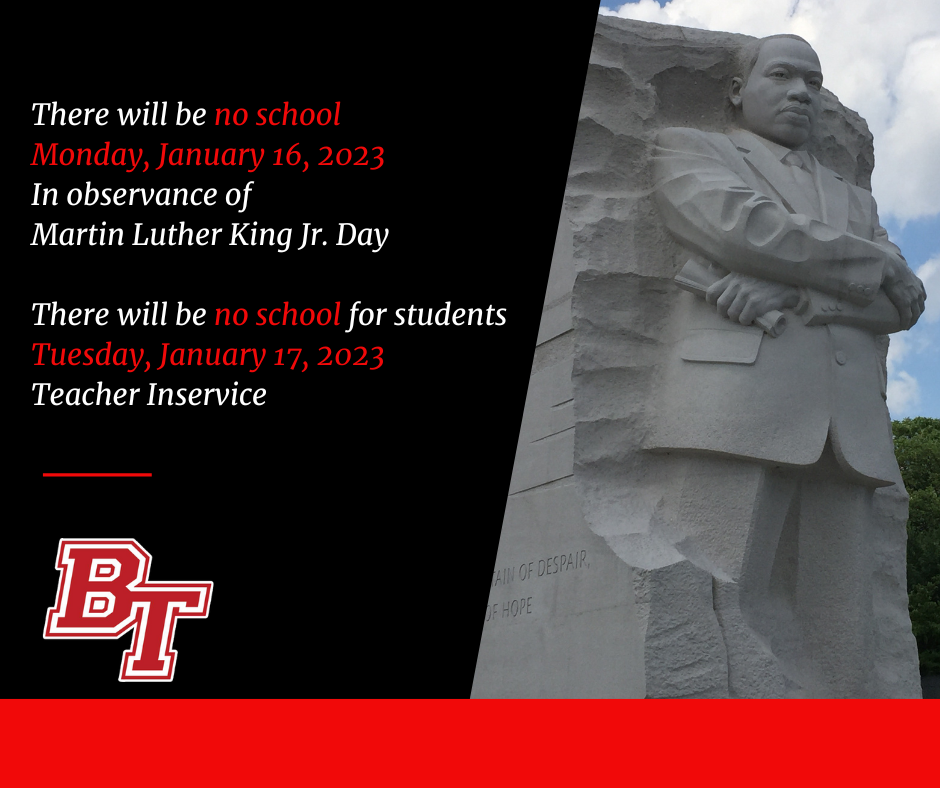 The Bethel-Tate Board of Education will holds its annual organizational meeting on January 12, 2023 at 6:00 p.m. in the Bethel-Tate High School Auditeria. A Board President and VP for 2023 will be appointed and regular meeting dates and times for 2023 will be approved.

Wrapping up 2022! The second quarter ends on Friday, December 16 and winter break begins on December 19 and runs through January 1. Students return to school for the third quarter on Monday, January 2, 2023. Have a safe and happy holiday season!

Congratulations to our Bethel-Tate High School National Honor Society on their successful food drive! Thank you to our families, students, staff and community for your support which resulted in many boxes of food being donated to local food pantries.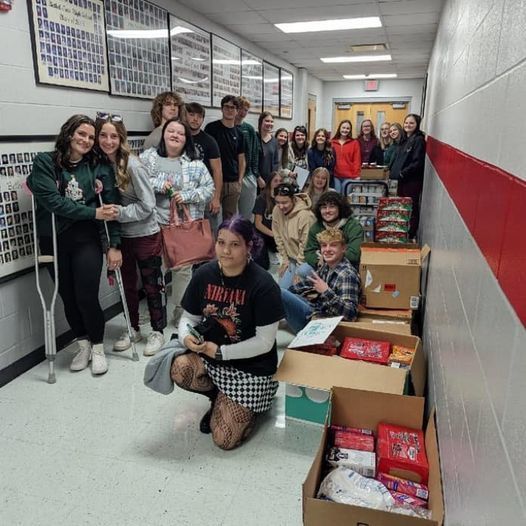 Our Tiger Cubs at William Bick Primary are participating in a canned food drive this week. These donations will be given to the Bethel American Legion to distribute to those in need in our community. Thank you to the generosity of our families for supporting this annual drive! #BetterTogether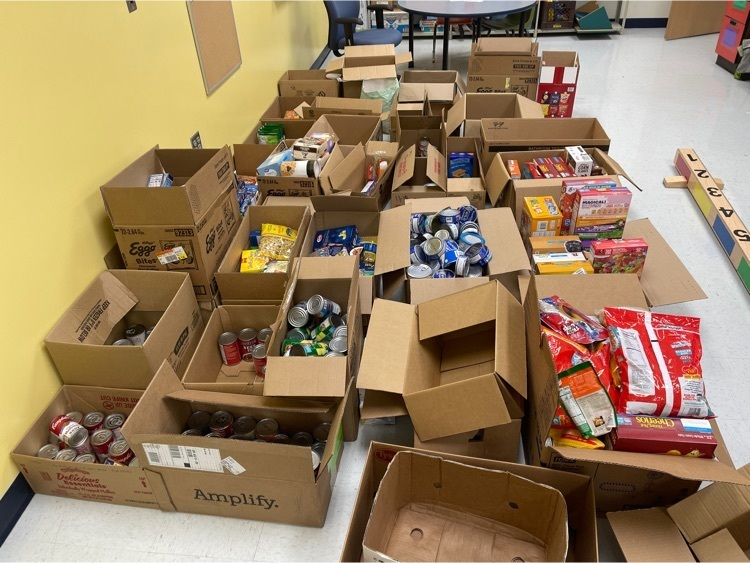 It's Election Day! Make sure you exercise your right to vote! Our students are off today, but our teachers are work on their professional development.

The BTHS National Honor Society is having a coat drive that runs through October 28. Please consider donating NEW or GENTLY used winter clothing, shoes, hats, gloves, etc. All donations can be dropped off at the high school's front office between 7:30 - 3 p.m. on school days.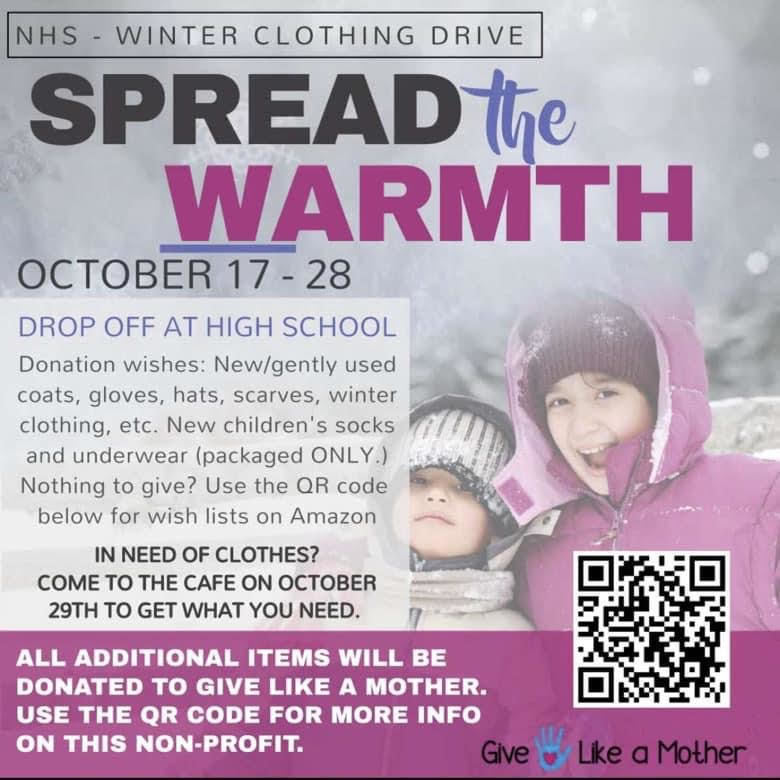 All are welcome to attend Octoberfest 2022 at Hill Intermediate on Friday, October 14! 🍁5-6 pm will be a coney and chili-spaghetti meal (preorders recommended) 🍁6-8 pm will be a family-friendly event with games and entertainment for all ages!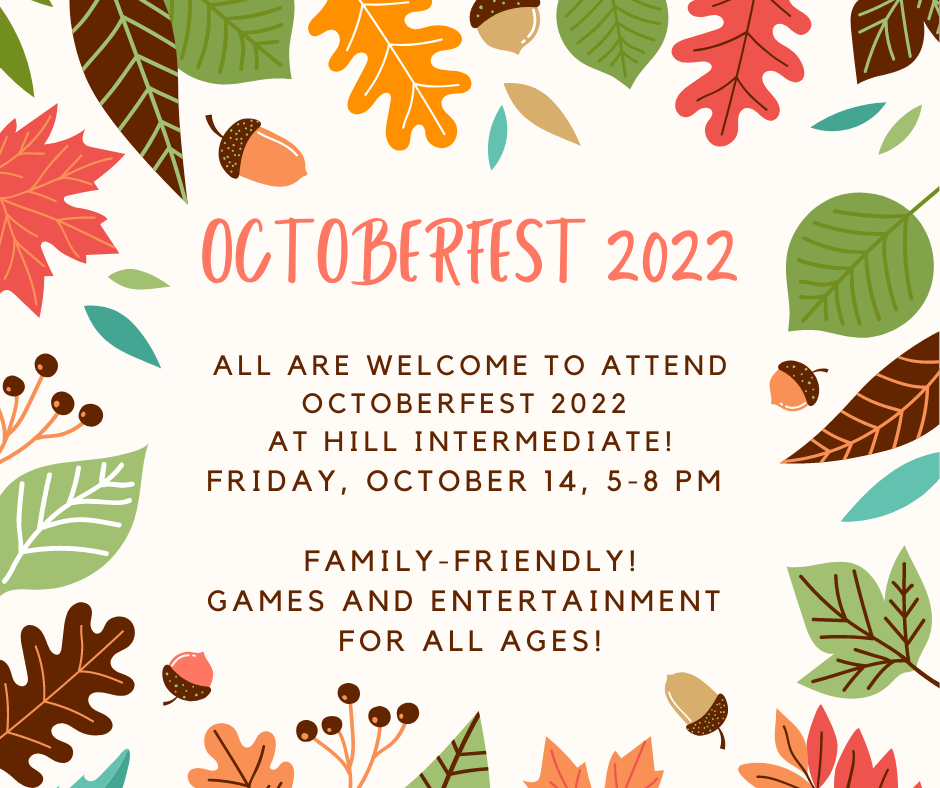 Orange and black were the colors of the day for our Bengals spirit day in honor of homecoming week! Our Tiger Cubs at William Bick Primary couldn't be any cuter! #BetterTogether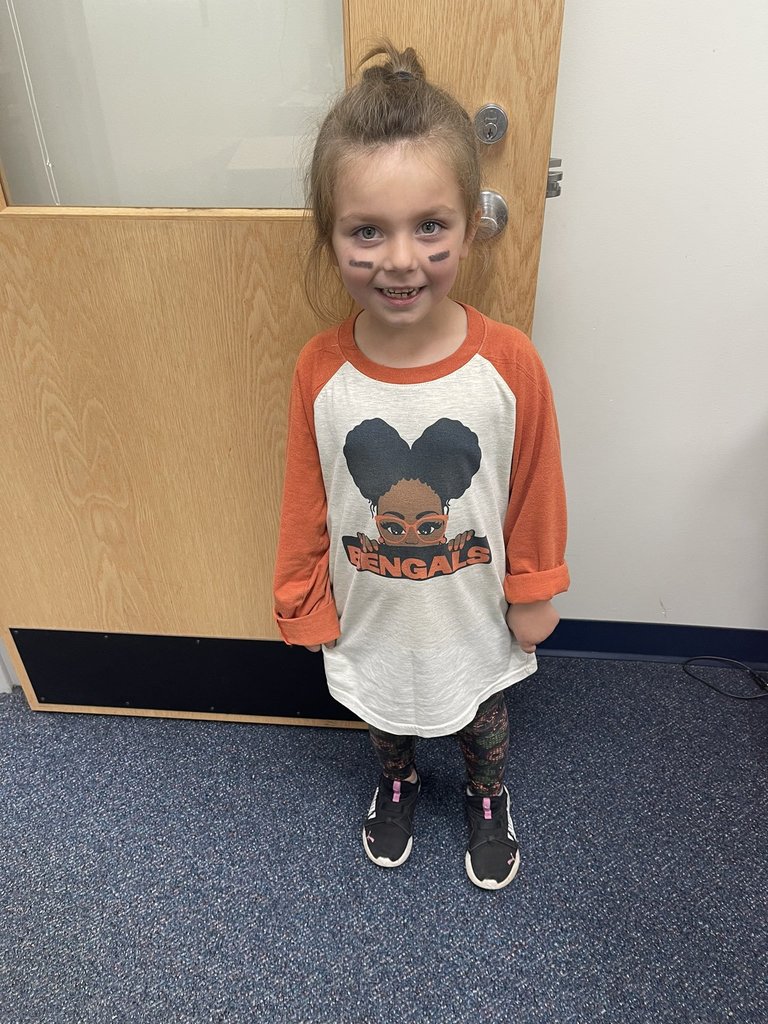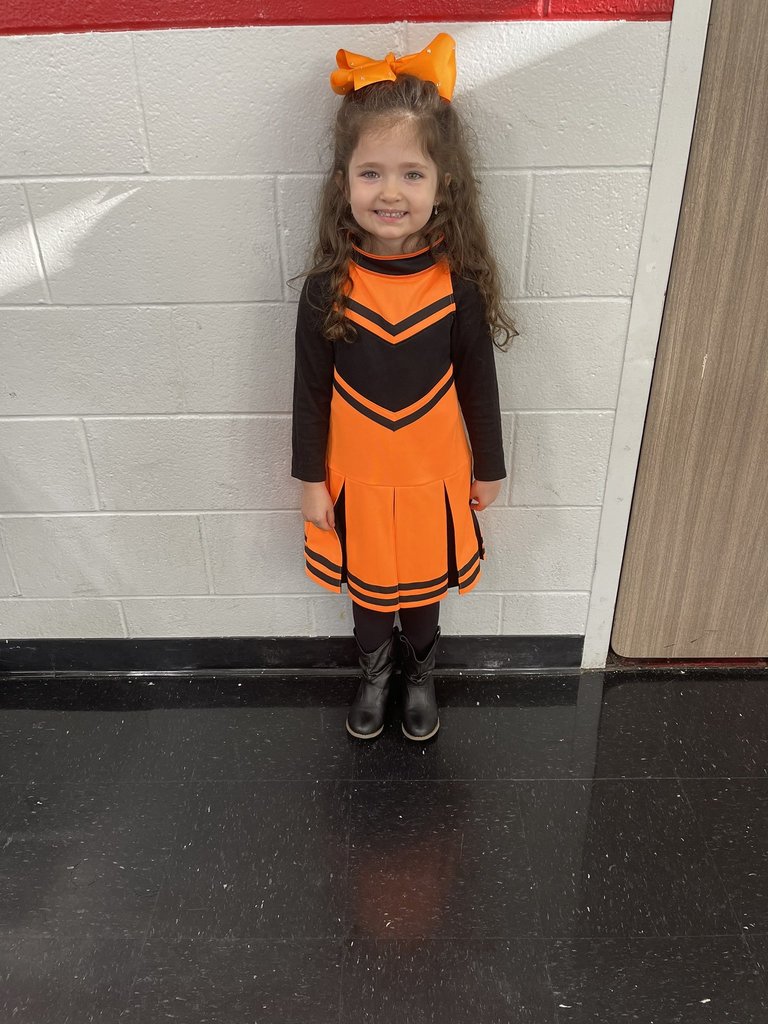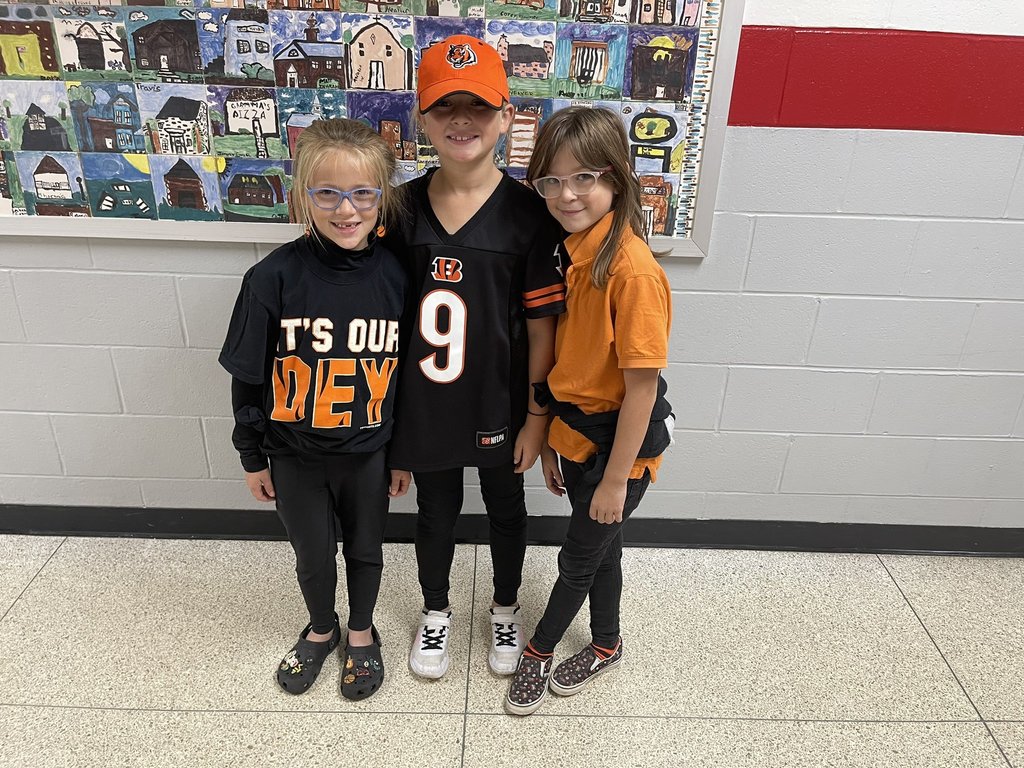 It's Homecoming Week in Bethel-Tate Schools! The annual Homecoming Parade starts on Friday, October 7, at 5:30 p.m. at BTMS and ends at the high school. Stay and cheer on our football team. Game time 7 p.m. GO TIGERS!

Due to staffing issues, Mercy Health will not be coming to Bethel-Tate Schools with their mammogram van on October 4, 2022.

Mercy Health will be coming to Bethel-Tate Schools with their mammogram van on Tuesday, October 4, 2022, from 9:15 a.m. to 3 p.m. Appointments are open for staff and community members. Call 513-686-3300 (option 1) to schedule your mammogram.